HSS Student Success Center Team
The HSS Student Success Team is here to support your academic, personal, and social needs. We offer academic advising, career advising, leadership development opportunities, scholarship resources, and information about study abroad and Cal State DC programs. For your convenience, the HSS Student Success Center provides workshop space and a student lounge. Should personal issues or concerns arise, we can support and direct you to the appropriate resources. We are here to support you on your academic journey and look forward to meeting with you in the HSS Student Success Center!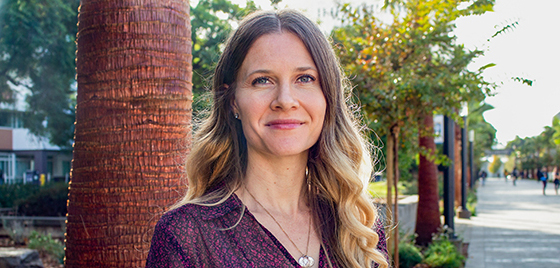 Brittney Swanson
Assistant Dean for Student Academic Services
Supports HSS students with academic advising and those who have academic concerns within the classroom. Also provides support for advising within the College for faculty, staff and advising specialists.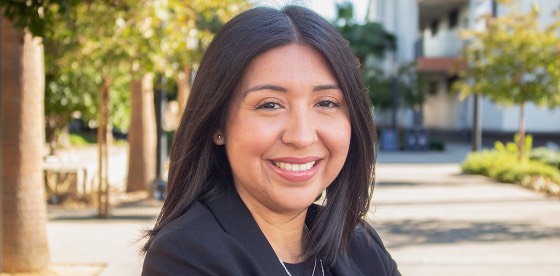 Natalie Oliva
Advisor –History, Philosophy, Religious Studies, andWomen and Gender Studies
Support H&SS students majoring in History, Philosophy, Religious Studies
through academic advising, connecting them to campus resources and providing study skills & tips.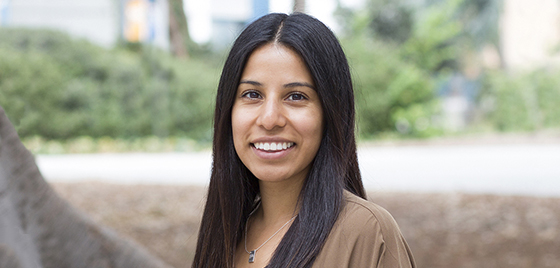 Julianne Vartanian
Retention Specialist
Works with students on Academic Notice to address academic challenges, improve strengths, and connect to campus resources that can help them reach their academic and career goals.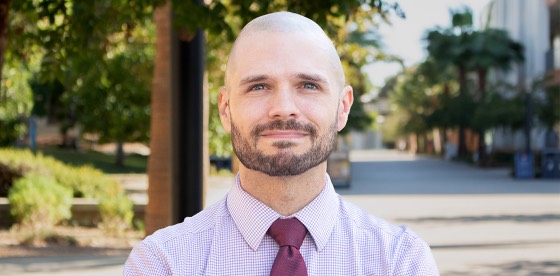 Sean Taitt
College Advisor
Educates and supports students interested in applying for graduation on university policies, procedures, and graduation requirements.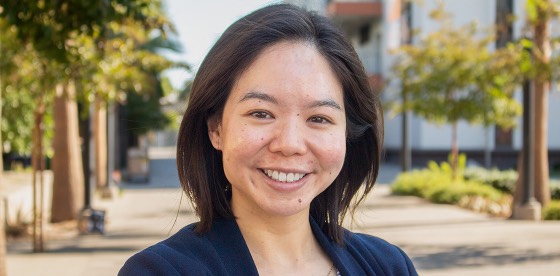 Melody Lim
Career Specialist
Assists students with career planning and graduate school preparation including career exploration, job search skills, resume and cover letter writing, interviewing and more.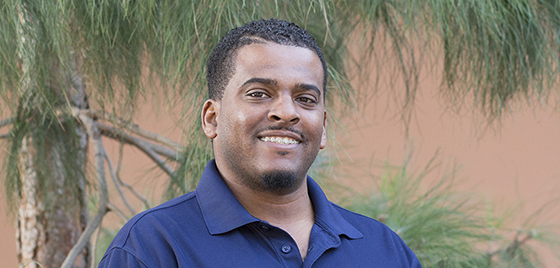 Jaycee Cover
Experiential Learning Specialist
(Study Abroad and Away)
Educates and supports students interested in learning about studying abroad/away and internship opportunities.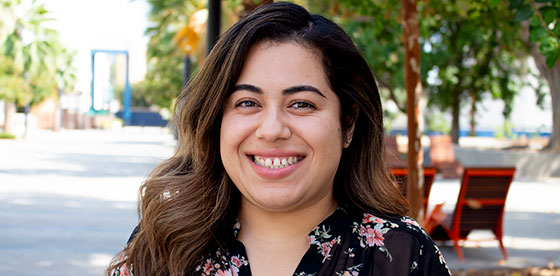 Adriana Sifuentes
Administrative Support Assistant
First point of contact for students in the HSS Student Success Center. Can answer questions related to connecting with advisors, navigating campus resources, and more.