Academic Notice Support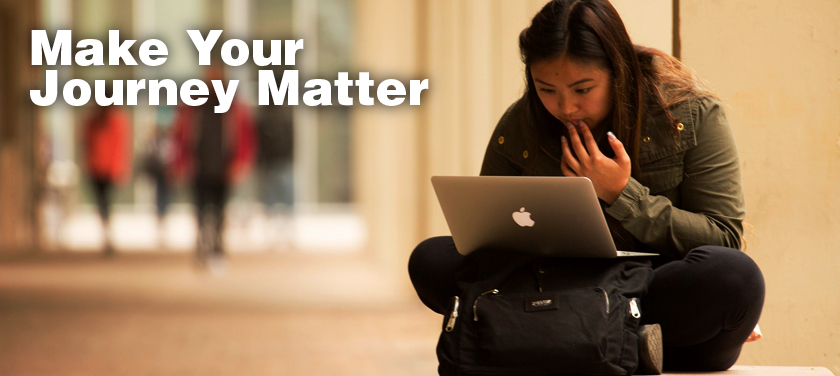 What does Academic Notice mean?
 Academic Notice is when a student's Cumulative and/or CSUF GPA falls below 2.0. The student's academic status is then moved from Good Academic Standing to Academic Notice.
The Academic Notice status is an official acknowledgement that the student is in jeopardy of being dismissed from the University if the difficulty persists. It is not necessarily meant to be punitive, but rather to serve as a wake-up call that the student needs to make some changes. Students on Academic Notice are expected to take steps to improve their academic progress.
An HSS student who has been placed on Academic Notice must monitor their CSUF email for communication from their HSS Retention Specialist. 
What is Academic Disqualification?
An undergraduate student who begins the semester on Academic Notice is subject to academic disqualification at the end of the semester when the student's Cumulative and/or CSUF GPA falls below the specific minimum disqualification level for their class standing. 

A student can remain on Academic Notice for multiple semesters as long as their GPA does not fall below the disqualification level in relation to his/her class level. See the chart below:
| Class Level | Unit Earned | GPA Level |
| --- | --- | --- |
| Freshman | 0 – 29 units | 1.50 |
| Sophomore | 30 – 59 units | 1.70 |
| Junior | 60 – 89 units | 1.85 |
| Senior | 90 or more units | 1.95 |
Title 5, CA Code of Regulations, Section 41300; CSU Executive Order 1038
Recommendations:
Limit your semester units to 14 maximum.
The fastest way to raise your grade point average is to successfully repeat courses in which you earned C-, or lower, WU or IC  to receive Grade Forgiveness. You can use Grade Forgiveness to repeat and replace the grade in your GPA up to a maximum of 16 units at CSUF.
Meet with both your Retention Specialist and Major Advisor to discuss all your academic options and identify resources that can help you improve your grades.
Remember to balance your course load so you don't take more than two high difficulty courses at a time. 
Attend Every Class, if something arises be sure to communicate with your professor about your situation  
Helpful Tools

Regain Academic Success

Academic Disqualification Tutorial

GPA Calculator

Contact Info