HSS News Flash!



20 students presented research and posters at The Annual HSS Student Research Symposium on April 8th.
With wide-ranging subjects, the afternoon series ran the gamut of "word loaning" by indigenous languages, Asian female robots leading to false assumptions, the effects of gentrification on La Cuatro in Santa Ana, and building virtual queer community platforms.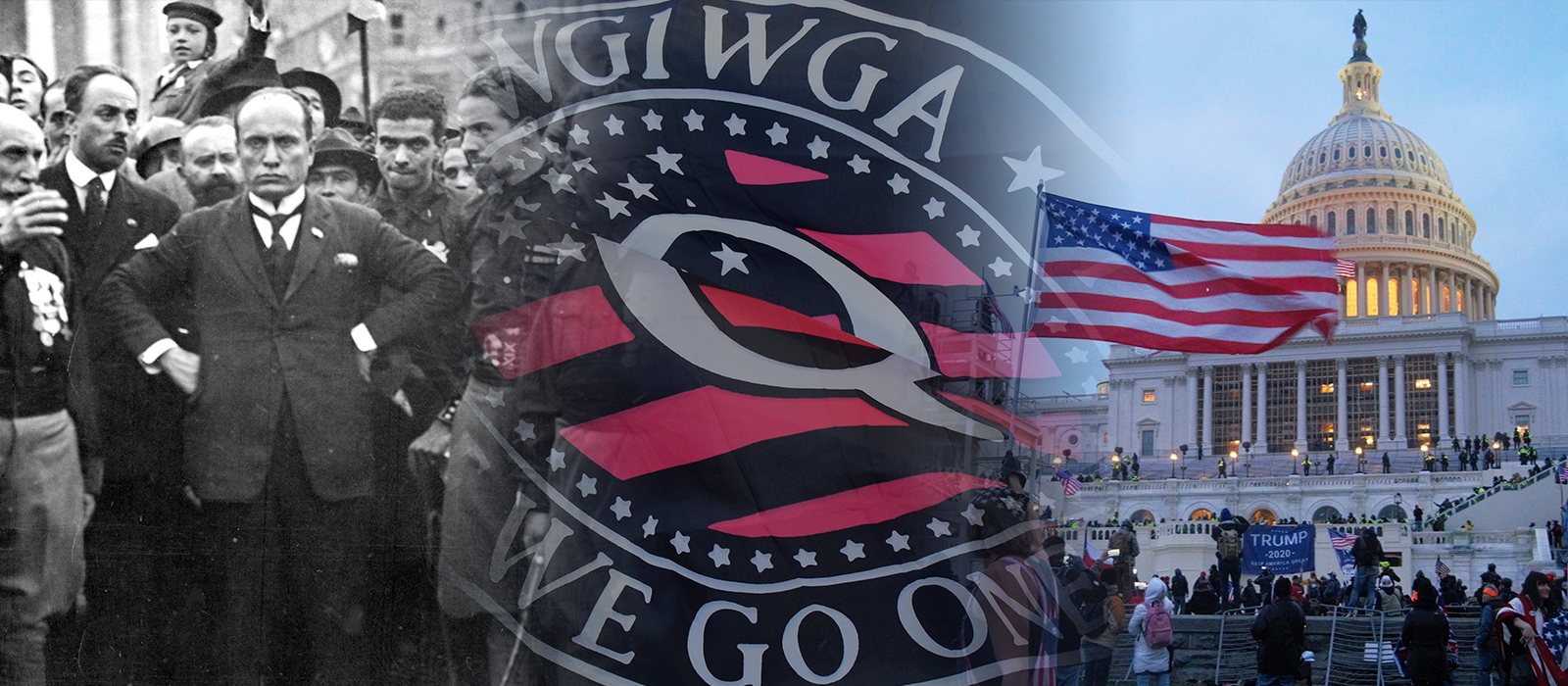 American Studies Contexts for Understanding January 6
An American Studies (AMST) Forum was held by zoom early in February. Three professors from the Department of American Studies discussed various historical events, groups, and individuals that predated, influenced, or lead to the Capitol Riots.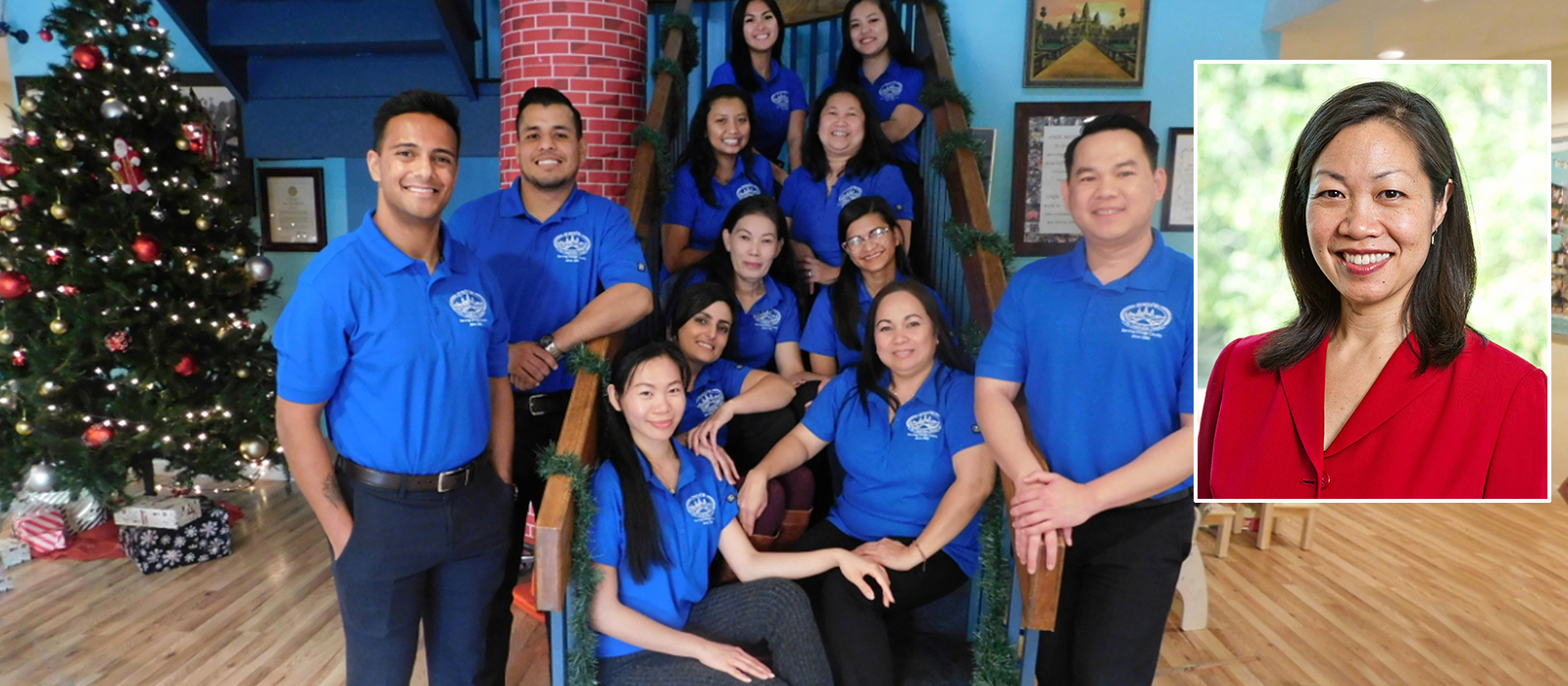 Students Serve Immigrant and Refugee Communities through Asian American Studies Class
ASAM 230, or Civic Engagement Through AAPI Studies, is a service-learning course that asks students to reflect on their life purpose relative to the mission of Asian American Studies while serving with community-based organizations (CBOs).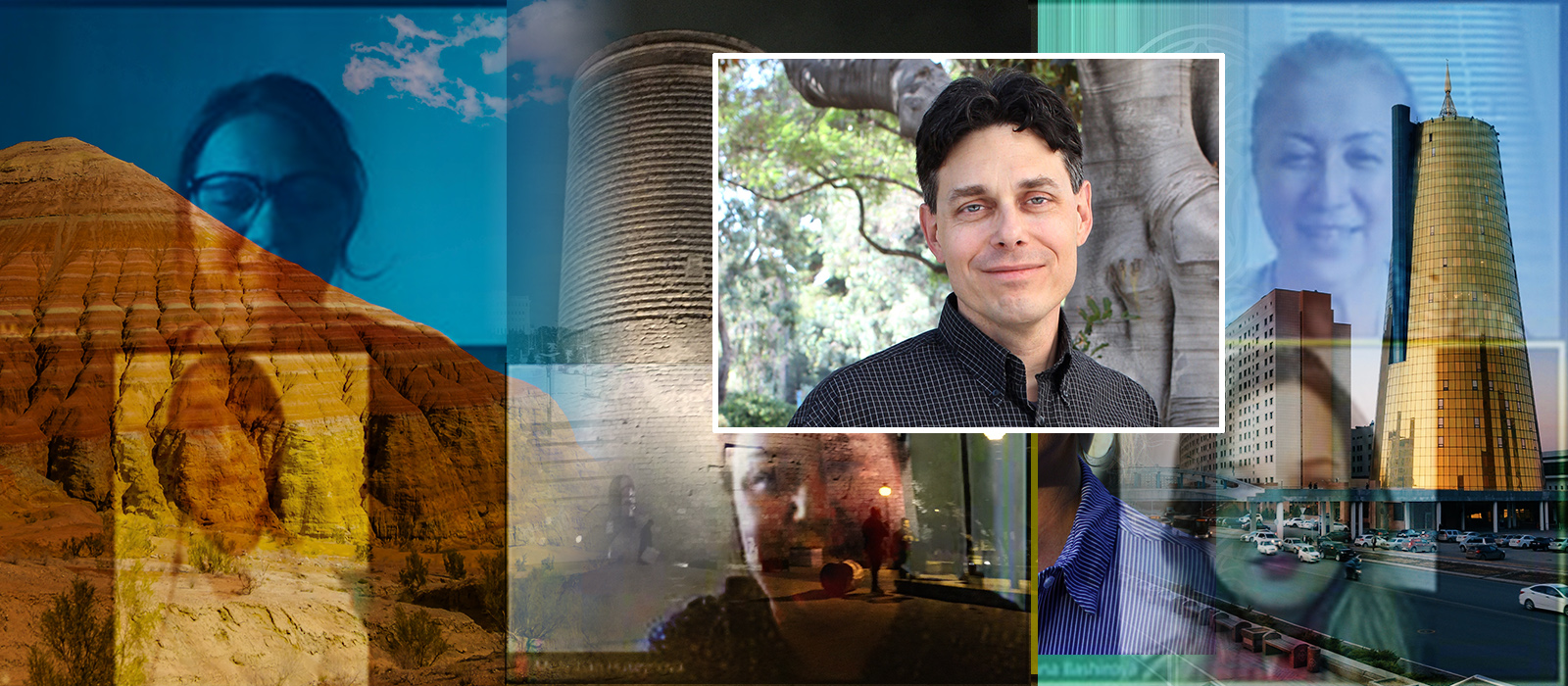 An English Language Specialist in the year 2020
Professor Nathan Carr, Ph.D., has been working on a U.S. State Department English Language Specialist project with Azerbaijan.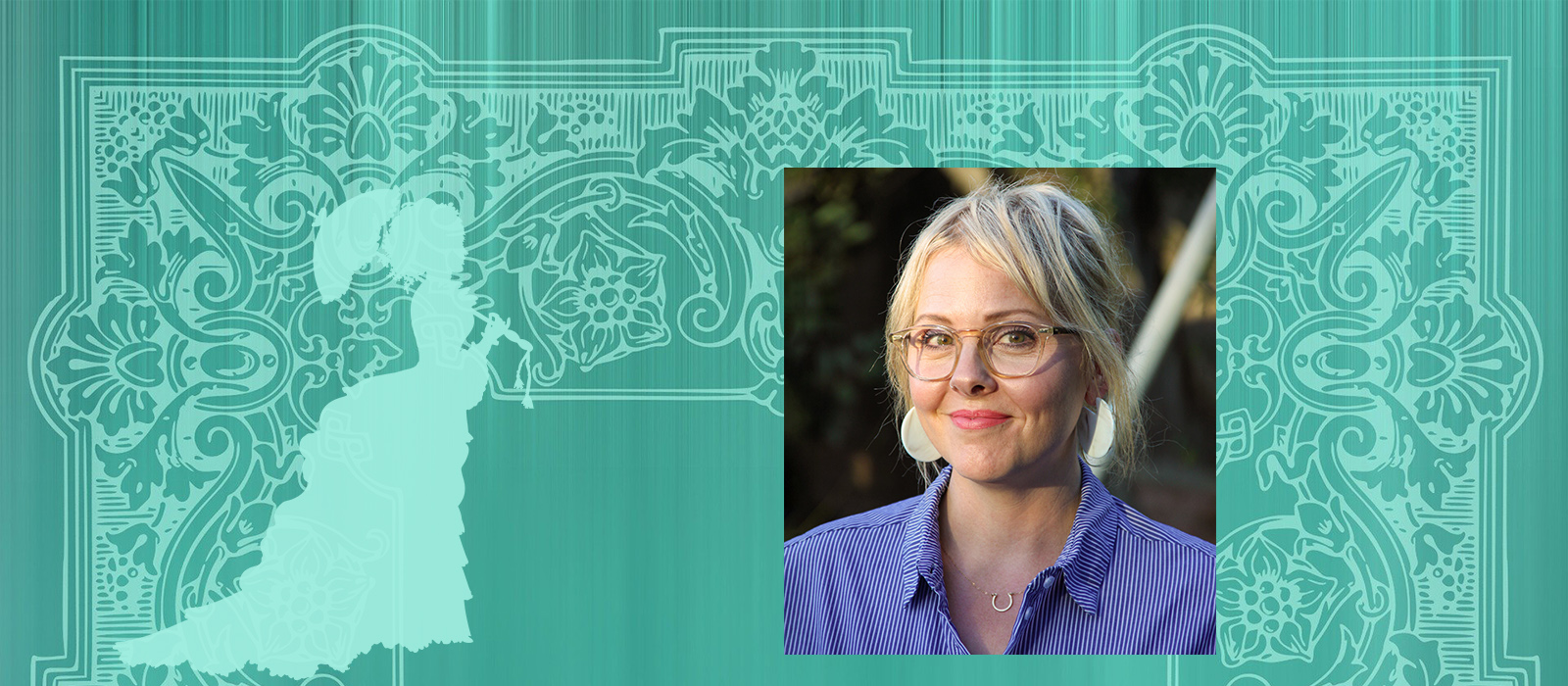 Victorian Literature in the Age of #MeToo
Professor Lana Dalley, Ph.D., recently co-edited a special issue of a journal, Nineteenth-Century Gender Studies, on a particularly timely topic: "Victorian Literature in the Age of #MeToo.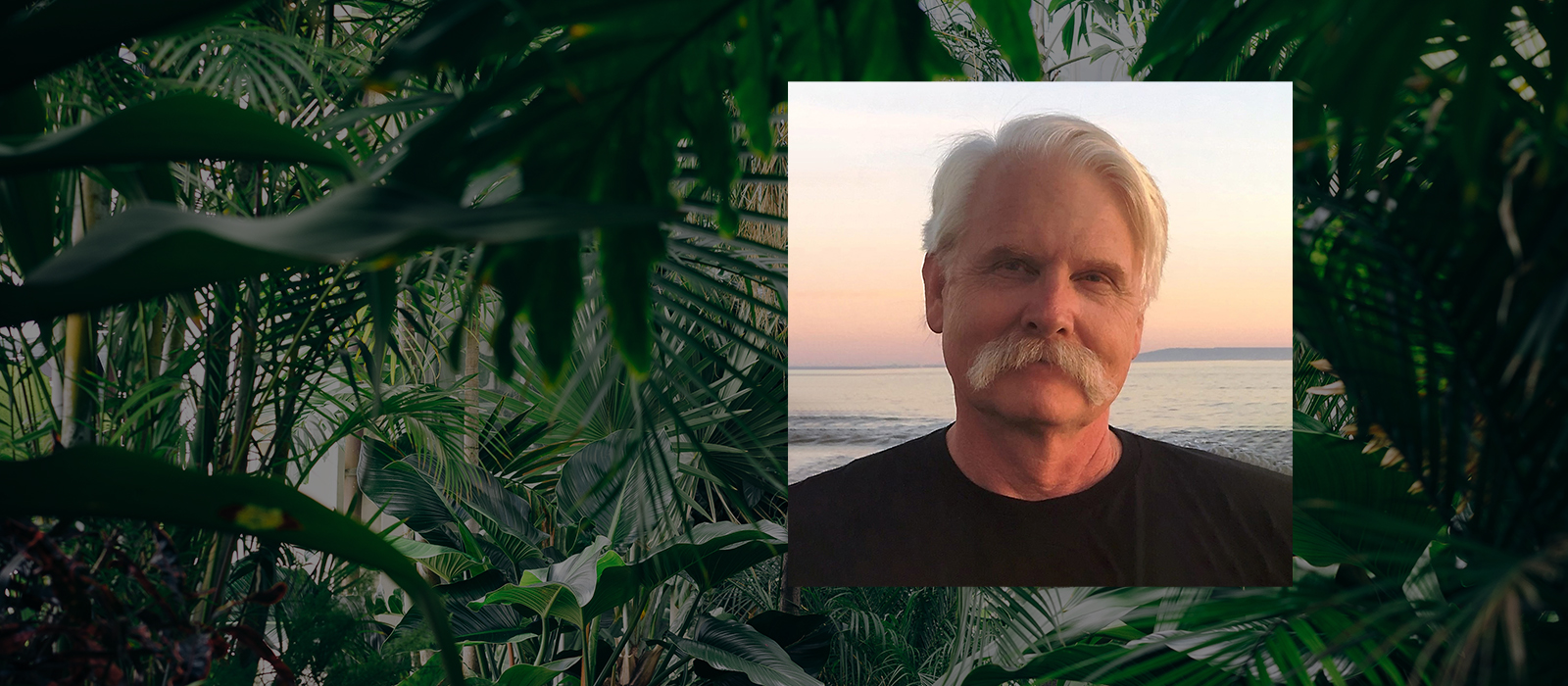 Robert Voeks awarded Mary W. Klinger Award
The Society for Economic Botany announced that the Mary W. Klinger Award, recognizing an outstanding recent book in the field of ethnobotany or economic botany, has been awarded to Robert A. Voeks'  The Ethnobotany of Eden: Rethinking the Jungle Medicine Narrative .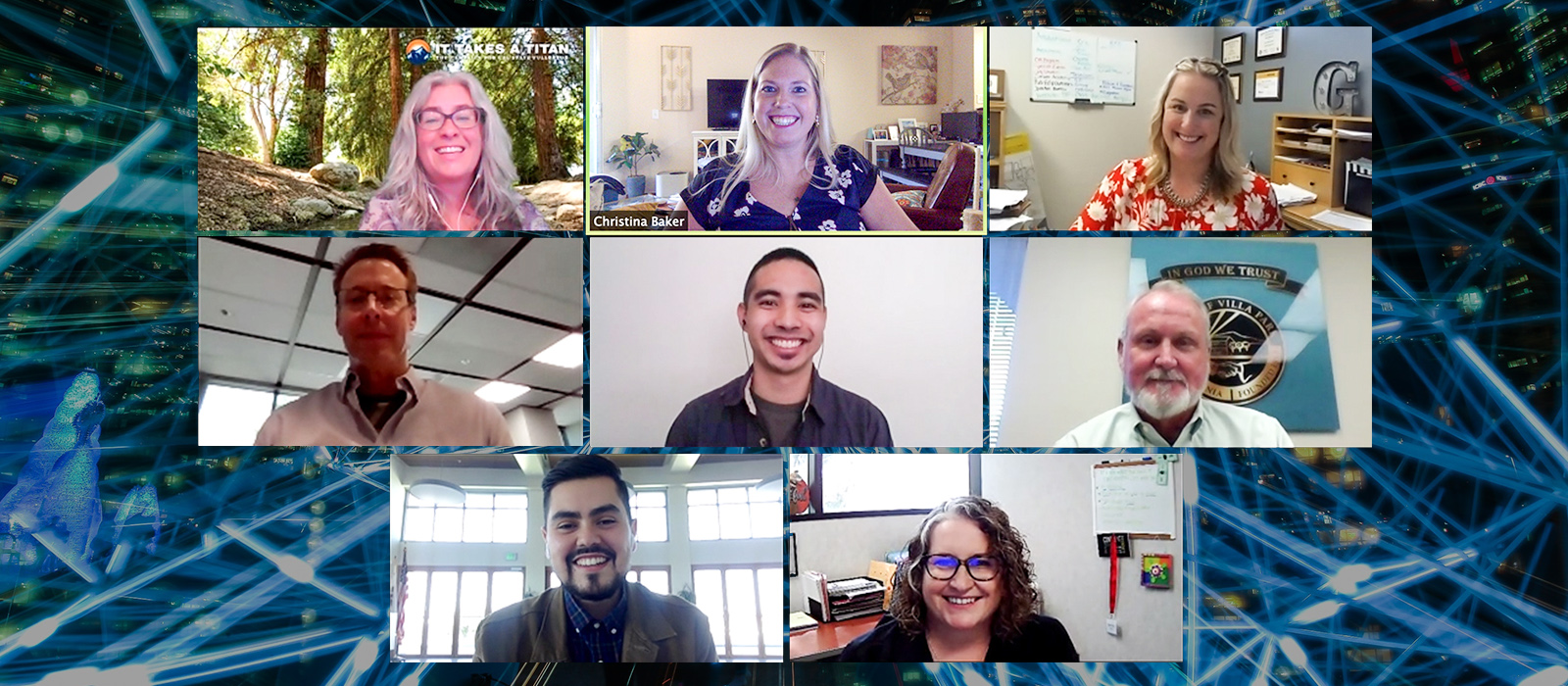 City Management Fellowship Program receives $10K gift
The City Management Fellowship Program (CMFP) provides one-on-one networking and mentoring for students/fellows, along with scholarships and professional memberships, to help them advance their careers in public service. The program was recently notified of a $10,000 gift from the Orange County City Managers Association.


Aging Studies receives Program of Merit Designation
After an intensive, 18-month-long process, the CSUF Aging Studies Program is proud to announce that our Aging Studies Minor has recently received designation as a PROGRAM OF MERIT (POM) through the Association of Gerontology in Higher Education (AGHE).


CSUF Experts Examine Racism, Social Justice and Police Reform Amid COVID-19


Zines to the Future! (Re)making SoCal Futures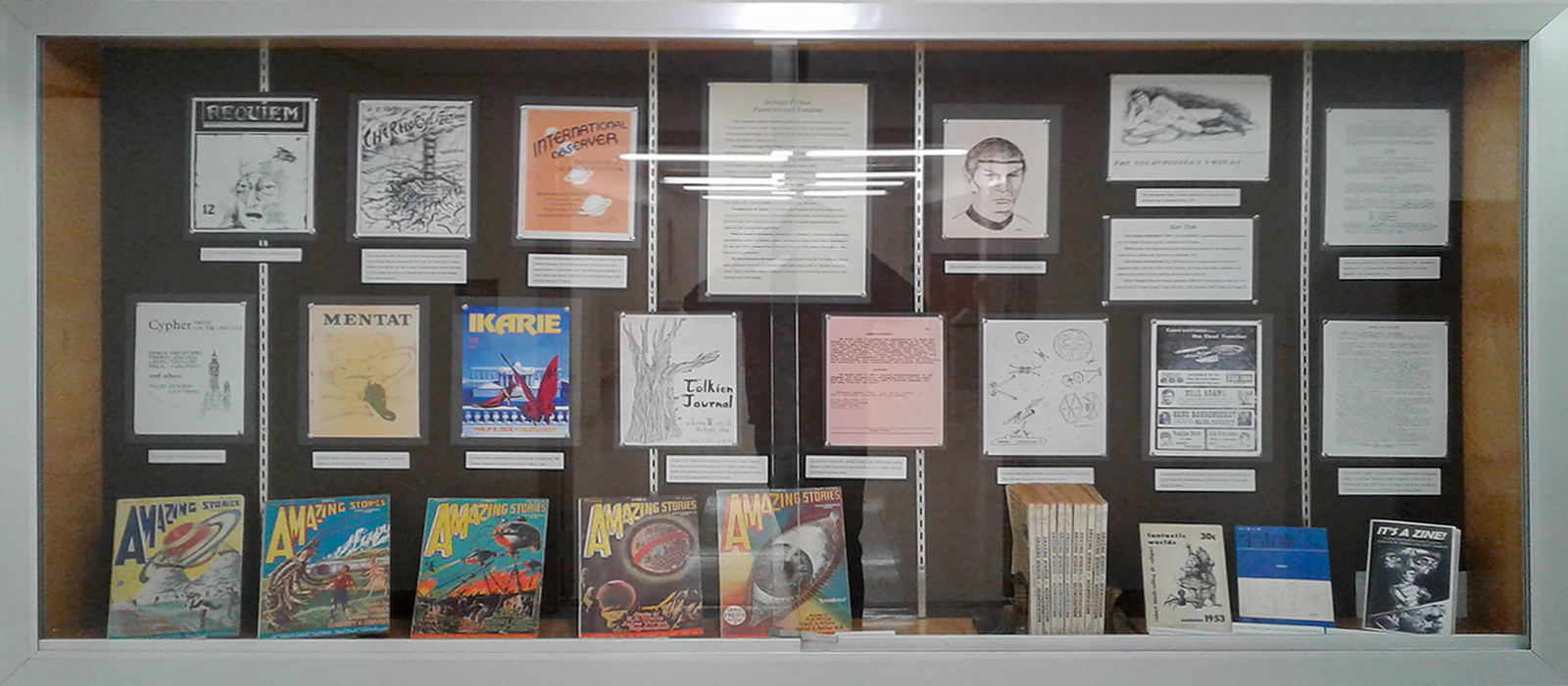 David Sandner, Ph.D., professor of English, Comparative Literature, and Linguistics, was recently awarded a $5,000 Cal Humanities grant for the "Zines to the Future!: (Re)making SoCal Futures" project.