2021 Study Abroad programs for London, Berlin, Mexico, South Africa, Cambodia & Vietnam have been canceled due to COVID-19.
HSS Virtual Study Abroad 2021
Studying abroad can be a valuable adventure for a university student. By studying abroad, students have the opportunity to study in a foreign nation and experience the sights and culture of another country. Follow us on instagram:@csufhss_studyabroad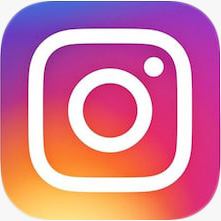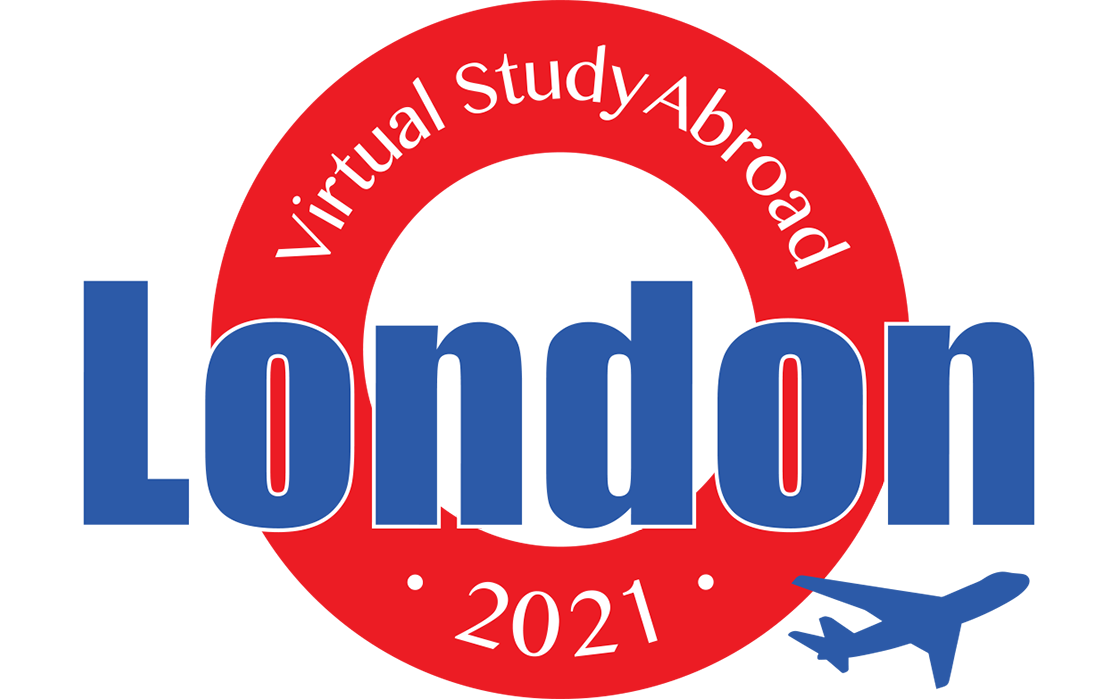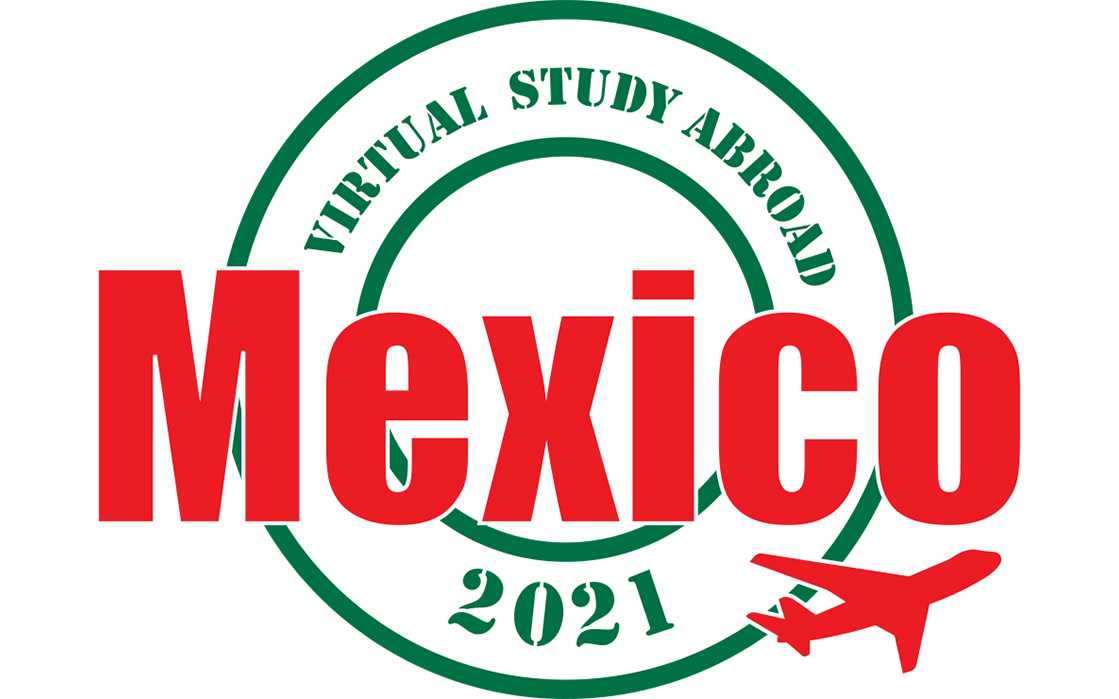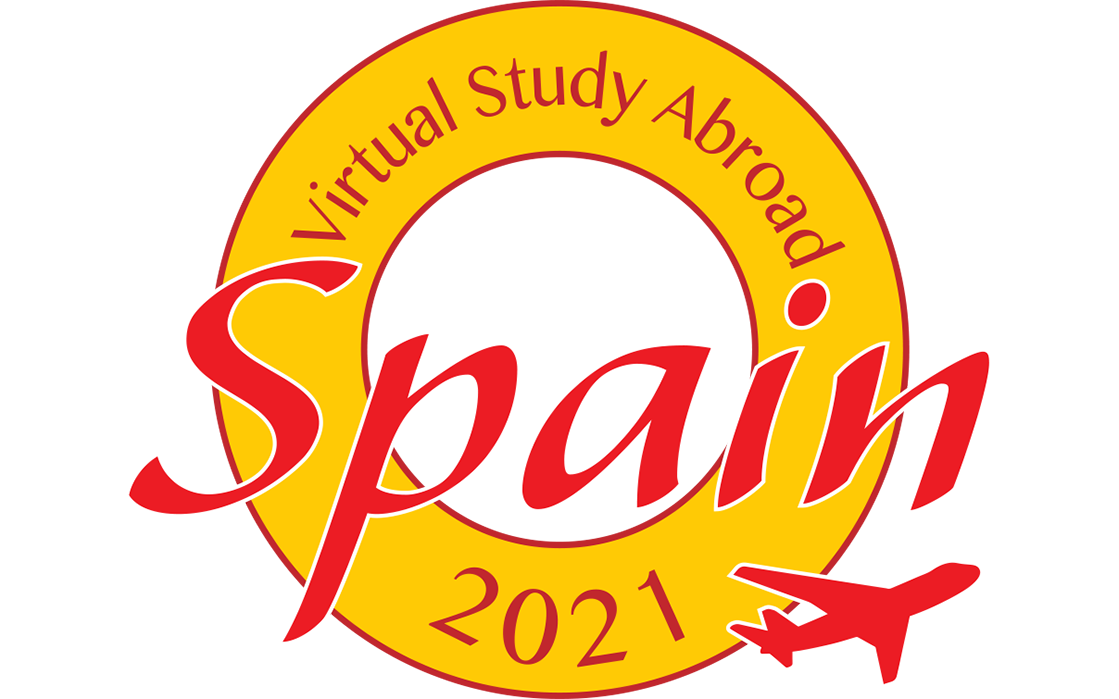 Tentative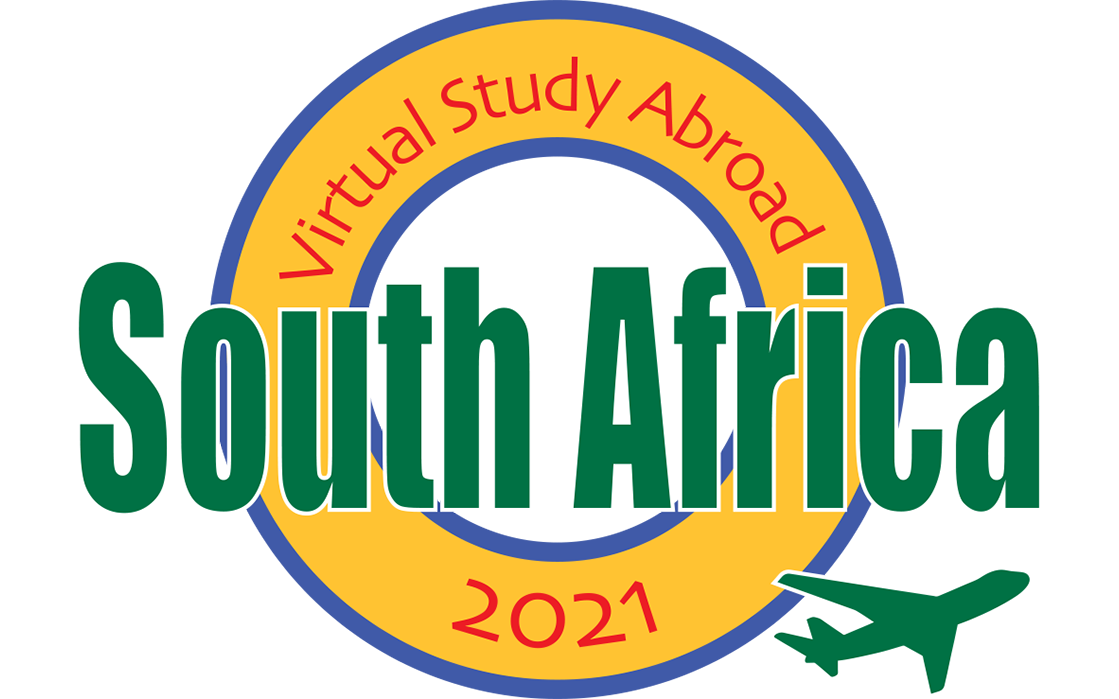 Tentative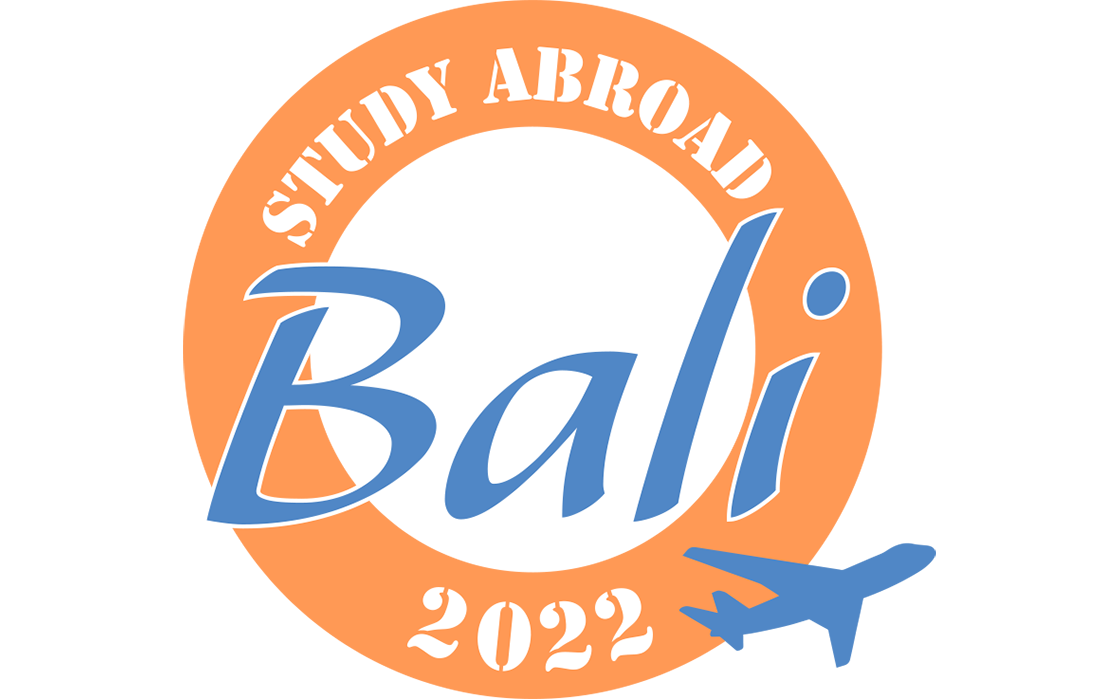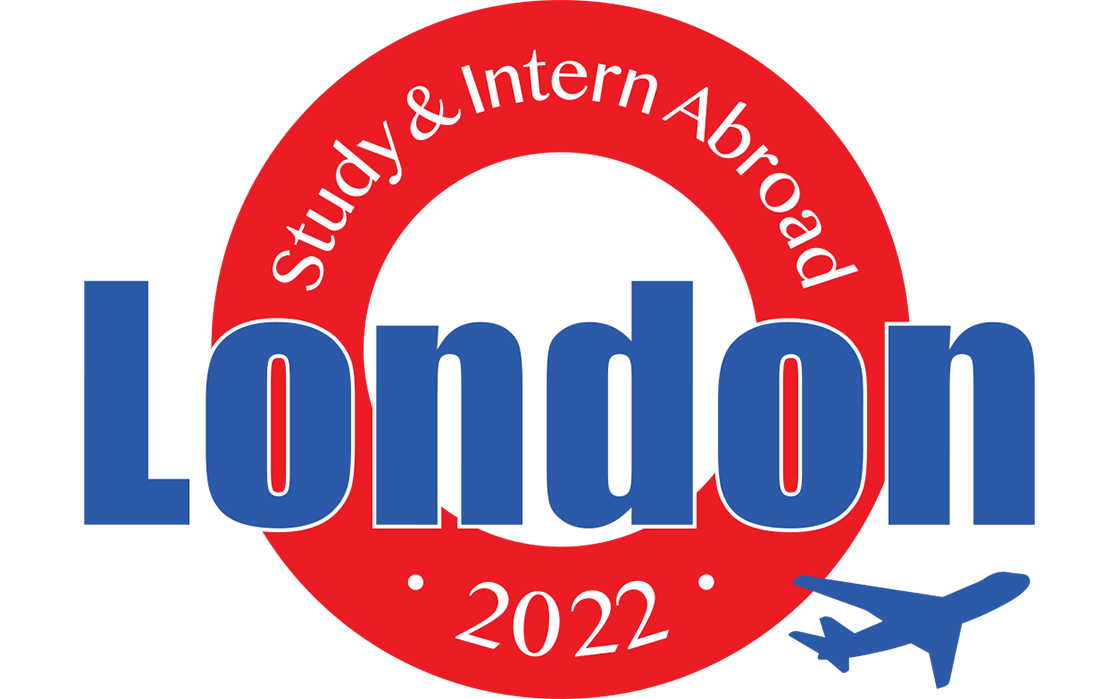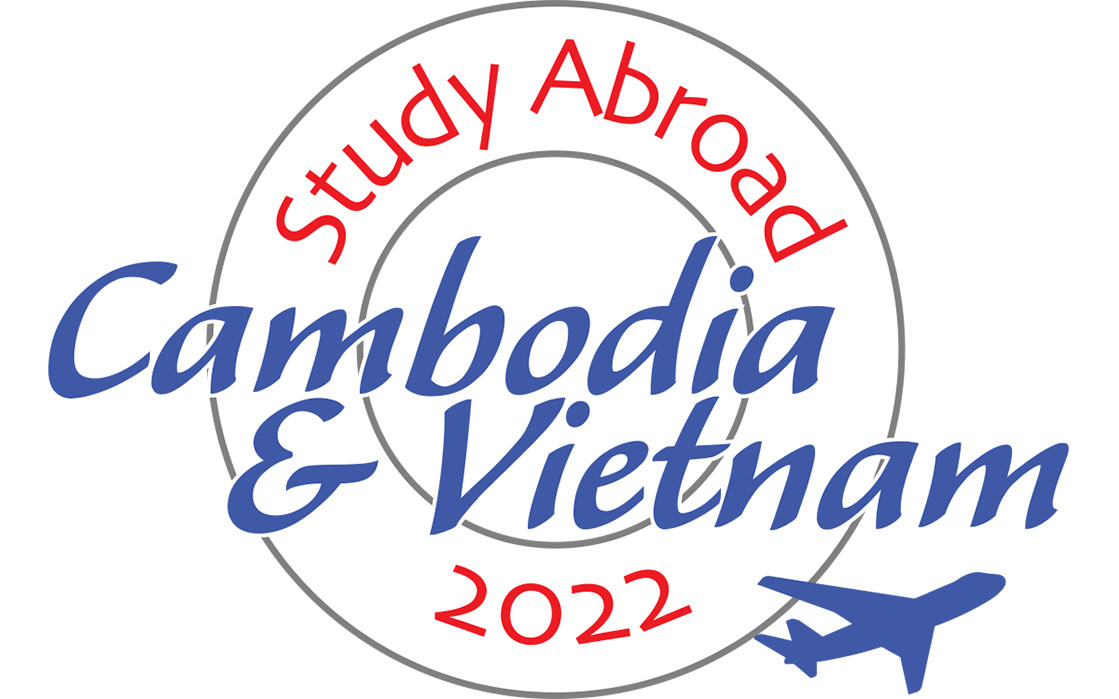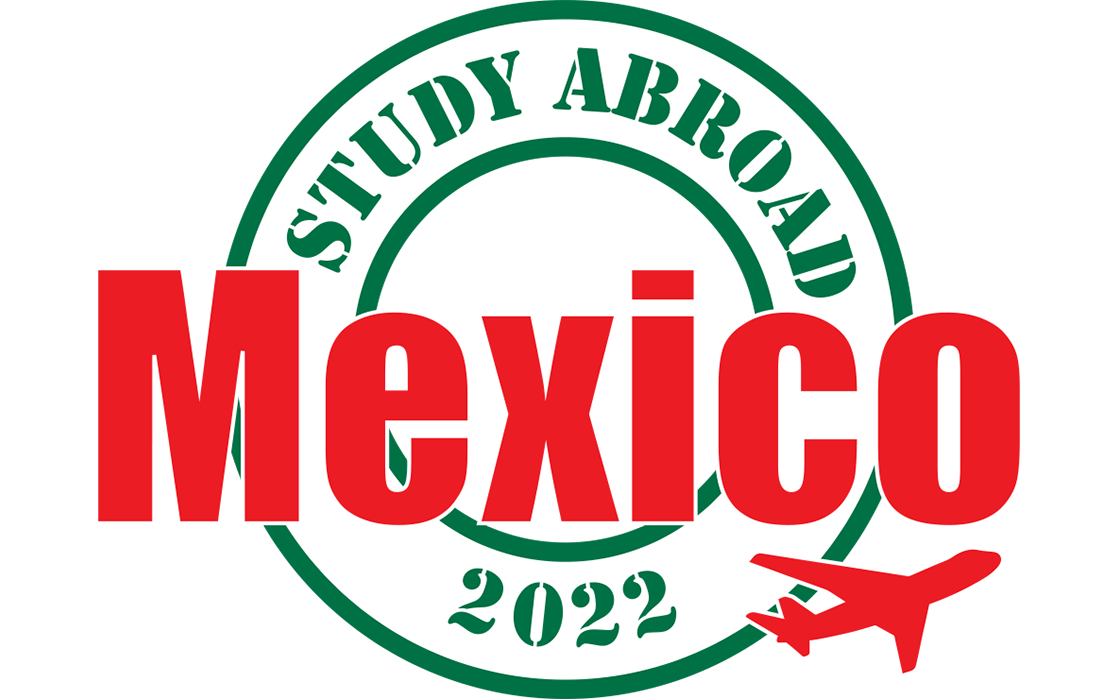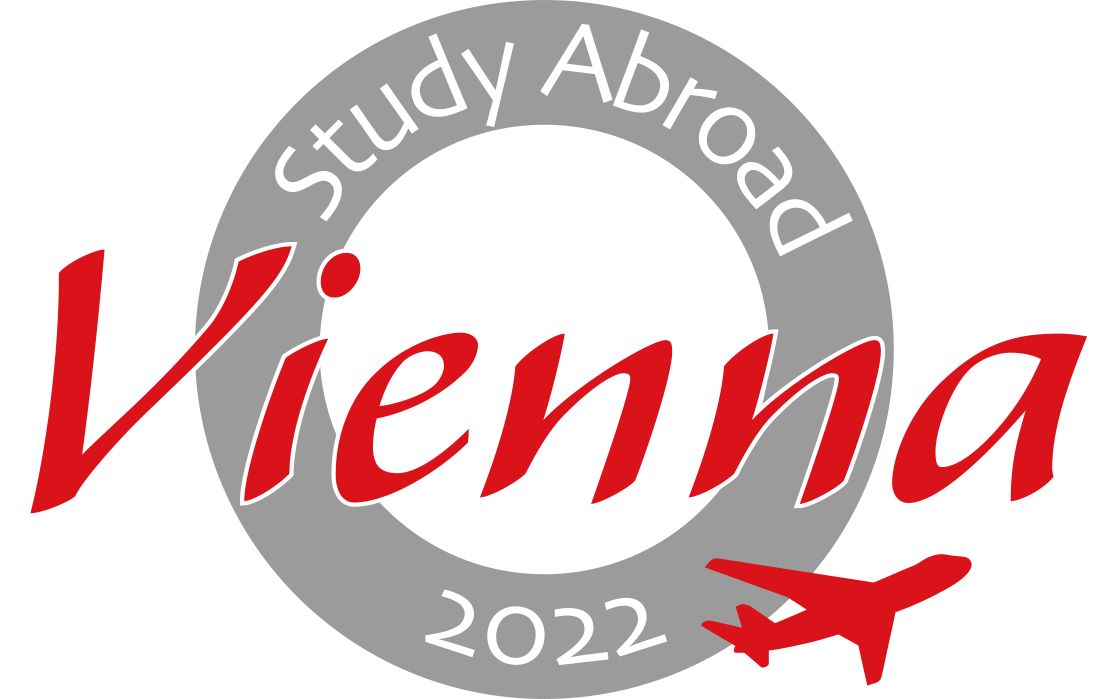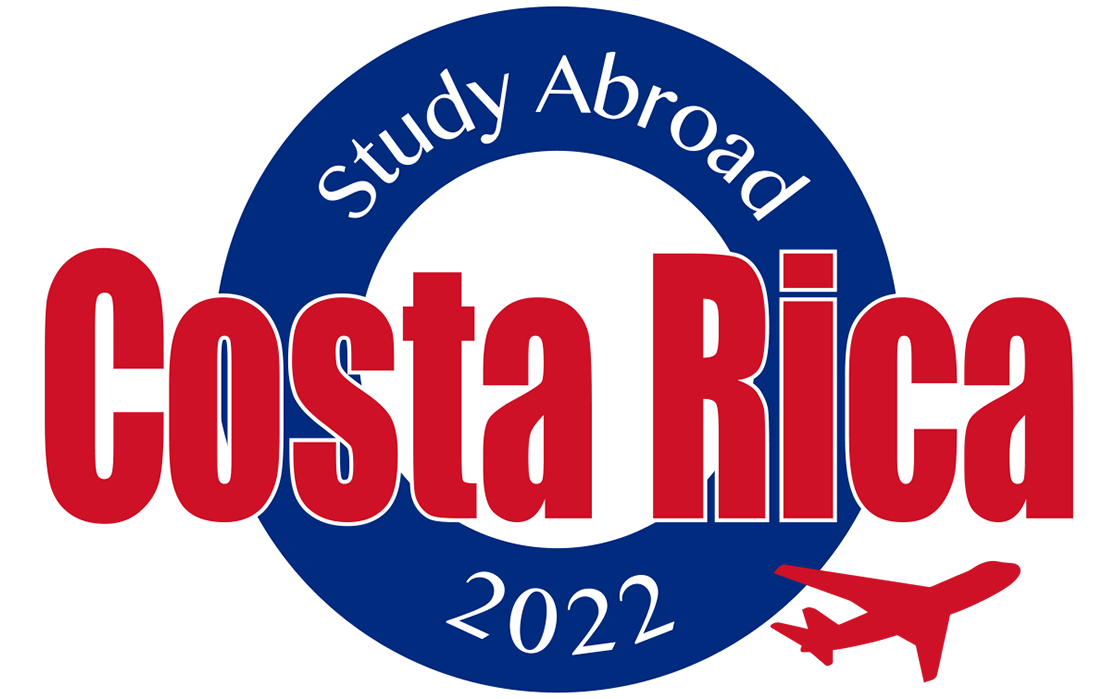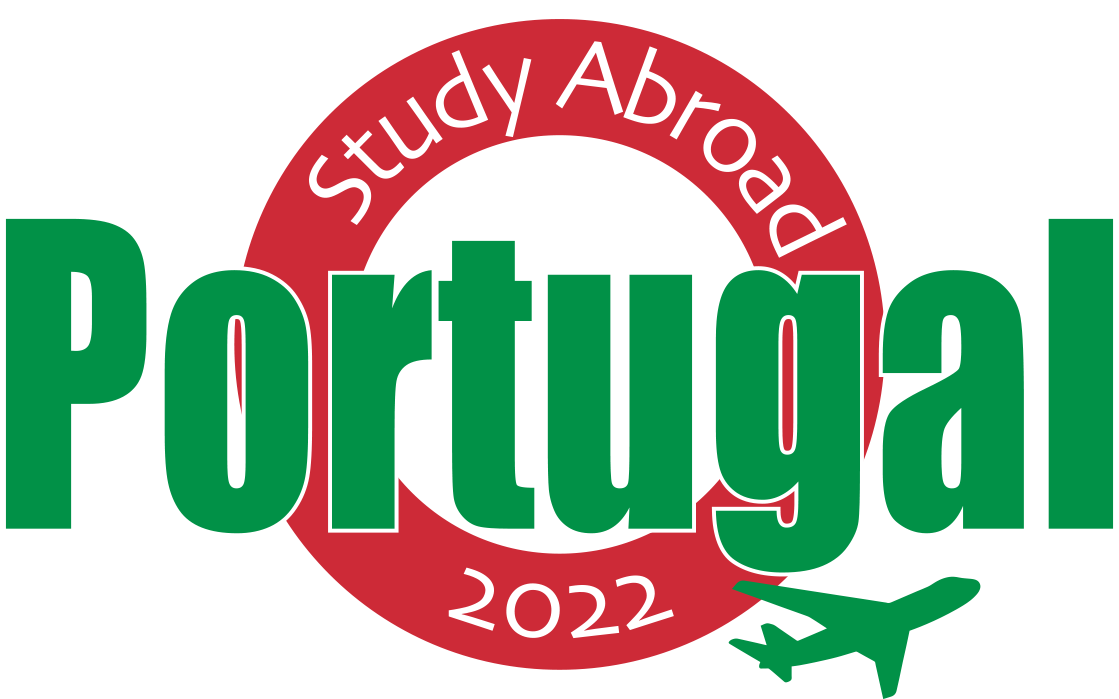 Would you like more information?
Take a minute to fill out the form below and we'll make sure to keep you up to date on any or all of the programs. Or contact us at HssStudyAbroad@fullerton.edu