HSS Themed Housing
Novel Coronavirus (COVID-19) and the HSS Theme Community: As classes go virtual at CSUF, the HSS Theme Floor Community support team is here to help! If you are a current or prospective resident and have questions about the HSS Theme Community, please email us at hsshousing@fullerton.edu. If you have questions about applying for the HSS Theme Housing Community, or have general questions about CSUF housing, you can visit: www.fullerton.edu/housing, or you can email housing@fullerton.edu. We look forward to hearing from you. Stay safe, and stay healthy! -Your HSS Theme Community Support Team
The Humanities and Social Sciences (H&SS) is a community for students who are looking to connect to their peers and learn about how they are a part of the world around them.
If you have ever wondered why people do what they do, where the world is heading, or what you can do in the future, you already belong with H&SS.  Living in the H&SS theme floor and becoming more involved with our departments and classes will help you realize your gifts and what role you can play in our world.
Student residents will build strong relationships with other students, staff, faculty, and administrators during the various programs such as faculty speakers, art and cultural exhibits, advising workshops, study abroad info sessions, and more.
Your Support Team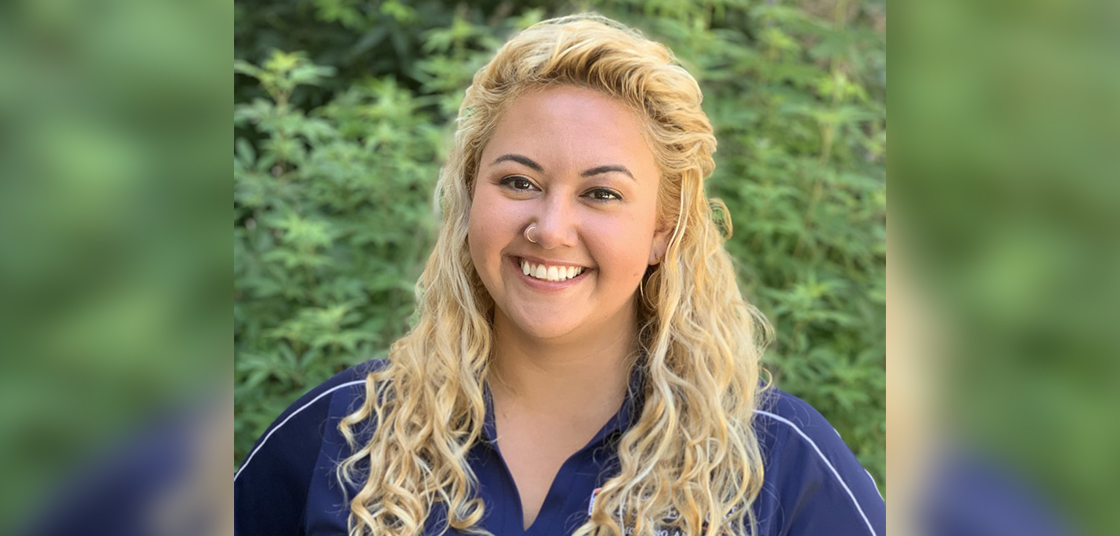 Becca Calvillo
Community Coordinator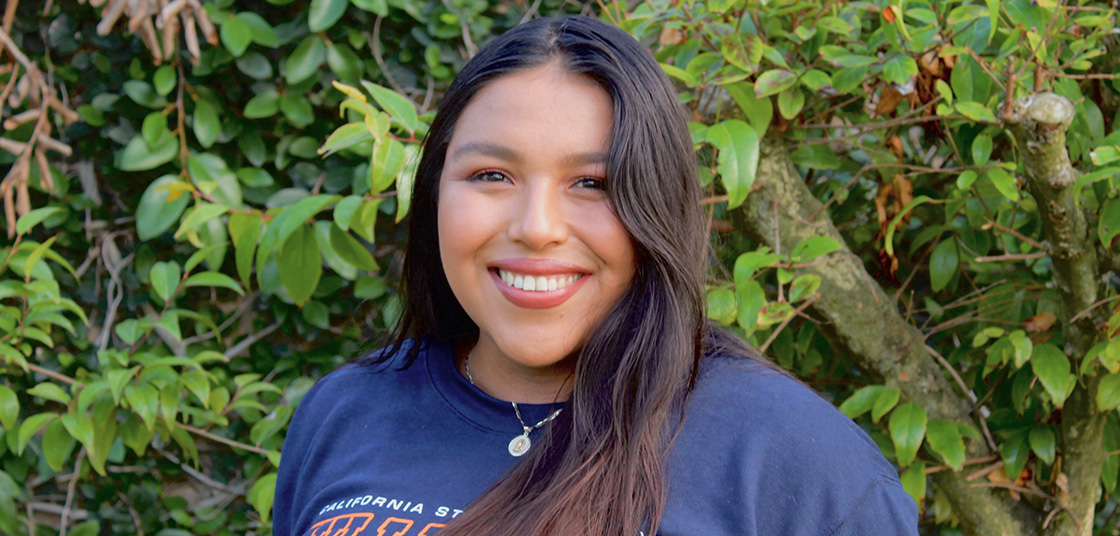 Isabel Saucedo
Graduate Student Assistant
Ben Mendoza
Resident Assistant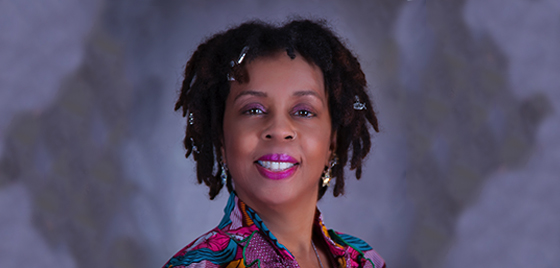 Gwendolyn Alexis
Faculty Advisor, Department of African American Studies
H&SS joins forces with Housing & Residence Life to solidify the core values of: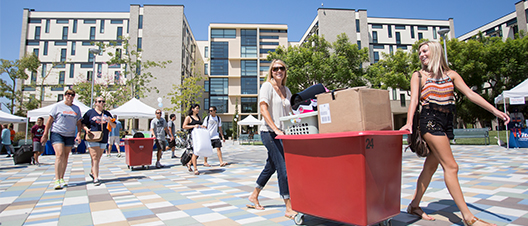 LEARN
These programs emphasize academic success. Developing good study habits, access to academic advising, learning how to take notes and collaborating with CSUF faculty will promote success and development.
CONNECT
Concepts such as co-existing with others, developing a connection to the campus, valuing community, fostering engagement, embracing diversity, and social justice lay the foundation for creating a strong, unified community.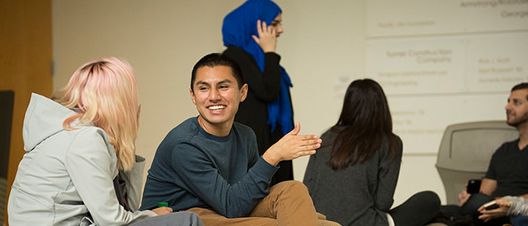 GROW
Students will come to understand themselves with programs that encourage self-exploration and identity development, promote skill enhancement, facilitate career and life planning, expose participants to new ideas and concepts, and nurtures an expanding worldview.
Resident Resources
Theme Community Learning Agreement

HSS Floor Programs
Examples of programs hosted for HSS students living on campus
Study Abroad & Scholarship Workshop
Academic Advising Workshop
Stress Management Workshop
Contact Information