Giving Options
---
There are many giving options to support the mission of H&SS. Gifts may be given to support the most immediate needs of the College at large, or may be designated to support specific departments, programs, events, or priorities.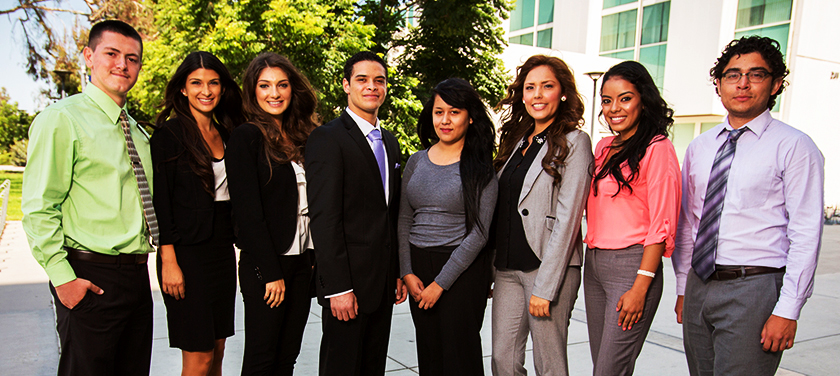 Special Projects, Events and Initiatives
Significant gifts can provide support for special projects, events, and initiatives. There are numerous opportunities to sponsor or underwrite such projects within the College.
Employer Matching Gifts
Did you know that the impact of your personal donation to the College may be doubled or tripled? Many companies participate in matching gift programs and will match their employees' donations at different times during the year. Please check with your HR department to see if you are eligible.
Tribute and Memorial Gifts
Honor a friend or a loved one and celebrate milestones such as birthdays, weddings, anniversaries, and graduations with a gift to the College. Tribute and memorial gifts to the College provide you with an opportunity to express your feelings in a special way. Gifts may be made in any amount and designated toward a specific department or program within the College.
Endowment Gifts
Endowments are a direct investment into the future of the College and can be created to support the College as a whole or designated to support specific departments, programs, scholarships for students, awards for faculty research, or priorities within the College. Contributions to Endowments are invested in perpetuity and the interest generated provides long-term stability and opportunities for growth.
Planned Giving and Bequests
These gifts allow you to secure income for you and your family, use assets such as your retirement plan to provide for the University, benefit from current tax incentives, and create a legacy at Cal State Fullerton. For additional information, visit the Planned Giving website or contact Nicole Bailey, Senior Director of Development for the College.
In-Kind Gifts
Gifts of goods or commodities other than money, known as in-kind gifts, are generally donated directly to the University. Such gifts can play an important role in the life of our College. For additional information on any of the above listed giving options or to make a gift today, please contact Melissa Martinez at 657-278-4847 or melissamartinez@fullerton.edu.