Recognition Dinner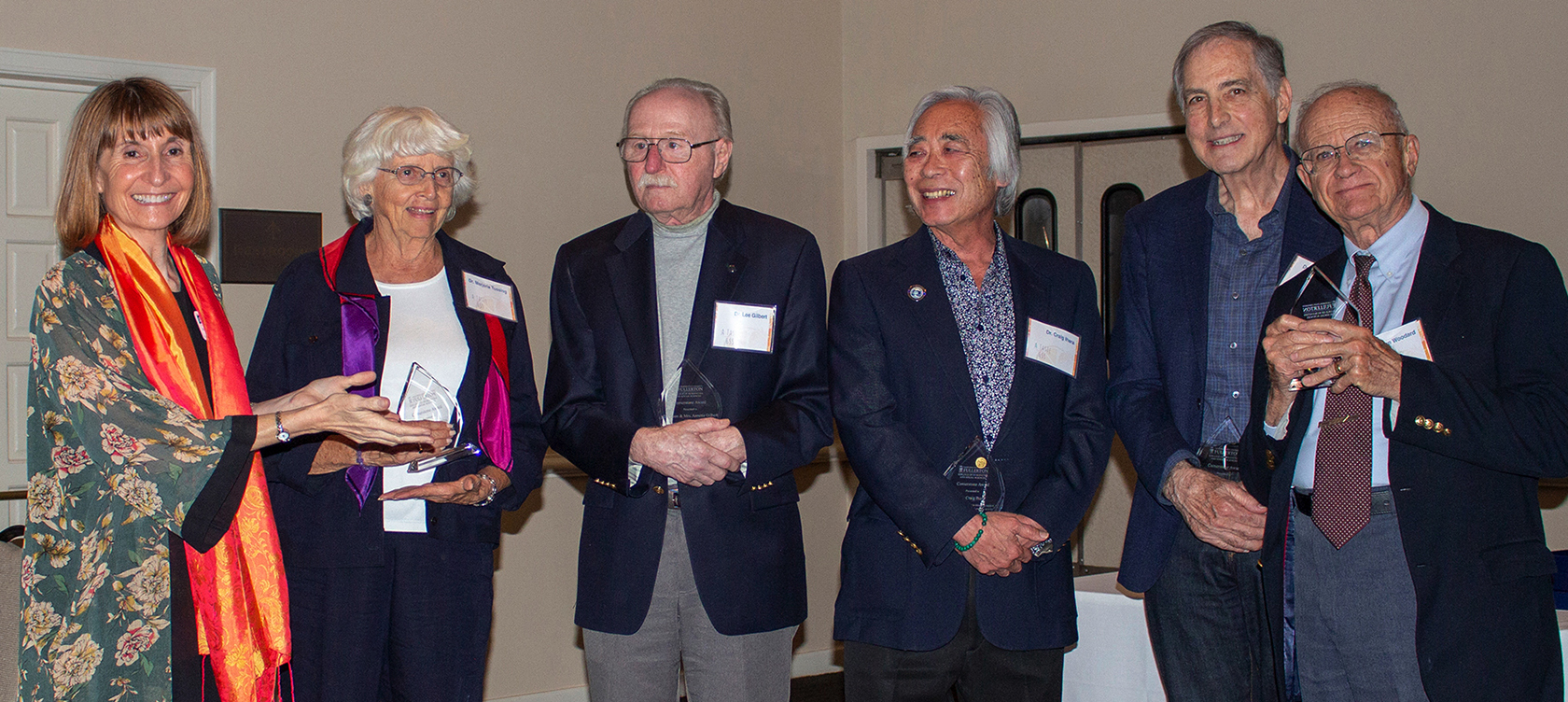 The annual H&SS Donor Appreciation Dinner is held to express appreciation to our donors who have given so generously to the College. Donations are a vital element in contributing to scholarships, research by both faculty and students, and programs hosted by the 20 departments.
The Dinner is an opportunity to visually demonstrate how donor assistance makes the College's special programs possible. During the cocktail hour students present posters that revealed the specific research, internships, program and travel that they were able to pursue through the College.
After a sumptuous meal and a welcome by Dean Sheryl Fontaine, several students speak to the audience about how their successes have been aided by donor generosity to the College. Each speaker has a unique story to tell explaining how scholarships and awards make it possible for them to attend college and excel in their chosen fields of study.
The Dean emphasizes the importance of a humanities and social sciences education in preparing students to thrive in both their careers and personal lives. She welcomes new members of the Dean's Circle who have each contributed an annual minimum of $1,000.
 Support HSS