The students of the College of Humanities and Social Sciences represent close to 8000 different lives, each one with a unique story about the journey that lead them to Cal State Fullerton and to their academic major our College. Celebrate the diverse stories that our students bring with them and the collection of stories that create the identity of Humanities and Social Science.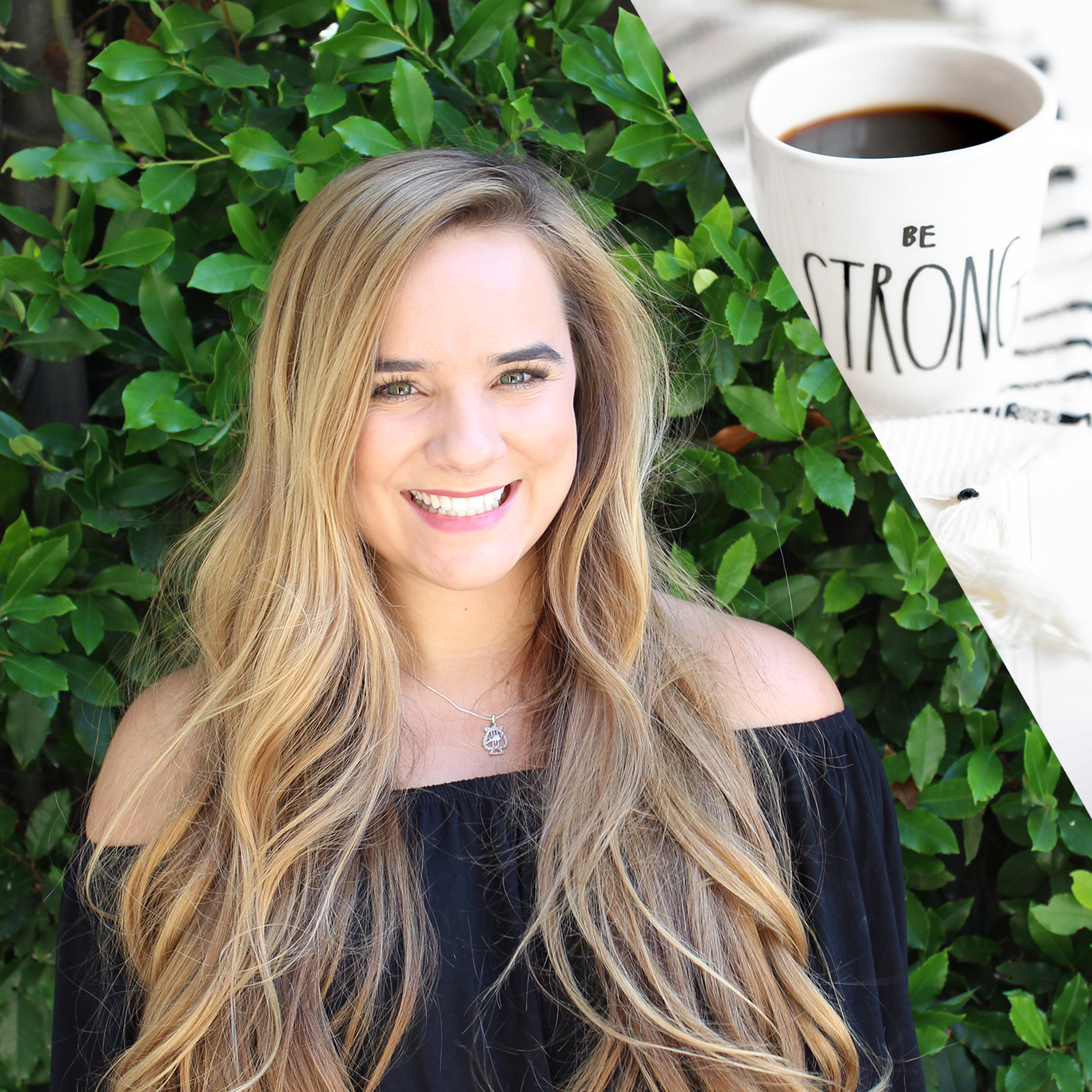 Baylee Galen
American Studies and Communications with a concentration in Public Relations
Senior


"While shopping in HomeGoods, I came across the Rae Dunn section - which looks like a long aisle of white pottery to outsiders - I saw two women fighting over a piece of pottery. I was taken aback by their aggressive and particularly violent behavior over a piece of pottery. They were fighting over a piece of pottery," relates Baylee Galen. This altercation sparked Galen's interest, which led to hours of google searches, joining various Rae Dunn Facebook Groups, and eventually writing a research project for Carrie Lane's ethnography course in which students were required to study a sub-culture within America.
"What I once thought was just a bunch of women collecting, selling, trading pottery led to a world of community, culture, rules, regulations, and friendships." The pottery that "Dunners" strive to find is sold on a high-demand and low-supply basis. Different products are released in different states, creating opportunity for profits.
It all began while taking an AMST course for GE, Dr. Abnet advised Galen to consider American Studies as a minor or a second major. She was flattered, but not sure that she was capable of completing a second major. Galen did, and since then, "I have met some of the most caring and considerate professors, been encouraged to dig deeper within my educational career, and written more papers than I can comprehend," she says
Galen is currently job hunting but hopes to end up in the event planning realm. "I love to connect with individuals and see what their passions are. I aspire to plan events for all different types of communities to allow for places of gathering, friendships, and networking," claims Galen.
As an Alpha Chi Omega member, Galen spent four years raising money for Domestic Violence Awareness. "Before college, Domestic Violence was something that I was not familiar with. However, I feel it is a conversation that college women should be more aware of. Domestic Violence impacts college-aged women more than any other age group, and it is important not to feel alone if you are impacted by it," she states. Galen was also a DSS Peer Mentor and worked with individuals through Disability Services, providing check-ins, guidance, help, and friendship.
Valerie Klein
Psychology Major, Human Services minor
Senior


"When I started at CSUF, I was instantly drawn to psychology. I wanted to broaden my understanding of people's minds and behavior to help them maintain a sustaining life. Through my studies, I learned about the impact of mental health, self-care, and underlying human motivations."
Valerie Klein is researching in Dr. Lisa Mori's research lab, which focuses on two topics, attitudes towards and beliefs about mental illness, and perceptions of sexual assault. Her studies focus on perceptions of sexual assault. Currently, she is working on a study that looks at the recognition and perception of sexual assault in diverse sexual orientation couples.
Klein was interested in learning about college students' perceptions of sexual assault due to the high numbers of unreported sexual assaults. "I thought it might be important to analyze the differences in attitudes when sexual assault occurs in different dyads (i.e., heterosexual, gay, lesbian, and a transgender woman in a heterosexual relationship)," Klein states.
Klein's career goal is to become a licensed clinical social worker and focus on crisis work.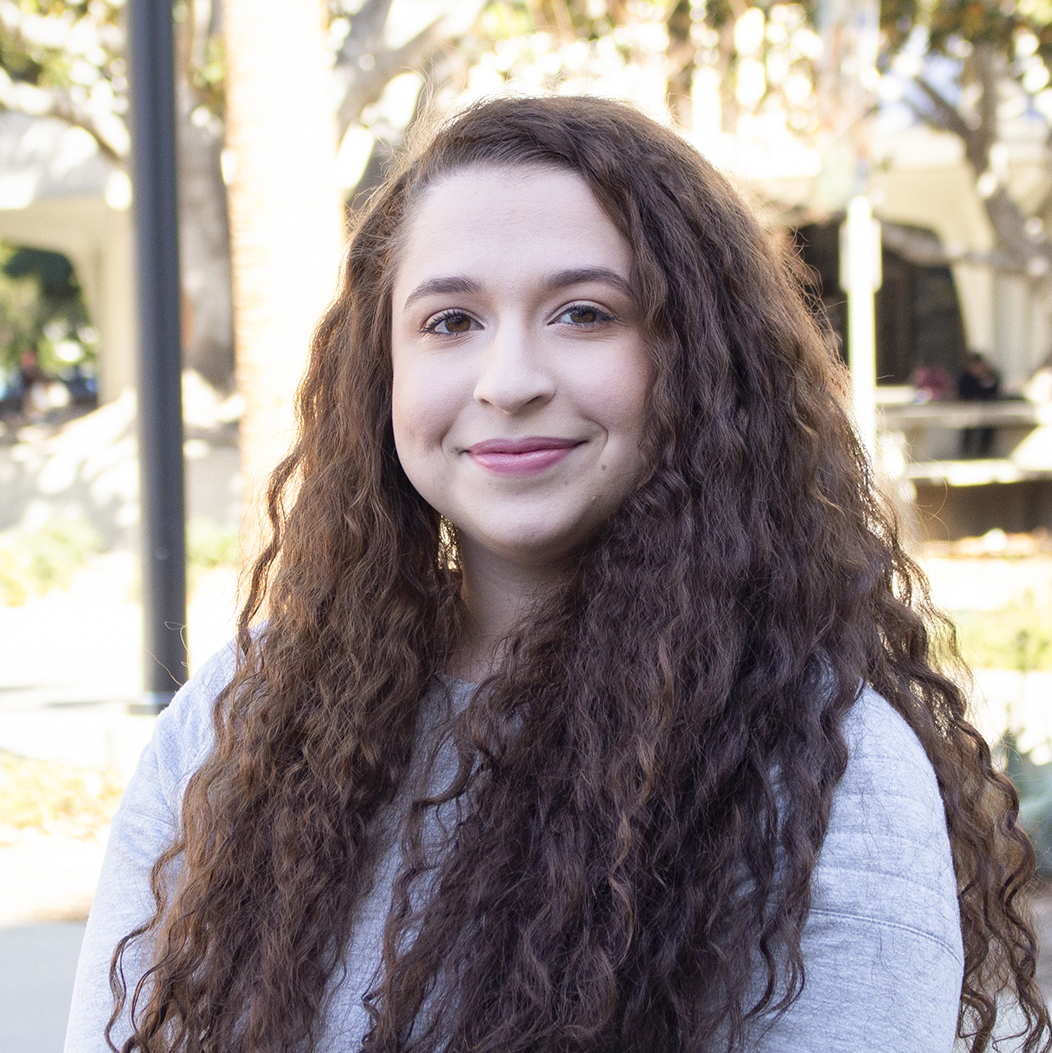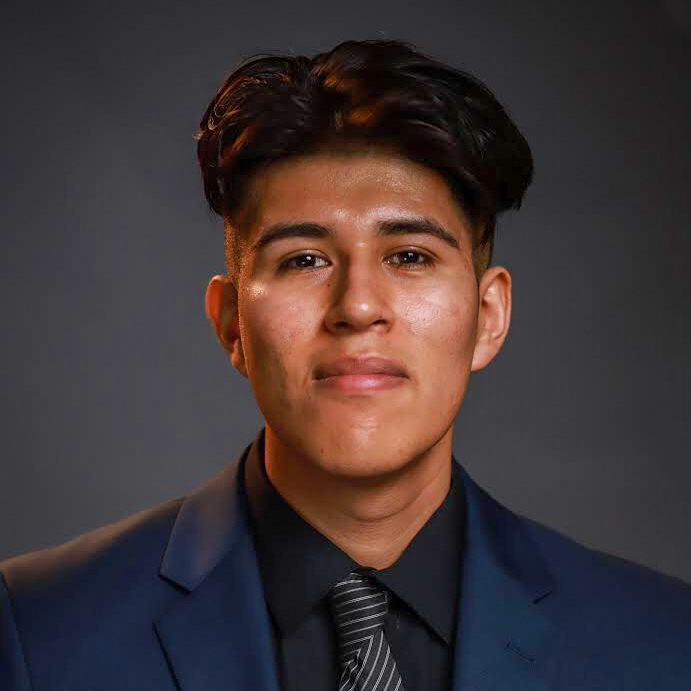 Brandon Ruiz
American Studies major
Senior
It began with an email from American Studies with a list of internships. Brandon Ruiz took his shot and applied to become Professor Susie Woo's Supplemental Instructor for her Intro to American Studies course. He attended her classes, then hosted a peer-mediated study session twice a week. Ruiz incorporated both content from the class, and his own personal artifacts into the sessions to help the students better understand the course. For example, when learning about The Cold War and 1950s culture, he brought in a collection of front-page newspaper articles to give the students the perspective from that time. Another time, he showed a piece of the Berlin Wall and a pamphlet about the wall from the 1980s to illustrate how people felt about the wall when tensions were so high better.
"It was a bit strange the first time holding [my] session. I didn't get students right away. In fact, I didn't get my first student until the third week of sessions. However, I had a great faculty liaison and senior leader who helped me stay motivated and kept me from getting discouraged with examples from their own experiences. By the end of the semester, I was averaging around 5-7 students per session. I'm grateful that I had such a supportive department in my first semester as an SI. Without them, I wouldn't have improved as much as I did," stated Ruiz.
Ruiz attended an American Character class during his first semester at Cal State Fullerton, taught by Professor Carrie Lane. "I was hooked right away. Her content was so interesting and made me really interested in the field. By October of that year, I had already declared American Studies as my major," declared Ruiz.
After graduation this May, Ruiz has decided to take some time off to focus on a project which he has wanted to undertake since he was young. It will encompass the lives of Vietnamese immigrants in Southern California after the Fall of Saigon. After its completion, he hopes to return to graduate school to become a college professor.