Student Spotlight
Vaidehi Tonya Somesh Graduation Address
Vaidehi Tonya Somesh graduated with High Honors, majoring in Liberal studies, and with a double minor in Economics & Sociology. During her time here at CSUF, she has been closely involved with the Inner Club Council, holding the positions of Head chair and Social Justice Facilitator. Tonya is passionate about teaching and spends a great deal of her time tutoring math, science, history, and English to children. She aspires to be a human rights lawyer and will be working towards her law degree after graduation. We wish her the very best for all her future endeavors. 
  Read Somesh's Graduation Address

---
Rachel Heil on the stories told by bones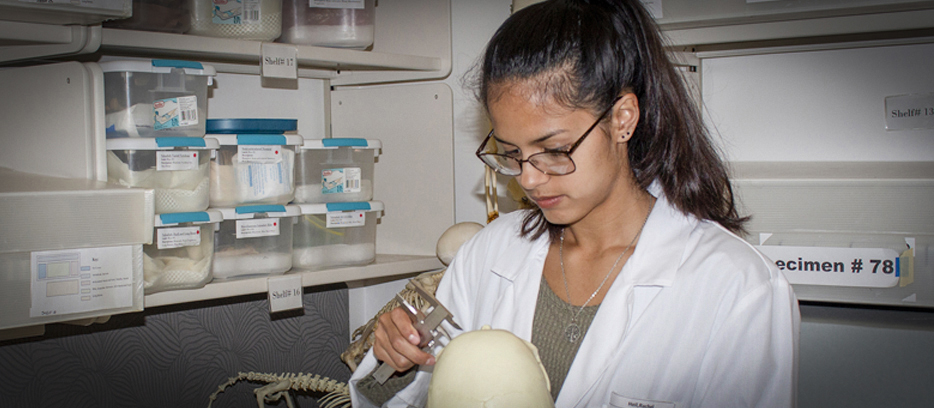 Rachel Heil (evolutionary anthropology) receives National Science Foundation Undergraduate Research Fellowship
  Read More about Heil

---
Marco Moreno, Cultural Anthropology M.A. candidate, on observing murals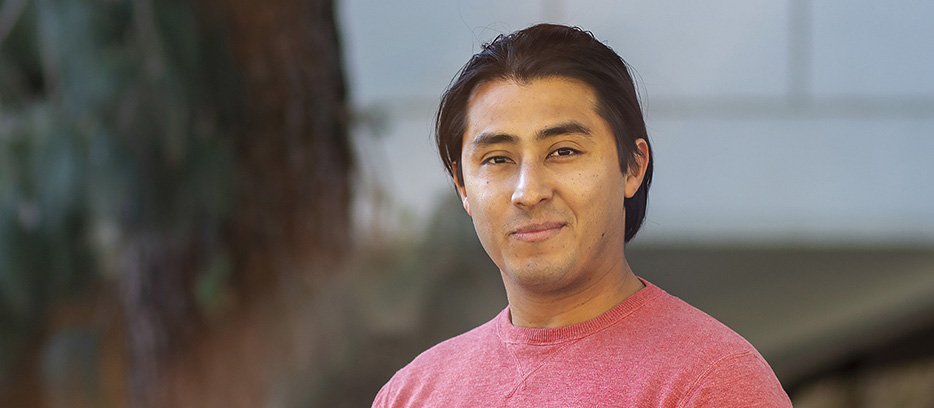 Marco Moreno has been awarded HSS's Outstanding Graduate Student Scholarly and Creative Activities Award.
  Read More about Moreno

---
Benefits of the Cal State D.C. Scholars Program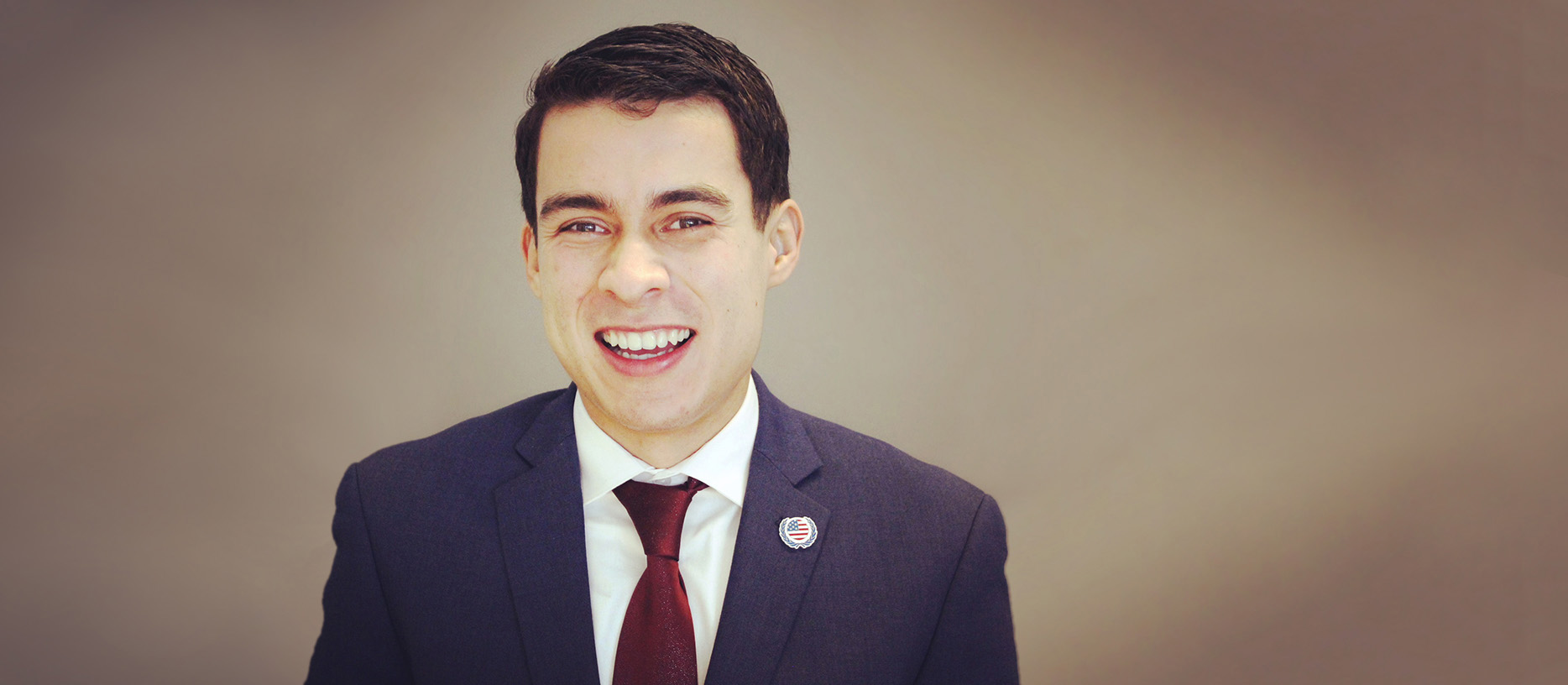 Marco Sanchez (Political Science) talks about the Cal State D.C. Scholars Program.
  Read More about Marco!

---
Studying Abroad in England and Ireland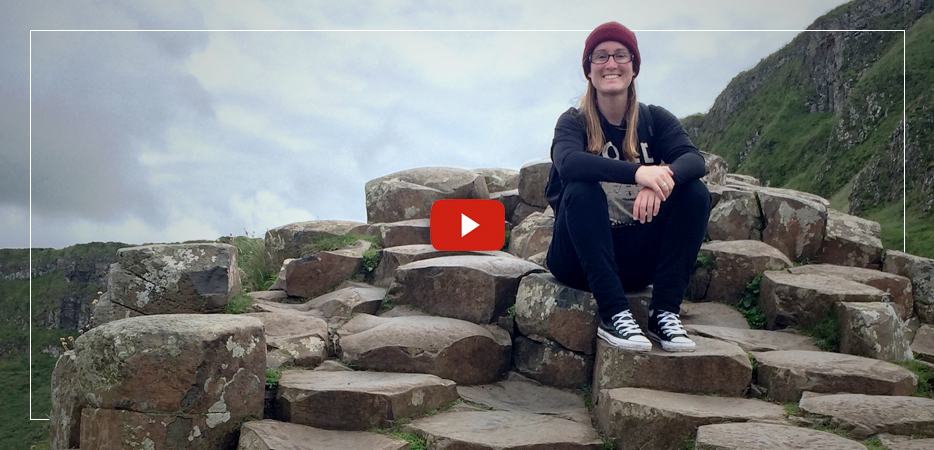 Ashley Prevo talks about her time studying abroad in England and Ireland, and how it has changed her outlook on life, and plans for life after graduation.
  Read More about Ashley!

---
Andrew Shensky, MA Student in Environmental Studies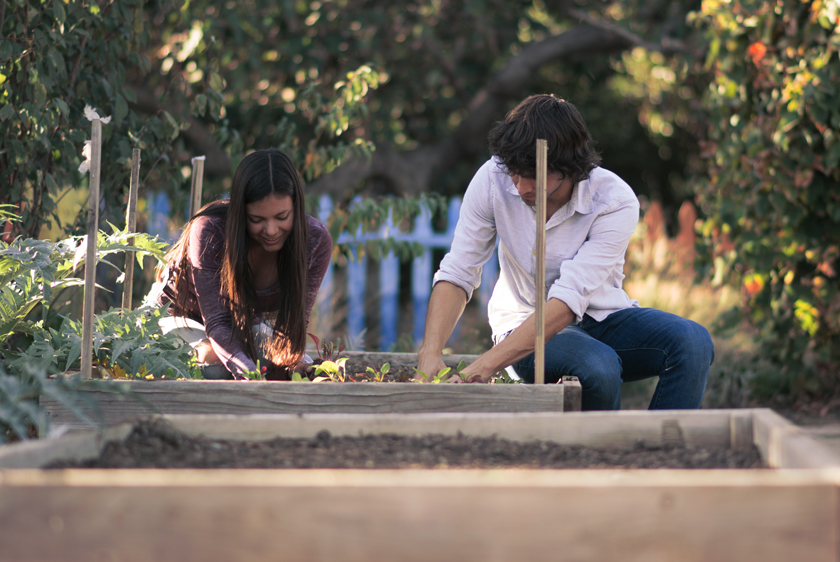 Andrew Shensky talks about his presentation at the 3rd annual Yale Food Systems Symposium this past October, and his involvement in the campus' U-ACRE Program.
 Read More about Andrew

 Accessible Web Version of Andrew

---
James Zerbe, MA Student in Evolutionary Anthropology
James sat down to discuss how he became interested in Anthropology, the value of his advisers, and the research he conducted during the summer of 2015 in the Ecuadorian Amazon.
---
Studying Abroad with the help of the Benjamin A. Gilman International Scholarship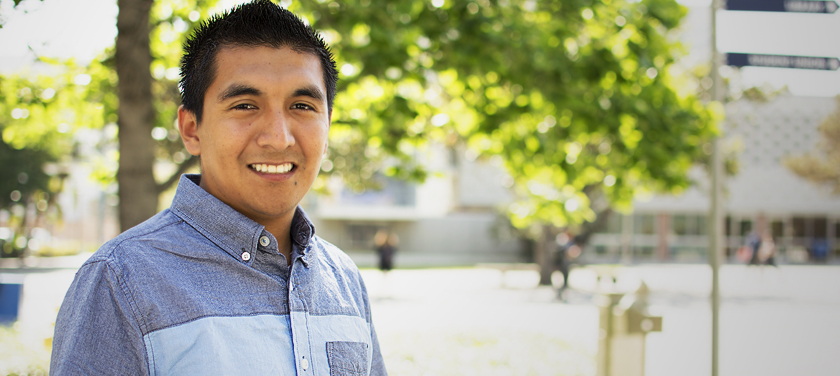 Eugenio Rivera (Criminal Justice Major, Junior) had always dreamt of traveling to Brazil. As he explains "I would look up pictures when I was younger, hoping I would visit one day." But as the youngest of five siblings, and the first in his family on track to graduate from college, he didn't think an opportunity to realize his dream would come along as quickly as it did.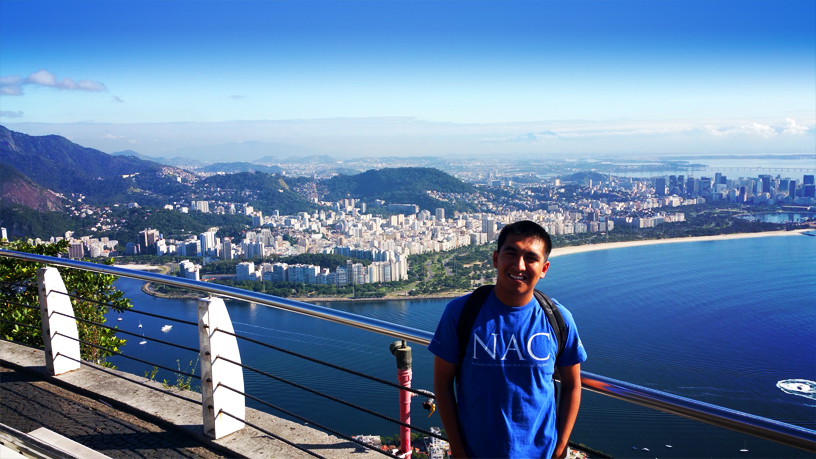 "When I found out there was a program that offered Study Abroad in Brazil, I made sure I went to the meetings to find out more." Yet in spite of his conviction to travel to Brazil, as Eugenio learned more, he became doubtful: "The only time I didn't think I would study abroad, was when I heard about the cost."
Thankfully Eugenio was directed to the Study Abroad Advisers in the College of Humanities and Social Sciences (H&SS). Since the College offers several study abroad programs that travel to a number of destinations and are open to all majors, the advisers knew how to help. They let him know that his dream didn't necessarily have to be delayed and that there are plenty of opportunities for support. They just needed to find the right one.
Eugenio was an ideal candidate for the Benjamin A. Gilman International Scholarship Program

, which aims to diversify the kinds of students who study abroad by offering awards to U.S. undergraduates who might otherwise not participate due to financial constraints.
"With the help of the staff, it made the application process pretty easy. For anybody that isn't sure if they can afford studying abroad, I highly recommend looking into scholarships."
Back from his travels, Eugenio's excitement about his experience in Brazil, electrifies his mind, so much so that his mouth is barely able to keep up: "I went to the Christ the Redeemer statue in Rio De Janeiro; I saw a professional soccer match in the Maracana, hiked to a mountain top and through caves…" His list goes on and on.
Yet in spite of all of the adventures and excursions that he experienced, Eugenio was most affected by the people he met, people who gave him a new perspective and outlook on life. "My time in Brazil really motivated me to try new things and experience different cultures…it was everything that I was expecting, and so much more. Truly an eye-opening and once-in-a-lifetime experience."
Eugenio is a relatively shy and reserved person, but when he speaks about how visiting a favela made him so much more appreciative of everything that he has and so much more aware of just how different things are in other places, his emotion is palpable.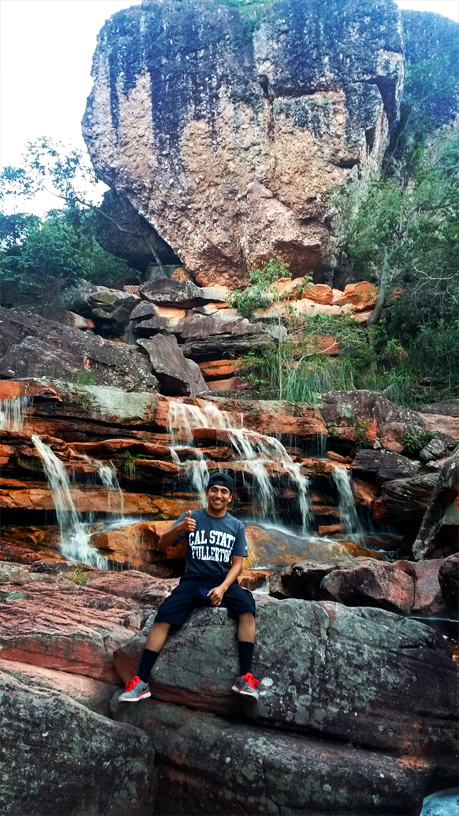 "As a future FBI Agent, or Probation Officer" two possible careers Eugenio is considering "it is crucial that I am able to communicate with, and understand, the communities that I'll serve."  His time in Brazil was an invaluable opportunity to step outside of his familiar comfort zone.
Before we finished, I had one final question for Eugenio: "What would you tell somebody who is thinking about studying abroad?" His reply, without hesitation…"Do it!" adding, "I'm definitely going back to Brazil again someday, and I'll definitely be studying abroad again." 
Visit the H&SS Study Abroad website to find out more about the programs, opportunities, and scholarships that are available to you. Or call H&SS Study Abroad at 657-278-2070.