HSS Study Abroad 2022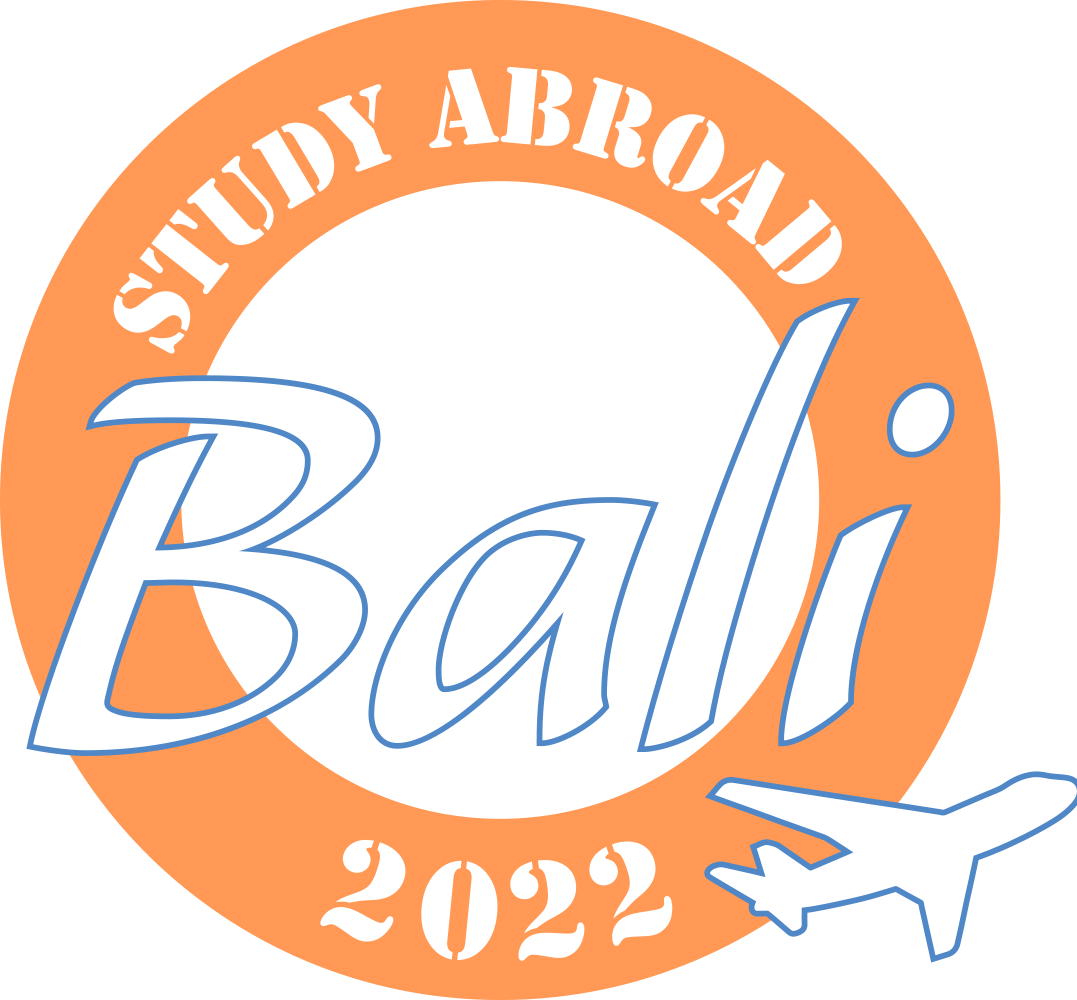 Program Dates
July 3 – July 30

Program Application
A link to the application will be available soon. Meanwhile, if you are interested, please email Jaycee Cover or Elaine Lewinnek to be added to the interest list. 
Program Summary 
During this 28-day Bali program, students will experience Balinese culture while also critically analyzing the environmental, economic, and social impacts of the tourism industry in Bali. Students will take trips to Balinese temples, beaches, sites of traditional healing, local markets, an organic farm, and museums, as well as taking workshops in traditional Balinese batik, cooking, healing, yoga, and gamelan music (depending on availability). Students will reflect on these experiences, analyzing issues of sustainability, commodification, women's rights, health & wellness, tradition & innovation, and how we each may become more informed and responsible members of our global community. This class is centered in Ubud, with weekend excursions to the farms and beaches of Amed in northeast Bali as well as the mountains and coral reefs of Pemuteran in northwest Bali. Students will live in a traditional Balinese family compound; eat breakfast and lunch together (included in the program fee); travel together in an air-conditioned van to each outing; and engage in community-based service-learning, partnering with local Balinese nonprofit organizations and the Bali Institute.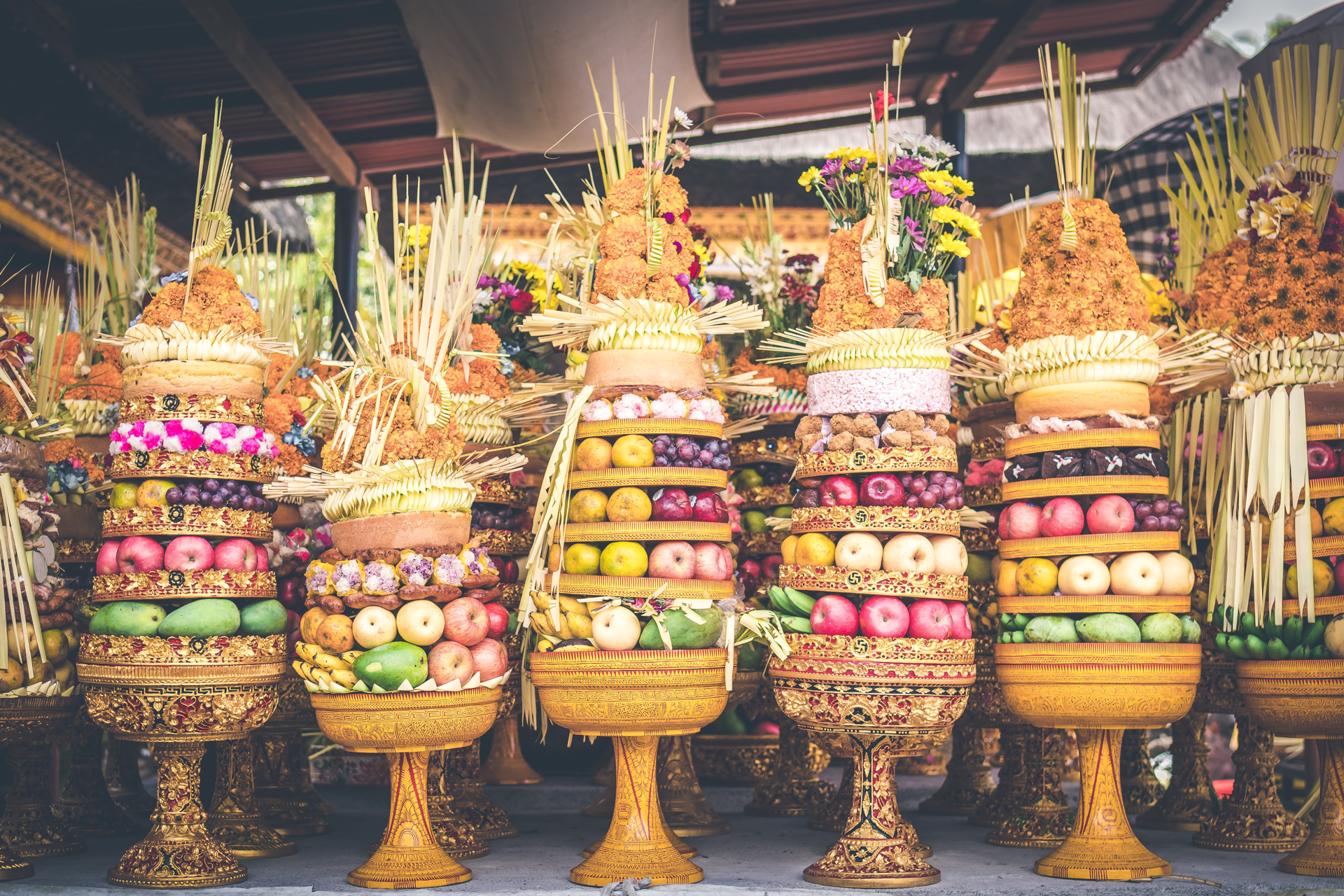 Program Highlights
All majors can apply
Earn 6 upper division GE credits while studying in Bali, Indonesia
Morning tour through winding paths in lush jungle and terraced rice paddies  
Mai organic farm and cooking class
Banjar workshop 
Yoga session 
Visit to a local traditional Balinese healer 
Visit to Setia Darma House of Masks and Puppets 
Batik fabric workshop 
Visit to Tanah Lot Temple 
Bio-rock coral restoration 
NGO visits and community engagements projects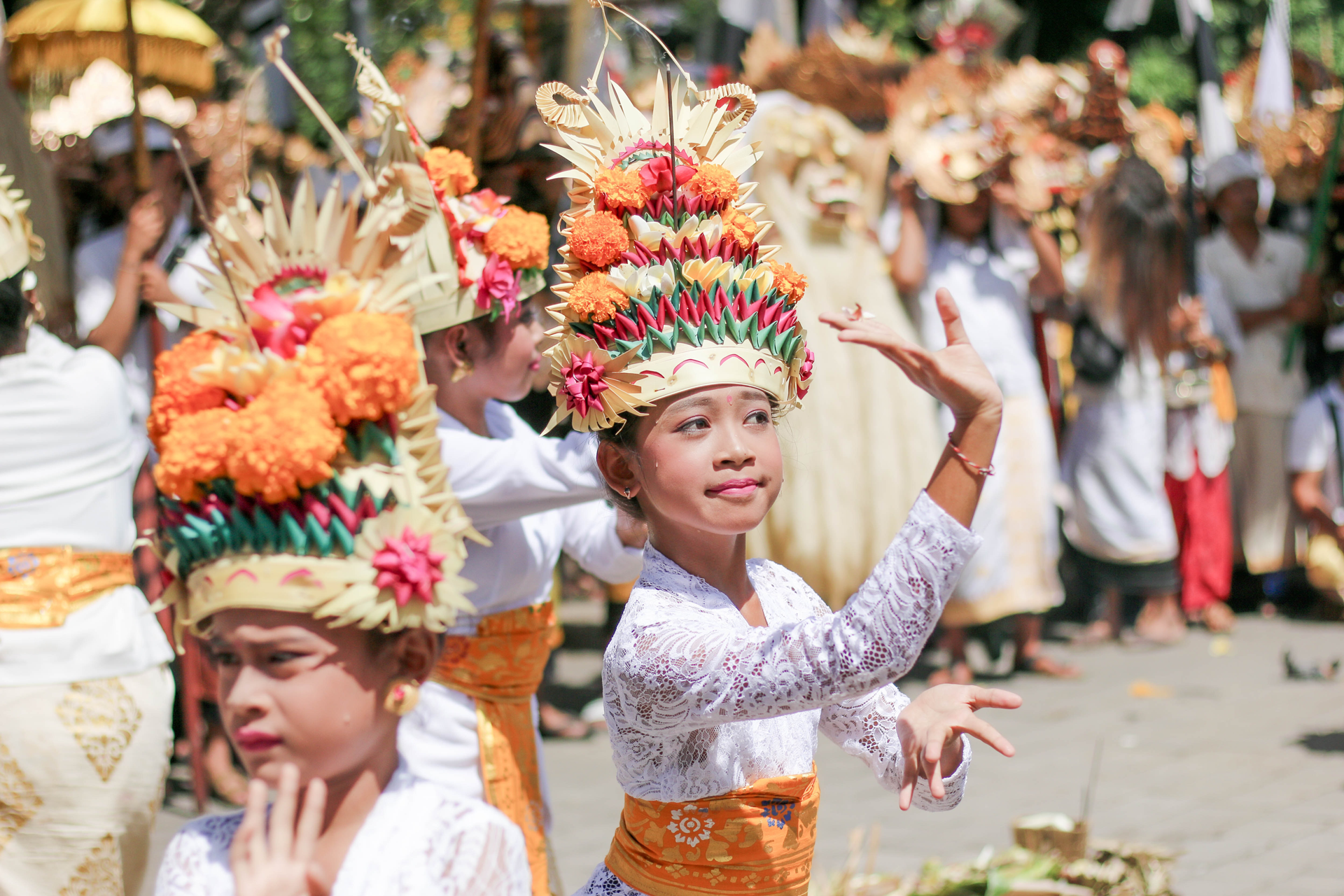 Why I Studied Abroad
"Only one percent of college students study abroad, and I'm so glad that I chose to be one of them. Studying abroad was a dream come true, and being able to support my expectations with some firsthand experience was both a challenge and a reward. If you're truly prepared to immerse yourself in another culture and ingest what it has to offer, it will change you - for the better. I highly recommend that you take the plunge!"
- Kirsten O'Brien, 2016
Program Courses
ANTH 342: Anthropology and Health (3 units) [GE – E]
This course will prompt students to question what it means to be healthy and well within a new cultural context. This class explores the Balinese philosophy of Tri Hita Karana, or Three Principles of Good, which encourages principles of harmony with other people, nature, and spirits. Students will compare Balinese concepts of health, wellness, and the body to American models while considering what this has meant for recent Balinese tourism. This class includes experiential learning, with visits to a local balian, or healer, herbal walk to learn about traditional medicine, excursion to an ancient volcanic mountain spring considered a sacred purification site, and a high priest's class in laughing yoga and meditation. 
 
HSS 350: Life and Culture in Bali (3 units) [GE – C.3]  
This course considers Bali's rich culture and history within global flows of people, ideas, goods, and money. With the tourism industry now comprising 80% of the Balinese economy, students will consider the benefits and drawbacks of Balinese tourism, while meeting with local entrepreneurs to explore models for more sustainable tourism. Studying both Balinese culture and global tourism to Bali will help students gain new perspectives on their own norms and explore how to be responsible global citizens. This class includes a community-based service-learning project in which students will partner with local Balinese organizations, choosing to focus on either English-language education or environmental education in Bali, depending on student's own interests and skills.
 
AMST 499 and HSS 599 Independent Study 
These courses are independent study options available for undergraduates or graduate students interested in pursuing their own research. Topics may include Balinese gender roles, environmental sustainability in Bali, urban planning in Bali, the surfing industry, Balinese beach restoration, the American tourist gaze, and more. 
Faculty
Elaine Lewinnek
elewinnek@fullerton.edu
American Studies, CSUF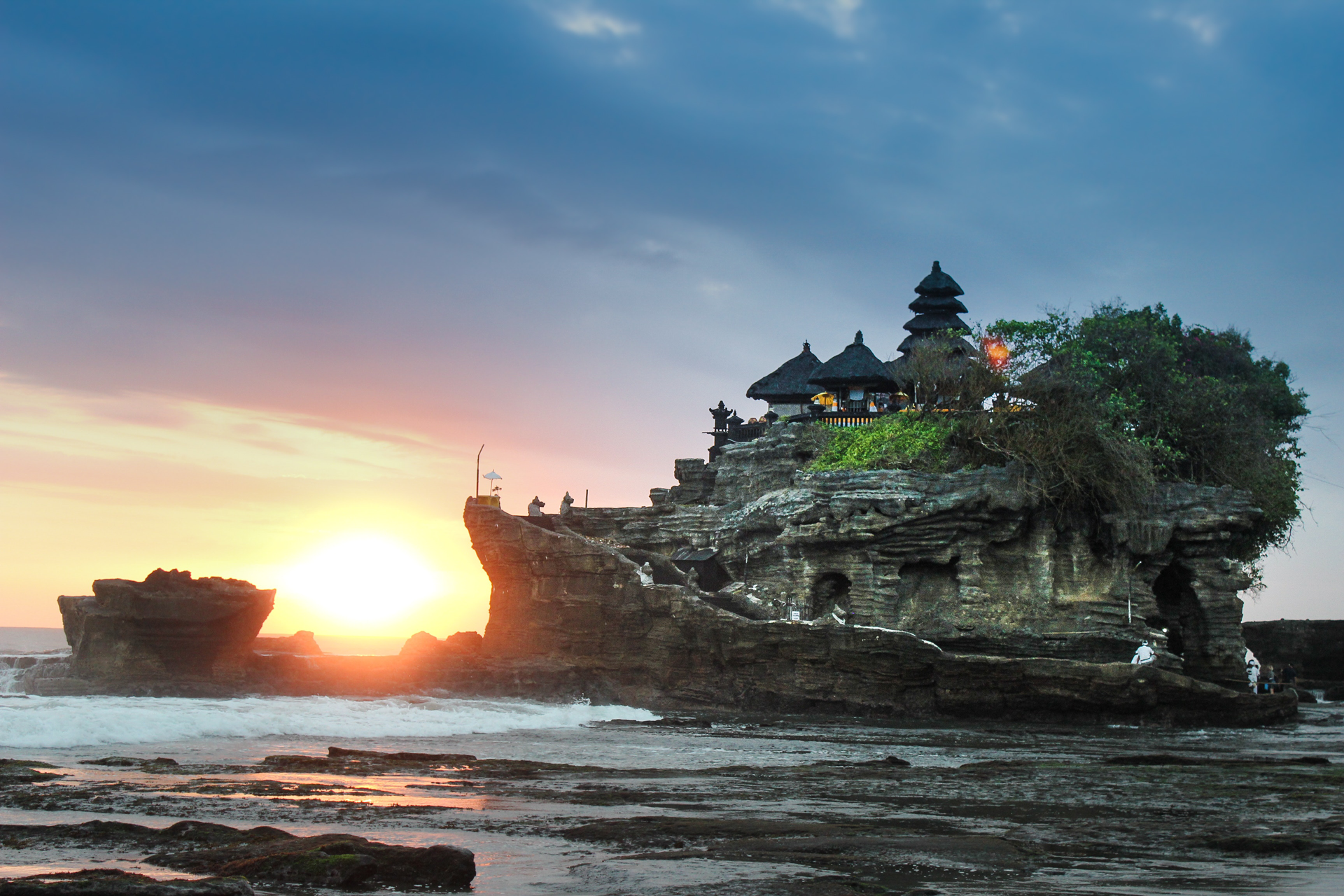 Program Fee
$2000
 
The program fee includes the following items: 
Housing
All program fieldtrips, excursions and community engagement projects 
Ground transportation  
Daily breakfast, 19 lunches and 8 dinners 
Special gifts including sarong, sash, and a journal 
International travel insurance 
The program fee does not include the following items: 
Round-trip airfare
Passport or visa fees if applicable
Personal meals 
Personal expenses 
CSUF  tuition and textbooks 
Additional fieldtrips and excursions that are not listed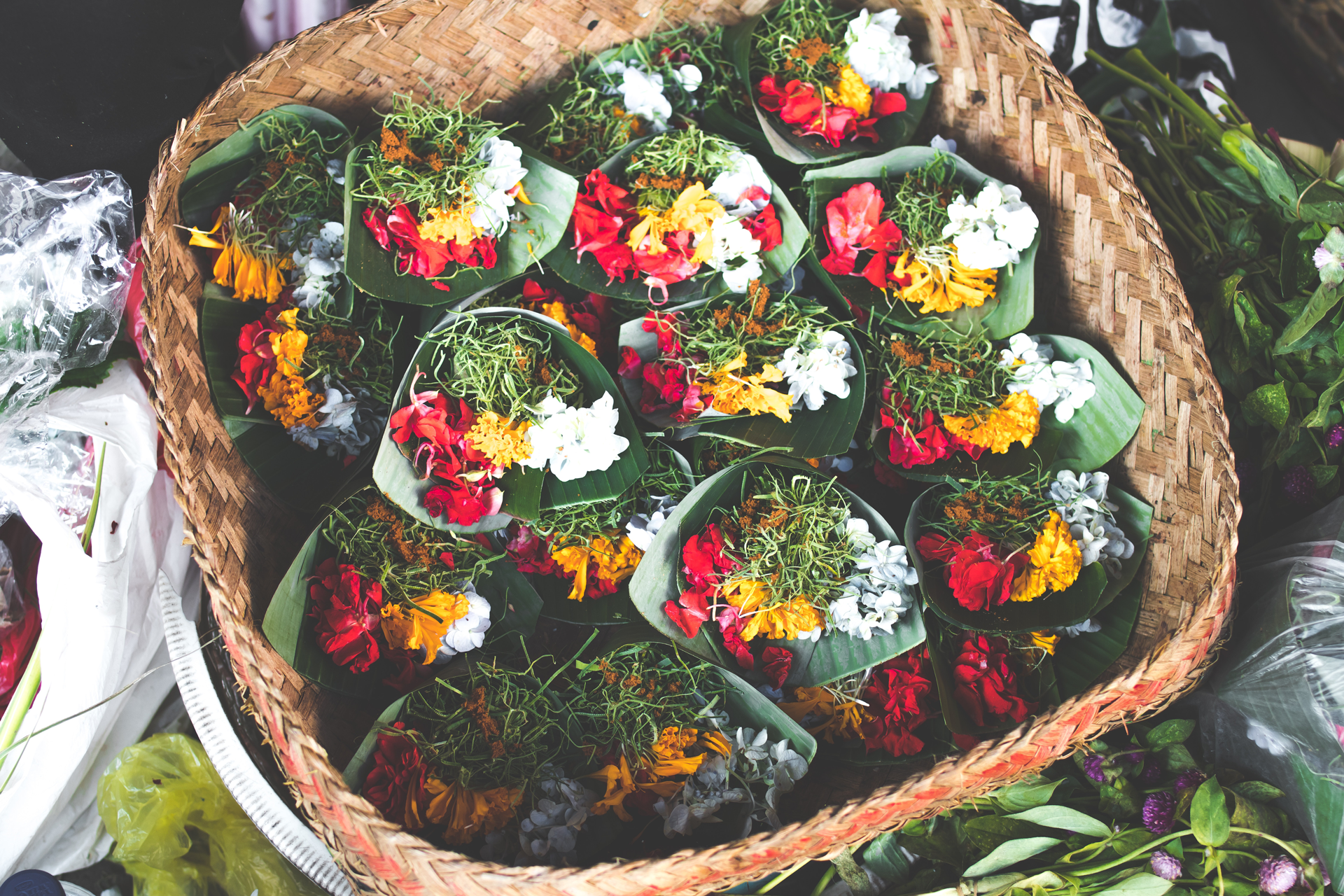 Scholarships and Financial Aid


Scholarships and financial aid opportunities are available to qualifying students. Follow these links to learn more!
Scholarships for HSS Majors and Minors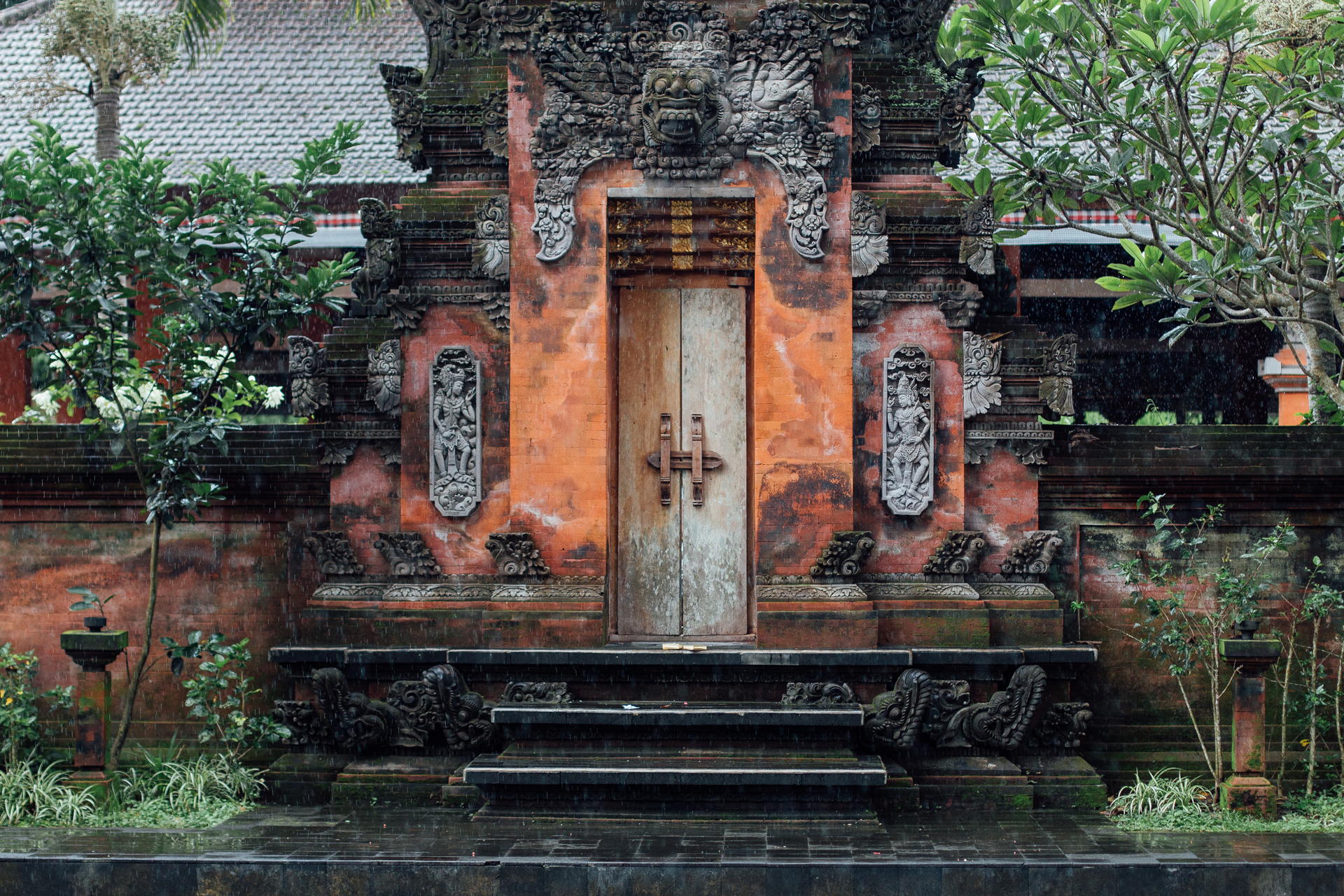 For More Information


Visit Us: Student Success Center / HUM-112 / 8am-5pm, M-F
Email: Jaycee Cover 
Attend Info Sessions: 
Oct 27, 2021 from 1-1:30pm (in person at H-112)
Feb 3, 2022 from 9-9:30am (in person at H-112)