Alumni Spotlight
Brad Bauer, Head of Archives and Special Collections; New York University Abu Dhabi Library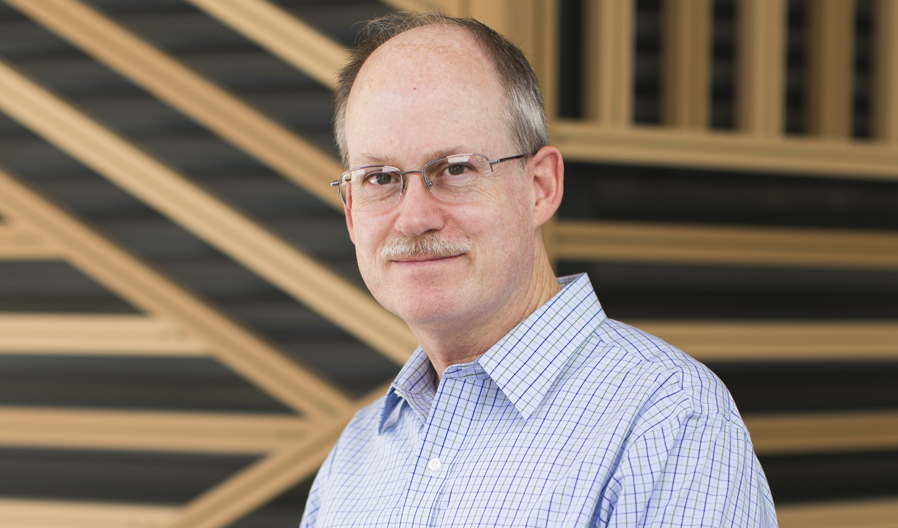 Brad Bauer transferred to CSUF from Orange Coast College, with an interest in history, but not an entirely clear idea of how to pursue history as a degree, or to what careers it might lead. The combination of a history undergraduate degree and library science revealed further possibilities in the field of archives and archival management, where Bauer discovered a good match between his skills and interests. Since then, he has worked in several archival positions in government service and academia. Most recently he moved to the United Arab Emirates to build a new program in archives and special collections for the library of New York University's campus in Abu Dhabi.
 Read More about Bauer

---
Wayne L. White, Geography major Keeps South Pole Safe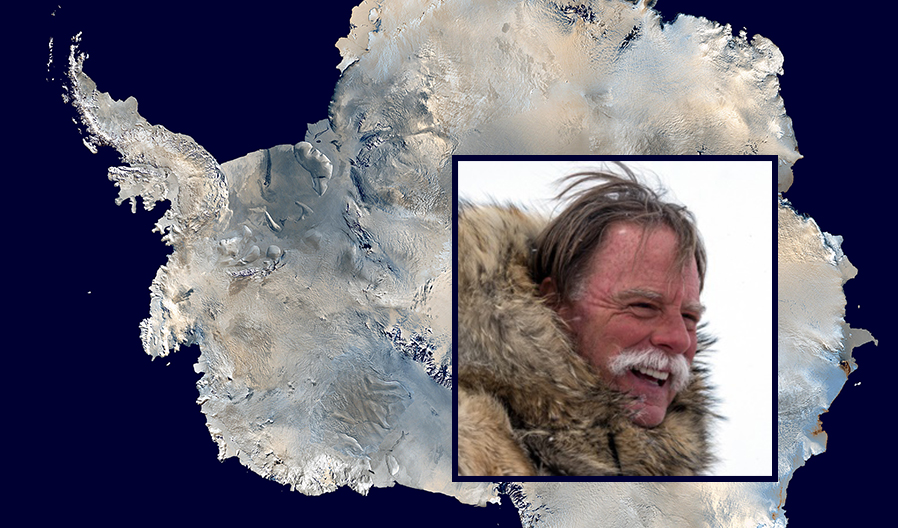 Wayne L. White has been a contractor working in many foreign and remote places: Singapore, Midway Atoll, Shemya Island Alaska, Iraq, Kuwait, Wake Island, Afghanistan, Saudi Arabia, and Ascension Island. Currently, as the senior member of the South Pole Station, he is responsible for the lives and well-being of 41 other crew members, the station and science facilities during the long Antarctic winters.
  Read More about White

---
Tamara Wallace came to CSUF as an undeclared freshman with hopes of a BFA in Musical Theater. Luckily, she realized rather quickly that she wasn't truly as passionate about that trajectory as she once thought, "I don't like to practice, I have no personal drive to go to auditions, etc…" Wallace admits.
  Read More about Wallace

---
This past February (2016) the Cal State DC Scholars Program celebrated its 11th anniversary. The reception played host to some recognizable names - President Mildred García, Dean Sheryl Fontaine, and Congressmen Ed Royce to name a few. But arguably the most important person in attendance that night, as it pertains to the program, has a name that you might not recognize.
  Read More about McCarthy

  For Accessible Web Version of McCarthy

---
A few years ago, had you told Victoria Gomez (2015, Political Science) that she would be working at the Supreme Court of the United States in just a few short years…she might not have believed you. Gomez entered CSUF as a history major, but that quickly changed during her freshman year while reflecting on a recent trip that she had taken to Mexico.
 Read More about Gomez

---