Portuguese
AT CALIFORNIA STATE UNIVERSITY, FULLERTON
Is Portuguese Right for You?
As a student of Portuguese in the Department of Modern Languages & Literatures, you will learn about language, culture, history, literature, business, and society in Portuguese-speaking communities in Brazil, Portugal, Lusophone Africa, the United States, and beyond. Our courses not only prepare you to express yourself in spoken and written Portuguese in culturally-appropriate ways, but also help you to develop your analytical and critical-thinking skills and to expand your knowledge of the Lusophone world.
Upper- and lower-division Portuguese courses are offered in a fully online format.
Portuguese Academic Program
We offer the following academic program:
 
What Can I Do with a Minor in Portuguese?
Our graduates have gone on to successful careers in a variety of fields, including business, academia, and the travel industry, among others. You will have access to all of the professions open to a person with a Minor or Concentration in the Humanities, but with the added benefit of being able to do those same jobs both in English and in Portuguese. You will receive personalized attention from our dedicated faculty advisors to determine the best path for you.
Learn More about Portuguese at CSUF
We encourage you to contact us to learn more about our Portuguese offerings. Please visit our website and speak with an advisor regarding any questions you may have.
For more information about our course offerings, faculty, advising, student clubs, and study abroad opportunities, please visit our Portuguese program web page.

Contact an Advisor
For general information, please see the Portuguese Advisement webpage.
Please call the Department of Modern Languages & Literatures office at (657) 278-3534 to determine your advisor.
Alumni Features

Allie Lawn
Ph.D. Student and Teaching Associate, UCLA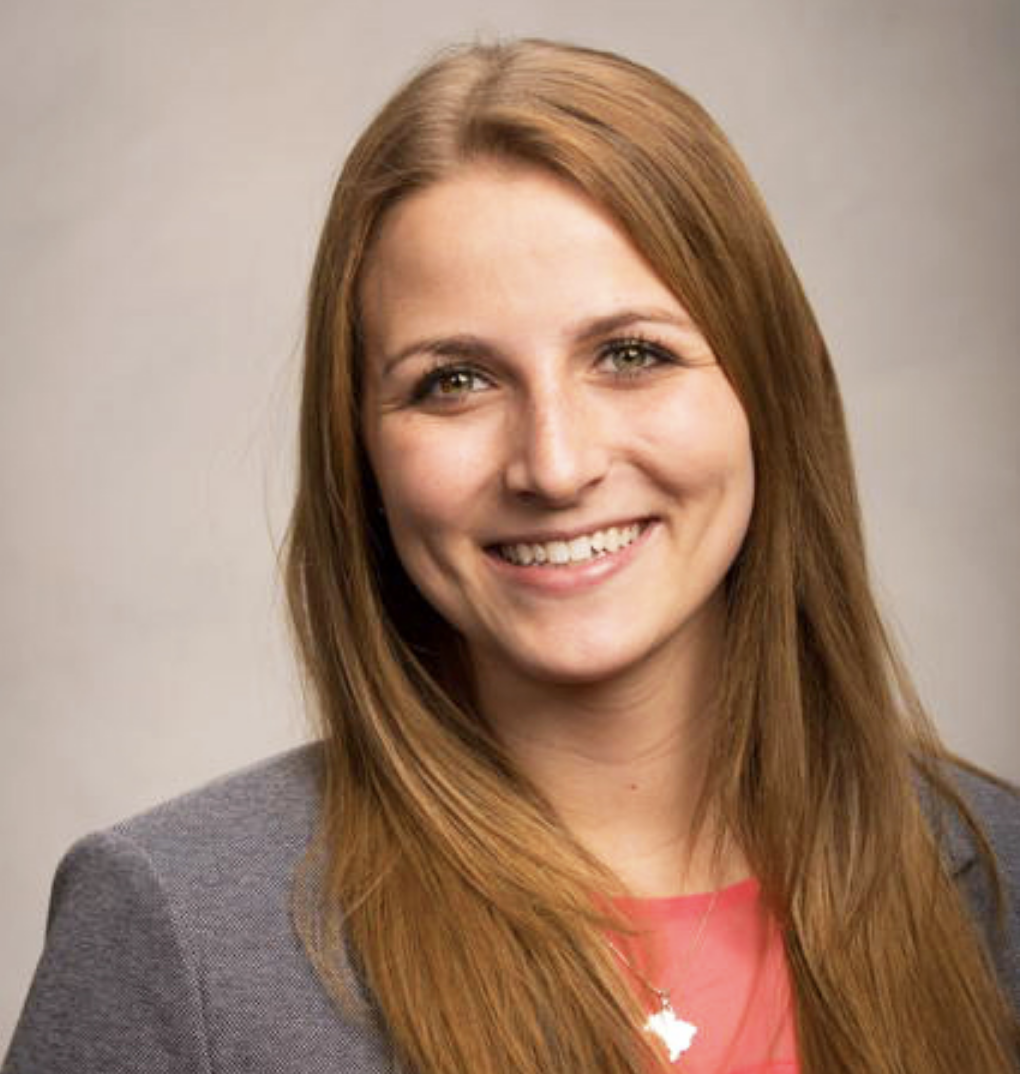 "It has been a wonderful experience to use the knowledge of Portuguese and Spanish that I acquired at CSUF to teach these same languages to a new group of students."
Allie first became interested in the Portuguese program as a Latin American Studies major looking to learn another language that would complement her education. As a long-time lover of Brazilian music and culture, Allie found CSUF's Portuguese courses to be a perfect fit for combining her studies and extra-curricular interests.
Following her time at CSUF, Allie went on to earn her M.A. in Portuguese Linguistics from UCLA, where she is currently a Ph.D. student and Teaching Associate in the Department of Spanish and Portuguese.
Allie credits the training she received in Portuguese at CSUF for giving her the confidence to study abroad at the State University of Campinas in Brazil – an experience she describes as transformative. There, she first had the opportunity to work in a phonetics laboratory, which showed her new ways that she could use Portuguese as a means to understand larger language phenomena. Allie loves that she is able to use and study Portuguese on a daily basis, and it is something she plans to do for years to come.
 Roberto Baik
Owner, "My Gym" Children's Fitness Center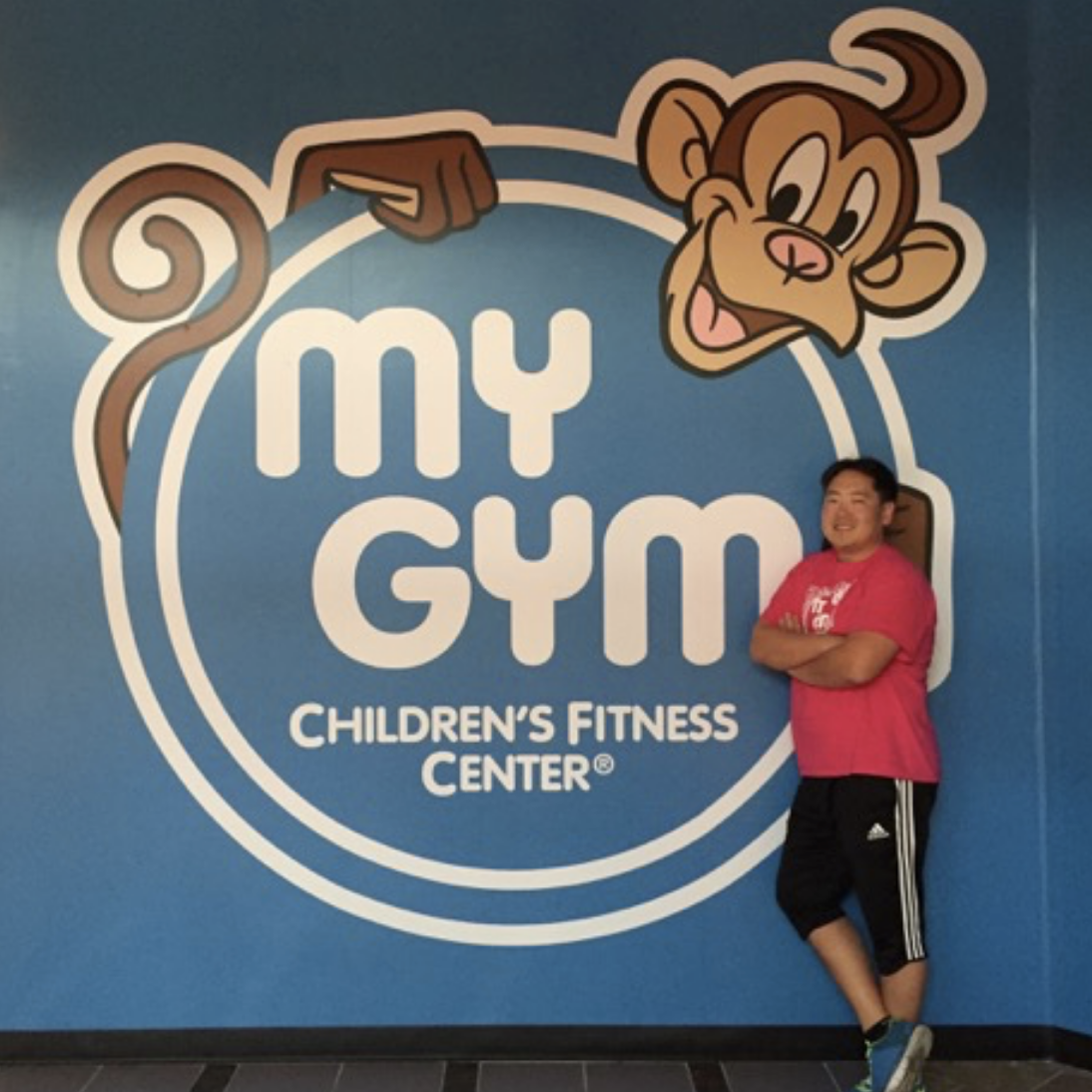 "Every semester Professor Hussar challenged us, and it made me look into Brazilian culture with an unbiased perspective."
Roberto initially decided to study Portuguese at CSUF because, as a Brazilian, it was his native tongue, and he thought it would be a natural fit and something that he would enjoy.
"As my classes progressed further in depth, Professor Hussar made me become more interested in the program," Roberto recalls, reflecting on his time spent learning about Brazilian culture, literature, and history. He adds, "Every semester Professor Hussar challenged us, and it made me look into Brazilian culture with an unbiased perspective."
Today Roberto owns his own business, a "My Gym" Children's Fitness Center in Buena Park. Additionally, he works with the "My Gym" Brazilian Master Franchisor with brand and program development.
"I believe that opportunities are always presented to us, throughout our lives," Roberto says. "My degree has given me the wisdom and ability needed to make the most of those opportunities."
Contact Information
(657) 278-3534
 
About Our College and Campus
The Portuguese program is a part of the larger College of Humanities and Social Sciences at CSU, Fullerton. H&SS offers its students more than 20 unique degree programs ideal for students who plan to continue their studies in graduate programs, or who want to work in areas such as education, law, politics, business, psychology, public administration, and more.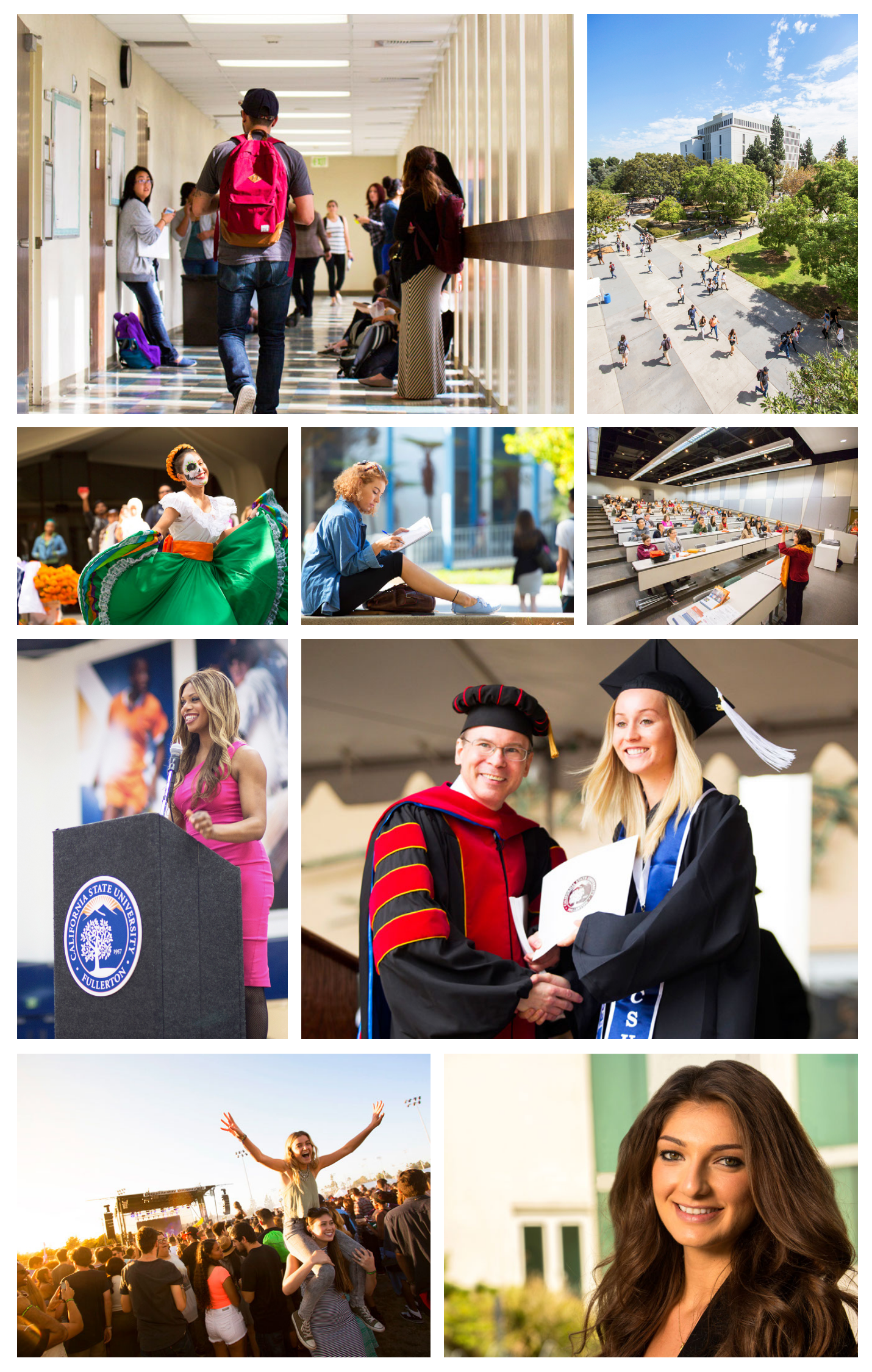 To learn more about our college and our campus, visit our Prospective Students and our College of Humanities and Social Sciences pages below.
All additional Spark photos are decorative background photos.
Photo credits: Azenhas do Mar by User:Huson, CC BY-SA 3.0. Portuguese flag by fdecomite, CC BY 2.0. UCLA by b r e n t, CC BY 2.0. All modified.