Asian American Studies
AT CALIFORNIA STATE UNIVERSITY, FULLERTON
Is Asian American Studies Right for You?
If you want to make your tuition dollars count, then take the opportunity to learn about yourself and the society in which you live, to become a strong person capable of taking on any challenges and opportunities that come your way.
Some of the crucial skills that you will learn in college are critical thinking, written and speech communication skills, understanding the complexities of the society in which you live, and the ability to analyze situations and to achieve change. These are the skills that the Asian American Studies program teaches.
Asian American Studies helps students connect and apply what they learn in the classroom to real life. In almost any job in California, you will be part of a diverse workforce – Asian American Studies requires the study of multiple Asian American and Pacific Islander cultures in depth, as well as cross-ethnic/racial relations, gender, and sexualities. Because of the centrality of civil rights struggles to Asian Americans and Pacific Islanders, we offer case studies of how "have not" groups were able to achieve their goals without the kinds of power, prestige, or economic backing that other groups were able to deploy. We teach students how to use multiple forms of information, and how to integrate them so that they can be effectively used for problem-solving. Thus, Asian American Studies prepares you to live and work in a diverse world, and to be able to work with others to attain goals – whatever those might be!

What Can I Do With a Degree in Asian American Studies?
Students who major or minor in Asian American Studies will receive a well-rounded, interdisciplinary education and go on to have successful careers in a variety of professions. It has been shown that degrees in Ethnic Studies, such as Asian American Studies, help to increase job marketability as students' educations focus on items such as Global Studies, Cultural Relations, and Political Discourse with emphasis on research. The degree prepares its alumni for both graduate study, and careers in a variety of professional fields such as education, law, business, social work, and more.
Learn More About a Degree in Asian American Studies
We encourage you to learn more, and find out if a degree in Asian American Studies is right for you! Visit our website or call to speak to an Asian American Studies adviser who can answer all of your questions, and help lead you down the right path.
Talk to an Adviser
Alumni Feature

Kent Marume
Community Engagement Associate, The Japanese American Cultural and Community Center (JACC) in Little Tokyo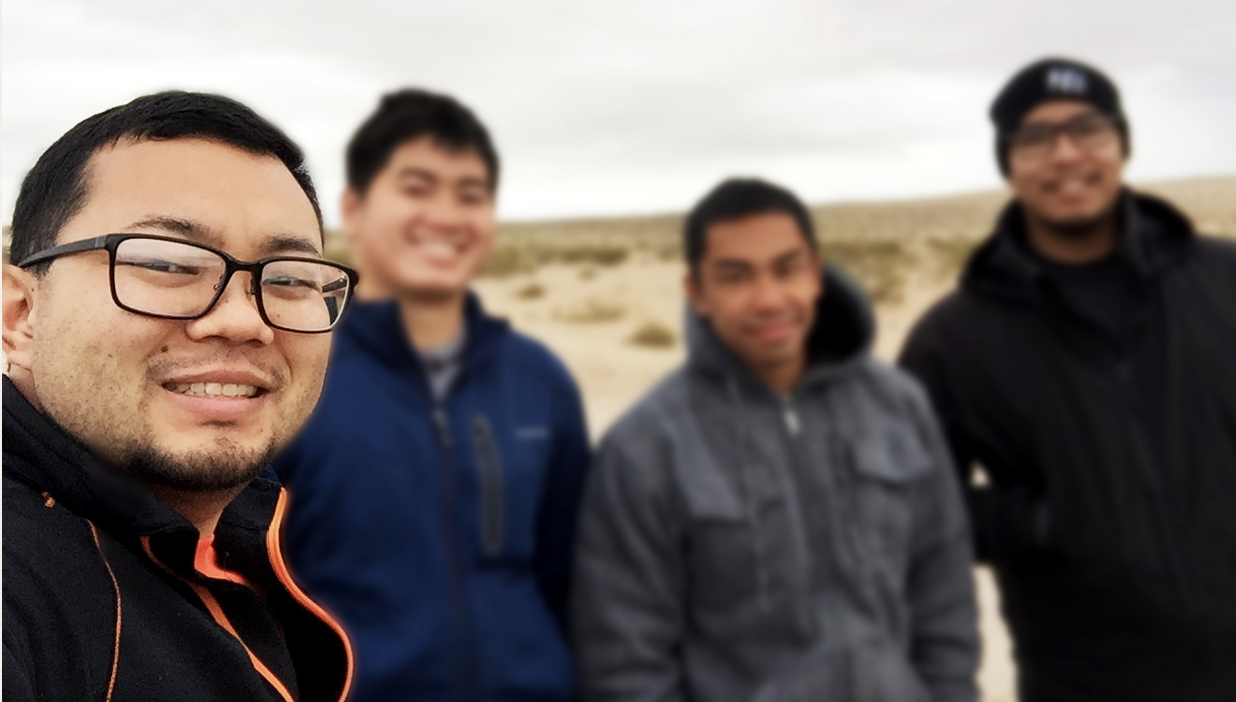 "The intro to Asian American Studies course I took in Fall of 2010 gave me a new and different lens… ASAM classes provided a cultural framework (that was familiar to me) to interpret the world."
Kent came to CSUF in the fall of 2009 as a Psychology major. The following year he took an intro to Asian American Studies (ASAM300) course that would change his educational and professional trajectories forever. "I declared Asian American Studies as a second major" Kent says, "My interdisciplinary double major in psychology and Asian American studies was a great decision because it gave me the opportunity to see the world and my community through two unique frameworks."
During the Fall '14/Spring '15 academic year, Kent was hired by the Asian American Studies Program as a High Impact Practices Project Assistant, enabling him to work alongside faculty and learn about curriculum development, mentorship, and professional development. The following summer, he volunteered with the non-profit organization Kizuna as a summer camp counselor and facilitator, helping young Japanese Americans to connect with their Japanese American culture, traditions, and values. And most recently, in November of 2015 he began working for the Japanese American Cultural and Community Center (JACCC) in Little Tokyo as a Community Engagement Associate.
"I have to give credit to the ASAM faculty at CSUF. They are a dynamite team of teachers, researchers, and mentors. Without their guidance, many of my friends and I would not be where we are today." Kent states, "my interdisciplinary education gives me an edge when it comes to working with Kizuna and JACCC. Much of the work we do involves Asian American and Pacific Islander (AAPI) communities, communities that have endured a lot of trauma and require a space for education, healing, and breath. Whether it is working with Kizuna participants or community partners in Little Tokyo, I am always psychologically and culturally aware of who I am talking to and the best communication channels in which to talk to them."
Juliane Nguyen
UCLA Graduate Student Recreation Center Fitwell Coordinator and Program Assistant for UCLA Recreation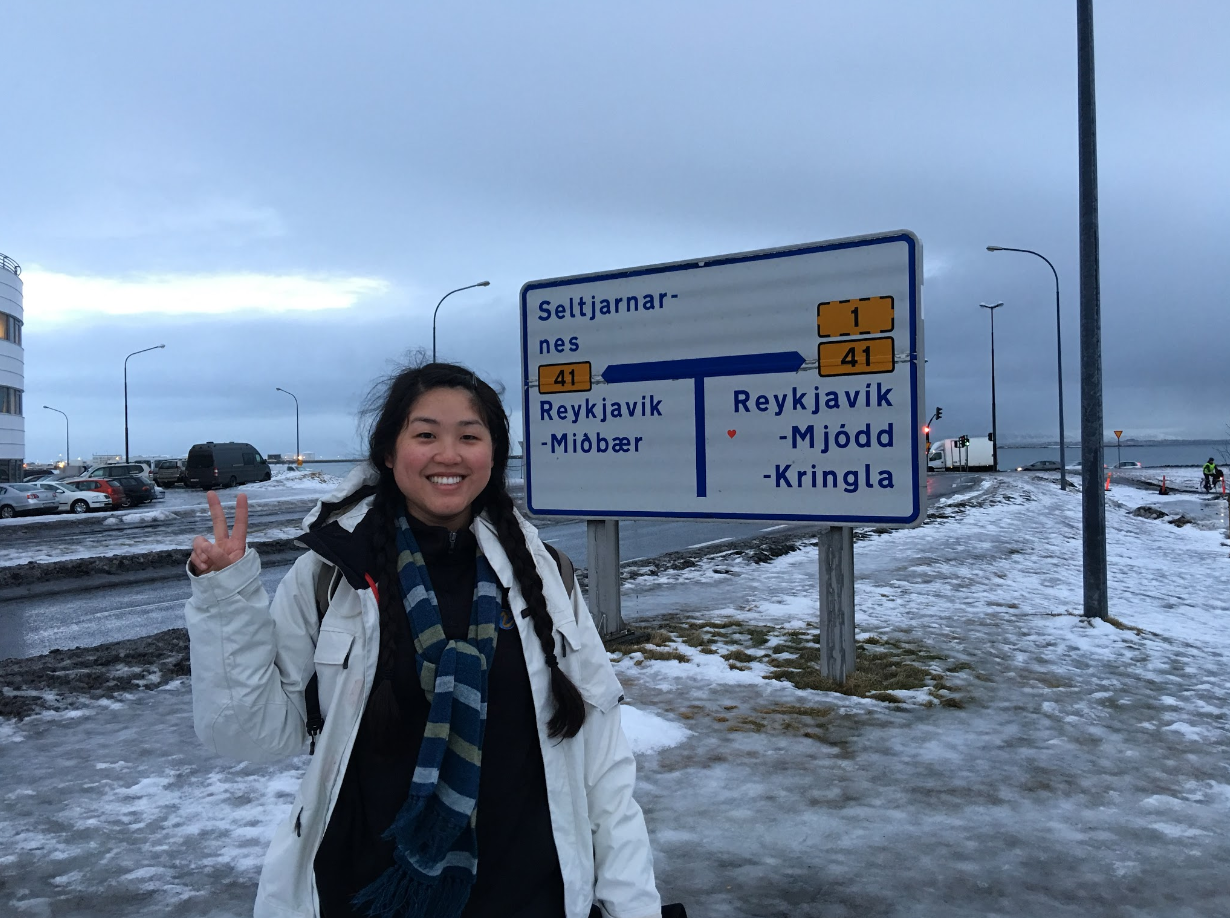 "I fell in love with this topic and decided to stay an extra year to double major in Health Science and ASAM"

Juliane first took an ASAM course as part of her GE on the recommendation of a friend. "I had no idea what ASAM was, now what to expect, but I enrolled anyway" she recalls. Evidently, Juliane enjoyed the course as she went on to take a few more ASAM courses the following semester. And it was in one of her classes that semester that she first met Professor Tu-Uyen Nguyen…an encounter she describes as "life changing".
"She was able to tie in relevant Asian American health issues and taught me the importance of research and advocacy, especially as an Asian American female. As a result, I fell in love with this topic and decided to stay an extra year to double major in Health Science and ASAM"
Upon graduating, Juliane was selected as a public health fellow for the Center for Disease Control and Prevention in Atlanta, an experience that motivated her to pursue a Masters in Public Health. Coming back to California, she found a dual program in Social Welfare and Public Health offered at UCLA, and she completed both her MSW/MPH in December '15.
As a graduate student, she interned for the Asian American Network for Cancer Awareness, Research, and Training (AANCART), where she was able to promote health education and bring representation to/for the Asian American Community.
"ASAM taught me a lot about my identity, my family, my cultural roots, and much more. One major lesson ASAM has taught me is self-empowerment. I am glad that wherever I go, I am more self-aware of my personal and professional identity. I also have the ability to share and educate people on Asian American issues as well as facilitate productive conversations around race and culture. Another benefit of being an ASAM major is the sense of solidarity when I meet other Ethnic Studies majors. Overall, I am a proud ASAM major!"
Dr. Ryan Leano
Lecturer of Asian American Studies, CSU, Fullerton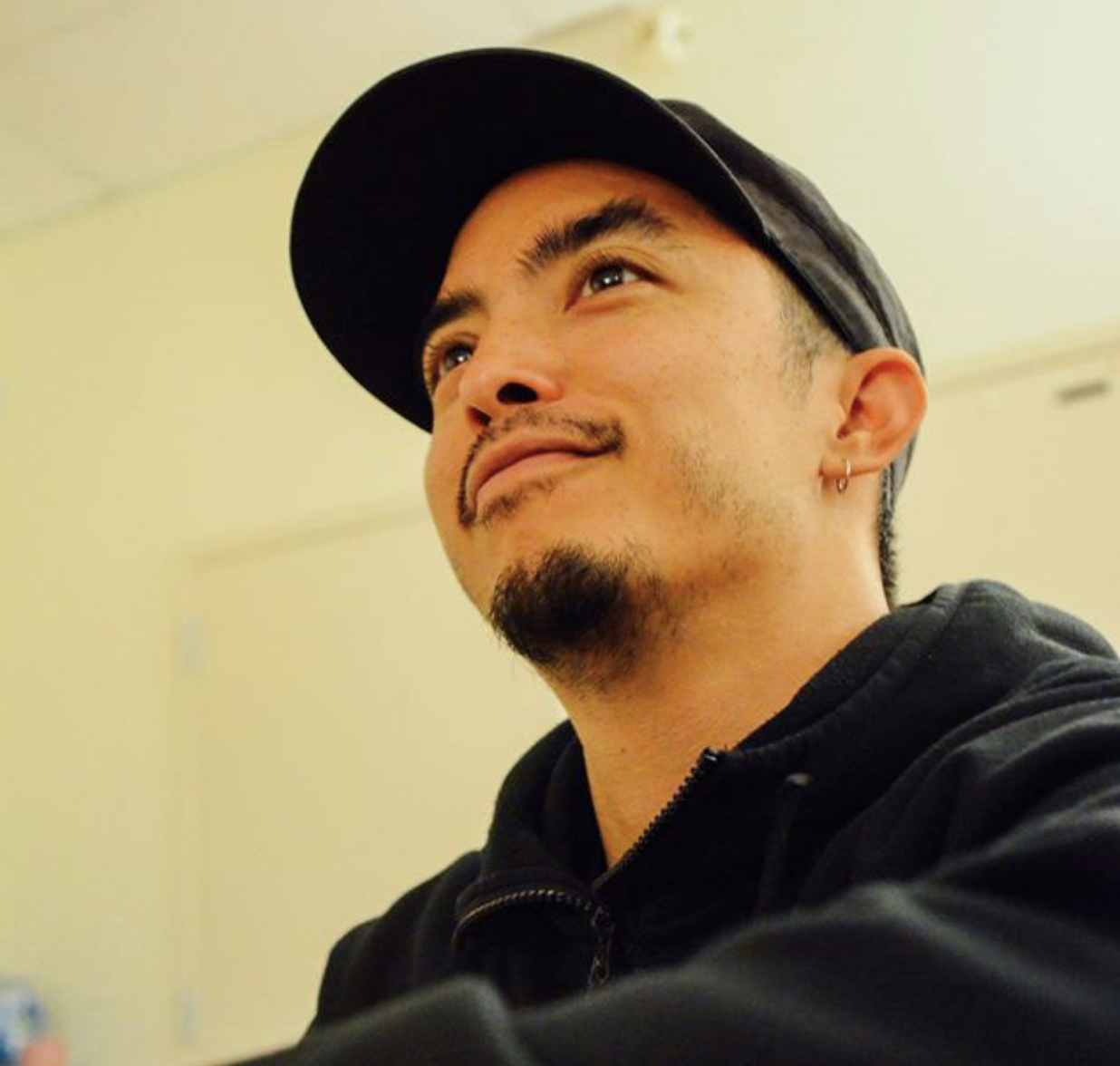 "My education has helped me develop a critical lens in viewing the world and the tools to work and organize with those most oppressed."
Ryan began his collegiate life as a pre-nursing student. He spent 2 years in that area and even interned at a local hospital. During this stint, he came to a realization "Nursing is something that I have always respected and admired…but it wasn't for me."
The history and culture of Asian and Filipino communities were something that always interested Ryan – and so he made the decision to pursue a degree in Ethnic Studies with emphasis in Asian American Studies, with the goal of ultimately becoming an educator.
After completing his BA, he enrolled in the MA in Asian American Studies program at San Francisco State University. There he became a student-teacher to high school and community college students in a program called Pin@y Educational Partnership (PEP) before furthering his education yet again, earning his doctorate degree in International & Multicultural Education at the University of San Francisco.
From there, Ryan did a visiting professorship at St. Cloud State university in Minnesota, teaching in the Ethnic & Women's Studies department before ultimately returning to Cal State Fullerton as a professor of Asian American Studies, thus bringing his journey full-circle.
"My education has helped me develop a critical lens in viewing the world and the tools to work and organize with those most oppressed." Ryan says, "It has also led into community organizing, which I continue to do to this day. As one of the pillars of Ethnic Studies, community advocacy is very important to me… I encourage my students to not just learn the histories, cultures, and struggles of marginalized communities, but to take all that is learned in the classroom out into our communities and actively work with them to address the issues we face."
Contact Information
 
About Our College and Campus
Asian American Studies is a part of the larger College of Humanities and Social Sciences at CSU, Fullerton. H&SS offers its students more than 20 unique degree programs ideal for students who plan to continue their studies in graduate programs, or who want to work in areas such as education, law, politics, business, psychology, public administration, and more.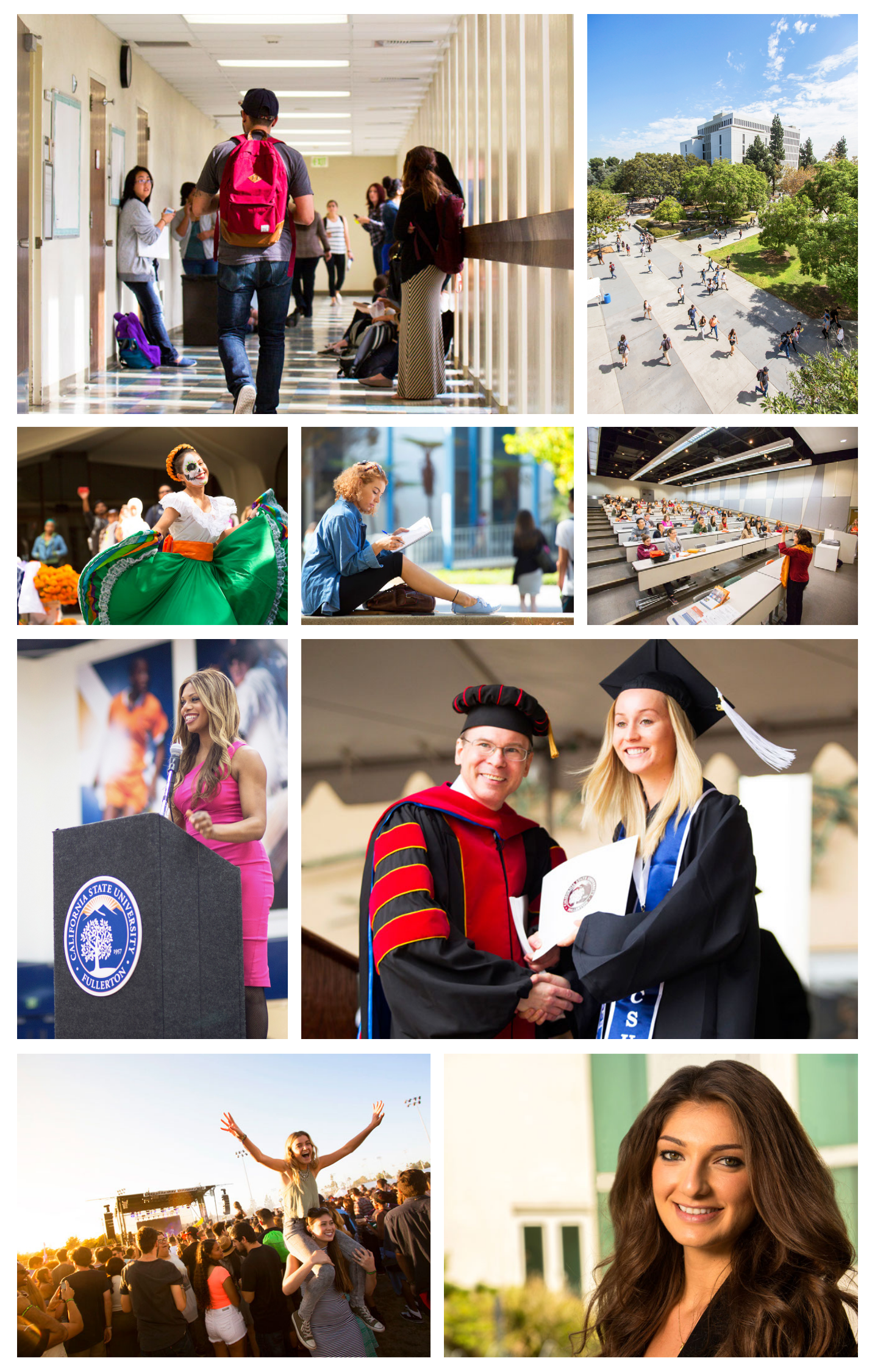 To learn more about our college and our campus, visit our Prospective Students and our College of Humanities and Social Sciences pages below.
All additional Spark photos are decorative background photos.
Photo credits: Little Tokyo by lokate366, CC BY-SA 2.0. UCLA Rec Center by Minh Bui. All modified.