Research Centers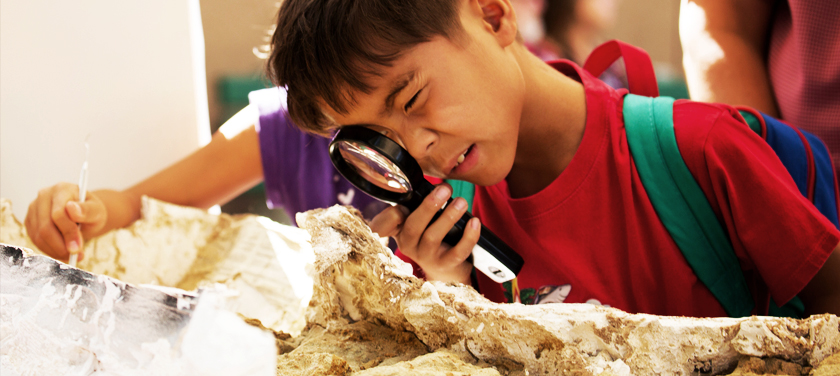 is a non-profit research center dedicated to the development and support of demographic research. Its mission is to provide accurate and timely information regarding population, housing and employment characteristics in an efficient and cost-effective manner. The CDR focuses mainly on, but is not limited to, demographics in Orange County, California and works on projects for public and private organizations involving custom data services, mapping, and research.
brings the past to life by creating a vital historical narrative of Southern California's diverse and complex human experience. The Center creates specialized projects for various organizations on a contract basis and offers duplication, workshop, and transcription services.
is a nonpartisan research unit that provides informed and unbiased expertise in exploring problems and solutions for public policy issues in Orange County and the surrounding areas.
consists of a team of H&SS faculty whose expertise addresses issues of equity, diversity, justice, community and organizational transformation. CoJET aims to transform higher education structures, policies, and practices by focusing on college-based initiatives, with implications for CSUF, our communities, and more broadly, higher education and society.
IBII at CSUF is a cross-campus and community-minded initiative to institutionalize the support and inclusion of Black people, culture, creative arts, and intellectual history at California State University, Fullerton and throughout Orange County. This institute will facilitate innovative research opportunities and publications; provide mentorship and student engagement; showcase creative arts performances; partner with community stakeholders to host events that develop cultural competency.
Fullerton International Resources for Schools and Teachers
facilitates kindergarten through high school professional development opportunities by running comprehensive programs such as summer intensives and instructional coaching. Also administers the cultural ambassador program at CSUF.
specializes in the delivery of tailored research support services to a variety of organizations, utilizing scientific methods informed by advances in communications technologies and current best practices. The Center strongly believes that the best research approach is one that most directly addresses the client's data information needs. The Center also strives to provide professional, objective, and usable data to those who contract with us. While it is best known for its 24 station Computer Assisted Telephone Interviewing (CATI) Lab, the Center regularly incorporates mixed-method approaches to the applied research it undertakes.
one of ten regional information centers that comprise the California Historical Resources Information System (CHRIS). The Center provides comprehensive archaeological and built-environment information for Orange, Los Angeles, and Ventura Counties and integrates new historical reports and resources into the California Historical Resources Inventory.
acts as a focal point and coordination hub for sustainability-related activities on campus. Raises awareness regarding sustainability through its web and social media presence, Earth Week, and other interactive events. Supports sustainability-related activities for students and faculty by providing logistic assistance and facilitating research and curriculum development related to sustainability.