2023-24 HSS Tenture-Track Faculty

Welcome Our New Faculty
Representing the humanities and the social sciences, four new faculty members joined Cal State Fullerton's College of Humanities and Social Sciences in the 2023-24 academic year.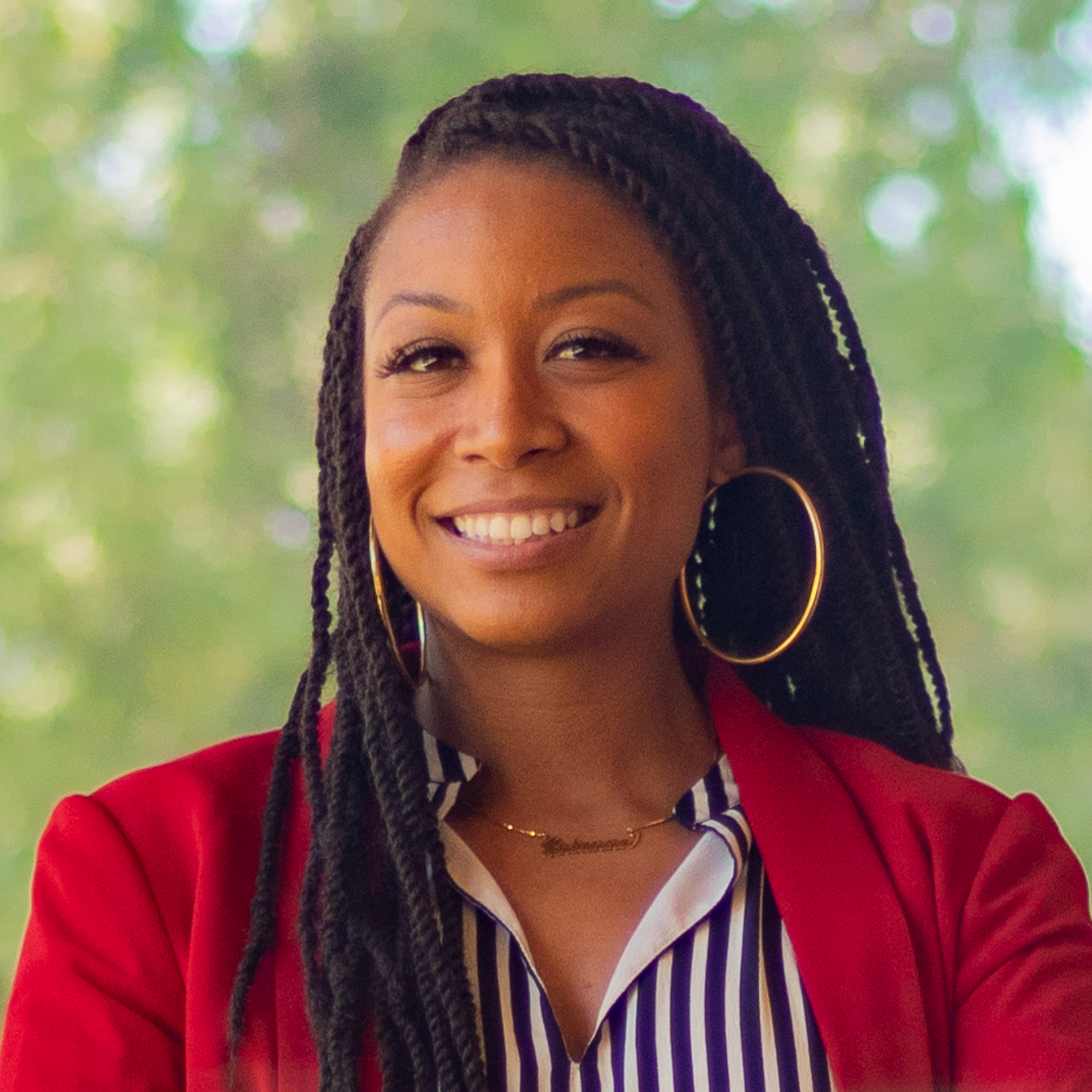 Brianna Harvey
Sociology
Brianna Harvey is a community-rooted scholar, practitioner, and researcher, who critically examines collusive partnerships within systems like schools and the foster system. Her research investigates how these systems impose carceral logics on Black youth and their families through policies and practices, significantly impacting their lives. Simultaneously, utilizing liberatory praxis, she centers the experiences of the Black community, illuminating the ways they have historically resisted and subverted oppressive conditions. Brianna earned a Ph.D. in Education from UCLA and a Master of Social Work from USC.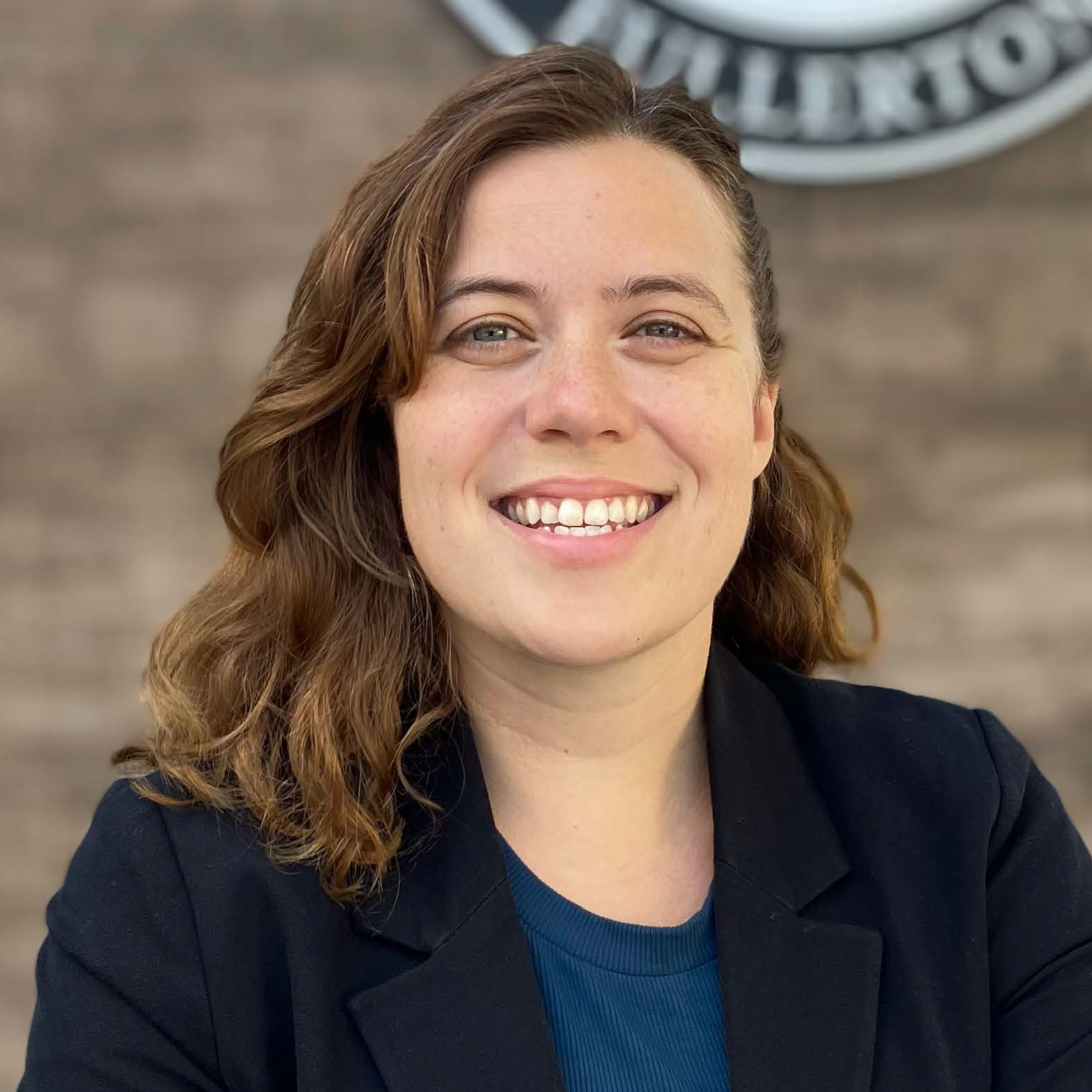 Morganna Lambeth
Philosophy
Morganna Lambeth is an Assistant Professor of Philosophy. Before coming to California State University, Fullerton, she received her Ph.D. in Philosophy from Northwestern University, and taught philosophy and liberal arts courses at Purdue University. Her research focuses on the reading and interpretation of texts. She is interested, first, in how we should interpret complex philosophical texts, like Kant's Critique of Pure Reason. Her book, Heidegger's Interpretation of Kant: The Violence and the Charity (Cambridge, 2023), reconstructs and defends Heidegger's method of interpreting Kant. She is also interested in the interpretation of literary texts, with recent research considering how reader bias can obstruct their reading of novels. During the 2023-2024 schoolyear, she'll teach courses on Ancient Philosophy, Early Modern Philosophy, and Kant and the 19th century.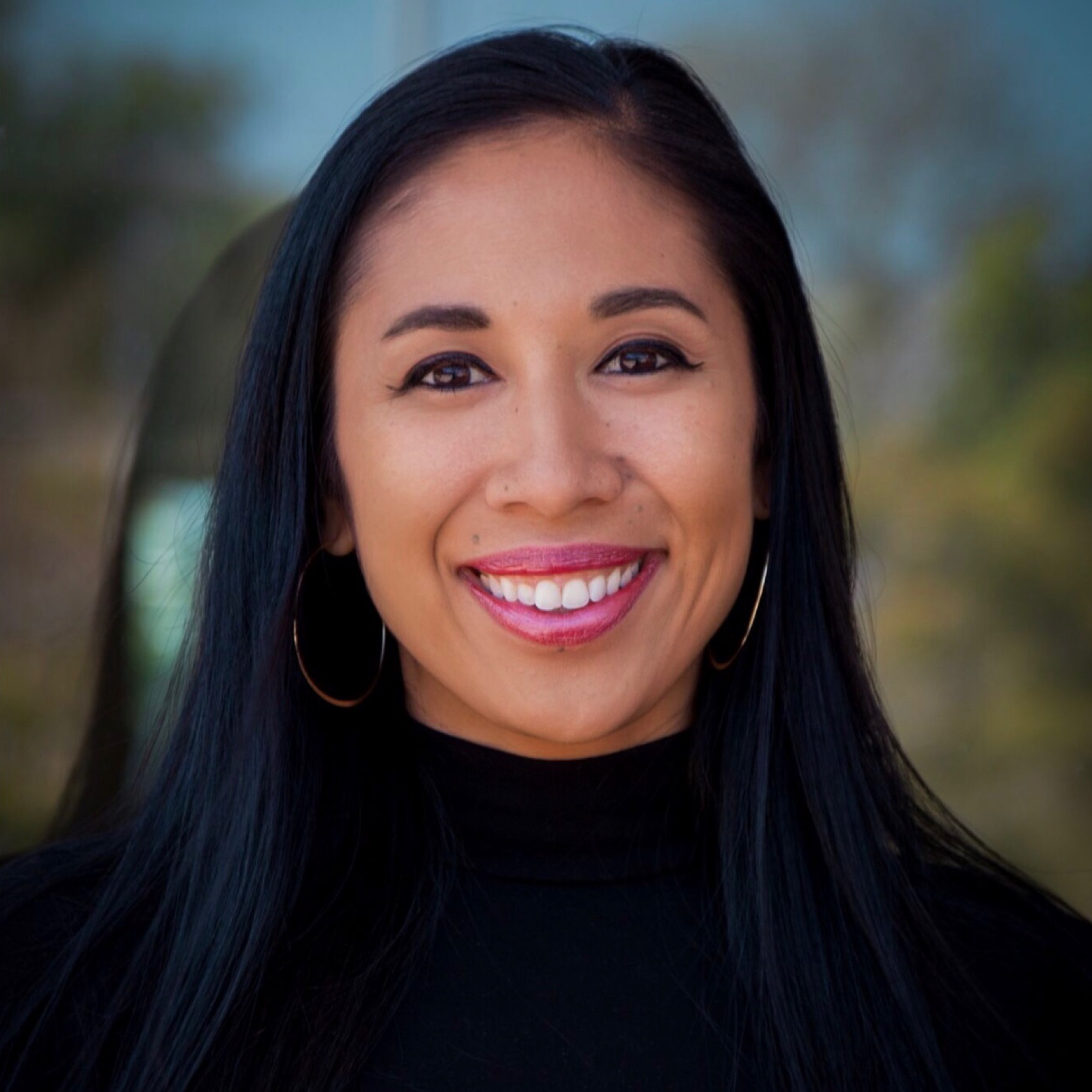 Mei-Ling Malone
African American Studies
Dr. Mei-Ling Malone is an Assistant Professor of African American studies and the faculty advisor for the Black Student Union and Afro Ethnic Student Association. She is also a Ujima mentor, Nourish II Flourish fellow, and Scott-Jewett recipient. Professor Malone is an abolitionist, alchemist, lover and a mother of two little superheroes. She believes wholeheartedly in kindness, community, and holistic wellness. Dr. Malone received her doctorate from UCLA in Urban Schooling where she researched the school to prison pipeline.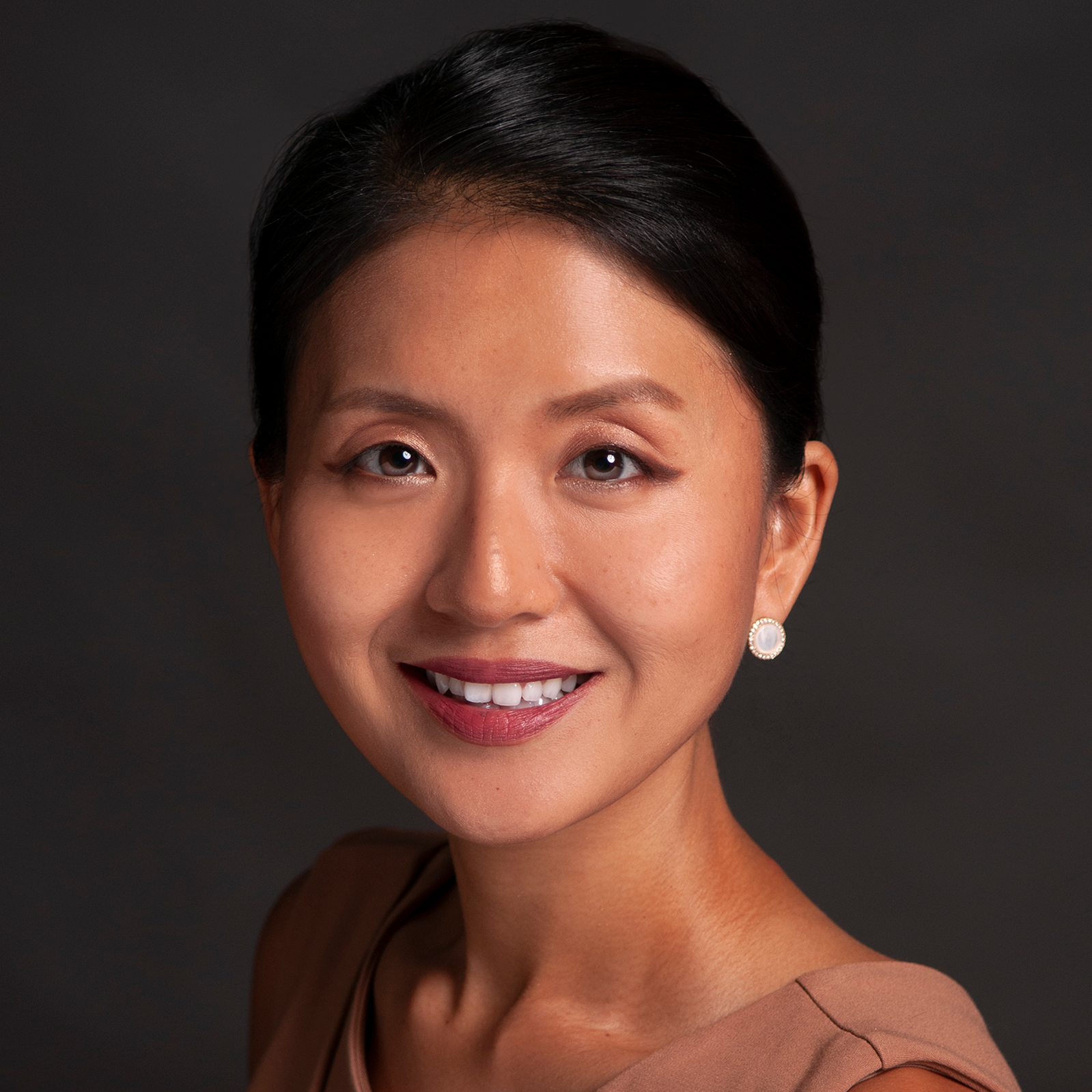 Jihye Park
Politics, Administration and Justice

Jihye "JJ" Park is an assistant professor of criminal justice at the Division of Politics, Administration, and Justice. She earned her sociology Ph.D. at the University of Iowa.
Her research and teaching interests center on social inequality and crime, and criminal punishment. In particular, her dissertation examines the social consequences of punishing immigrants. She also has taught courses including criminology, criminal punishment, and social control of formal institutions.
JJ Park has recently published her work in journals such as The British Journal of Criminology, Crime and Delinquency, and Race and Justice.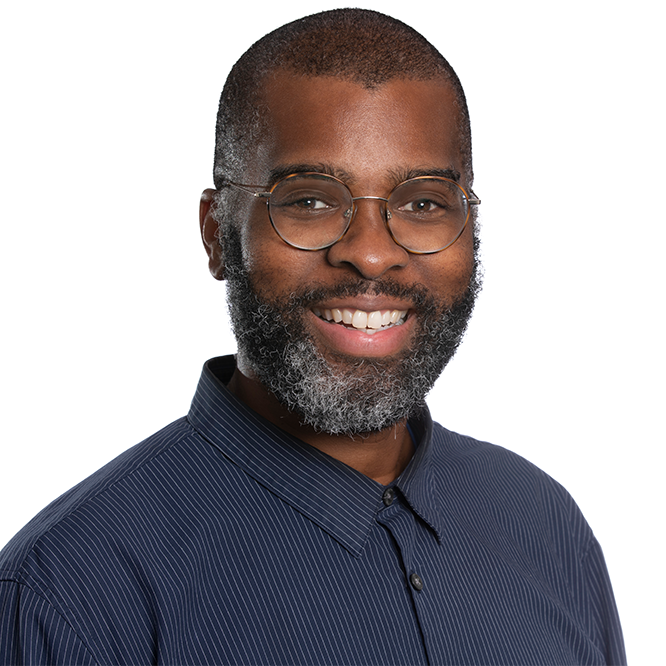 Edward Watson
Sociology
Edward Watson is an Assistant Professor of Sociology at California State University, Fullerton. He received his doctorate from the Department of Sociology at UC Irvine. His research examines race and education broadly, with a focus on bilingual schooling and school gentrification. He often asks, in what ways do school environments influence demographic shifts, and what are the resulting effects? He has a professional background in charter school administration and curriculum programs. In addition, he cultivates and advances community educational partnerships. His current research interests examine school choice, equity and after school programs. His published work can be found in the fields of education, race, and pedagogy. Dr. Watson takes a student-centered approach to teaching and mentoring. Employing culturally relevant pedagogy, He is committed to creating stimulating educational environments that allow students to become critical thinking leaders throughout their academic journeys.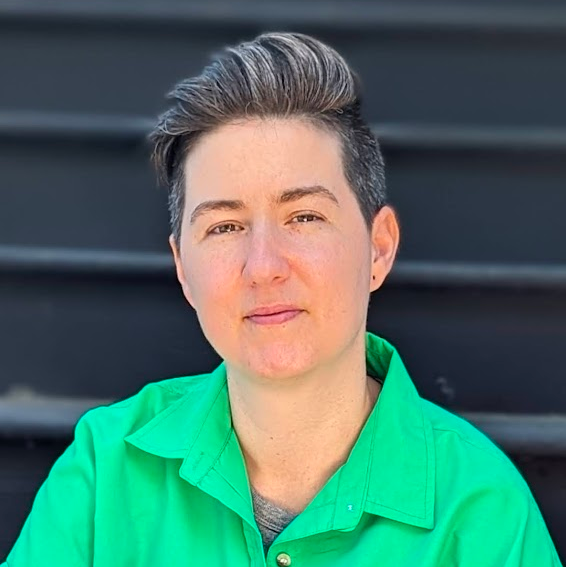 Brandi Wells
English, Comparative Literature, and Linguistics
Brandi Wells is an Assistant Professor of Creative Writing at California State University, Fullerton. They have a PhD in Literature and Creative Writing from University of Southern California and an MFA in creative writing from University of Alabama. Their novel, Cleaner, is forthcoming from Wildfire/Headline (UK) in August 2023 and Hanover Square Press/Harpercollins (US) in March 2024. Their writing and research interests include speculative literature, dystopian literature, workplace novels, worldbuilding, and feminist and queer literature. Previously, they published a novella, This Boring Apocalypse (Civil Coping Mechanisms), and a chapbook of stories, Please Don't Be Upset (Tiny Hardcore Press), as well as short fiction in Chicago Review, Mid-American Review, Denver Quarterly, Puerto Del Sol, and many other journals.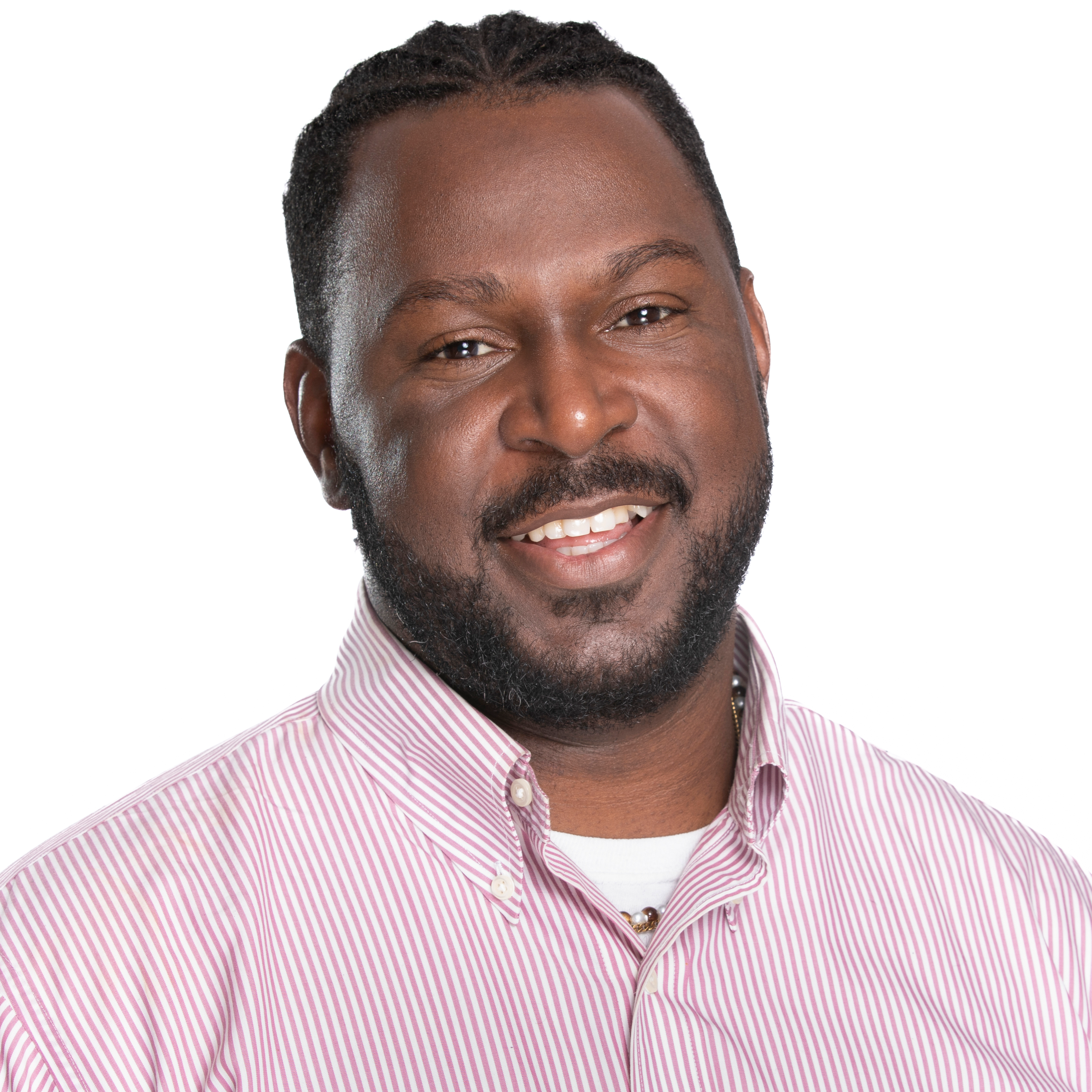 Goyland Williams
African American Studies
Goyland Williams comes to Cal State Fullerton from the University of Harford, where he was a Jackie McClean Fellow and Visiting Assistant Professor in the School of Communication. He has taught at various universities across the country and has coached two nationally-ranked Speech and Debate teams at Texas State University and Seton Hall University.
In bridging these seemingly disparate schools of thought, Goyland's scholarship think more broadly about the ways that conditions of Black life structure and undergird Black creative expressions and political imaginations. He has presented work at the National Communication Association, the Southern States Communication Association, Eastern Communication Association, the International Congress of Qualitative Inquiry, and the SXSW Interactive Festival. Specializing in Rhetoric and Performance Studies, his research is situated at the intersections of Black political and religious thought, social movement rhetoric, Digital humanities, Black masculinities, popular culture, African American (family) communication, and Black music.
With degrees in Philosophy, African American Studies, and Communication, Goyland's teaching, research, and service are strengthened by this transdisciplinary approach to knowledge-making.