2021 New HSS Faculty

Welcome Our New Faculty
Representing the humanities and the social sciences, nine new faculty members joined Cal State Fullerton's College of Humanities and Social Sciences in the fall of 2021.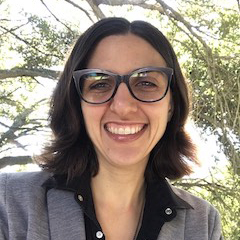 Christine Capetola, Ph.D., Recipient of the ACLS (American Council of Learned Societies) postdoc appointment
African American Studies
Christine Capetola is ACLS Visiting Assistant Professor of African American Studies. Professor Capetola works at the intersections of queer, Black, sound, affect, and performance studies. Her book project, Sonic Femmeness: Black Culture Makers, Felt History, and Vibrational Identity, theorizes that femmeness is a sonic, felt, and vibration configuration. The book project traces this sonic femmeness across two different generations of Black pop stars from the 1980s (Janet Jackson, Prince, and Grace Jones) and 2010s (Blood Orange, Janelle Monáe, and FKA twigs) to illustrate how femmeness works as a compass that highlights shared aesthetics and historical challenges, particularly between the Reagan and Trump eras. Professor Capetola teachers courses in popular music studies, Black sound studies, music criticism, queer theory, and affect theory. She received her Ph.D. in American Studies with a focus in Black Studies at University of Texas at Austin and her M.A. in Performance Studies from New York University.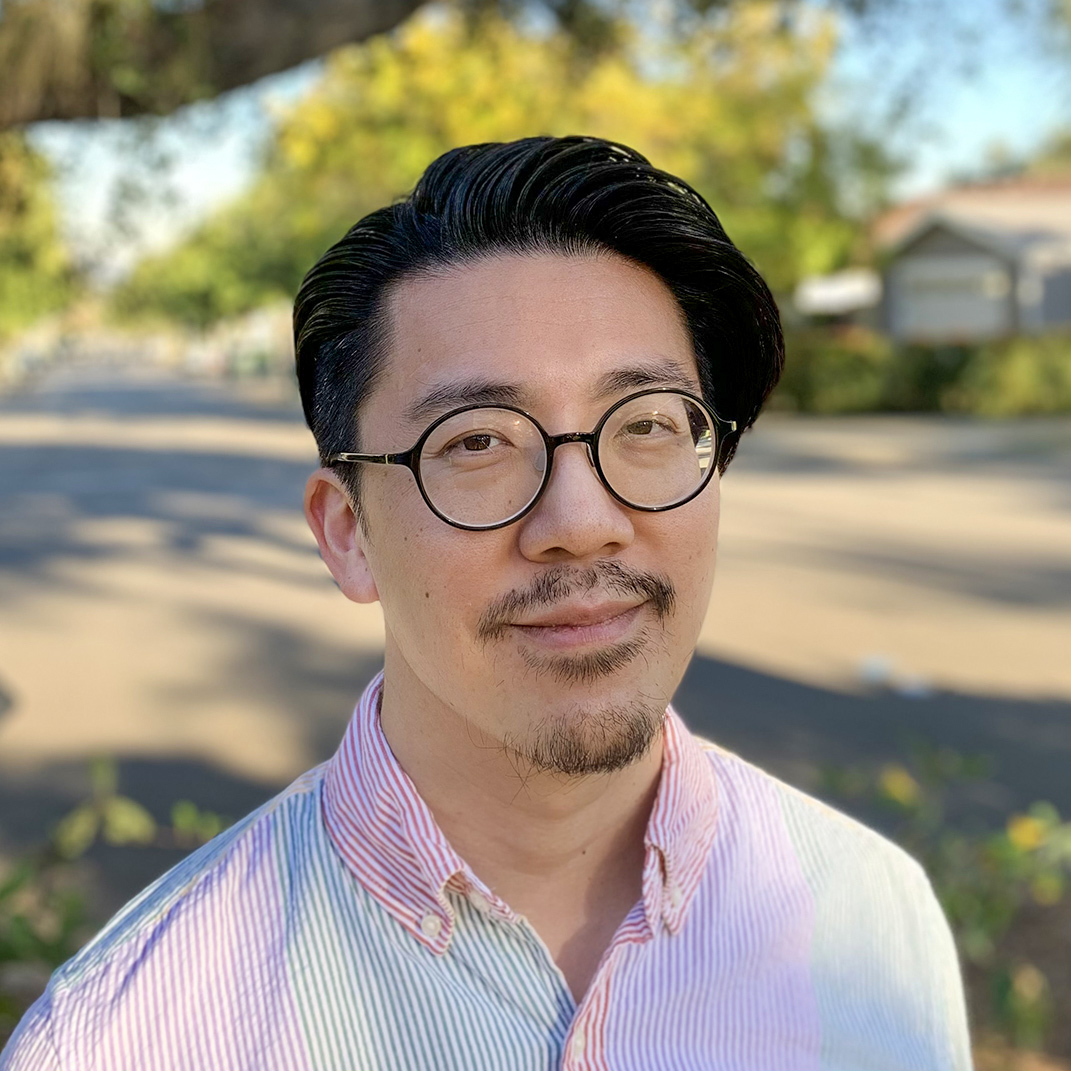 Brian Su-Jen Chung, Ph.D.
Asian American Studies

Brian Su-Jen Chung is Assistant Professor of Asian American Studies at California State University, Fullerton. Trained in urban studies and ethnic studies, his research examines 20th and 21st century Asian American suburbanisms in California in relationship to neoliberal urbanisms, high-tech industries and placemaking, leisure culture, and housing and racial segregation. In addition, he is developing a project that examines how the activism of anti-eviction campaigns in Honolulu Chinatown during the 1980s responded to and shaped by urban renewal politics, anti-welfare rhetoric and antiblackness, and Native Hawaiian political cultures and epistemologies.
Prior to joining CSUF, Brian was a faculty member at the University of Hawaiʻi, Mānoa. He received his Ph.D. in American Culture at the University of Michigan and his B.A. in Ethnic Studies at the University of California, San Diego. He is a lover of cats (his cat Luna II in particular) and looks forward to connecting with other cat fans at CSUF.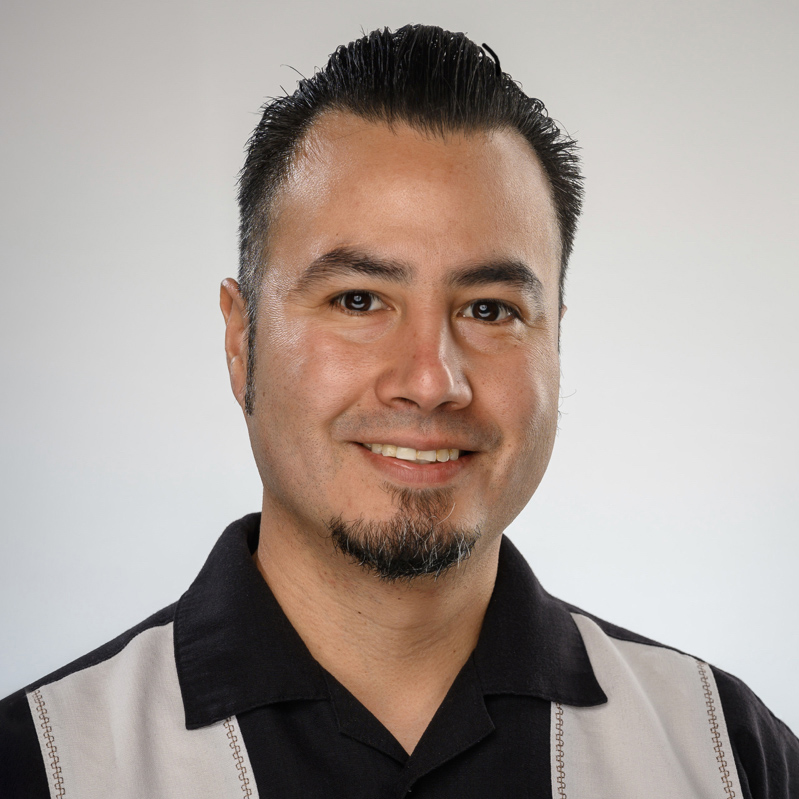 Manuel G. Galaviz, Ph.D.
Cultural Anthropology
Dr. Manuel G. Galaviz is an assistant professor of Cultural Anthropology at California State University, Fullerton (CSUF). Dr. Galaviz's research examines undocumented space and access to mobility opportunities in the militarized Southern California-Mexican borderlands. He earned his Ph.D. in Sociocultural Anthropology from The University of Texas at Austin in December 2020. His master's degree is in Latin American Studies from the Teresa Lozano Long Institute of Latin American Studies (LLILAS). From 2019 to 2021, he lectured in the Department of Sociology at Chapman University. Dr. Galaviz is a board member of LibroMobile Arts Co-operative & Bookstore in Santa Ana, California, and host and editor of LM Voices' Scholar Holler Podcast.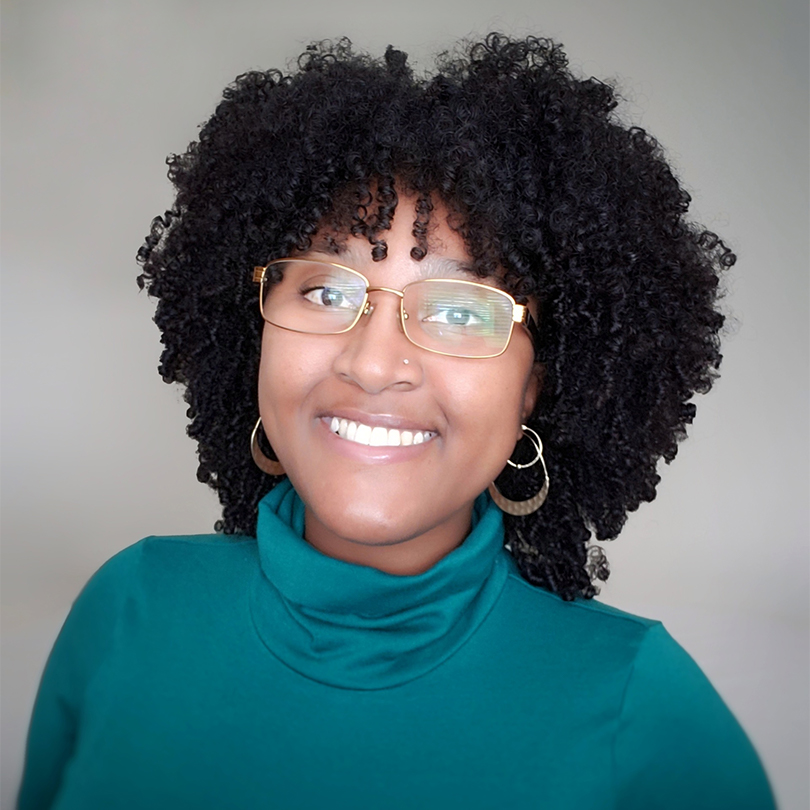 Asya Harrison, Ph.D.
Psychology
I am an Associate Professor in the Department of Psychology at CSU Fullerton. I am also affiliated with the African American Studies Department. My research explores three main questions; a) how do parents in the U.S. socialize their children about the vexing role of race, ethnicity, and social hierarchy, b) what is the bidirectional nature of racial socialization between parent and child, and c) how do the race-related messages Black youth receive/produce influence their racial identity development and perceptions of structural inequality? My current research projects examine the racial socialization practices of Black and White parents (non-comparatively). One project is related to exploring developmental changes in African American parents' racial socialization practices and messages. The second is a cross-institution collaborative project using qualitative data (from a larger project) to develop a measure to assess White parents' ethnic socialization messages. I received my joint doctorate from the University of Michigan (Ann Arbor) in Education and Psychology. 
I received my bachelor's degree from California State University, Northridge in Child and Adolescent Development with a minor in Psychology.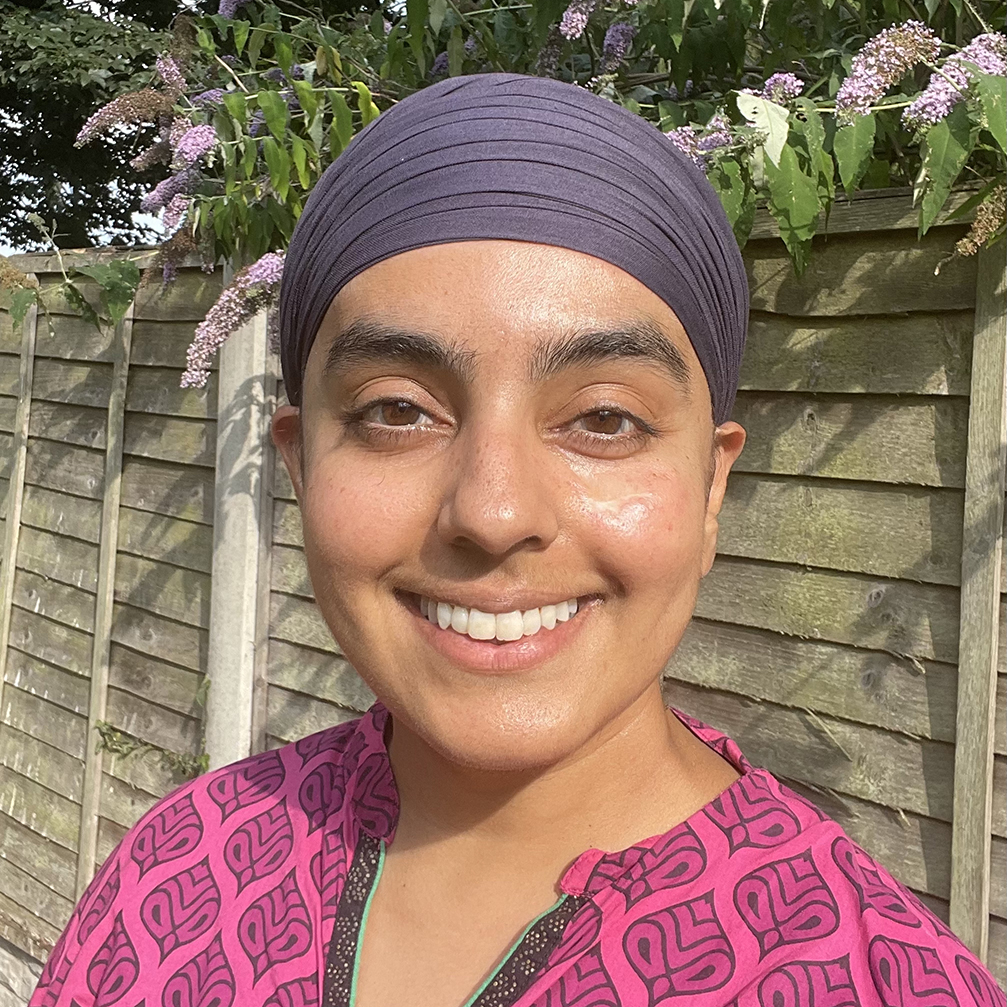 Tavleen Kaur, Ph.D.
Asian American Studies, STARTS SPRING 2022
Tavleen Kaur is an Assistant Professor in the Department of Asian American Studies. She holds a Ph.D. in Visual Studies from the School of Humanities at the University of California, Irvine. She researches contemporary hate violence on the bodies and buildings of communities of color in the U.S. Tavleen's teaching, research, and community work bring together art, architecture, film, hate violence, media, and social justice. At Fullerton, she looks forward to continuing work along these lines by teaching existing courses in Ethnic Studies/Asian American Studies, and teaching new courses focusing on contemporary APIDA architecture and urbanism, community theater, "desi" ecologies, pan-ethnic solidarity, and migration. Tavleen is especially enthusiastic about integrating coursework with community-based organizations. Tavleen comes to Fullerton by way of the University of Derby and the University of Wolverhampton in the United Kingdom. She holds Master's degrees in architectural history and theory from the University of Washington, Seattle, and from the University of Michigan, Ann Arbor, and a B.A. in International Studies from the University of North Carolina, Charlotte.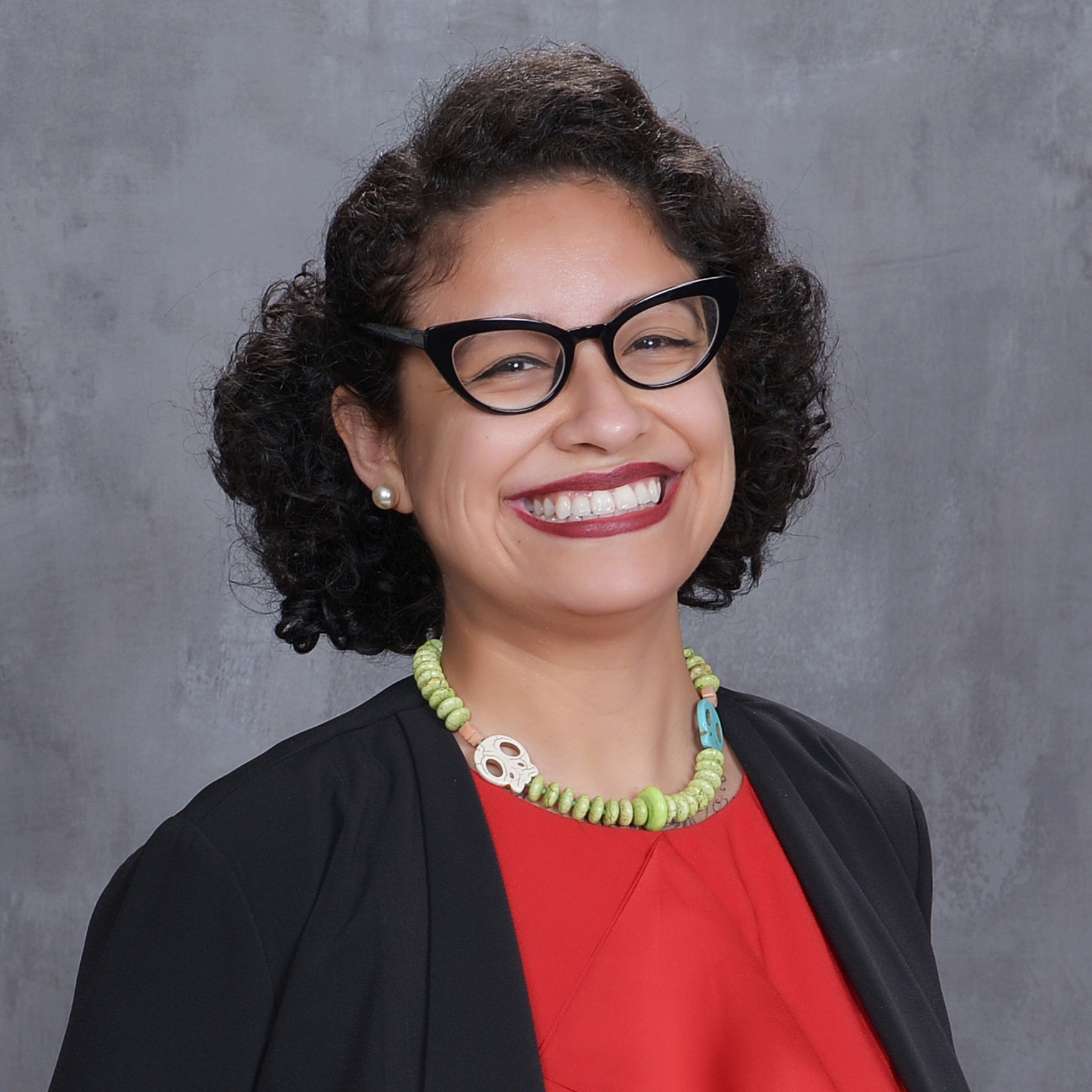 Márlen Ríos-Hernández, Ph.D.
Chicano/Chicana Studies
Dr. Ríos-Hernández is an Assistant Professor of Chicana and Chicano Studies at California State University, Fullerton. Trained in Ethnic Studies and Musicology, her research investigates relationships between histories of policing and SoCal punk communities as told by queer Black, Chicana, Latina punk women and femmes in the aftermath of the counterintelligence programs (COINTELPRO). She is a founding member of PunkCon–– a biannual conference celebrating punk scholars, activists, artists, musicians, and communities. She earned her Ph.D. and M.A in Ethnic Studies from the University of California, Riverside; B.A. in Musicology & Women's Studies from UCLA having transferred from Cerritos College.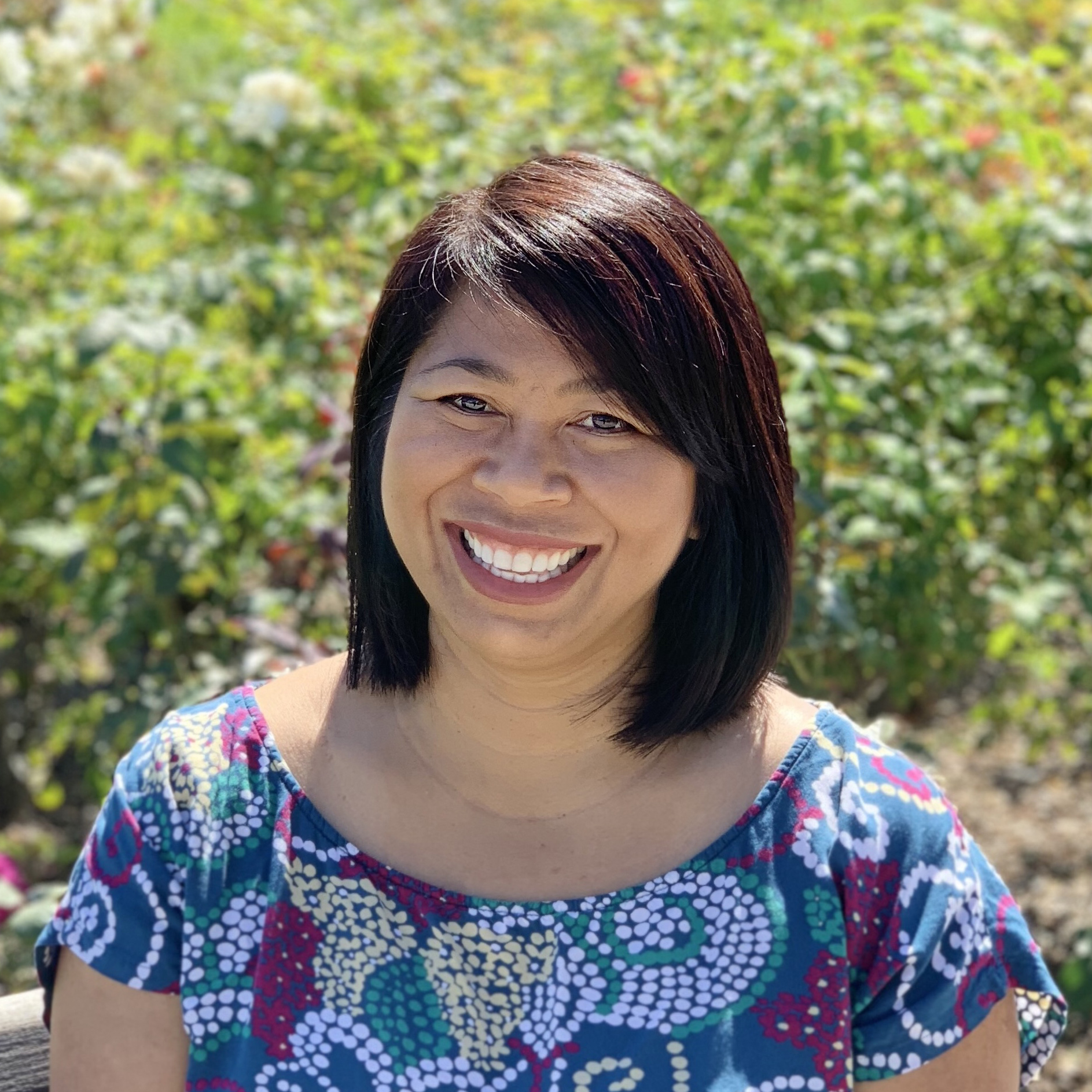 Davorn Sisavath, Ph.D.
American Studies
Davorn Sisavath is an assistant professor in the Department of Asian American Studies. Her interdisciplinary research and teaching interests focus on U.S. militarism, science, technology and warfare, environmental pollution, and Southeast Asian and Asian American histories. She is currently at work on her first book manuscript that examines metallic violence in postwar spaces, including Laos, Iraq, and the U.S. Using both exploratory and explanatory research designs, she explains what emerges after war and how the impact of war has been shown to linger in different forms: environmental degradation, ruined infrastructures, and revitalization of war metals. As a first-generation faculty, she is committed to fostering a sense of belonging and advancing the success of first-generation college students at CSU Fullerton. During her free time, she enjoys discovering hiking trails in Southern California. She looks forward to working with faculty, students, and staff at CSU Fullerton.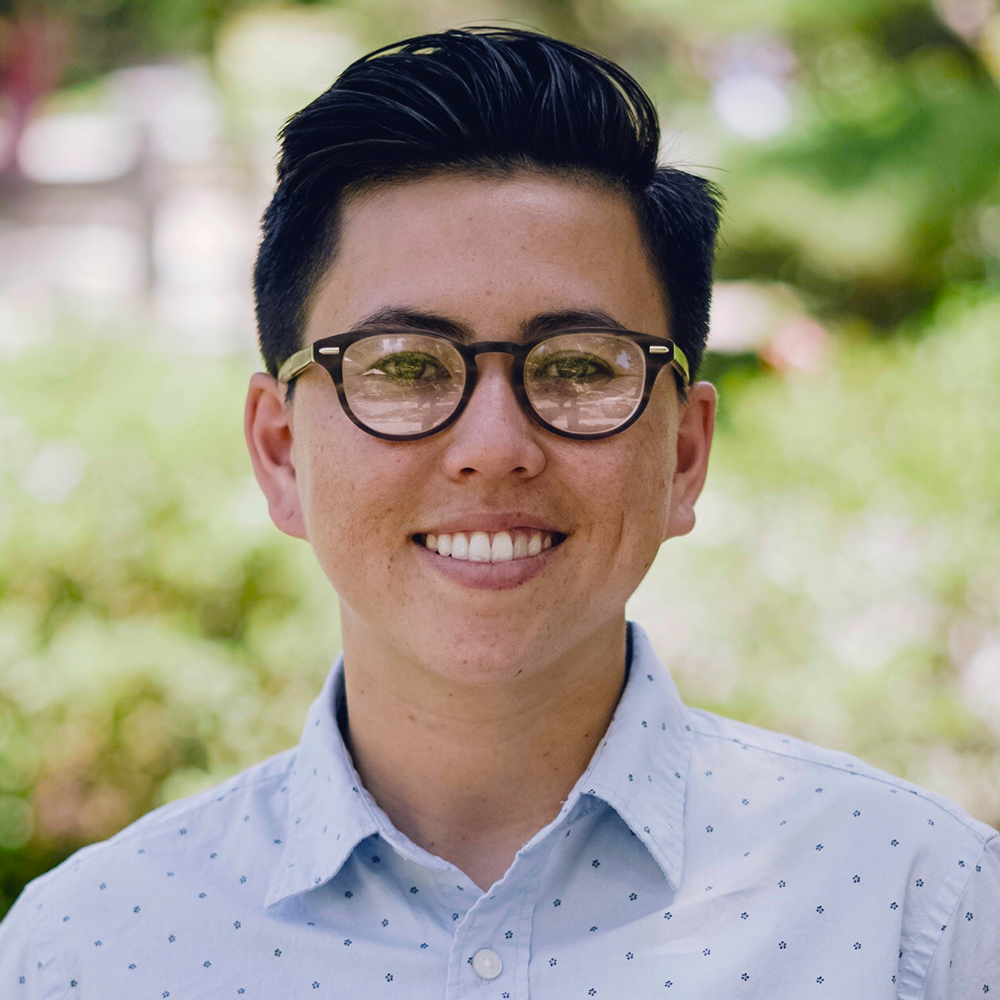 Ashley Woody, Ph.D.
African American Studies
Ashley Woody is an Assistant Professor of African American Studies at California State University, Fullerton. They received their doctorate and master's degree in sociology at the University of Oregon. Ashley also holds a bachelor's degree in sociology from California State University Long Beach. Their research focuses on racism and resistance in U.S. society. Ashley's current project, "Race, Space, and Resistance in America's Whitest Big City" examines the emotional dimensions of racism experienced by Black and communities of color in Portland, Oregon- the demographically whitest big city in the United States. Ashley is also interested in the ways urban spatial inequalities such as segregation and gentrification are tied to racialized emotions. Their academic work has been published in Sociology of Race and Ethnicity, Social Problems, and Sociological Perspectives. Ashley enjoys teaching introductory ethnic studies courses, research methods, and theory courses.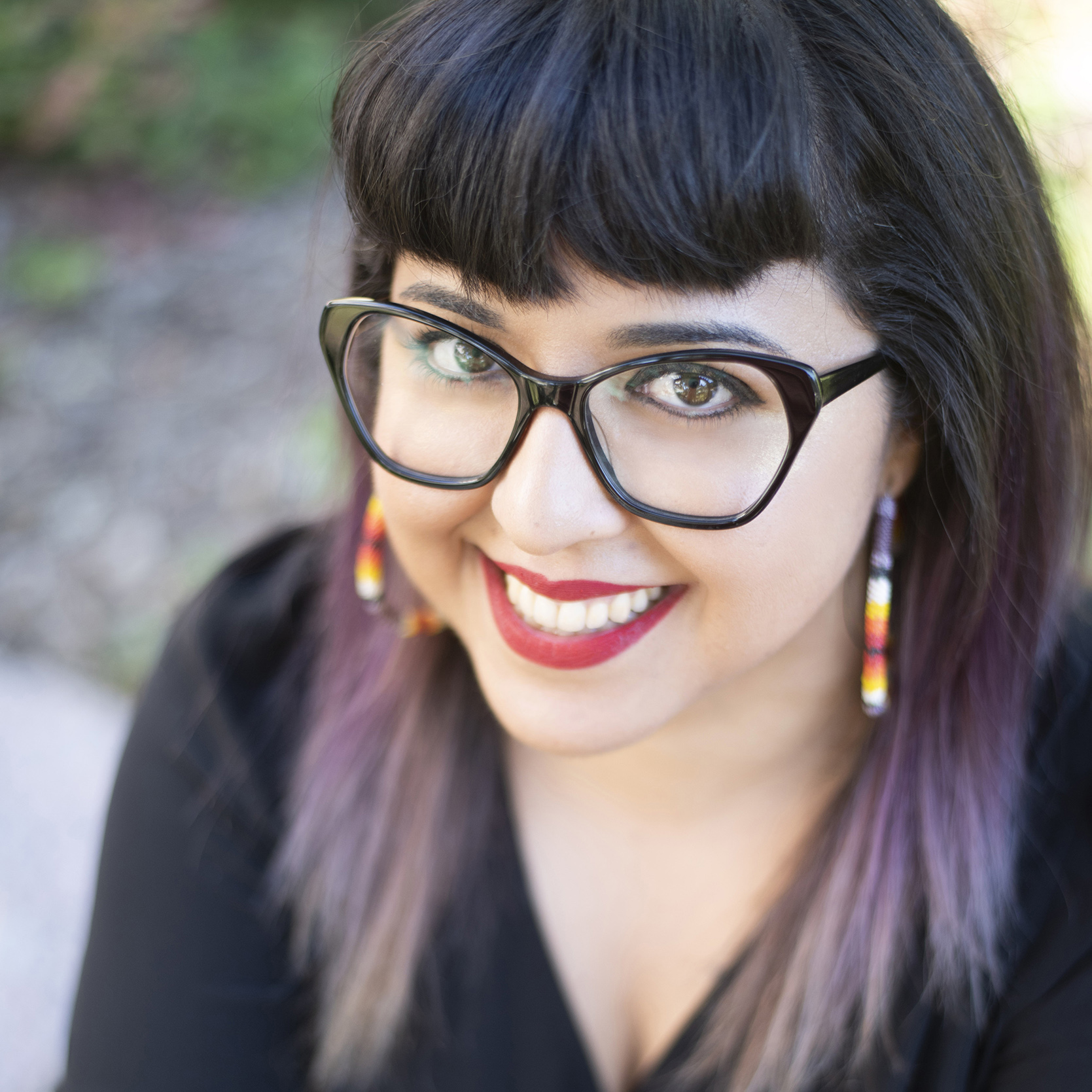 Nadia Zepeda, Ph.D.
Chicano/Chicana Studies
Nadia Zepeda is an interdisciplinary scholar-activist from Orange County, CA. She's an Assistant Professor in the Department of Chicana/o Studies at California State University, Fullerton. Nadia received her BA in Chicano/Latino Studies & Spanish from California State University, Long Beach, and Ph.D. in Chicana/o & Central American Studies from the University of California, Los Angeles. Through collaborative and community-based research, she traces the genealogy of healing justice in Chicana/x feminist organizing.  Her teaching, research, and commitment to healing justice exemplify her investments in visions of transformative justice in the university and beyond.