2018 New HSS Faculty
Welcome Our New Faculty
Representing the humanities and the social sciences, four new faculty members joined Cal State Fullerton's College of Humanities and Social Sciences in the fall of 2018.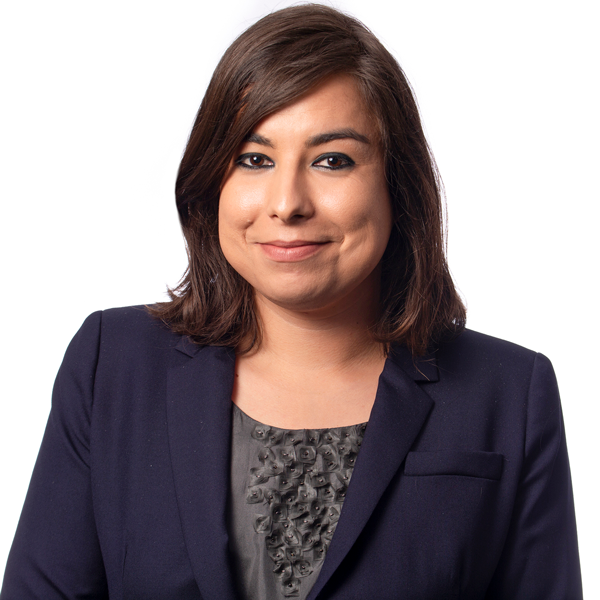 Taylor Cruz
Sociology
Taylor M. Cruz is Assistant Professor of Sociology at California State University, Fullerton. A medical sociologist by training, her research examines the politics of data and technology within contemporary health care reform. Her current project studies the pursuit of political accountability in health care through the uptake of Electronic Health Records (EHRs), new clinical datasets, and public rating and ranking systems. She received her PhD in Sociology from University of California, San Francisco, where she was a National Science Foundation Graduate Research Fellow. Prior to joining CSUF, she taught at California State University, East Bay and San Jose State University.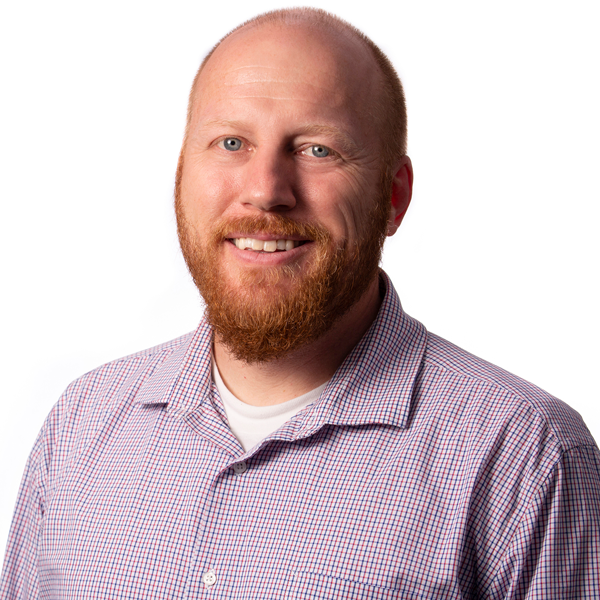 Daniel Rueckert
Modern Languages and Literatures
Dr. Daniel Rueckert is an Assistant Professor of TESOL at California State University Fullerton. He earned his Ph.D. in Curriculum, Instruction and Media Technology with an emphasis on Language Education from Indiana State University. He has served as associate professor and program director of the TESOL program at Oklahoma City University, associate director for the International Center for Intercultural Communication at Indiana University – Purdue University Indianapolis, and as president of Oklahoma TESOL. His scholarly works cover topics including technology and language learning, gamification, service learning, and English for Specific Purposes with an emphasis on language learning for professional athletes.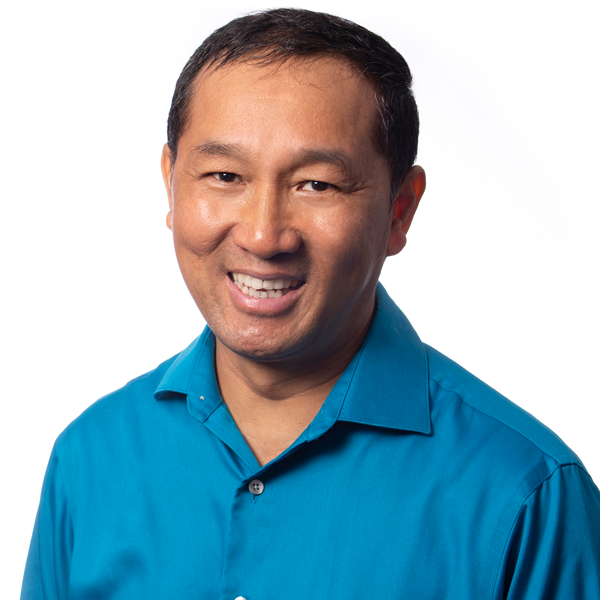 Kenneth Van Bik
English, Comparative Literature, and Linguistics
Ken grew up in Hakha, Chin State, Myanmar (Burma), and was the fourth son of a Bible translator (Rev. Dr. David Van Bik) and a primary school teacher (Mabel Zo Kai). He went to a high school in Yangon (formerly known as St. John Diocesan Boys School), and continued his college education at Yangon University where he graduated with a B.S. Degree in Physics. Afterwards, Ken pursued a theological education at Myanmar Institute of Theology in Yangon, American Baptist Seminary of the West in Berkeley, CA, and the Graduate Theological Union (GTU) in Berkeley. While he was at the GTU, he had an opportunity to work with Berkeley linguist Prof. James A. Matisoff and become convinced that he was more interested in linguistics than theology. Ken went on to study linguistics at the University of California at Berkeley, where he earned a Ph.D. His dissertation was about the historical aspect of the Chin languages, reconstructing a hypothetical ancestor-language of the modern Chin languages, and the analysis of how Chin languages are related to one another. Ken has taught in the Department of Linguistics and Language Development at San Jose State University for several years, and he was an adjunct professor in the Department of Education at the University of San Francisco.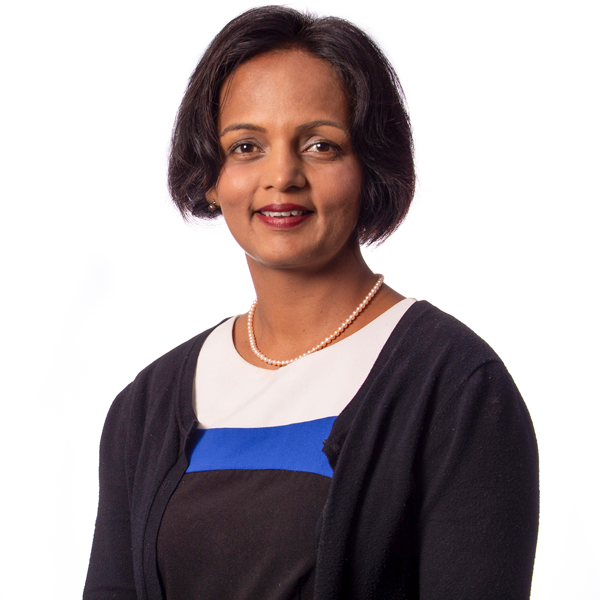 Mugdha Yeolekar
Religious Studies
Mugdha Yeolekar grew up in Pune in western India. She received a Bachelor's degree in Sanskrit and Indology from Tilak Maharashtra University and a Bachelor's degree in Political Science from the University of Pune. She earned a Master's degree in Political Science from the University of Pune and, then, a Master's degree in Political Science from the University of British Columbia. From there, she pursued her doctoral studies at Arizona State University and completed her Ph.D. in Religious Studies in 2014. Her dissertation entitled, "Gurucaritra Pārāya: Social Praxis of Religious Reading," considers the practices of ritual readings of the Gurucaritra, an important medieval Hindu text, by contemporary devotees of the god Dattatreya. From 2015 to 2018, Dr. Yeolekar was Bellarmine College of Liberal Arts Postdoctoral Fellow in the Department of Theological Studies at Loyola Marymount University. At LMU, she taught courses on Religions of the World, Comparative Theology, Religion and (non) Violence, and Women and Religion. Her research interests include agency, gender, materiality, and technology in Indian religions. Dr. Yeolekar has published articles on sex and gender, devotional reading practices, and ecologies in Hinduism. She is currently preparing a monograph on devotional reading practices in contemporary India.