Virtual HSS Study Abroad 2022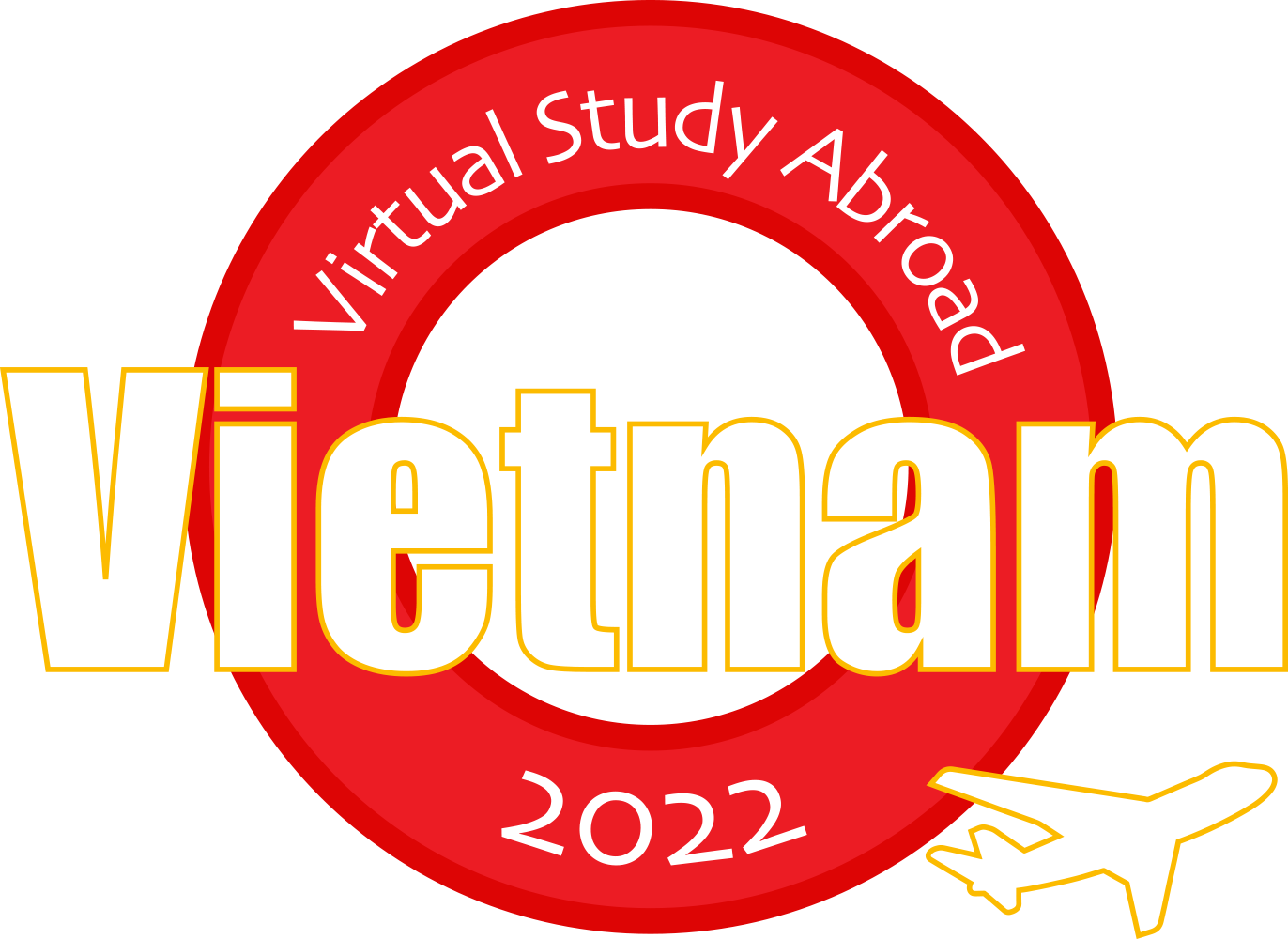 May 31 – July 1
Program Summary
Vietnam has long lived in our popular imagination, often represented visually as a space of "traditional" Asian culture disrupted by war. Of course, Vietnam cannot be characterized solely by historical rupture, spectacular film, and photography, or even contemporary representations – a bustling urban metropolis (e.g., Ho Chi Minh City), a quaint mix of modern and traditional (e.g., Hanoi), or an idyllic and rapidly developing beachfront (e.g., Nha Trang). 
 
This virtual study abroad and local study away program is designed to capture some of the richness and complexity of Vietnam through hands-on experiences and an exploration of daily life. In lieu of travel to Vietnam, students will learn directly from Vietnam and the diaspora to better understand the complexities of the country. Cal State Fullerton students will participate in virtual language and culture exchanges with Vietnamese students and hear from Vietnamese community members about their daily lives and occupations (e.g., food delivery driver, tour guide, coffee farmer, and English language teacher) and experiences during the COVID-19 global pandemic. Students will engage in hands-on activities with Vietnamese chefs, learning about the importance of regional cuisine and ingredients, local economic development, and the social characteristics of sharing a meal. We will also view several films with director Q&A and discussions to follow. 
 
Cal State Fullerton's proximity to "Little Saigon" in Orange County affords ample opportunity for us to engage with community leaders, local entrepreneurs, and artists. Our walking tours and shared meals in Little Saigon revolve around experiential learning and mutual knowledge exchange. We will approach our class activities from an interdisciplinary perspective, and this course is designed to embrace diverse student backgrounds, skillsets, and career ambitions. Students will be asked to think beyond the surface of their experiences to understand their respective roles in shaping and being shaped by Vietnamese communities.
Program Dates
May 31 – July 1

Program Application
Please answer the questions below and submit your answers in a Word document to Dr. Sarah Grant at sagrant@fullerton.edu by Friday, April 15th.
Tell me about yourself and why you are interested in the program.
Do you have any prior travel experience in Vietnam? Have you spent time working in, living in, or exploring Little Saigon, Orange County?
This program requires in-person, on-campus (main CSUF campus) activities and in-person activities in Little Saigon, Orange County for two weeks in June. Many of these activities take place in the evening, 5:00 pm or later. However, some activities require a full-day commitment. These activities are integral to the program experience and your participation in the course. Are you able to commit to these activities (further information and details provided soon) and full participation in the program?
Program Itinerary (tentative)
DATE
ACTIVITY
LOCATION 
May 31 – June 20
Asynchronous coursework:
Zoom
Monday (6/20), 5pm
Virtual motorbike tour of Saigon; virtual Q&A with tour guide and food delivery driver
Zoom (Vietnam) and CSUF campus
 
Welcome dinner (catered) with community guest speakers TBD
 
Tuesday (6/21), 5pm PST
Vietnam and the COVID-19 pandemic experience guest lecture.
Film night on campus with guest speaker
Zoom (Vietnam) and CSUF campus
Wednesday (6/22), 5pm PST
Vietnamese language and cultural exchange table.
Mì quảng cooking demonstration and catered mì quảng dinner.
Zoom (Vietnam) and CSUF campus
Thursday (6/23), 5pm PST
Vietnamese coffee industry guest speakers and virtual farm tour.
Vietnamese coffee service.
Vietnamese short films.
Zoom (Vietnam) and CSUF campus 
Friday (6/24), 10am PST
Walking tour of Little Saigon, lunch, and community member guest lectures
Little Saigon and CSUF campus
WEEKEND
 NO PROGRAMMING
 
Monday (6/27), 5pm PST
Community agriculture lecture and virtual farm tour
Zoom (Vietnam)
Tuesday (6/28), 5pm PST
Virtual tour with Vietnamese university students.  
Mini-film festival, with guest speakers and short film directors.
Vietnamese fruit samples.
Zoom (Vietnam) and CSUF campus
Wednesday (6/29), 5pm PST
Vietnamese language and cultural exchange table.
Gỏi cuốn making party
Zoom (Vietnam) and CSUF campus
Thursday (6/30)
Film screening and guest speaker
Zoom (U.S.) and CSUF campus
Friday (7/1), 7pm PST
Little Saigon fieldtrip and farewell dinner
Little Saigon location TBD
Program Highlights
Program open to all majors 
Explore the life and society of Vietnamese culture virtually and in-person 
Earn 3 units (one course) and complete GE Categories C4 and Z
Program fee is FREE 
Why I Studied Abroad
"Only one percent of college students study abroad, and I'm so glad that I chose to be one of them. Studying abroad was a dream come true, and being able to support my expectations with some firsthand experience was both a challenge and a reward. If you're truly prepared to immerse yourself in another culture and ingest what it has to offer, it will change you - for the better. I highly recommend that you take the plunge!"
- Kirsten O'Brien, 2016
Program Courses
HSS 350 Contemporary Culture in Vietnam and the Diaspora (3 units) GE C.4 and Z (Session A)
Faculty
Dr. Sarah Grant 
Anthropology
sagrant@fullerton.edu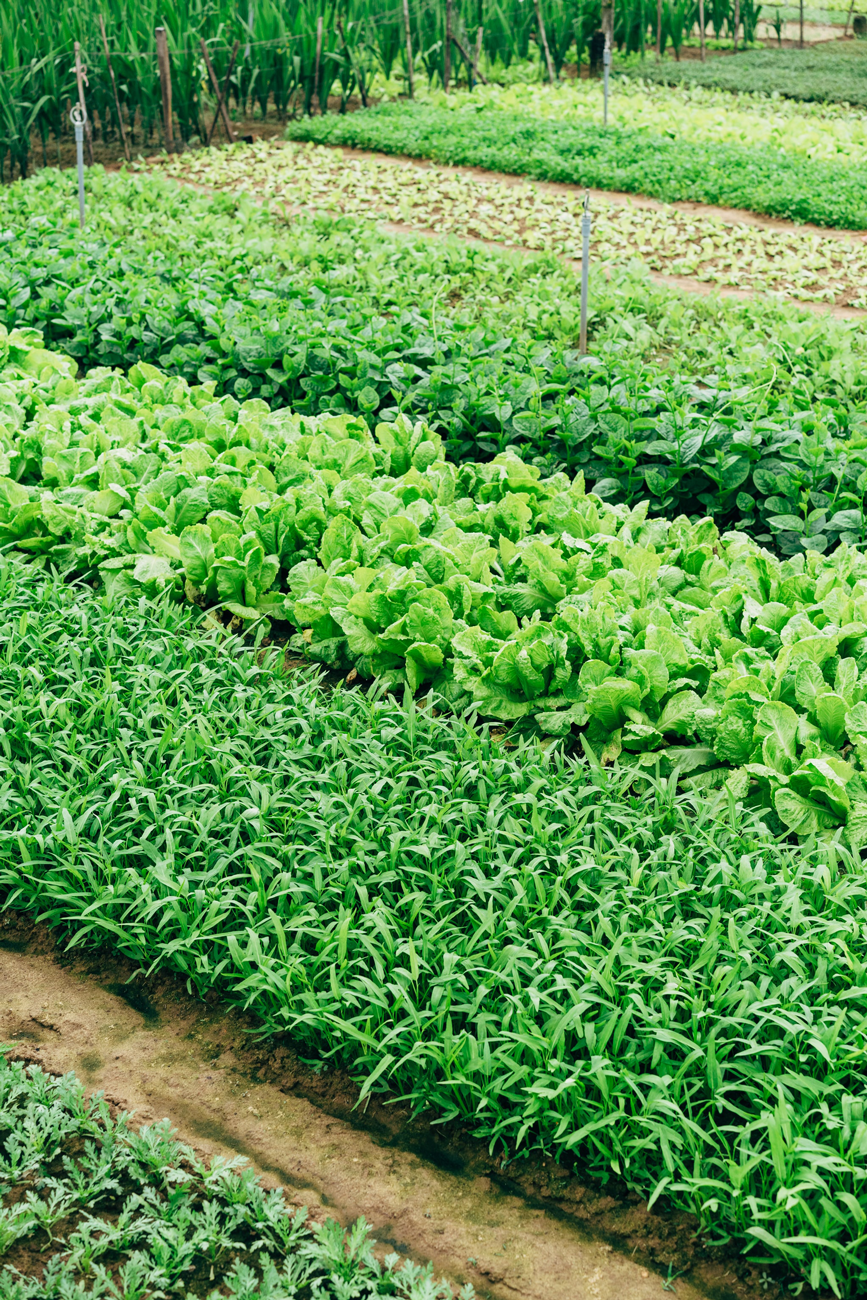 Program Fee


  $367 FREE
The student fee includes the following items:
Welcome Dinner                                                                                                 
Mì Quảng Demonstration                                                                               
Coffee Service                                                                                                                        
Little Saigon Lunch                                                                           
Fruit samples                                                                                                                          
Gỏi Cuốn Demonstration                                                                                                              
Farewell Dinner    
The student fee does not include the following items: 
Transportation 
Personal expenses 
CSUF tuition and textbooks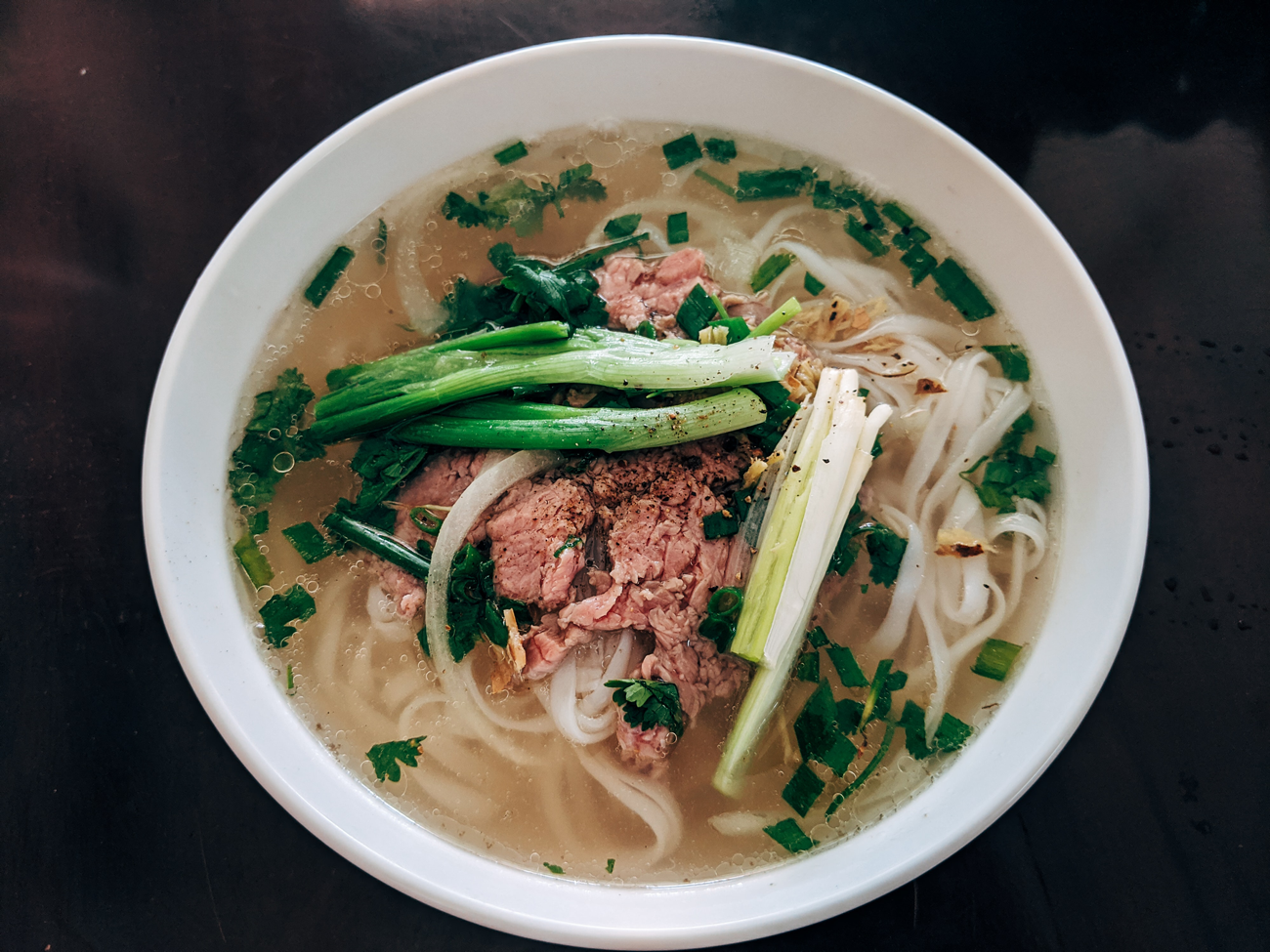 Scholarships and Financial Aid


Scholarships and financial aid opportunities are available to qualifying students. Follow these links to learn more!
Scholarships for HSS Majors and Minors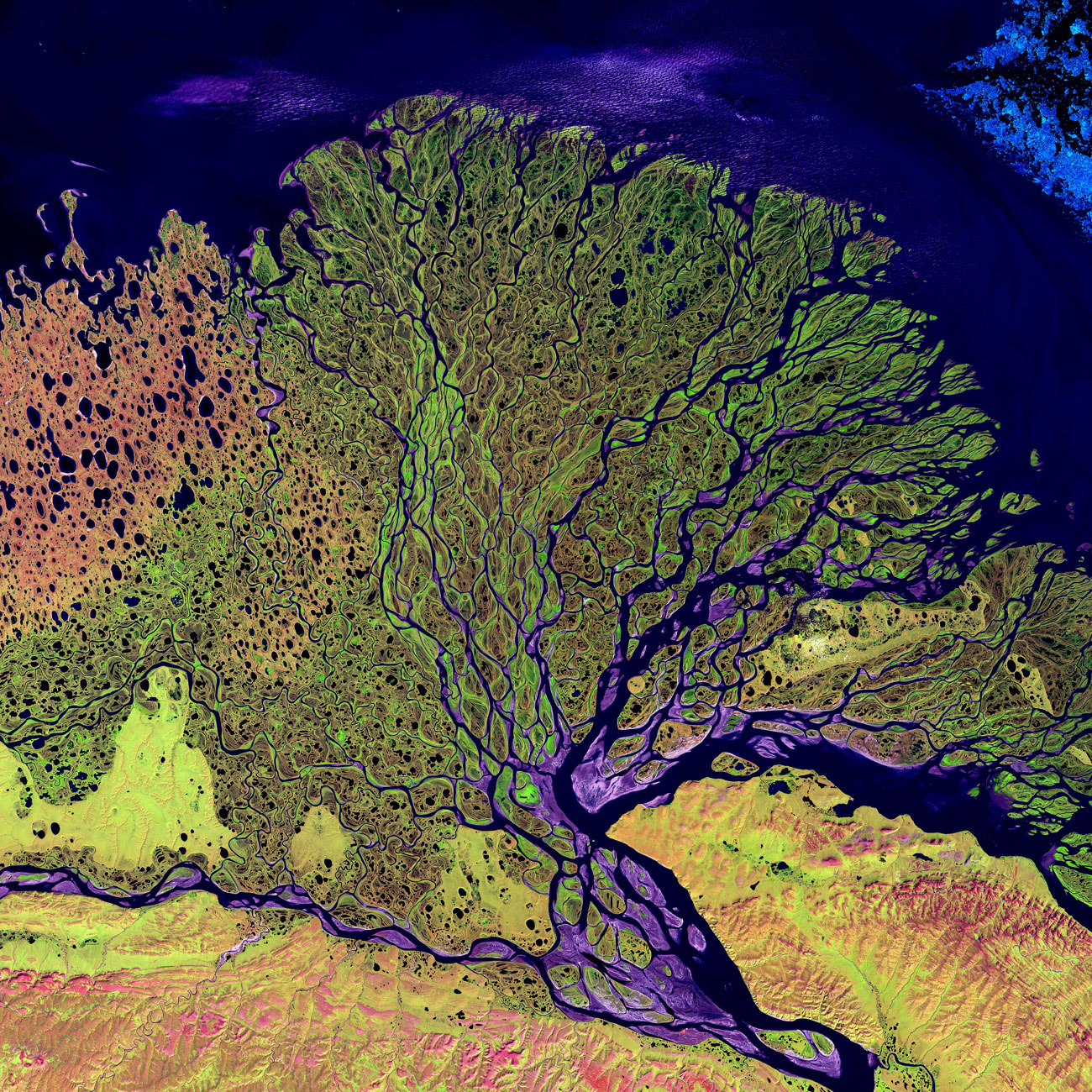 For More Information


Visit: Student Success Center / HUM-112 / 8am-5pm, M-F
Email or Call: Jaycee Cover  / (657) 278-2070
Info Sessions: 4/5 from 10 - 10:30am via Zoom, 4/6 from 12 - 12:30pm via Zoom, 4/7 from 3 - 3:30pm, 4/11 from 1-1:30pm and 4/13 from 9-9:30am via Zoom.