Tokyo Bound
Jack Mearns, Ph.D., Psychology, Selected as Fulbright Scholar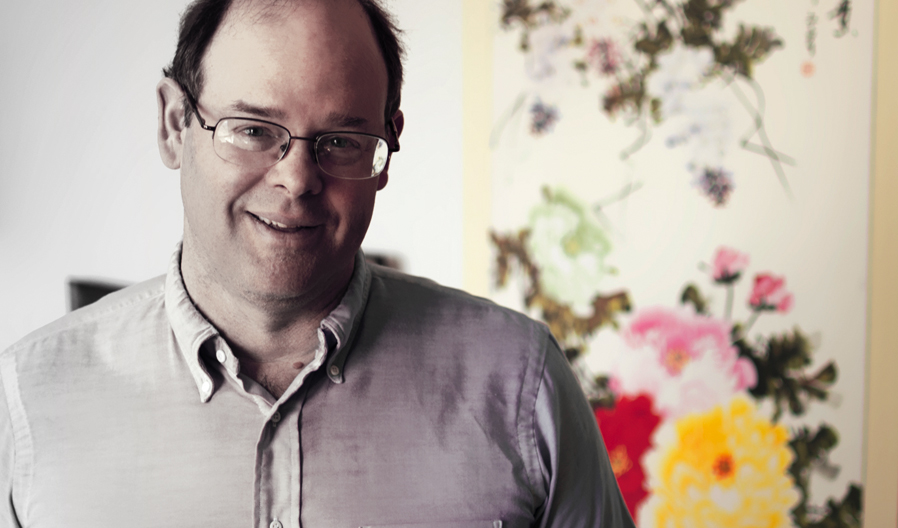 Jack Mearns, Professor of Psychology, Coordinator of the M.S. graduate program in Clinical Psychology, and former chair of the psychology department at CSUF was recently selected as a U.S. Fulbright Scholar.
Mearns will spend the Fall '16 semester at the University of Tokyo's department of Clinical Psychology where he will teach two classes in addition to working along side Professor Haruhiko Shimoyama and his lab students on developing a collaborative research program that will examine Negative Mood Regulation (NMR) expectancies, depression, and coping, with an emphasis on cultural differences between the U.S. and Japan.
"I have been able to transform personal interest into a professional one."
"I have been interested in Japan for a long time" explains Mearns "With the assistance of my Fullerton colleague Eriko Self, as well as several Japanese M.S. students, I have been able to transform personal interest into a professional one."
Mearns, along with CSUF faculty, grad students, and Japanese collaborators, has been investigating how people's beliefs about their ability to control their own negative moods influences their mood, coping, and mental health. They have even created a Japanese translation of his American NMR Scale. While in Japan, Mearns is intent on expanding research using the Japanese NMR Scale and deepening his understanding of how psychotherapy is practiced in their culture. "Finally, living in Japan for an extended period of time will deepen my grasp of Japanese culture and improve my language skills" he adds.
Jack Mearns, Ph.D.
currently teaches graduate level psychology courses at CSUF, and has served as the coordinator of the Master of Science graduate program in clinical psychology since 1997. Additionally, he was the Department Chair from 2008 to 2014.
His research interest focuses on people's generalized expectancies for negative mood regulation (NMRE). This research has been done on a variety of populations including college students, caregivers for individuals with Alzheimer's disease, and police officers.
He is also an accomplished author, having published numerous journal articles, and even two suspense novels.
The Fulbright program
offers grants for U.S. citizens to study, teach, and conduct research abroad, and for non-U.S. citizens to do the same in the United States. Considered the flagship governmentally sponsored international educational exchange program, it is designed to increase mutual understanding between the people of the United States and other countries.
All additional photos in Spark page are decorative  images.