HSS Study Abroad 2022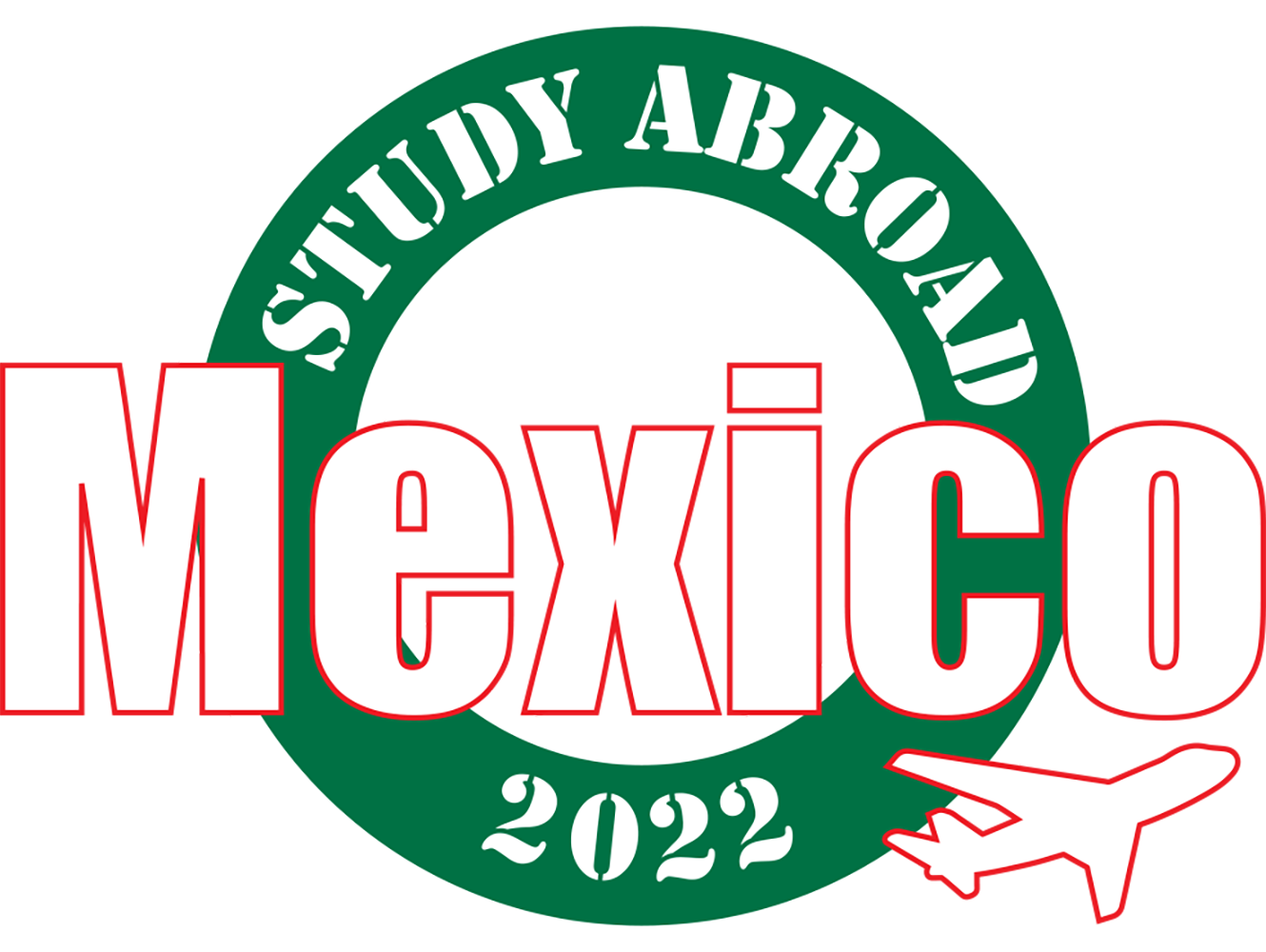 June 16 – June 28 (tentative)
Program Dates
June 16 – June 28 (tentative)
Program Application 
Mexico 2022 Application

Program Summary
This program will provide students with hands-on experiences to learn about contemporary Mayan culture through its rich history, art, music, rituals, and food.  
This study abroad will explore the current social and environmental issues that threaten the livelihood of the Mayan communities with the rapid rise in tourism and other globalization changes. It bridges human development theories with theories that propose a stand against oppression, injustice, and discrimination, with a particular focus on indigenous populations. The program integrates a service-learning component building on the general education requirements to foster students' civic engagement as responsible citizens and members of the global society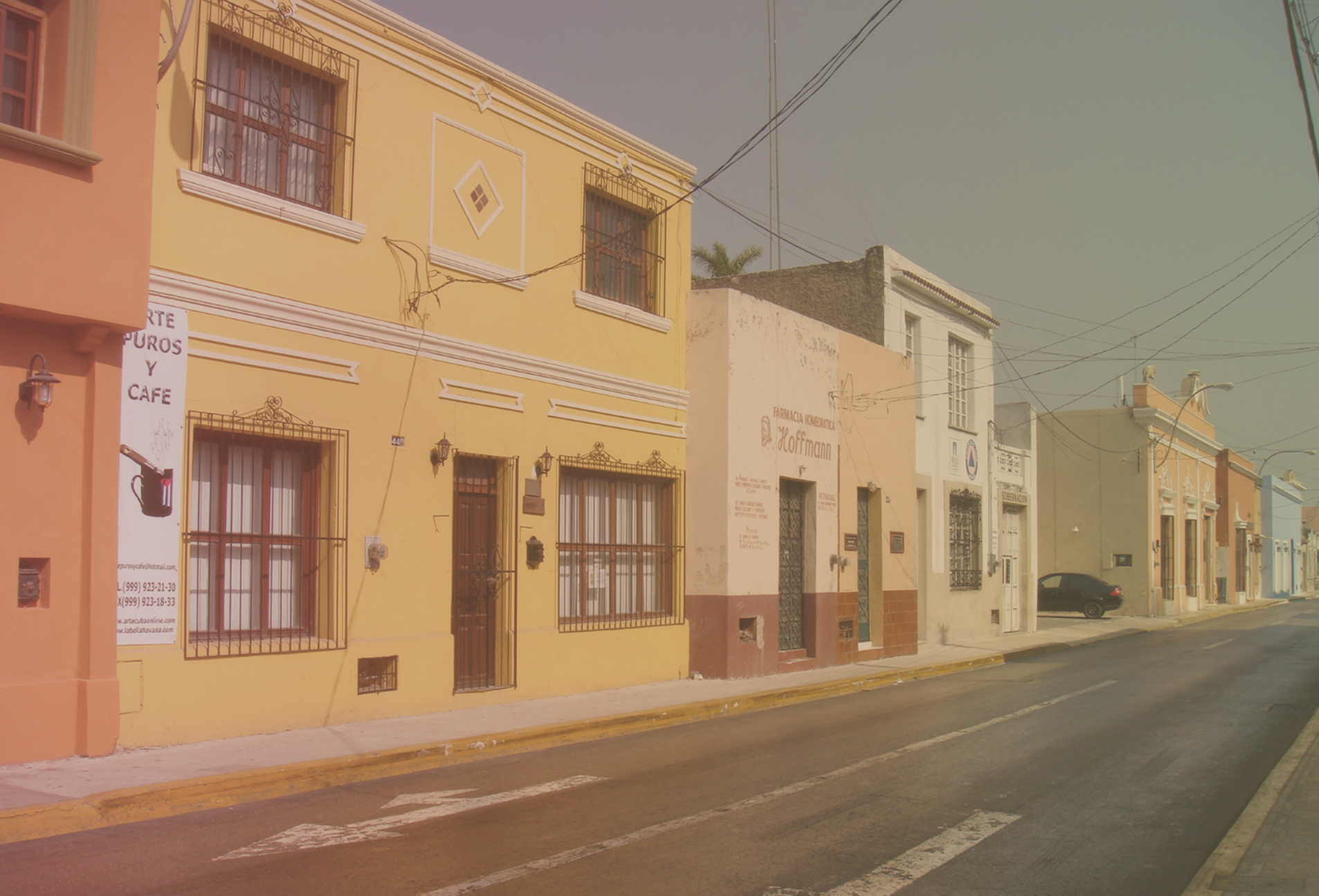 Program Highlights
Earn 6 upper-division GE credits while studying for 12 days in Yucatan, Mexico.
Developmental Psychology (PSYC 361) explores theories of human development from a sociohistorical perspective. Contemporary Maya Life and Culture (HUM 350) introduces students to the challenges faced by indigenous populations in Mexico and their struggle for human rights. Courses taught by Professor Lucia Alcalá 
Predeparture online classes will prepare you to immerse yourself in Maya culture and significant theories of human development. 
Visit Chichen-Itza, a pre-Columbian city built by the Maya people and one of the new seven wonders of the world, as well as other Maya archeological sites 
Visit sacred Cenotes – natural sinkholes – and other natural reserves 
Volunteer at an after-school program in a Maya community near Valladolid, Yucatán 
Meet with community activists in Isla Hotbox who are working to ensure Maya people have public access to beaches and other natural resources 
Excursion along the Riviera Maya, and enjoy a private tour in the Sian Ka'an Biosphere Reserve. 
Introductory class to Maya language, number system, and learn to read Maya glyphs (Maya script)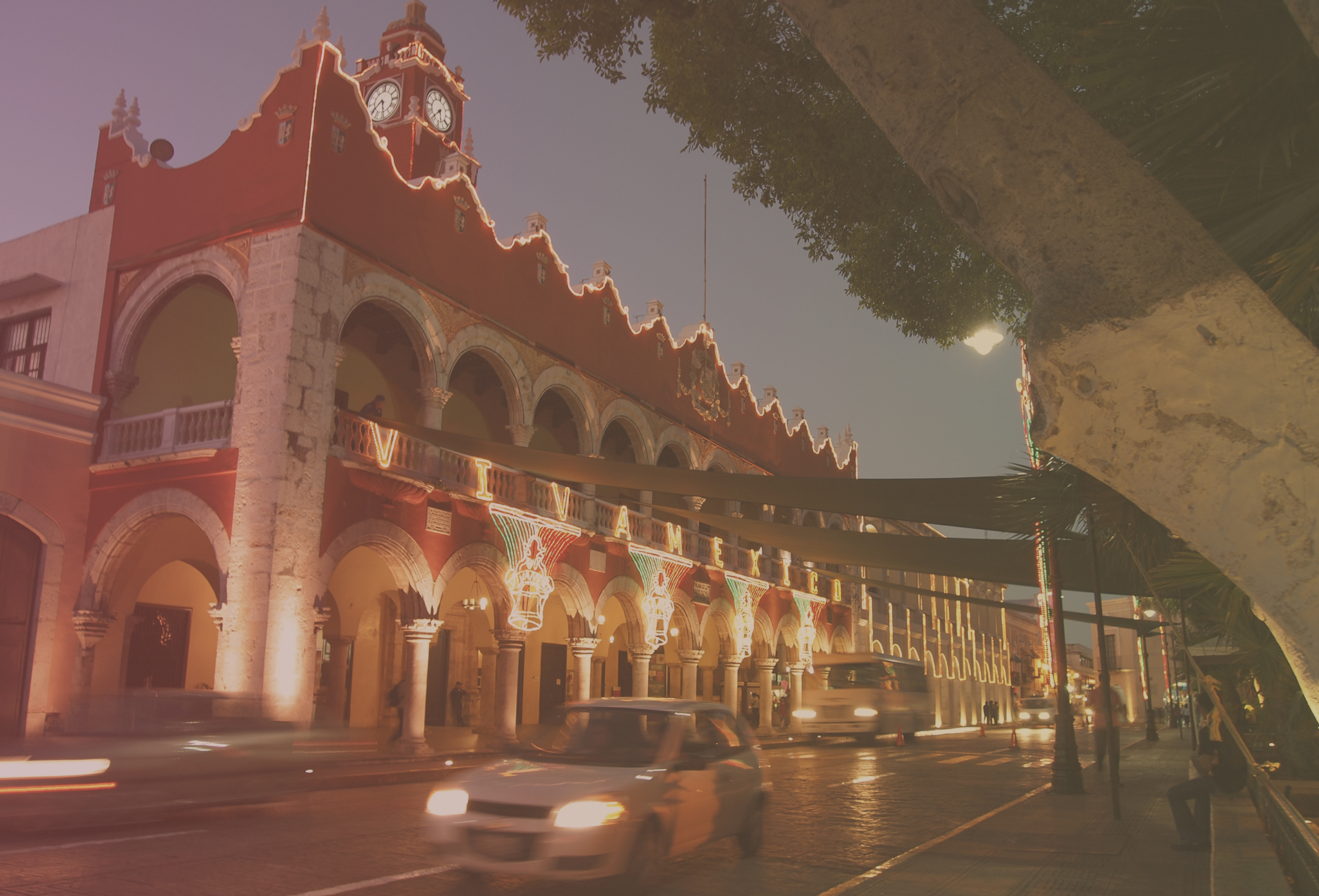 Why I Studied Abroad
"Only one percent of college students study abroad, and I'm so glad that I chose to be one of them. Studying abroad in London was a dream come true, and being able to support my expectations with some firsthand experience was both a challenge and a reward. If you're truly prepared to immerse yourself in another culture and ingest what it has to offer, it will change you - for the better. I highly recommend that you take the plunge!"
-Kirsten O'Brien, 2016
Photos from Abroad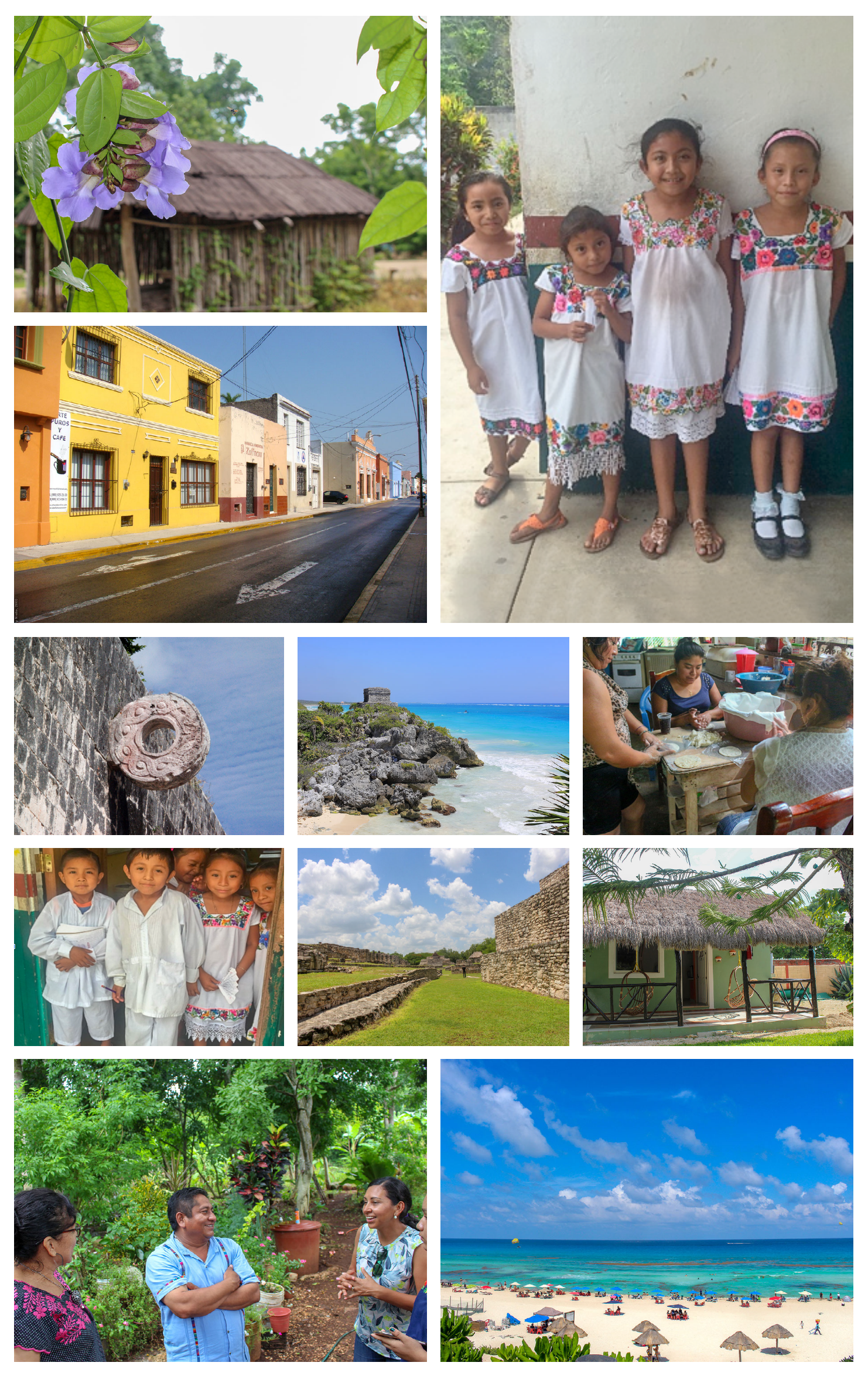 Instagram Photos by Alumni
Program Courses


HSS 350: Contemporary Mayan Life and Culture (3 units) [GE – C.3 & Z]
This course introduces students to the challenges faced by indigenous populations in Mexico and their struggle for human rights, examining its people and culture. A special focus will be placed on the importance of natural resources to the regional economy and the political struggles to maintain their Maya culture and identity. Readings, guest lecturers, site visits, and service-learning opportunities will examine the rich Maya culture and the challenges of preserving these practices in an increasingly urbanized and global context. 
PSYC 361: Developmental Psychology (3 units) [GE – E]
This course examines human psychological development from the prenatal period through old age. In this class, human development theories are examined from an indigenous perspective using history and contemporary events to facilitate students' understanding of the interdependence of biological and cultural aspects of development.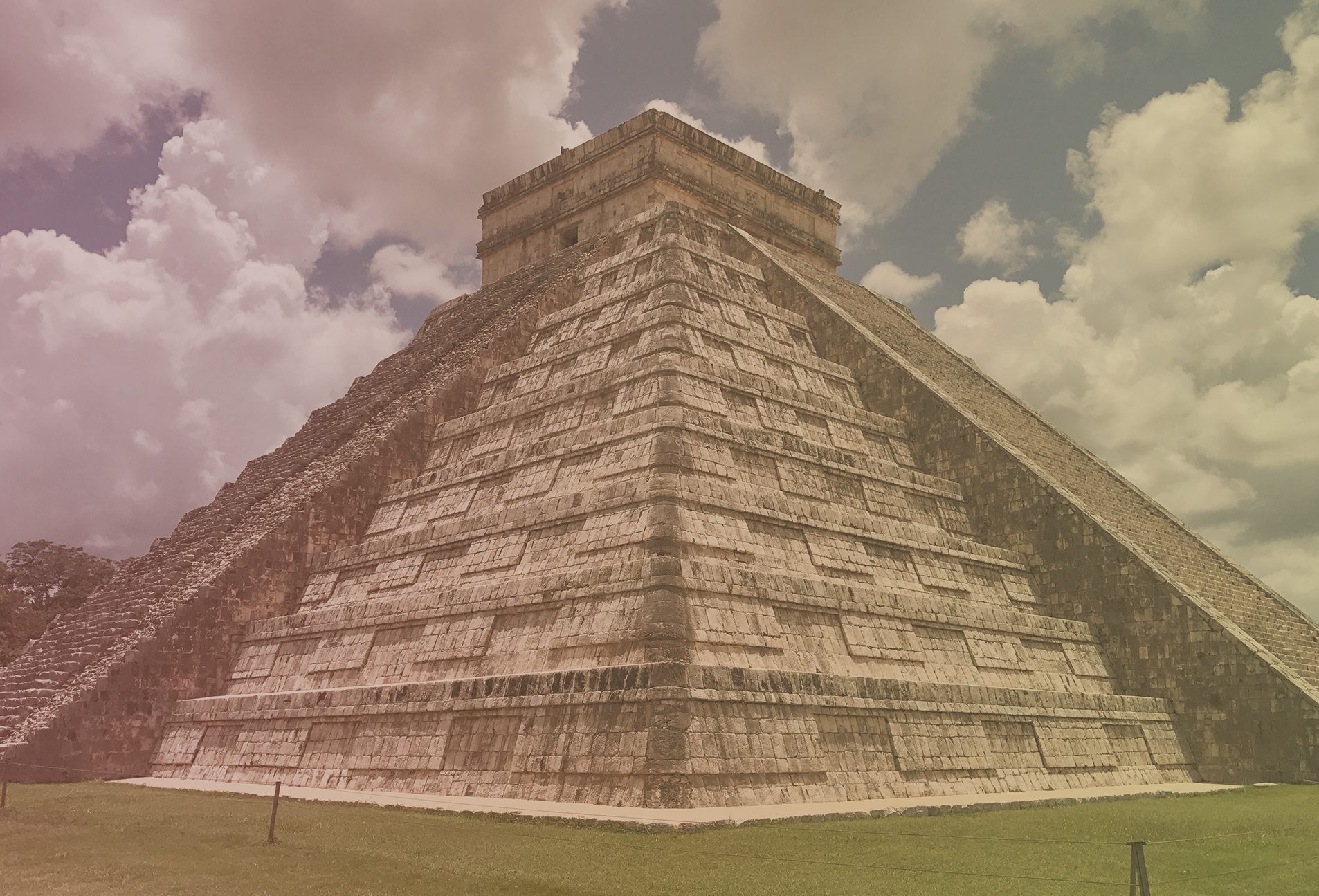 Program Fee
$1372.00
The student fee includes the following items: 
Housing
All program field trips, excursions, and community engagement projects 
Ground transportation  
Group lunches 
International travel insurance 
The student fee does not include the following items: 
Round-trip airfare
Passport or visa fees if applicable
Personal meals
Personal expenses 
CSUF tuition and textbooks 
Additional field trips and excursions that are not listed 
More information on Summer Fees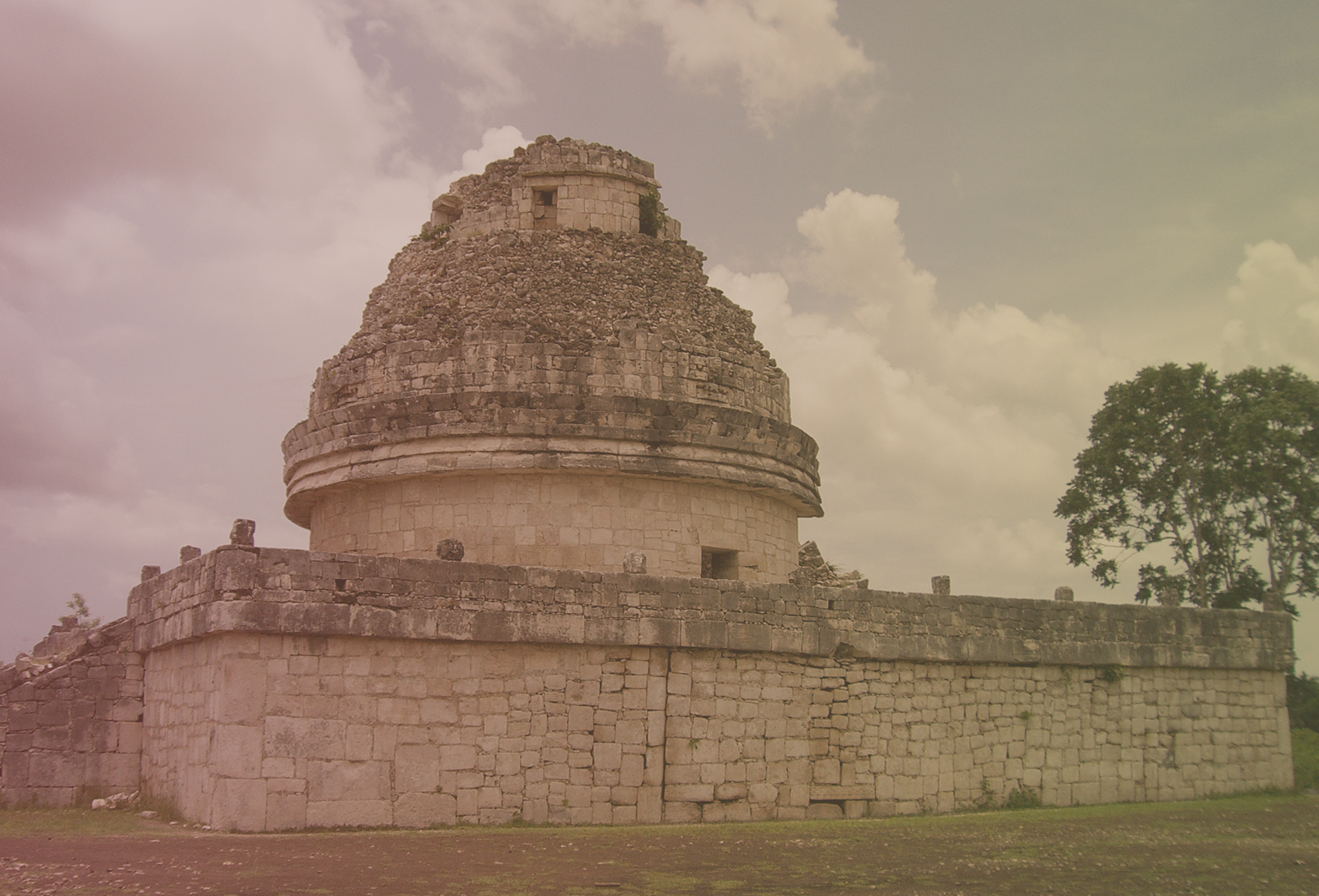 Scholarships and Financial Aid


Scholarships and financial aid opportunities are available to qualifying students. Follow these links to learn more!
Scholarships for HSS Majors and Minors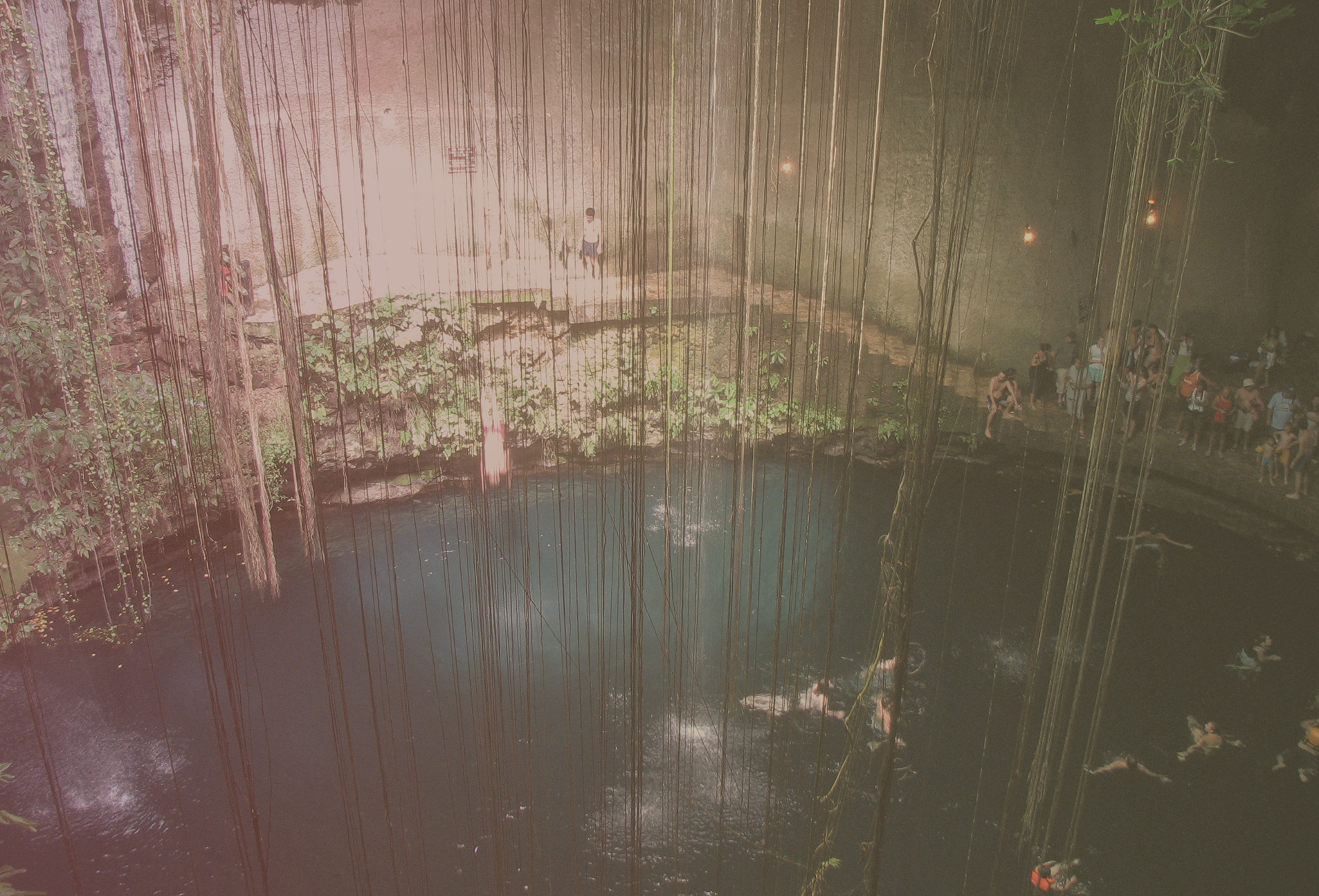 For More Information


Visit: Student Success Center / HUM-112 / 8am-5pm, M-F
Email or Call: Jaycee Cover jcover@fullerton.edu  / (657) 278-2070
Info Sessions:
Nov 5 from 9-9:30am (via Zoom)  
Dec 3 from 9-9:30am (via Zoom)
February 11 from 9-9:30am (In-person at H-112) 

Zoom Info Session

Application coming soon!


Photo Credits: London Skyline by Fred-Mouniguet, unsplash. Red Telephone Boxes by Marko Pekic, unsplash. Big Ben by Colin, Wikimedia, CC BY-SA 4.0. All modified.