HSS Virtual Study Abroad 2021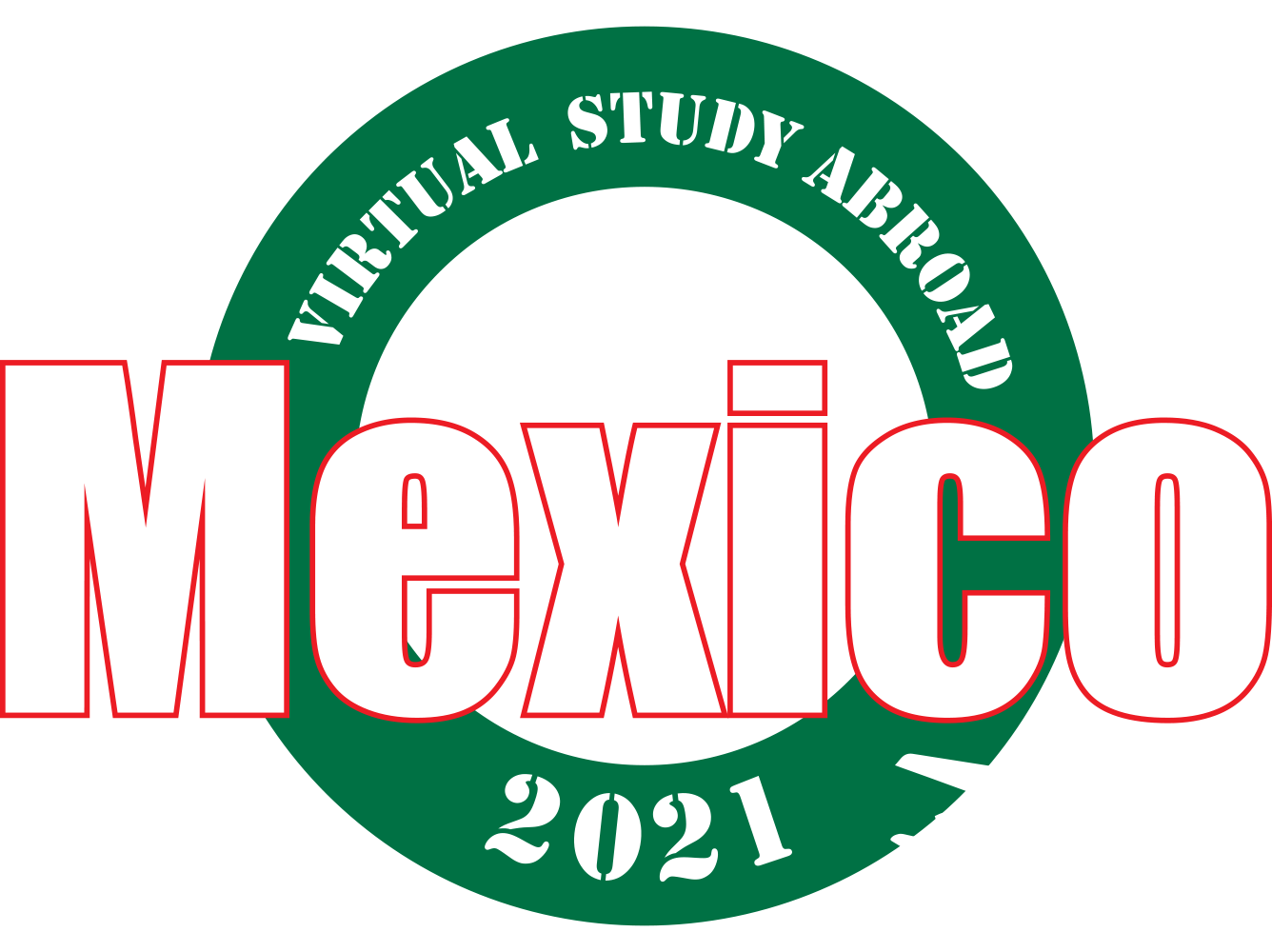 Program/Course Dates
June 10 – July 1
Register for the program courses by May 3rd
This program is impacted so please register early.
Course - HSS 350 – Contemporary Mayan Life and Culture
Course Enrollment Code - 11422
and
PSYC 361: Developmental Psychology
Course Enrollment Code - 11037
There is no application. You need only register for the course.
About the Program
This program will provide students with virtual experiences to learn about contemporary Mayan culture through its rich history, art, music, rituals, and food. We will explore the current social and environmental issues that threaten the livelihood of the Mayan communities with the rapid rise in tourism and other globalization changes. It bridges human development theories with theories that propose a stand against oppression, injustice, and discrimination, with a special focus on indigenous populations. The program integrates a service-learning component building on the general education requirements to foster students' civic engagement as responsible citizens and members of the global society.


2021 Virtual Mexico Program Video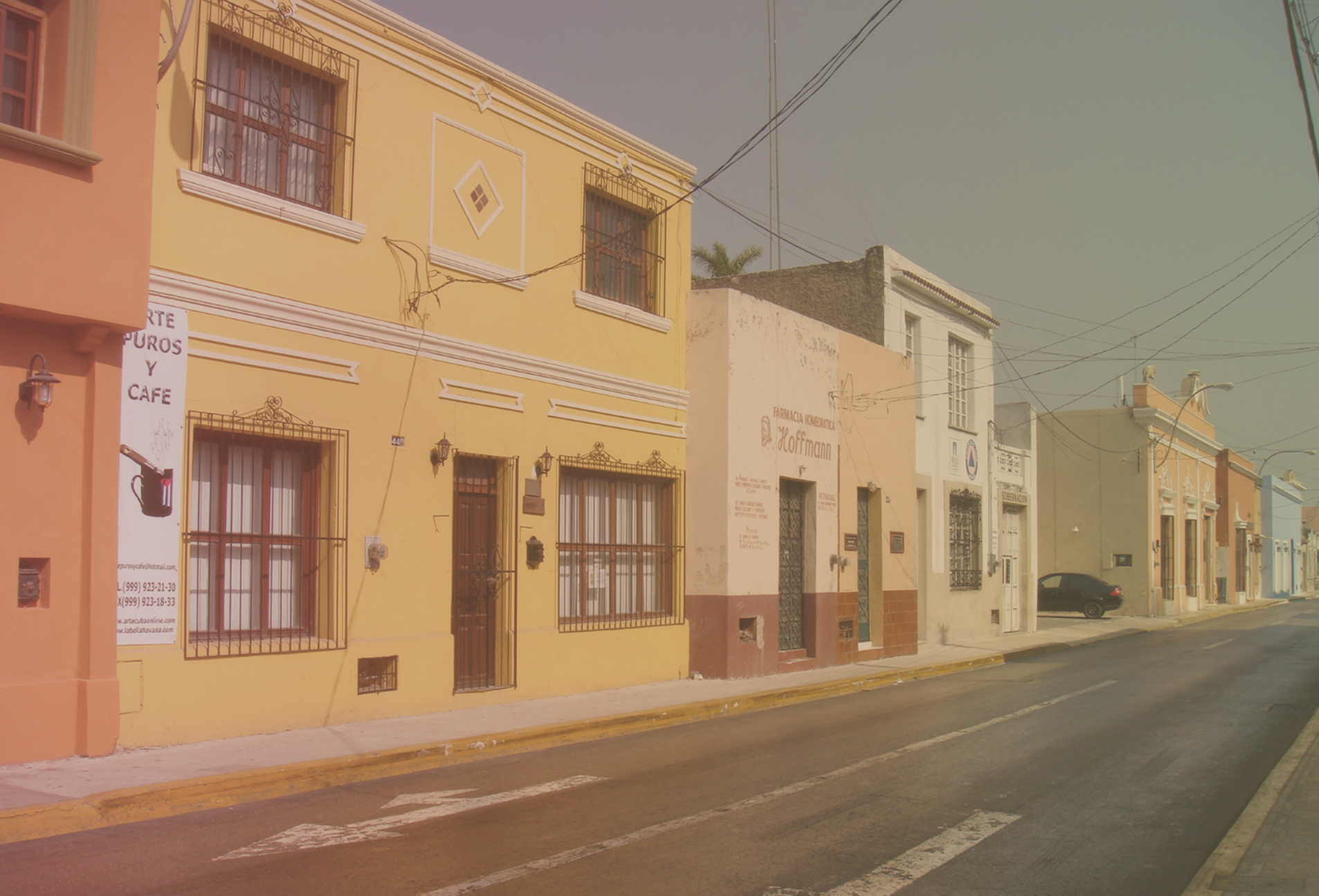 Program Activities
Mayan Cooking Class
Virtual Escape Room Team Building Activity
Folk Dance Class
Virtual Tour: Great Museum of the Mayan World of Merida
Guest Lecture 1: The Influence of Mexico's Past on Modern Society
Virtual Tour: Chichen Itza
Virtual Tour: Coba Archaeological Site
Meetings with Community Groups
Service Learning Activity
Social Impact Visit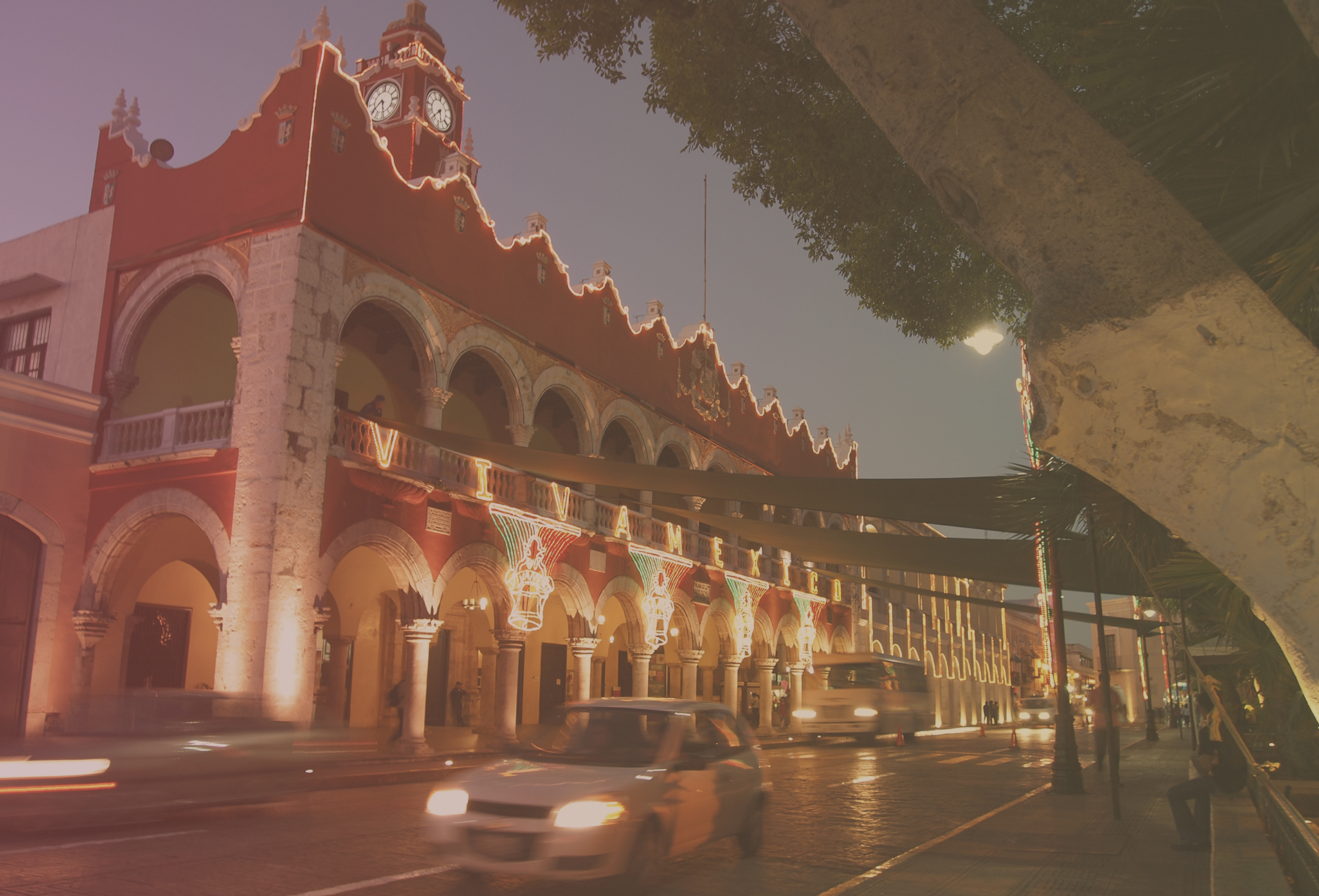 Why I Studied Abroad
"Only one percent of college students study abroad, and I'm so glad that I chose to be one of them. Studying abroad in London was a dream come true, and being able to support my expectations with some firsthand experience was both a challenge and a reward. If you're truly prepared to immerse yourself in another culture and ingest what it has to offer, it will change you - for the better. I highly recommend that you take the plunge!"
-Kirsten O'Brien, 2016
Photos from Abroad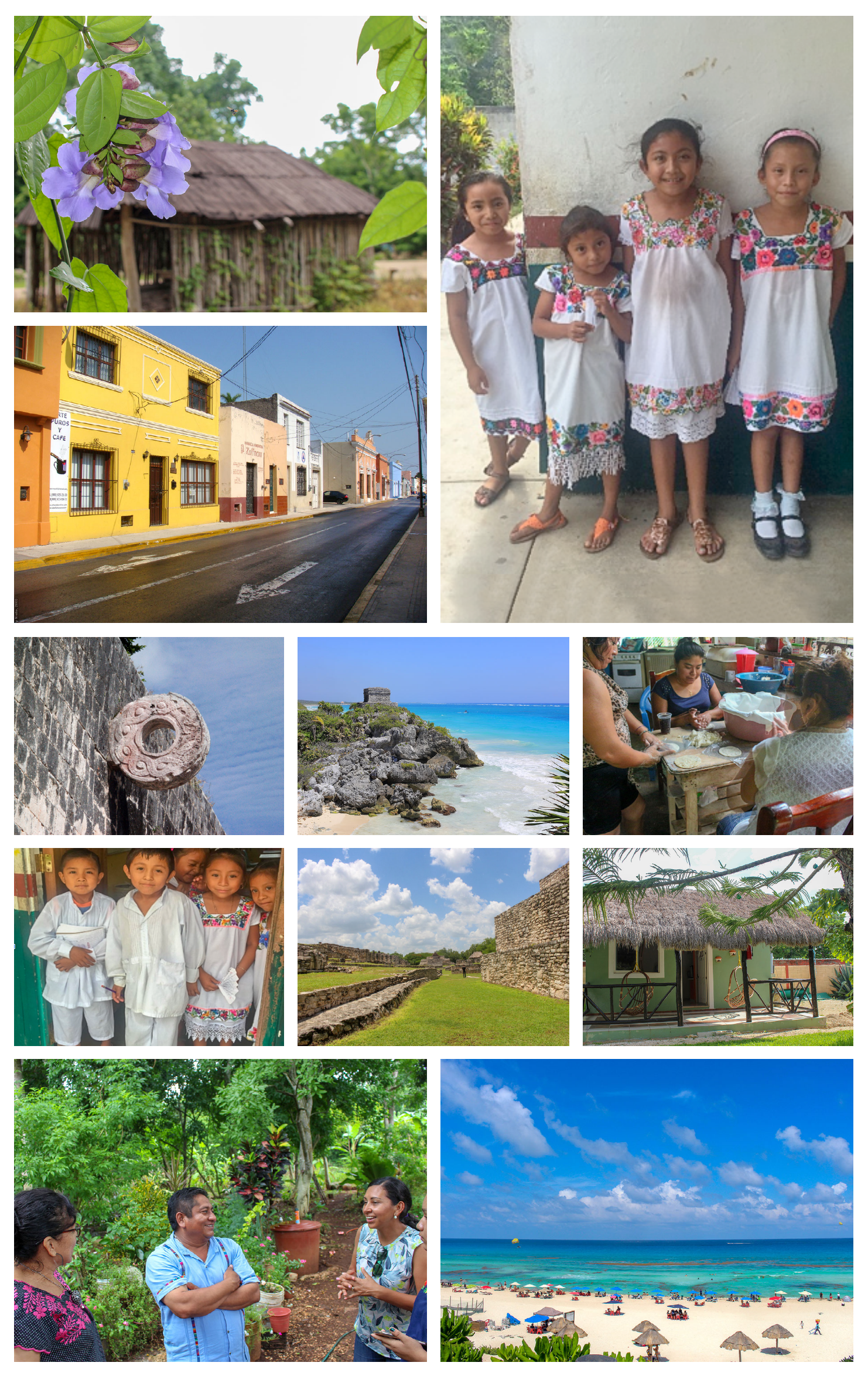 Instagram Photos by Alumni
Program Courses


HSS 350: Contemporary Mayan Life and Culture (3 units) [GE – C.3 & Z]
Course Enrollment Code - 11422

This course introduces students to the challenges face by indigenous populations in Mexico and their struggle for human rights, examining its people and culture. A special focus will be placed on the importance of natural resources to the regional economy and the political struggles to maintain their Maya culture and identity. Readings, guest lecturers, site visits and service-learning opportunities will examine the rich Maya culture and the challenges of preserving these practices in an increasingly urbanized and global context.
PSYC 361: Developmental Psychology (3 units) [GE – E]
Course Enrollment Code – 11422
This course examines human psychological development from the prenatal period through old age. In this class, human development theories are examined from an indigenous perspective using history and contemporary events to facilitate students' understanding of the interdependence of biological and cultural aspects of development.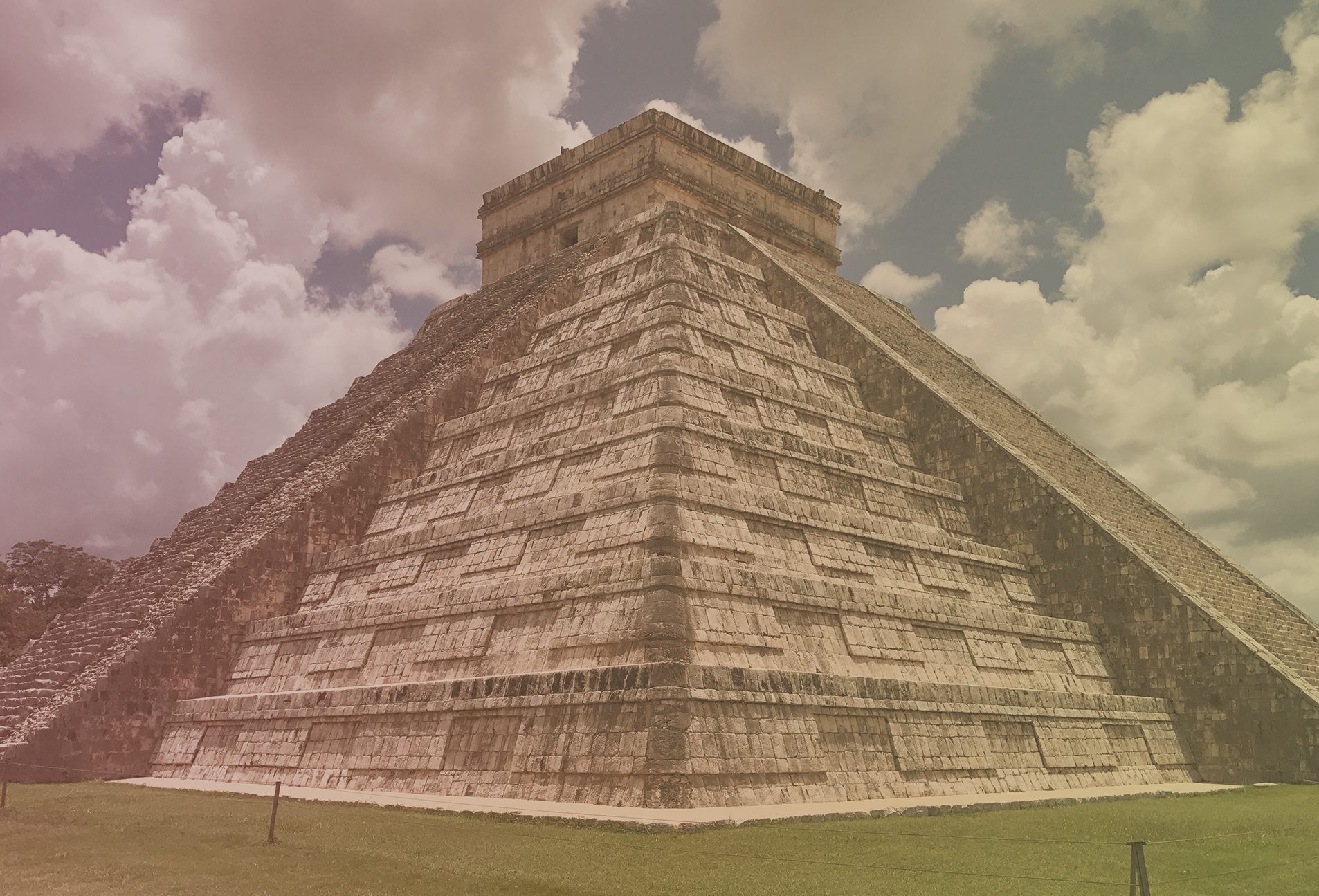 Program Fee


No cost
CSUF Summer Tuition 
$2172.60
More information on Summer Fees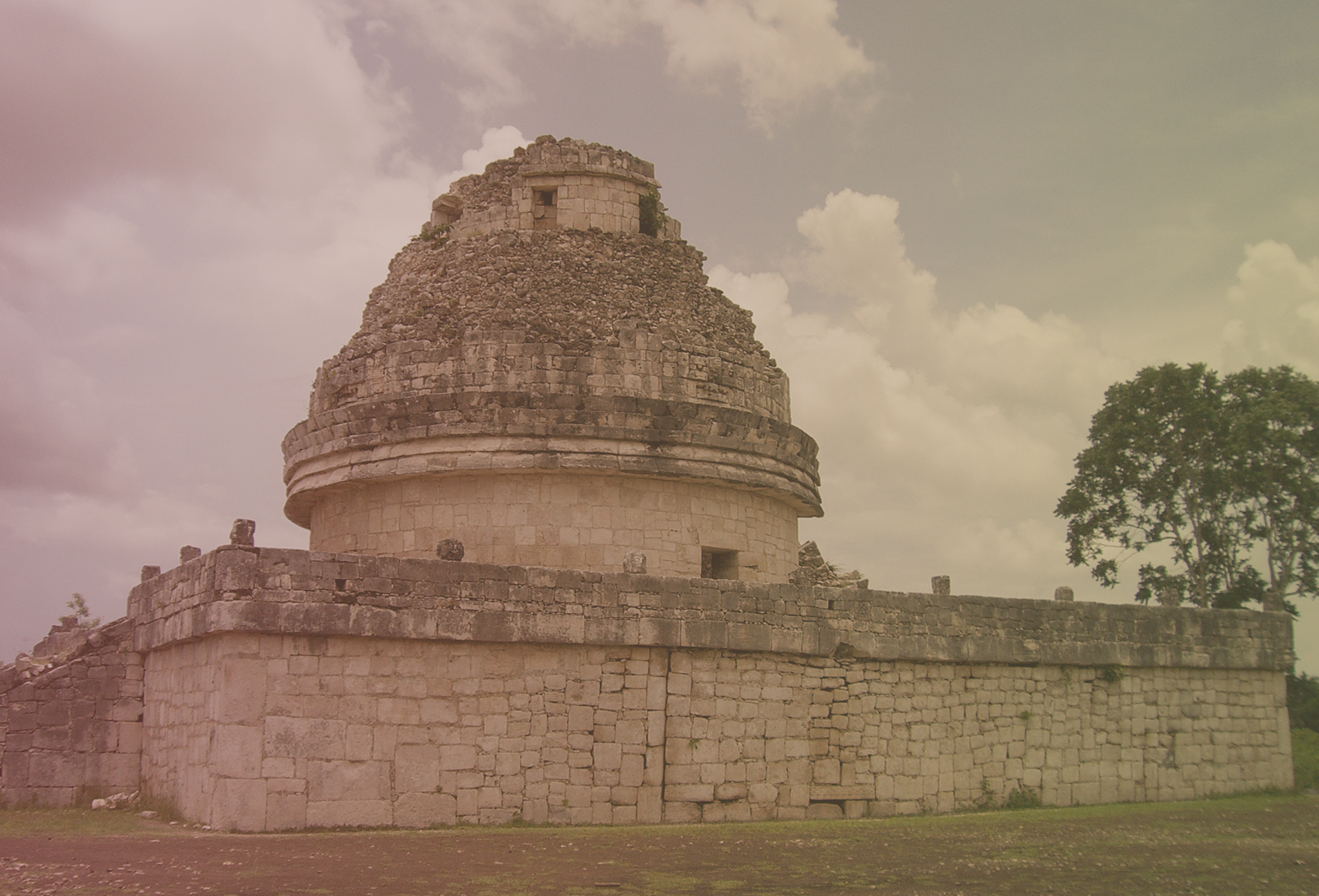 Scholarships and Financial Aid


Scholarships and financial aid opportunities are available to qualifying students. Follow these links to learn more!
Scholarships for HSS Majors and Minors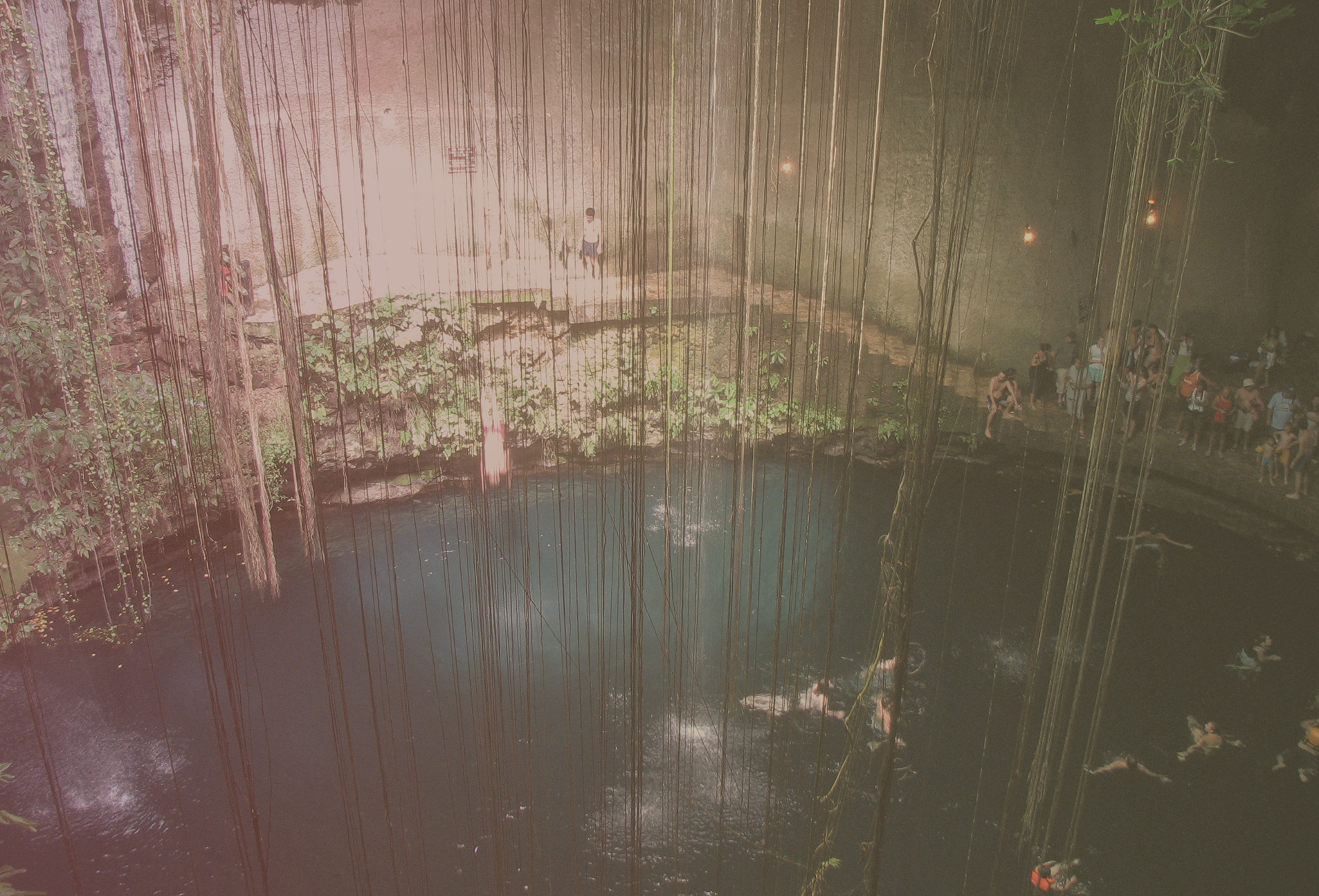 More Information
If you have questions, please email Jaycee Cover jcover@fullerton.edu or Lucia Alcala lualcala@fullerton.edu
You can also attend a virtual information session via zoom.
2/26 @ 4pm – 5pm
3/10 @ 11am – 12pm
3/26 @ 4pm – 5pm
4/7 @ 11am – 12pm

Zoom Info Session

Application coming soon!


Photo Credits: London Skyline by Fred-Mouniguet, unsplash. Red Telephone Boxes by Marko Pekic, unsplash. Big Ben by Colin, Wikimedia, CC BY-SA 4.0. All modified.