HSS Study Abroad 2022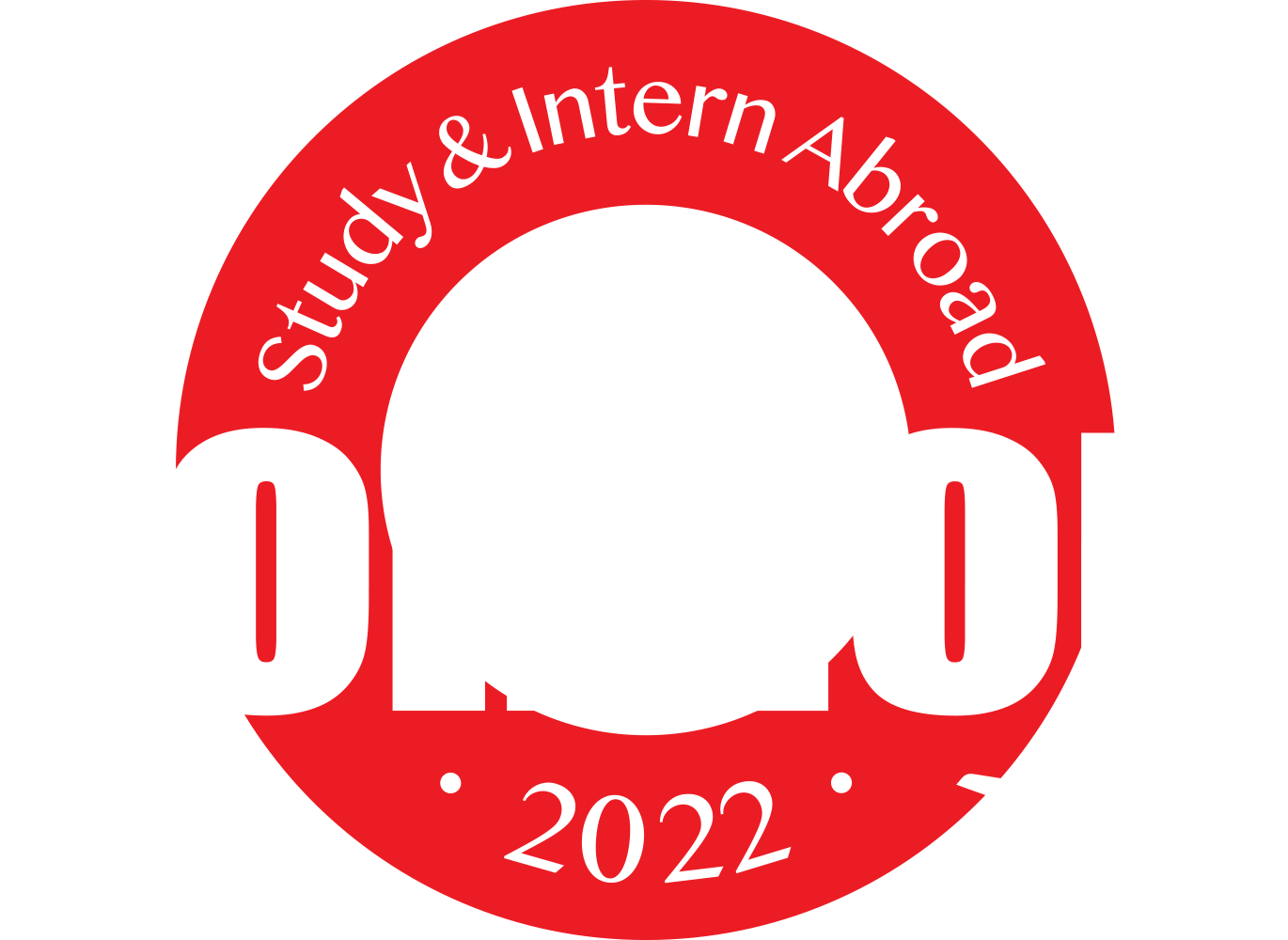 Program/Course Dates
January 27 – April 29

Application
Coming soon!
Program Summary 
The London Semester for Spring 2022 will engage students in a learning adventure that uses the extraordinary resources of London to study the arts and fashion as well as comparative U.S. and U.K women's history. Our studies will make use of the London's outstanding museums and libraries as well walking tours of the city in order to immerse ourselves in its cultural resources. Students will also have the opportunity to think comparatively about past and present social justice movements in the U.S. and U.K.
Program Highlights
Open to all majors
Scholarships and financial available 
Earn in 12 to 15 units of G.E. credit  
All courses are taught by CSUF faculty and count towards degree
Intern within your major and career interests and earn 3 units 
Choice of living accommodations: homestay or student apartments
Daily academic field trips, tours and excursions included in the program
Transportation pass for unlimited access on the London tube (subway) and day/night buses provided
Optional 4-day, 3-night excursion to Scotland
Study women's history through fashion at the Victoria and Albert Museum
Study painting in the rich collections of London's art museums
Literary and history walking tours
Study comparative social justice movements in the U.S. and U.K
Attend London's famed theater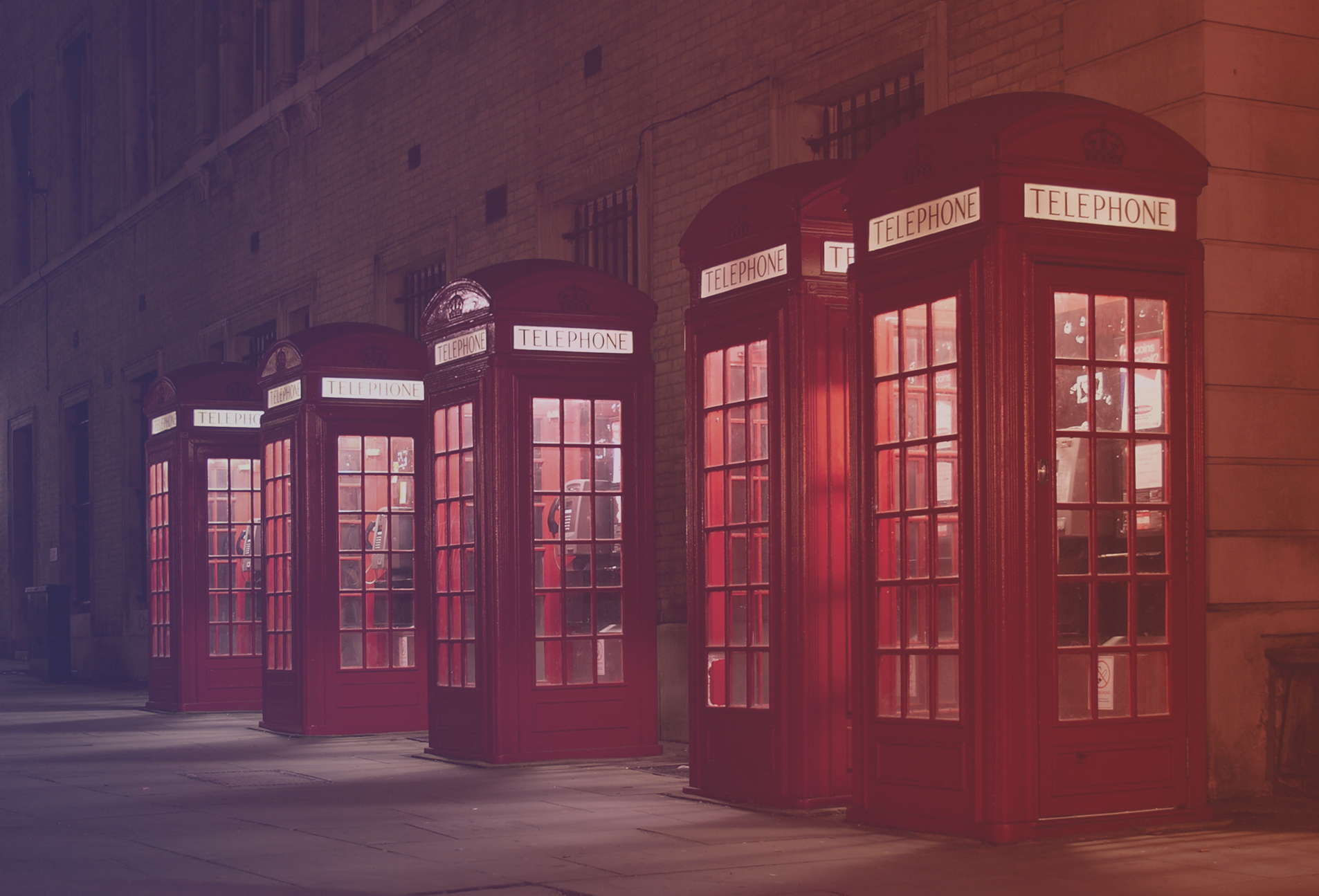 Why I Studied Abroad
"Only one percent of college students study abroad, and I'm so glad that I chose to be one of them. Studying abroad in London was a dream come true, and being able to support my expectations with some firsthand experience was both a challenge and a reward. If you're truly prepared to immerse yourself in another culture and ingest what it has to offer, it will change you - for the better. I highly recommend that you take the plunge!"
-Kirsten O'Brien, 2016
Photos from Abroad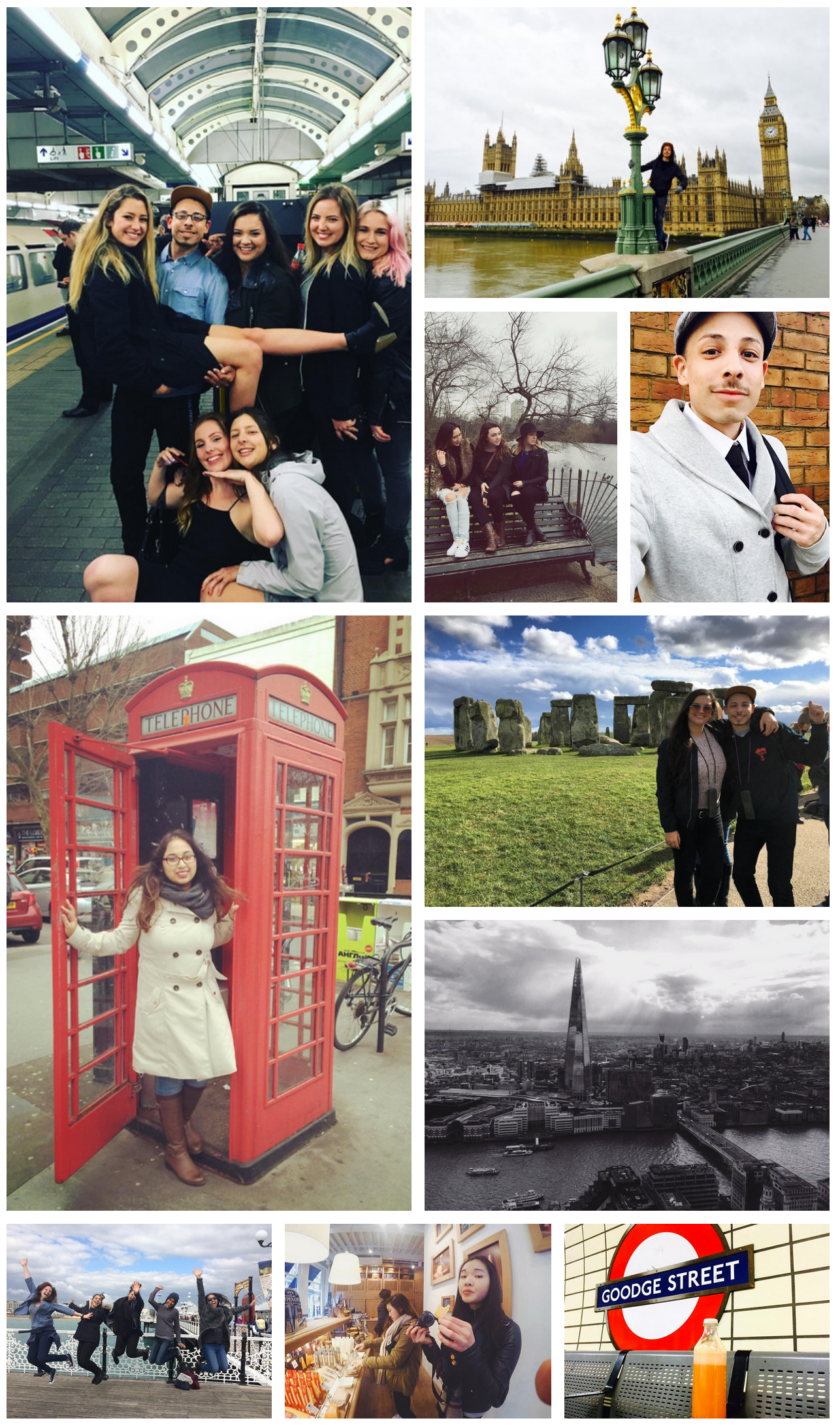 Instagram Photos by Alumni
Program Course/s
CSUF COURSES: 
HSS 350: London Life and Culture (3 units) [GE – C.3 & Z]
In this class we will explore various aspects of London life and culture. In particular, we will be attentive to the deep history of multicultural London, a city where over 300 languages are spoken today. The class will consist of a program of visits from experts and tours (such as a street art tour), tickets to live performances, and the exploration of the riches London has to offer the student visitor. 
HSS 495: Internship in London (3 units) 
An Internship in London allows students to explore a potential career field and gain hands-on experience outside of the classroom in an international setting.  The internship is designed to enrich and complement students' coursework and allow them to apply what they have learned in their major or minor classes.  Internships may take place in a variety of settings in London; they may occur in museums, libraries, service organizations, local government, or in nonprofit or corporate settings.
 
ART 311: Foundations of Modern Art (3 units) [GE-C.3].
In the London program, we will visit a wide variety of museums and art collections across the city that hold spectacular collections of art, focusing on works from the 18th century to the end of the 19th century.  In addition to painting and sculpture, we will also look at fashion, decorative arts, and architecture.
 
AMST 320: Women in American Society:  Women Rebels: Comparative Perspectives on Women in the U.S. and U.K.  (3 units) [G.E. E and Z]
In the London program, this course takes a comparative approach to the ways that English and American women broke barriers by challenging gender roles, undertaking reform, and redefining the terms of modern society.  We make extensive use of London's rich cultural museums  to study women's roles in the past and present. Students will visit the collections of the Victoria and Albert Museum to study the everyday fashion of women through different historical periods, and the Foundling Museum to explore issues of gender, reproduction, and the circumstances of poor and single women who could not support their children. They will take walking tours focused on literary and artistic women,  traverse the landscape of suffrage campaigns, and visit contemporary, women-centered social justice centers.
HIST 572: Seminar in American History (3 units) Graduate Students Only.
In the London Program, this course will focus on directed readings in women's history and the use of London archives to study women in research projects.
CSULB COURSES (open to CSUF students as well): 
HDEV 307: Approaches to Childhood (3 units) [GE, D]
This course surveys development from conception through early adolescence (roughly 0-14 years). The course focuses on biological, neuro-cognitive, and socio-emotional development with a large emphasis on the role context and culture play in child development. A diverse array of topics is explored in the course, including: nutrition and physical activity challenges in an increasingly industrialized context; cognitive changes in thinking about the world; global perspectives on parenting practices; and developmental psychopathology (e.g., behavioral problems, depression, and autism). As part of the CSULB London Semester course offerings, this course will focus on timely topics that impact the development and health of U.K. children, including childhood obesity, peer victimization/bullying, and racial/ethnic conflict in schools and neighborhoods. Special emphasis is placed on real-world application and implications of theories. Professor Isabella Lanza
HDEV 308: Pseudoscience vs. Science: The Impact of (un)Scientific Data on Human Development (3 units) [GE B]
This course examines key differences between pseudoscience and science, investigates how and why media and sociopolitical institutions support unscientific claims, and addresses the impact of unscientific and scientific data on current human development issues (e.g., pandemic control, racial/ethnic inequities, climate change). The course utilizes an interdisciplinary approach (environmental science, public health, psychology, sociology, etc.) to learn about historical conflict between science vs. pseudoscience as well as key statistics used to disseminate data to the public. Students will have multiple opportunities to analyze, interpret, and critique data to evaluate its scientific merit, address data's impact on key human development topics, and develop strategies to combat pseudoscience. As part of the CSULB London Semester course offerings, this course will focus on human development issues that have emerged, have a long history, or are presently being debated in the U.K. (e.g., anti-vaxxer movement, racial/ethnic health disparities, COVID-19 pandemic regulations). Professor Isabella Lanza

Faculty: Terri L Snyder, Ph. D. (Professor of Amercian Studies)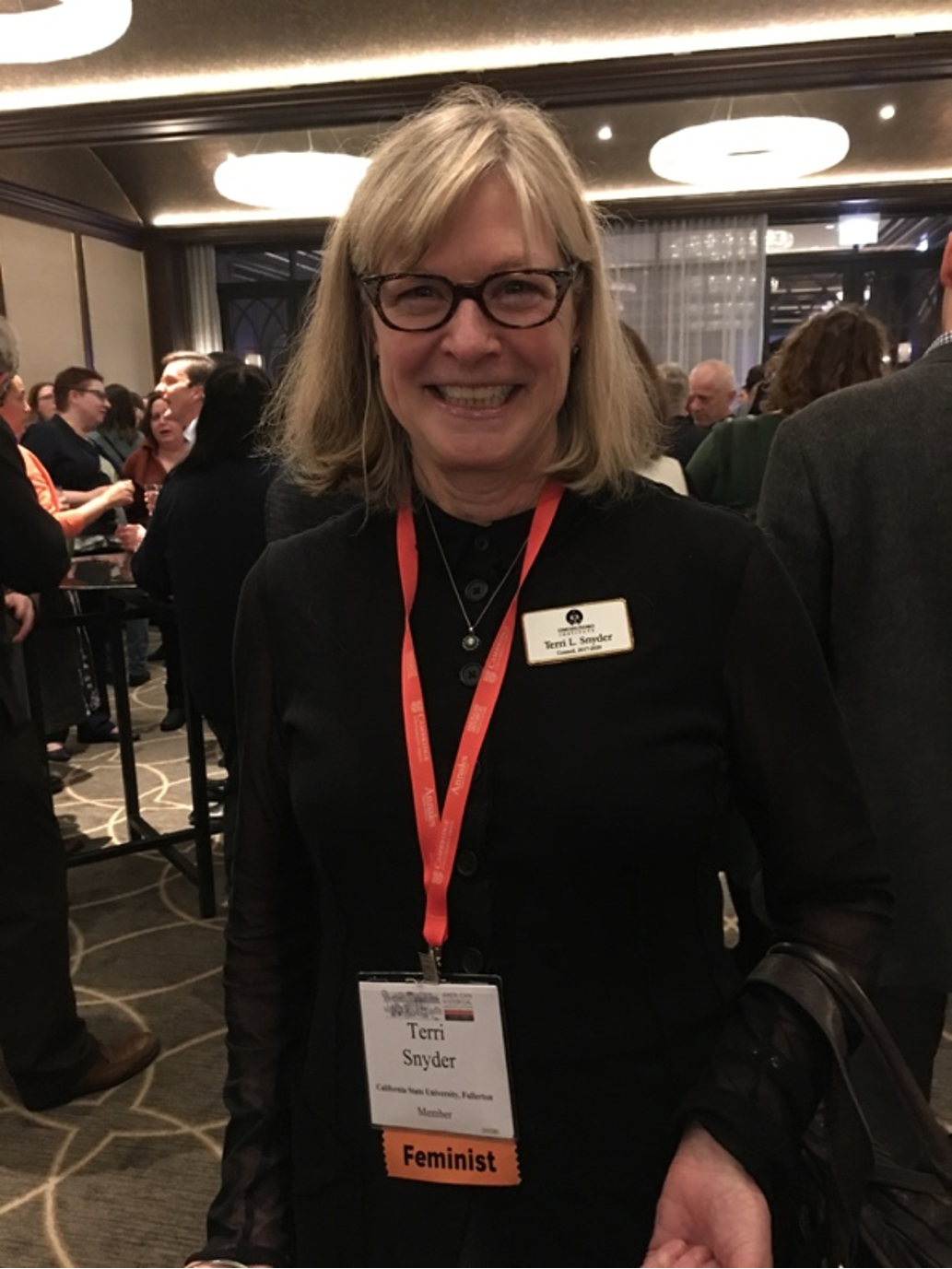 Dr. Terri Snyder is a historian of British North America who studies women in American history. She has visited London's many museums and worked in the England's major libraries and archives. 
Program Fee 
Homestay Living: $8,595
Apartment Living: $10,295
The student fee does not include the following items: 
Round-trip airfare and in-country transfers for students
Passport or visa fees if applicable 
Personal Meals 
Personal expenses 
CSU Fullerton tuition or administrative fees 
Textbooks
Additional fieldtrips and excursions that are not listed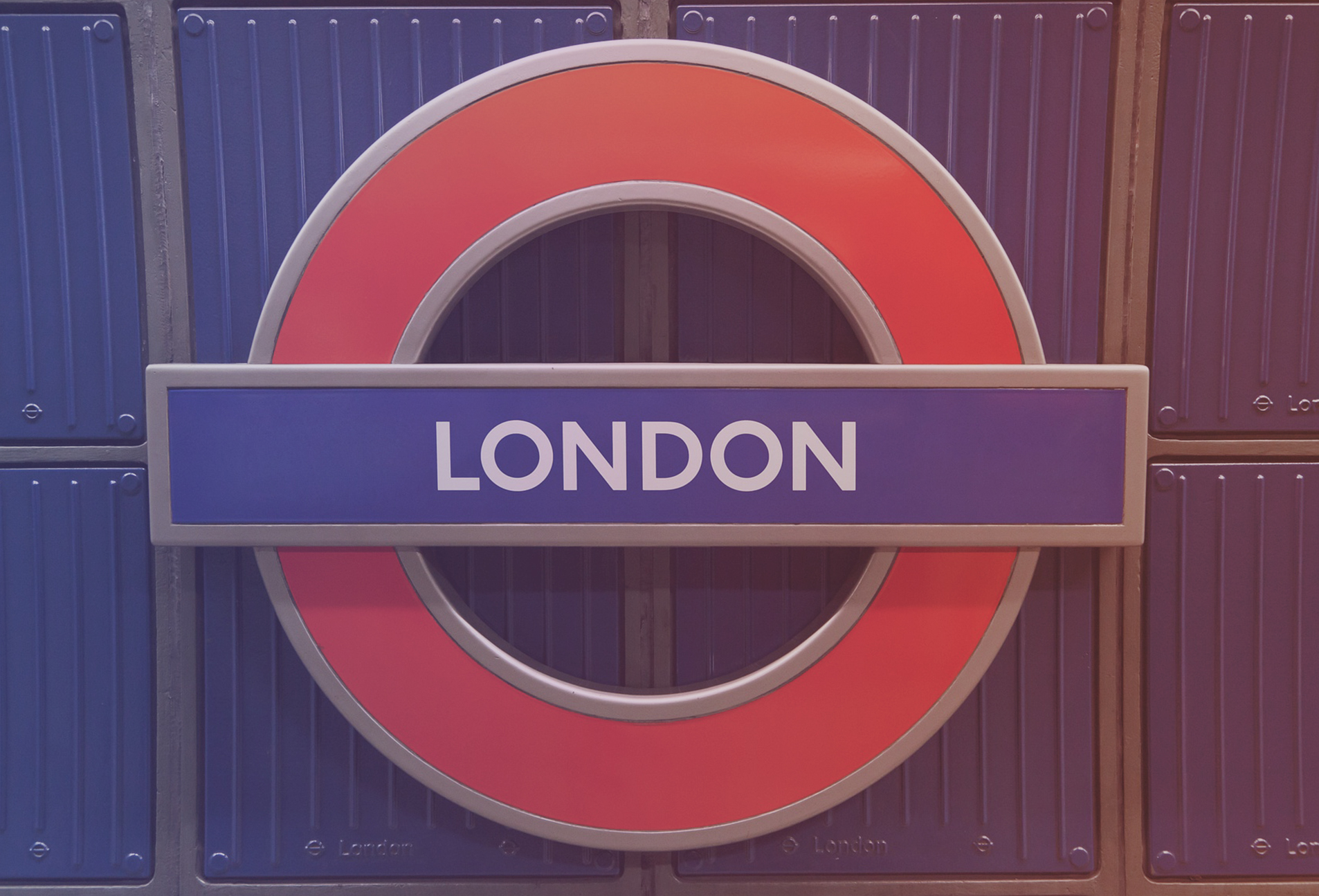 Scholarships and Financial Aid


Scholarships and financial aid opportunities are available to qualifying students. Follow these links to learn more!
Scholarships for HSS Majors and Minors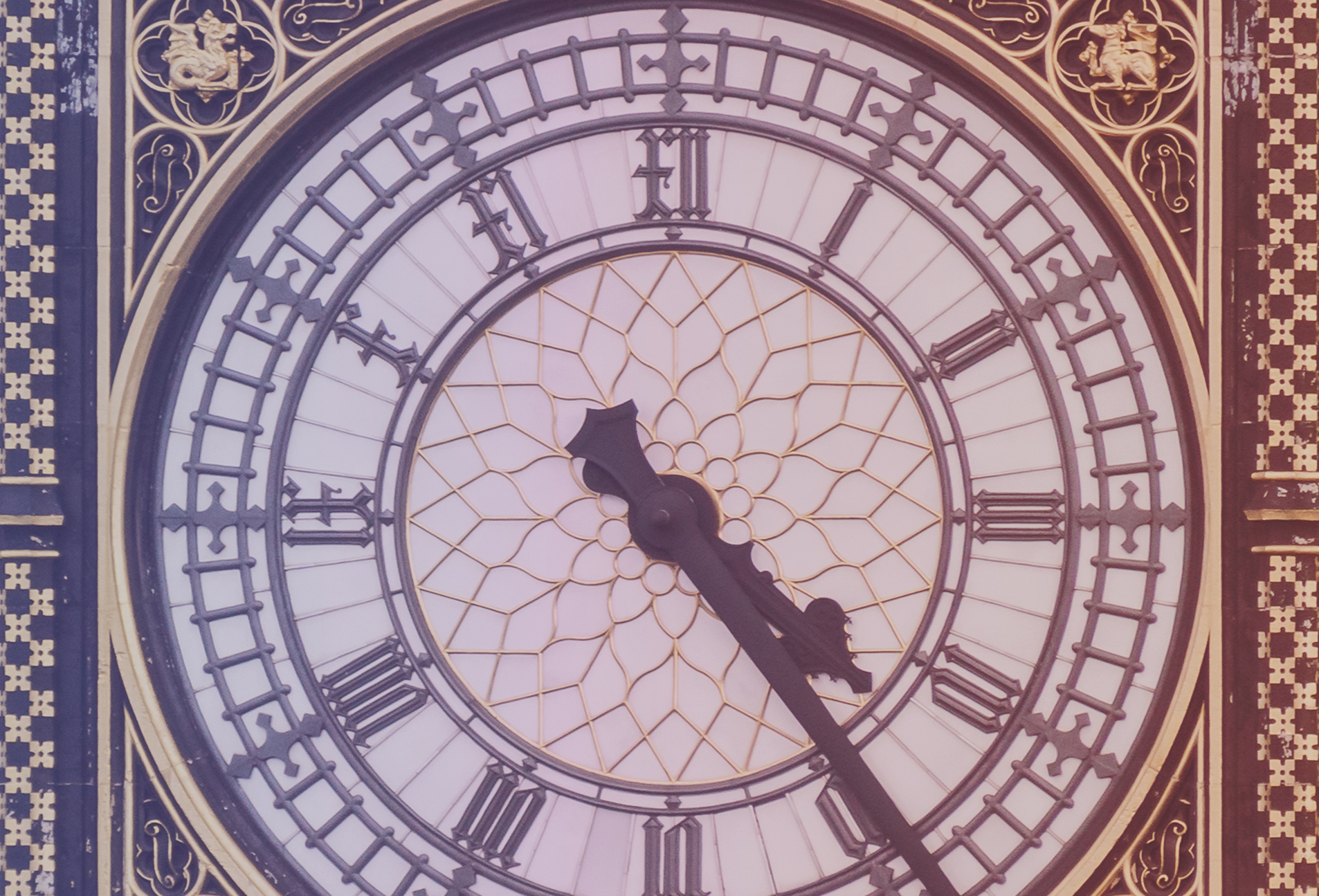 More Information
If you have questions, please email Jaycee Cover, Terry Snyder, or Jessica Stern.
 
You can also attend a virtual information session via zoom.
Tuesday, May 25 at 2pm – 2:30pm 
Thursday, May 27 at 2pm – 2:30pm
Tuesday, June 1 at 3pm - 3:30pm
Tuesday, June 15 at 4pm - 4:30pm
Tuesday, July 6 at 2pm – 2:30pm
Thursday, July 15 at 2pm – 2:30pm 
Tuesday, Sept 7 at 2pm – 2:30pm
Thursday, Sept 16 at 2pm – 2:30pm 
Friday, Oct 1 at 2pm – 2:30pm 
Tuesday, Oct 5 at 4pm – 4:30pm  
London Application coming soon!

Photo Credits: London Skyline by Fred-Mouniguet, unsplash. Red Telephone Boxes by Marko Pekic, unsplash. Big Ben by Colin, Wikimedia, CC BY-SA 4.0. All modified.