HSS Study Abroad 2022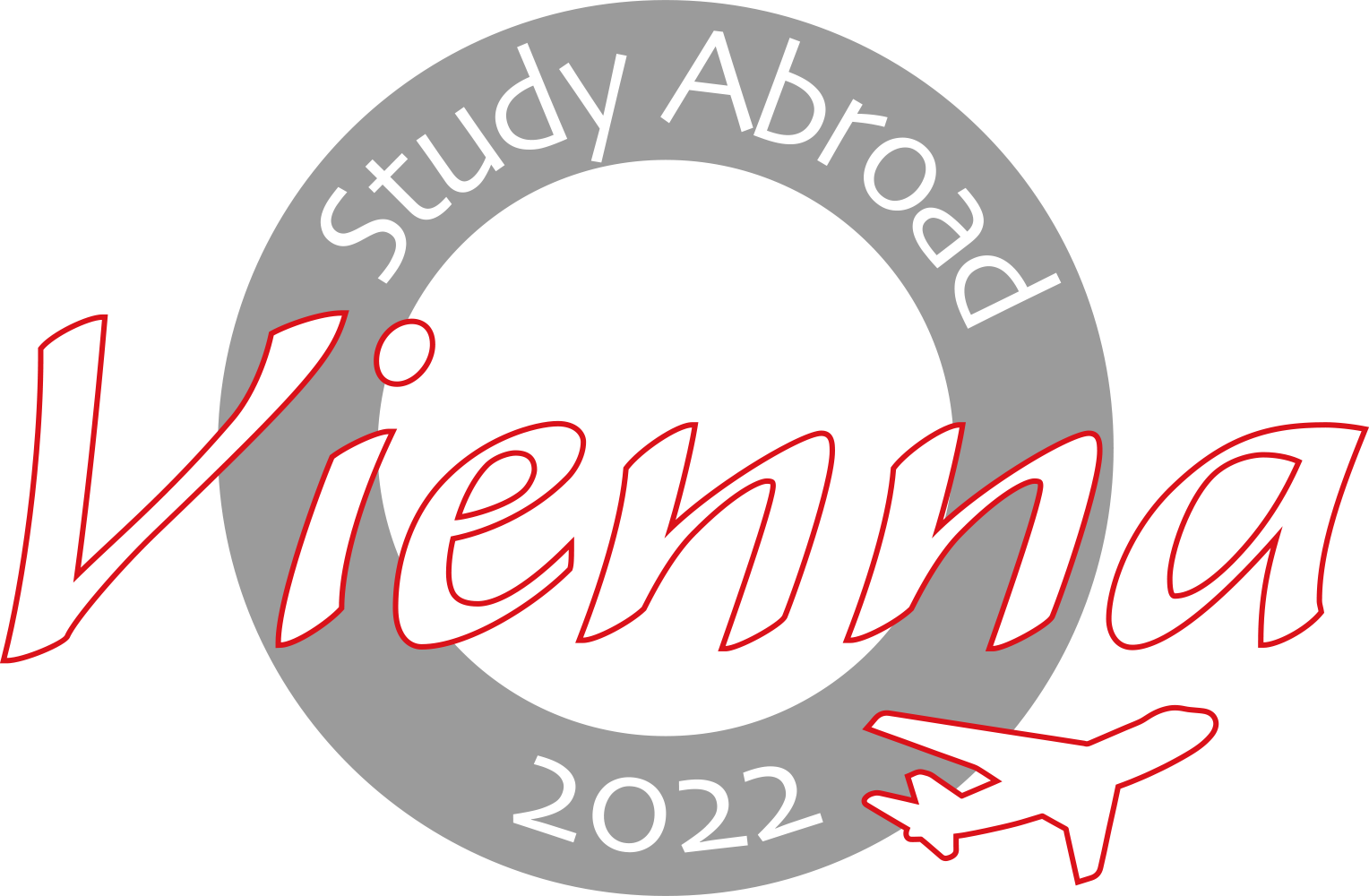 Program Dates
June 1 – June 30

Program Application
A link to the application will be available soon. Meanwhile, if you are interested, please email Jaycee Cover or Nicole Seymour to be added to the interest list. 
Program Summary 
Vienna, Austria is one of the major capital cities of Europe. It boasts high walkability, excellent public transportation, and a rich history as a center of music, arts, and culture—from the opera to the coffee house scene. Its beautiful center is a UNESCO World Heritage site. Vienna is also one of the four "UN cities" in the world and home to offices such as the UN Refugee Agency, the UN Environment Programme, and the International Commission for the Protection of the Danube River. In this program we will explore all of these cultural resources while also learning hands-on about one major feature of Vienna's physical environment: the Danube River.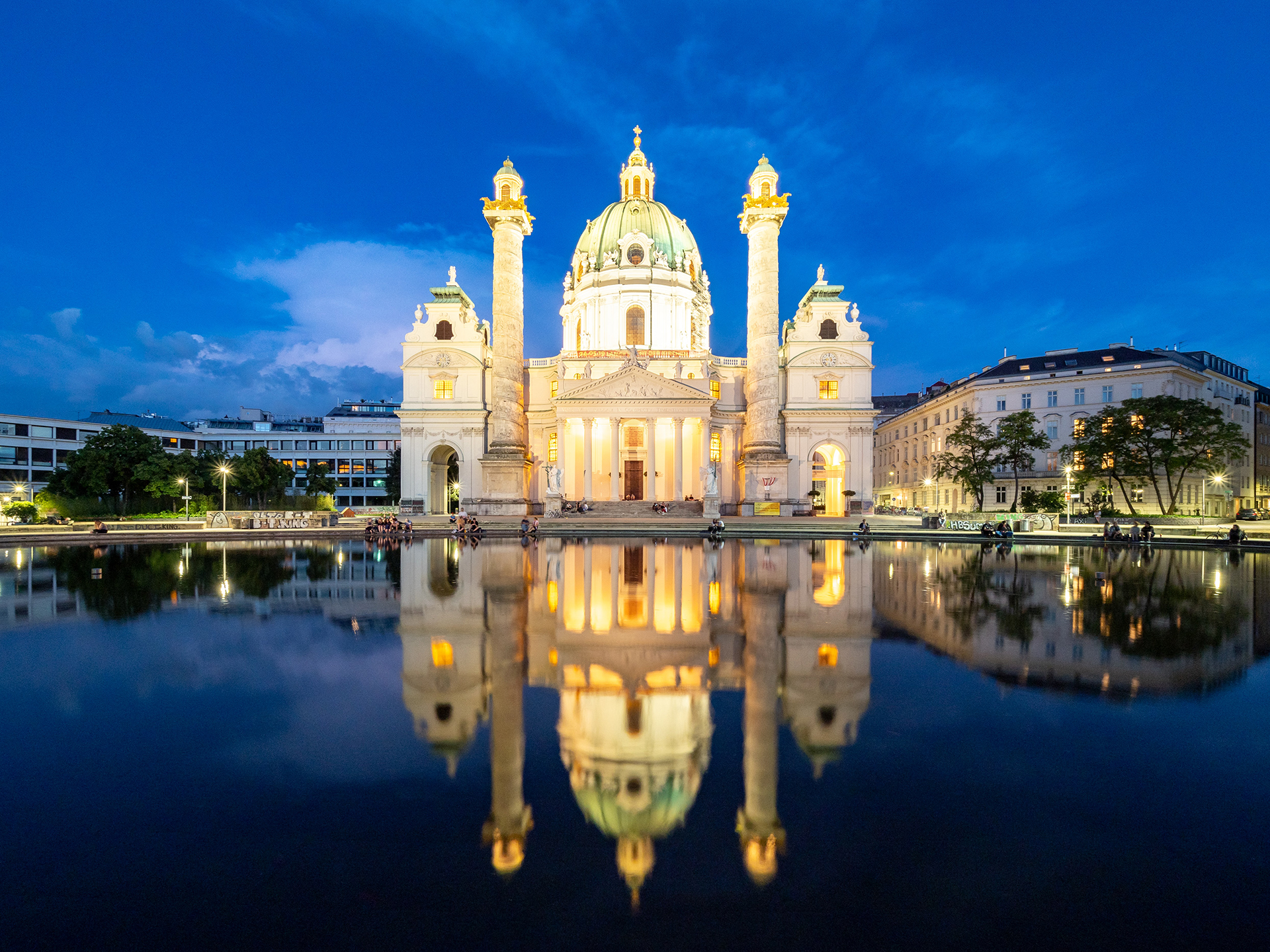 Program Highlights & Activities 
All majors can apply
Earn 6 upper division credits while studying in Vienna, Austria 
Welcome dinner 
Excursion to Salzburg for 3 days/2 nights 
Historic walking tour 
Visit to the Jewish Museum 
Visit to Mauthausen Concentration Camp & Memorial 
Visit to Donau & Auen 
Rafting adventure on the Danube River 
Service-learning project in conjunction with the Danube Day event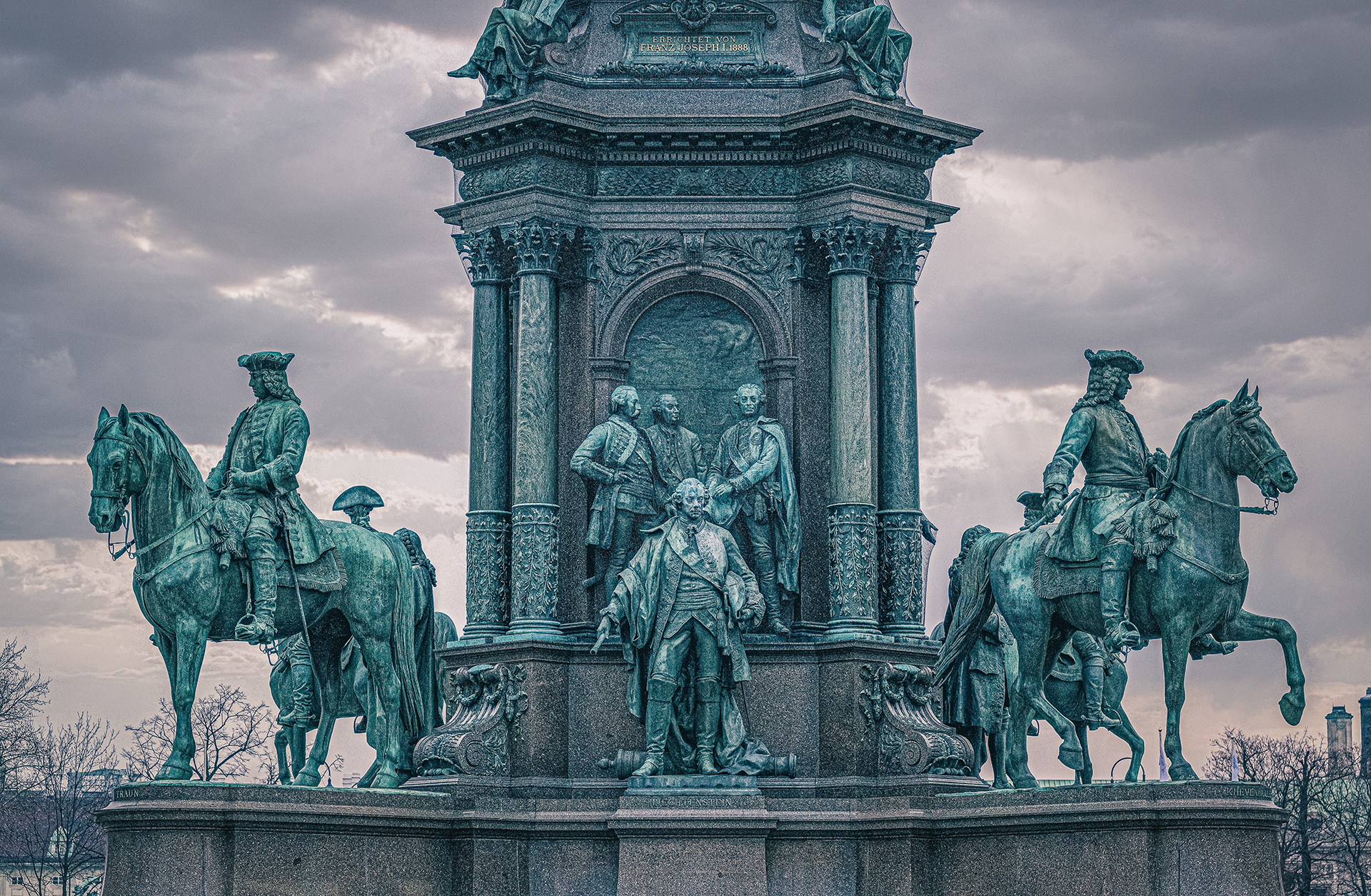 Why I Studied Abroad
"Only one percent of college students study abroad, and I'm so glad that I chose to be one of them. Studying abroad was a dream come true, and being able to support my expectations with some firsthand experience was both a challenge and a reward. If you're truly prepared to immerse yourself in another culture and ingest what it has to offer, it will change you - for the better. I highly recommend that you take the plunge!"
- Kirsten O'Brien, 2016
Program Courses
HSS 350: Life and Culture in Vienna (3 units) [GE – C.3 & Z]
The Danube flows through 10 countries, more than any other river in the world. Like many European rivers, the Danube was extensively dammed and put into the service of hydroelectric power plants. But after a massive environmentalist demonstration in 1984, public and government sentiment turned against such engineering and toward restoring or "rewilding" the Danube. This course will contextualize this restoration in terms of the larger "Rewilding Europe" movement, as well as its associated controversies. More broadly, it will teach students about the environmental, economic, and sociocultural importance of rivers—in part through critical comparative thought. For example, we will compare the 1980s protests in Vienna to the U.S. anti-dam movement, and the Danube's restoration to that of the L.A. River. We will discuss how such efforts can, sometimes inadvertently, contribute to the problems of "green gentrification" and environmental injustice.
 
Ideally, we will secure a partnership with the International Commission for the Protection of the Danube River, where students will volunteer several times a week. If timing allows, students will also volunteer for and/or participate in Vienna's version of Danube Day, an event celebrated annually across Europe in late June, featuring everything from scientific presentations to folk performances. 
 
ENGL 301: Advanced College Writing (3 units) [satisfies writing requirement*]
"Writing expository prose for non-English majors. Precision in rhetoric and development of individual style by concentration on matters of diction, audience, emphasis and persuasion. Meets upper-division writing requirement for approved majors, with a grade of 'C' (2.0) or above." *Please confirm with an advisor in your major department.
In this course, you will experience Vienna and then write about it! You will practice both informative and persuasive writing; you will think about audience, context, and genre as you do so; and you will gain experience in research and collaboration. You will also have the unique opportunity to analyze, discuss, and refine the kinds of writing many of you already do on a daily basis, including social media posting. In short: think of this as a travel writing course, updated for the digital age.  
Faculty
Nicole Seymour 
nseymour@fullerton.edu
English, CSUF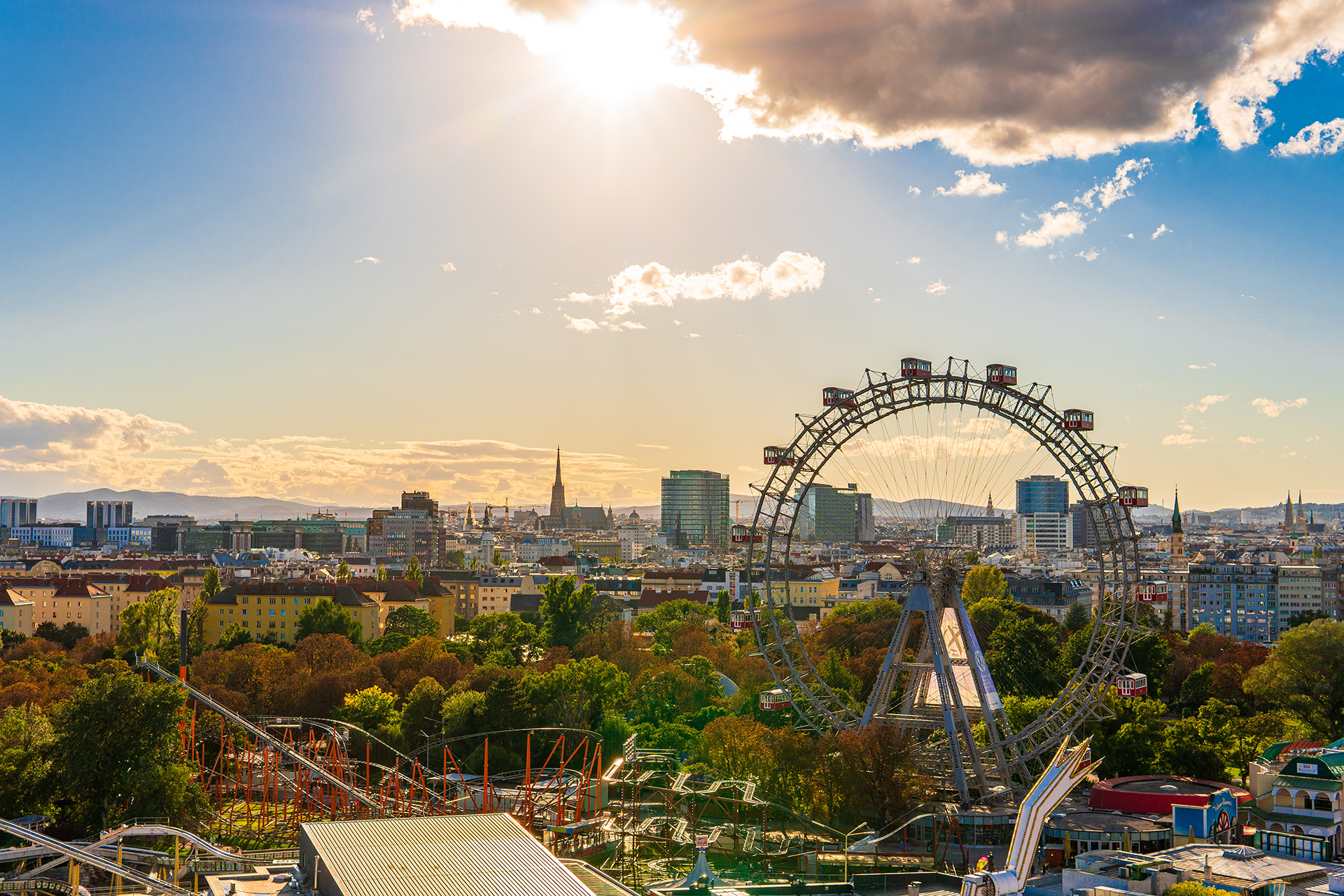 Program Fee
$1263
 
The program fee includes the following items: 
Housing
All program fieldtrips, excursions and service-learning project 
Ground transportation  
Group lunches  
International travel insurance 
The program fee does not include the following items: 
Round-trip airfare 
Passport or visa fees if applicable
Personal meals 
Personal expenses 
CSUF  tuition and textbooks 
Additional fieldtrips and excursions that are not listed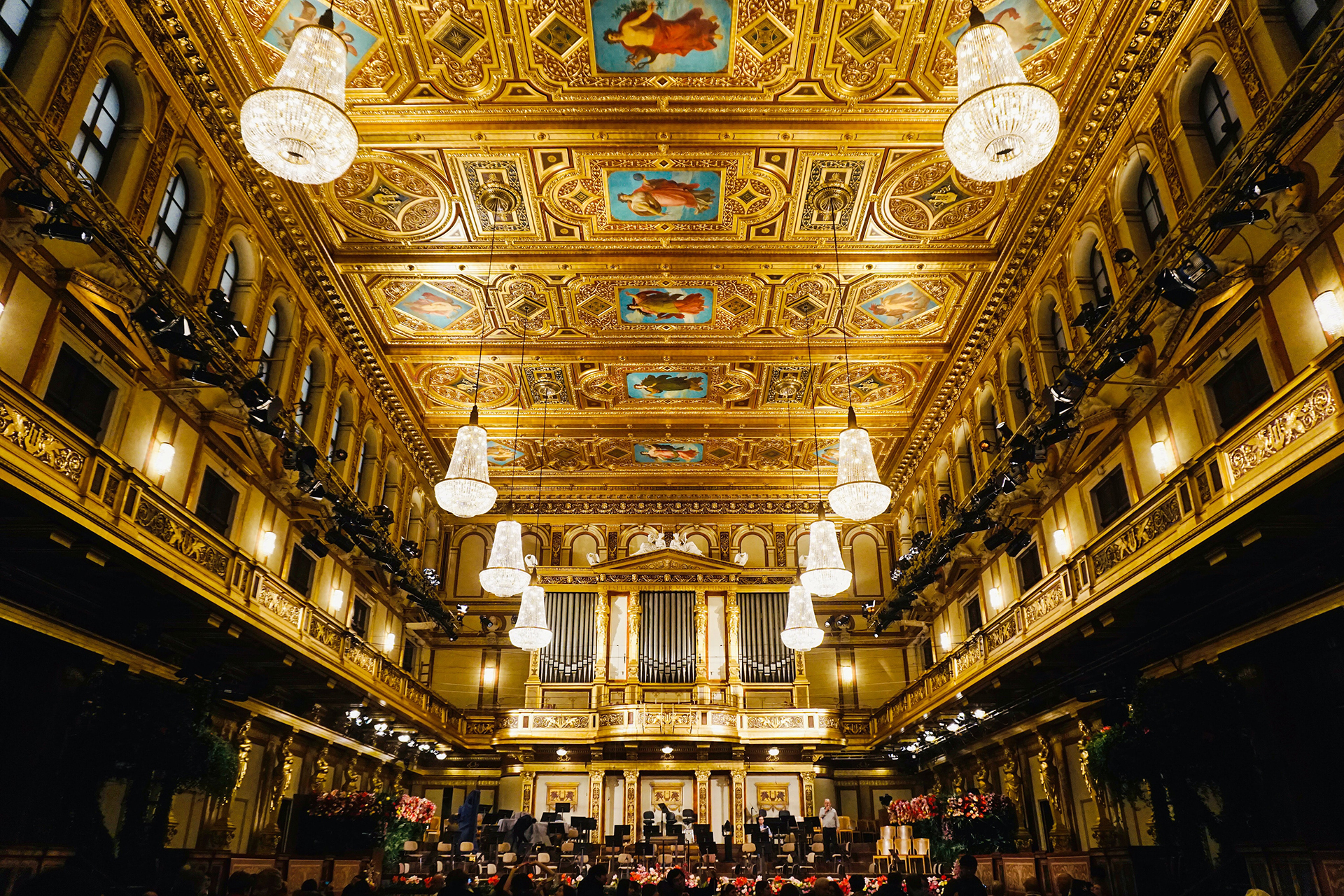 Scholarships and Financial Aid


Scholarships and financial aid opportunities are available to qualifying students. Follow these links to learn more!
Scholarships for HSS Majors and Minors
For More Information


Visit Us: Student Success Center / HUM-112 / 8am-5pm, M-F
Email: Jaycee Cover
Attend Info Session: Dates TBD