Support the College of Humanities and Social Sciences
---
Your gift of support to the College of Humanities and Social Sciences will help us ignite the curiosity and provide the knowledge that will transform the lives of our students.
 Support HSS

What Makes the College of Humanities and Social Sciences Special?
The College of Humanities and Social Sciences offers students depth of understanding in their field of study and the useful core skills that are most attractive to prospective employers and to success in graduate school. 
Our bachelor's and master's degrees prepare students for a wide range of professions, for graduate school, and for advanced professional study in fields such as law, education, public administration, clinical psychology, and business.  Knowing that important learning takes place outside of the formal structure of classes as well, H&SS provides many opportunities for students to participate in professional internships, faculty research projects, and for being active members of numerous student clubs and organizations.  Students can study in Washington, D.C. or in one of several overseas programs that take place during the regular academic year, summer, and intersession.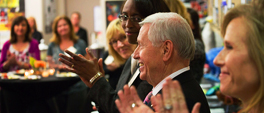 Strengthen the mission of H&SS by supporting immediate needs, specific departments, programs, events or priorities.


Why Give?
---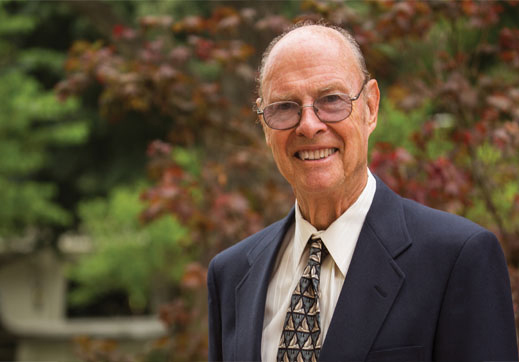 External support keeps the College dynamic and thriving.  Internships, scholarships, endowments, and donations ensure the longevity of our programs and centers; support the scholarly advances of our faculty; and provide academic, financial, and professional assistance to our students.  Giving to the College is one important way to continue the Titan tradition of reaching out to fellow students and the H&SS commitment to excellence in teaching and scholarship.
Who benefits from my gift?
---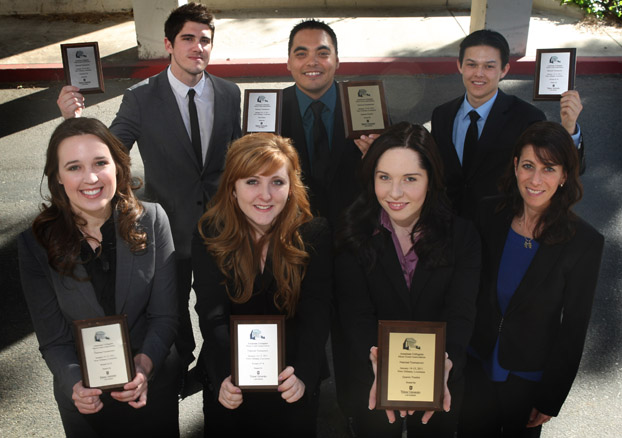 Everyone! Through scholarships and other programs, such as professional internships, study abroad, or the Cal State D.C. program, our students learn beyond the borders of the university. A liberal arts education not only prepares students for careers, but also gives them the background necessary to be critical thinkers and culturally astute, globally minded, and engaged citizens.
For additional information about supporting the College of Humanities and Social Sciences or one of our programs or event, or to learn more about the College priorities, please contact Nicole Bailey at 657-278-4847 or nbailey@fullerton.edu.
---
Faculty Research Fund
Invests in our teacher scholars as they create and expand new knowledge through faculty research.
Study Abroad with Civic Engagement
Provides students with opportunities for transformative "hands-on" international experiences that allow them to not only become culturally, globally, socially aware but also environmentally astute individuals able to navigate an increasingly complex and interconnected world.
Student Scholarships
Provides a direct impact on the success of individual students. Scholarships can be created for any Department or Program in the College and can be awarded based on need, merit or academic experience.
High Impact Practices
Promotes innovative, high quality programs and opportunities that offers students broad educational experiences and prepares them for successful careers that will allow them to contribute productively to society.
Internships
Cal State D.C.
City Management Fellowship Program
Cooper Center
Center for Oral and Public History
Events
Provides support for instructionally-related opportunities, such as lecture series and symposiums/conferences, that advance knowledge and serve as a distinctive resource for students, faculty, and our communities.