2019 New HSS Faculty

Welcome Our New Faculty
Representing the humanities and the social sciences, eight new faculty members joined Cal State Fullerton's College of Humanities and Social Sciences in the fall of 2019.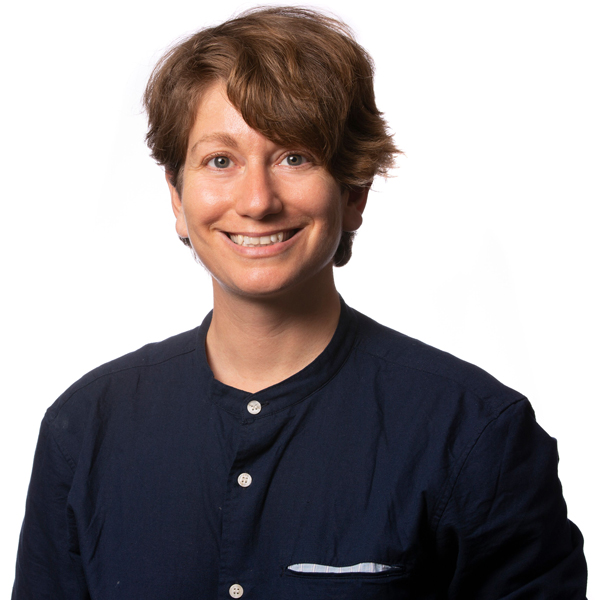 Ella Ben Hagai
Psychology
Ella Ben Hagai is Assistant Professor of Psychology at California State University, Fullerton. Trained in Psychology and Anthropology, her research focuses on processes that lead individuals who are members of different social groups (e.g. class, ethnic, religious) to develop a shared political consciousness that supports more equal distribution of resources across groups. She studies these processes in the context of the Israeli-Palestinian conflict as well as conflict over income inequalities in different parts of the globe. Her theoretical work examines the intersections between trans* and queer theory and psychological research. Prior to joining CSUF, she was a faculty member at Bennington College. She received her Ph.D. at the University of California, Santa Cruz and holds a Master in Anthropology from the London School of Economics.
Josh DiPaolo
Philosophy
Josh DiPaolo is a proud product of the Cal State system. He earned a B.A. from Cal State Northridge, an M.A. from University of Wisconsin, Madison, and a Ph.D. from University of Massachusetts, Amherst, all in philosophy. While completing his Ph.D., he was a dissertation fellow at Saint Louis University in the Philosophy and Theology of Intellectual Humility grant project funded by the Templeton Foundation. Before joining Cal State Fullerton's Philosophy Department, he was a Visiting Assistant Professor at Kansas State University for three years. He is participating in the Mellon funded 3-year Philosophy as a Way of Life project, devoted to developing pedagogical strategies aimed at helping students integrate philosophy into their daily lives. His research currently focuses on epistemological questions related to (i) the rational requirements generated by individuals' awareness of their fallibility, (ii) fundamental divisions in belief, and (iii) radicalization, fanaticism, and extremism.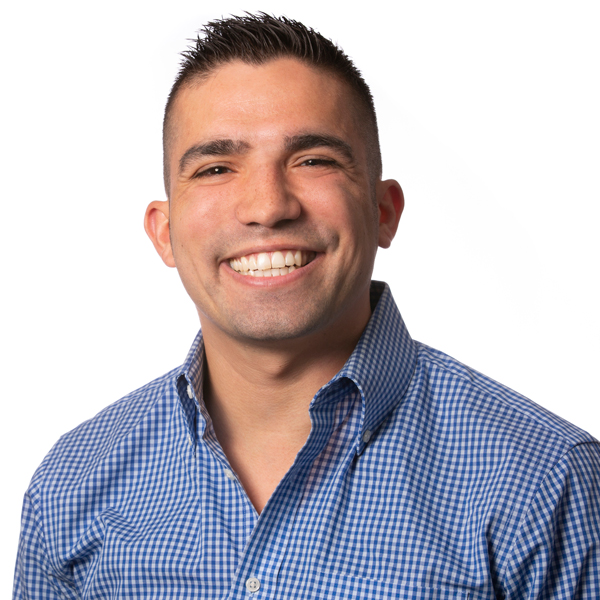 Eric Gonzaba
American Studies
Eric Gonzaba is a historian of race and sexuality and an Assistant Professor of American Studies at California State University, Fullerton. He received his Ph.D. in American history from George Mason University in 2019. Gonzaba is the founder of Wearing Gay History, an award winning online digital archive and museum that explores global lesbian, gay, bisexual, and transgender history through t-shirts. His work has been supported by grants and fellowships from the Point Foundation, the University of Pennsylvania, and the Elton John AIDS Foundation. He is currently completing a book on the cultural politics of gay male nightlife since 1970.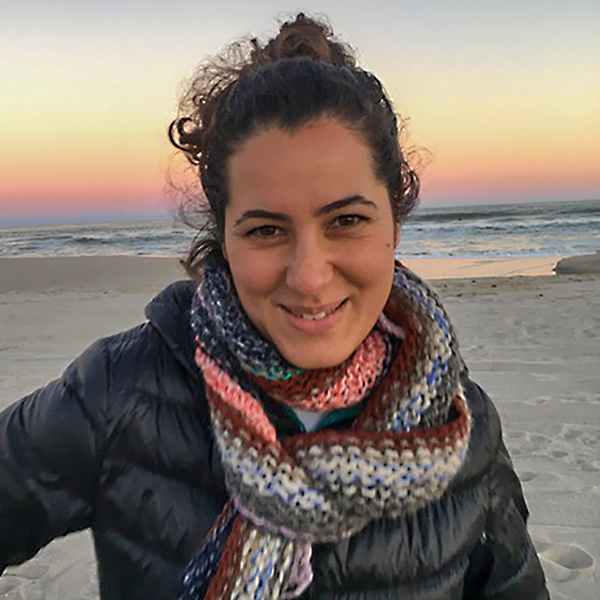 Tala Khanmalek
Women and Gender Studies
Tala Khanmalek is an Assistant Professor of Women and Gender Studies at CSU Fullerton. Her research agenda engages the fields of women of color feminisms; feminist science studies; public health history; oral history; critical race and ethnic studies; and law, literature, and embodiment. She earned her Ph.D. in Ethnic Studies at UC Berkeley (with a Designated Emphasis in Women, Gender and Sexuality), was a Visiting Scholar at UC Santa Cruz's Science and Justice Research Center, and taught at CSU Los Angeles. Prior to joining the Titan community, she was a jointly-appointed Postdoctoral Research Associate in the American Studies and Gender and Sexuality Studies Programs at Princeton University.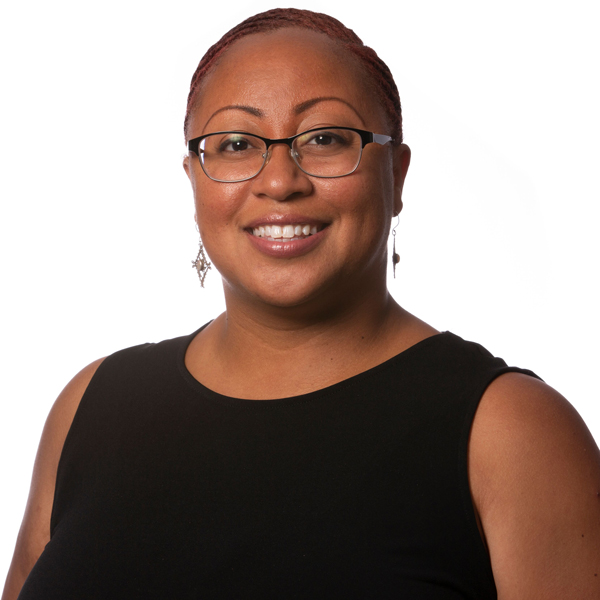 Latoya Lee
Women and Gender Studies
Latoya Lee received her B.A. and accelerated M.A. degree in Sociology from St. John's University, and her Ph.D. in Sociology at SUNY Binghamton, where she was awarded a competitive diversity fellowship. As a scholar, her research focuses on the ways in which people of color use social media for political organizing, social transformation, the (re)making of value systems and resistant possibilities.
Tied to her research and experience, as a first-generation, Afro-Caribbean woman, Dr. Lee is sensitive to issues of diversity and multiculturalism in the classroom and makes a concerted effort to encourage students to open their minds to new ways of seeing. To meet this end, her pedagogical approach promotes the idea that a new way of seeing is inseparable from reading a diverse body of texts as well as be(com)ing attentive to their own physical bodies, and how they differ from those of others.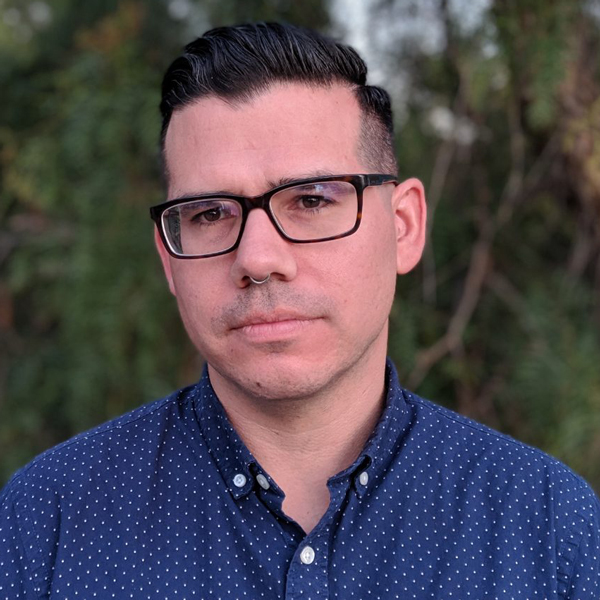 Brian C. Lovato
Politics, Administration, and Justice
Brian C. Lovato joined the Division of Politics, Administration, and Justice at CSUF as an assistant professor in the Fall of 2019. He received his Ph.D. in political science from the University of California, Santa Barbara in 2013 and served as a visiting assistant professor at Augustana College. His first book, Democracy, Dialectics, and Difference, argues for a Marxist theory and practice that centers the agency of racialized and gendered individuals. His current research expands on this work by further exploring Black political thought in conversation with and against liberal approaches to democracy and freedom.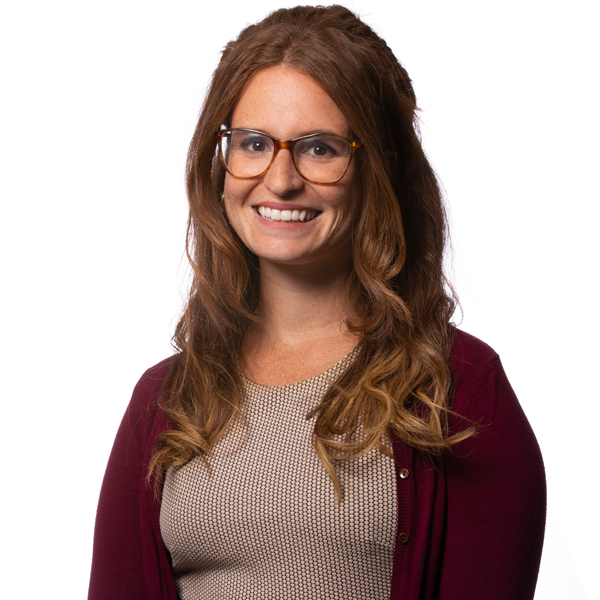 Celia Martinez-Saez
Modern Languages and Literature
Celia Martinez-Saez received her Ph.D. in Spanish and Latin American Literatures and Cultures from The Ohio State University in 2019. Her current research interests lie in the intersectionality between gender, race and national identity in contemporary Spain, especially through mass media. She has published essays on Spanish and Latin American performance art, colonial imaginaries in 21st century Spain, and globalization and necropolitics in Colombian films in journals such as Letras Hispanas, Artelogie, and the Afro-Hispanic Review. Martinez-Saez has taught multiple courses related to Spanish language, cinema, art, literature, and culture. She has won prestigious awards both related to her research, such as the Presidential Fellowship, and to her teaching, such as the Graduate Associate Teaching Award.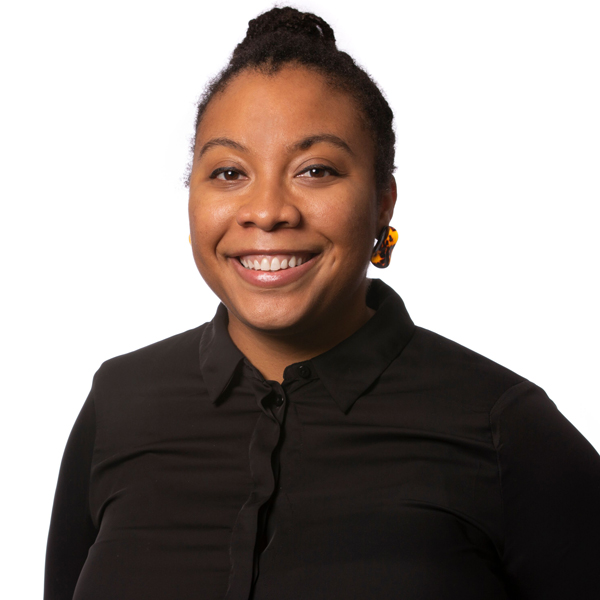 Kristin Denise Rowe
American Studies
Kristin Denise Rowe ("Kris") received her doctorate in African American and African Studies (with certification in Women's and Gender Studies) from Michigan State University. Kris received a bachelor's degree from the University of Delaware, dual majoring in English and Black American Studies. Kris's research interests include hair and body politics, popular culture, beauty politics, cultural studies, and Black feminism(s). Her recent work investigates Black women's cultural representations of natural hair as spaces where notions of beauty are revealed, critiqued, reified, and re/negotiated. She has published articles in Women and Language, Journal of American Culture, and Contemporary Ethnography.
Kris has taught classes on African American literature, women's and gender studies, writing and rhetoric, and African American studies. While at CSUF, she is looking forward to teaching Introduction to American Popular Culture; The Body in American Culture; and Women, Race, and Ethnicity in American Culture.
She has also written for websites The Body is Not an Apology, Curly Nikki, and the Research Collective for Decolonizing Fashion.