Vietnamese
AT CALIFORNIA STATE UNIVERSITY, FULLERTON
Is the Vietnamese Program Right for You?
As a student in the Department of Modern Languages & Literatures' Vietnamese program, you will learn about linguistics, literature, culture, history, business, and society in Vietnamese-speaking communities in Vietnam, the United States, Canada, Australia, and beyond. Our courses not only prepare you to express yourself in spoken and written Vietnamese in culturally-appropriate ways, but also help you to develop your analytical and critical-thinking skills and to expand your knowledge of the Vietnamese-speaking world.
Vietnamese Academic Programs
Our program offers a minor in Vietnamese as well as Vietnamese courses that meet GE requirements.
 
What Can I Do with a Degree in Vietnamese?
The Vietnamese minor in the Department of Modern Languages & Literatures at Cal State Fullerton is designed to foster an appreciation of the beauty and complexity of Vietnamese language and culture and to prepare students for advanced graduate and professional studies as well as future careers. You will receive personalized attention from our dedicated faculty advisors to determine the best path for you.


Learn More about a Degree in Vietnamese
We encourage you to contact us to learn more about our Vietnamese offerings. Please visit our website and speak with an advisor regarding any questions you may have.
For more information about our course offerings, faculty, advising, student clubs, and study abroad opportunities, please visit our Vietnamese program web page.

Contact an Adviser
For general information, please see the Vietnamese Advisement web page.
Please call the Department of Modern Languages & Literatures office at (657) 278-3534 to determine your advisor.
Alumni Features

Linh Le
Public Administration Major / Vietnamese Minor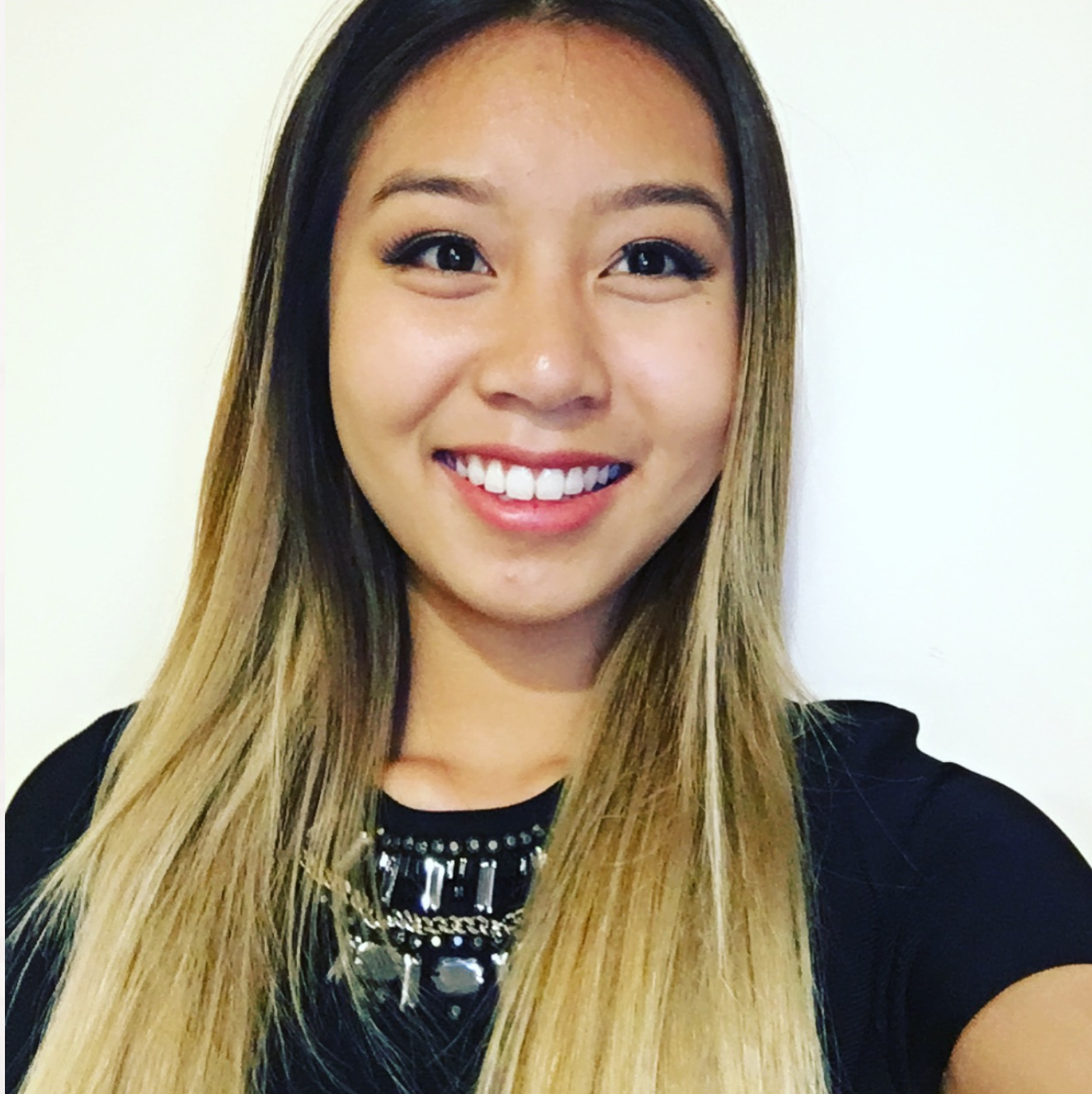 Linh Le is majoring in Public Administration here at CSUF, and earned a minor in Vietnamese in Fall 2015. She is currently the President of the Vietnamese Student Association (VSA), where she represents her organization and the Vietnamese American community on campus.
Besides VSA, Linh was also involved in her school's student body (ASI) as an Elections Commissioner Assistant, which gave her an opportunity to organize a campus-wide election for CSUF ASI President, Vice President, and Board of Directors. With a sense of community, she is also involved with the Vietnamese American Chamber of Commerce.
Linh is one of the many students that have been committed to the Vietnamese program at CSUF, and was honored to be a presenter at the CSUF Southeast Asian Legacies Symposium organized in March 2015.
Tim Tran
Biology Major / Vietnamese Minor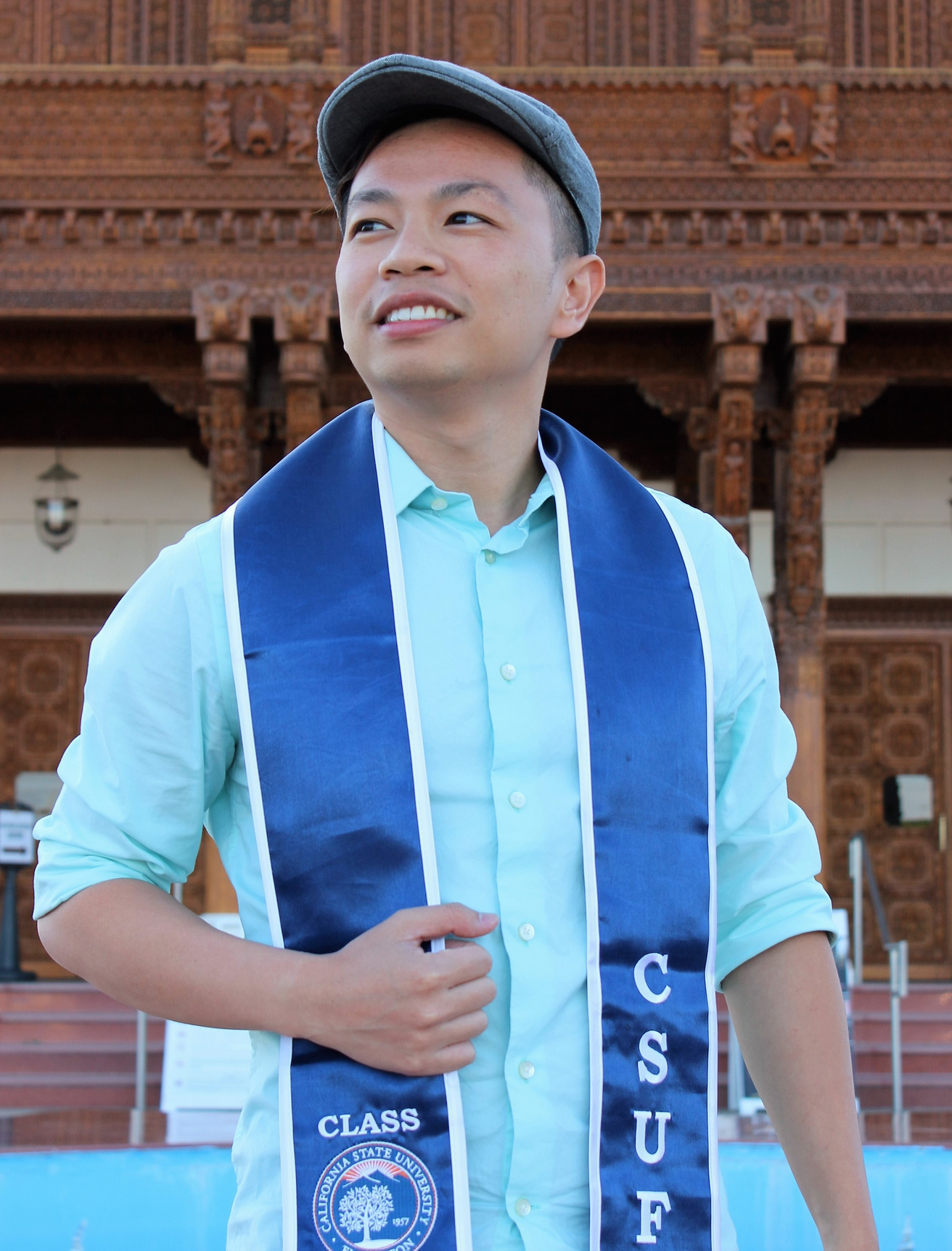 Tim earned a B.S. in Biological Science in Spring 2016, with a concentration in Cell and Developmental Biology. He also holds two minors: one in Chemistry and the other in Vietnamese.
Tim has voluntarily participated in multiple international clinical mission trips and worked at several free dental clinics in California (LA Care Harbor clinic), Mexico (Flying Samaritans), and Vietnam (Project Vietnam Foundation) during the past few years. He spent three summers (2012-2015) helping the under-served communities in both Northern and Southern regions of Vietnam by assisting in dental procedures as well as translating for foreign dentists.
Additionally, Tim enhanced his Vietnamese fluency and deepened his understanding of Vietnamese culture during those trips. After graduation he wants to continue participating in dental mission trips to Vietnam. Ultimately, Tim plans to attend a dental school next year.
Wilson Du
Health Science Major / Vietnamese Minor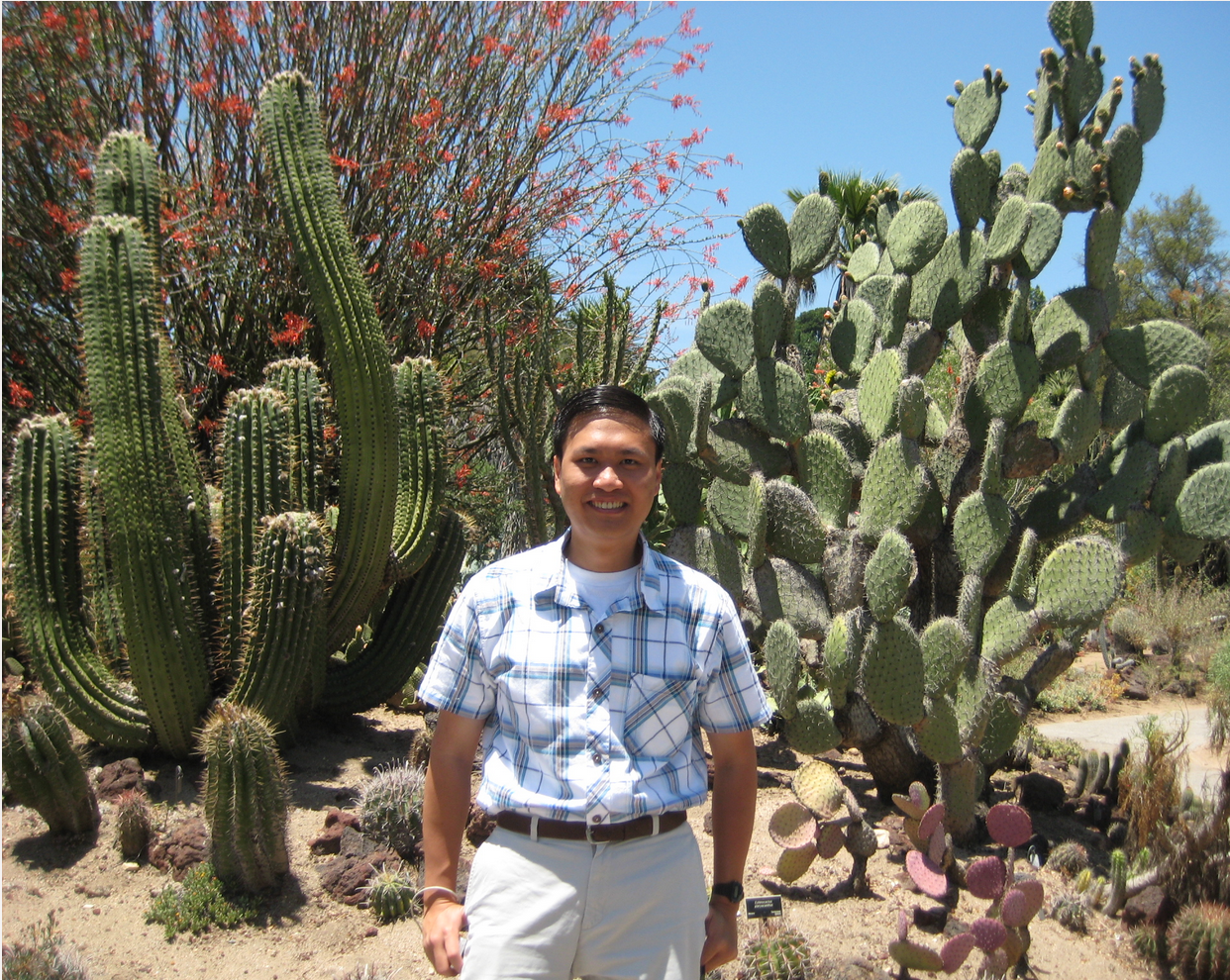 Wilson is currently a major in Health Science. He earned a minor in Vietnamese in Spring 2015.
In March 2015, he served on the panel of the CSUF South East Asian Legacies Student Symposium and also presented at the 9th Annual Conference on Language, Literature, and Cultures hosted by the Department of Modern Languages & Literatures.
In 2009 and 2010, Wilson participated in humanitarian trips to Vietnam organized by Project Vietnam Foundation, a non-profit organization, which has volunteered to help hundreds of poor citizens in rural areas along with a group of medical doctors. During these trips he assisted doctors with translation and pre-screened patients.
In Southern California, he has also been participating in many charity events to help feed homeless people with his sister, Elsa Du, and her Girl Scouts troop.
In the future he aspires to become a medical doctor and hopes to have a chance to travel to poor places to help people. On weekends, Wilson works in a nursing home to assist elderly people.
Contact Information
(657) 278-3534
 
About Our College and Campus
The Vietnamese program is a part of the larger College of Humanities and Social Sciences at CSU, Fullerton. H&SS offers its students more than 20 unique degree programs ideal for students who plan to continue their studies in graduate programs, or who want to work in areas such as education, law, politics, business, psychology, public administration, and more.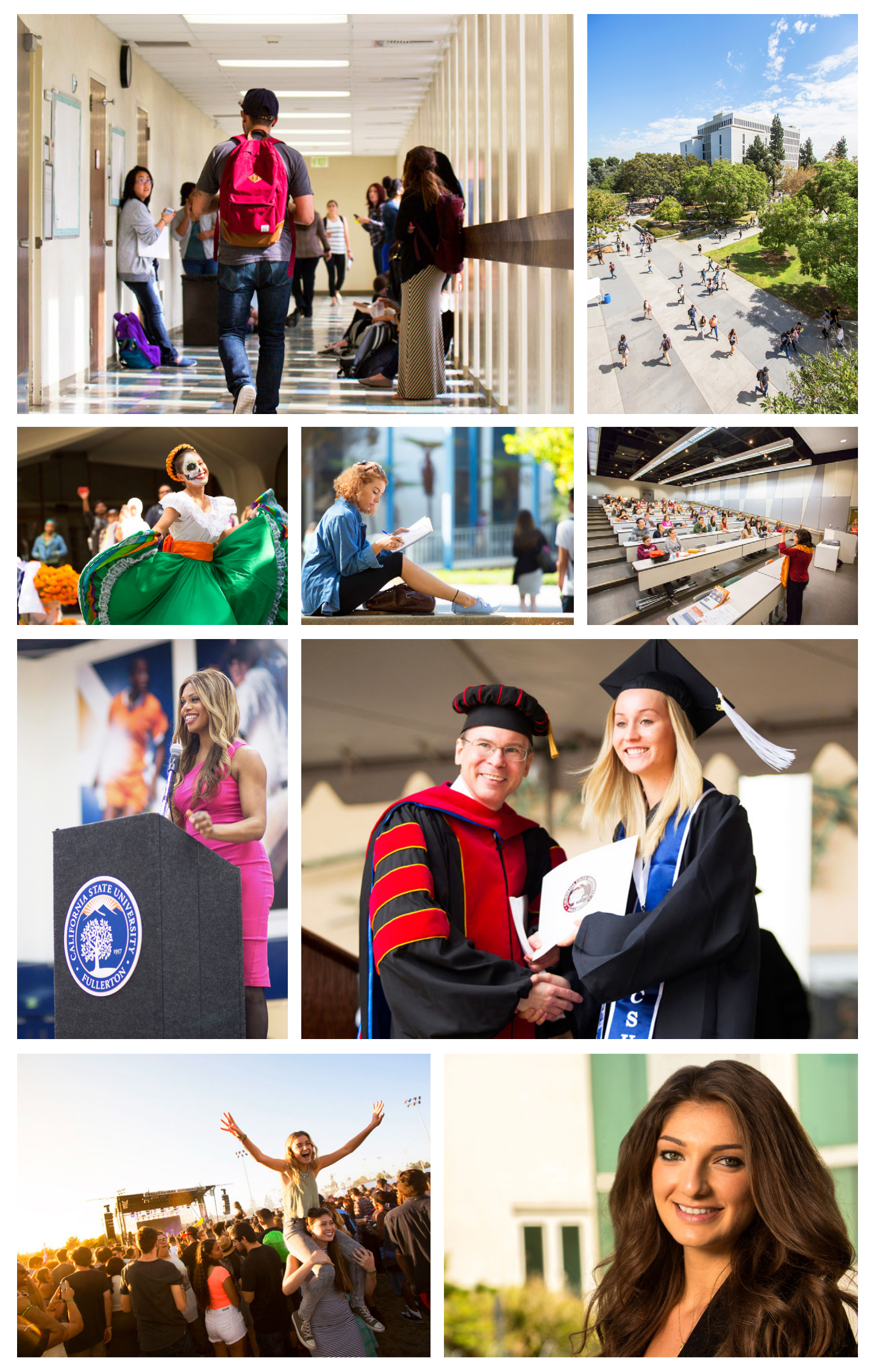 To learn more about our college and our campus, visit our Prospective Students and our College of Humanities and Social Sciences pages below.
All additional Spark photos are decorative background photos.


Photo credits: Bến Thành Market Market by Lerdsuwa, CC BY-SA 3.0, modified