TESOL
AT CALIFORNIA STATE UNIVERSITY, FULLERTON
Is the TESOL Program Right for You?
Enthusiasm for language, desire to meet people from all over the globe, and love of teaching are a few of the many reasons to select one of our graduate or undergraduate programs in TESOL. The TESOL Program is nationally accredited by the National Council for Accreditation of Teacher Education (NCATE), the premier accrediting agency for education professionals.
California State University, Fullerton has the only professional education programs in Orange County accredited by NCATE. We are also the first university in California to offer a subject matter preparation program (SMPP) for the World Language: English Language Development (ELD) Credential.
TESOL Academic Programs
We have two graduate programs: the Master of Science in TESOL and the Graduate Certificate in TESOL. These programs focus on the training of ESL/EFL teachers for adult second-language learners of English, who may be in adult schools, private and public colleges and universities, or intensive English programs.
We also offer two undergraduate programs: The Undergraduate TESOL Certificate, and the Subject Matter Preparation Program (SMPP) for the World Language: English Language Development (ELD) Credential. These programs are intended for students from any major who are interested in teaching English as a second or additional language, with a focus on academic English language development of school-aged children and youth in the U.S. and abroad.



Learn More About a Degree, Certificate, or Credential in TESOL
We encourage you to learn more, and find out whether a degree, certificate, or credential in TESOL is right for you! Visit our website or call to speak to a TESOL Program adviser who can answer your questions, and help you make the best choice to launch you on your English teaching career.

Talk to an Adviser
Call the Department of Modern Languages & Literatures office at (657) 278-3534.
Alumni Features

Christie Sosa
Instructor of Academic English and Composition at UC Irvine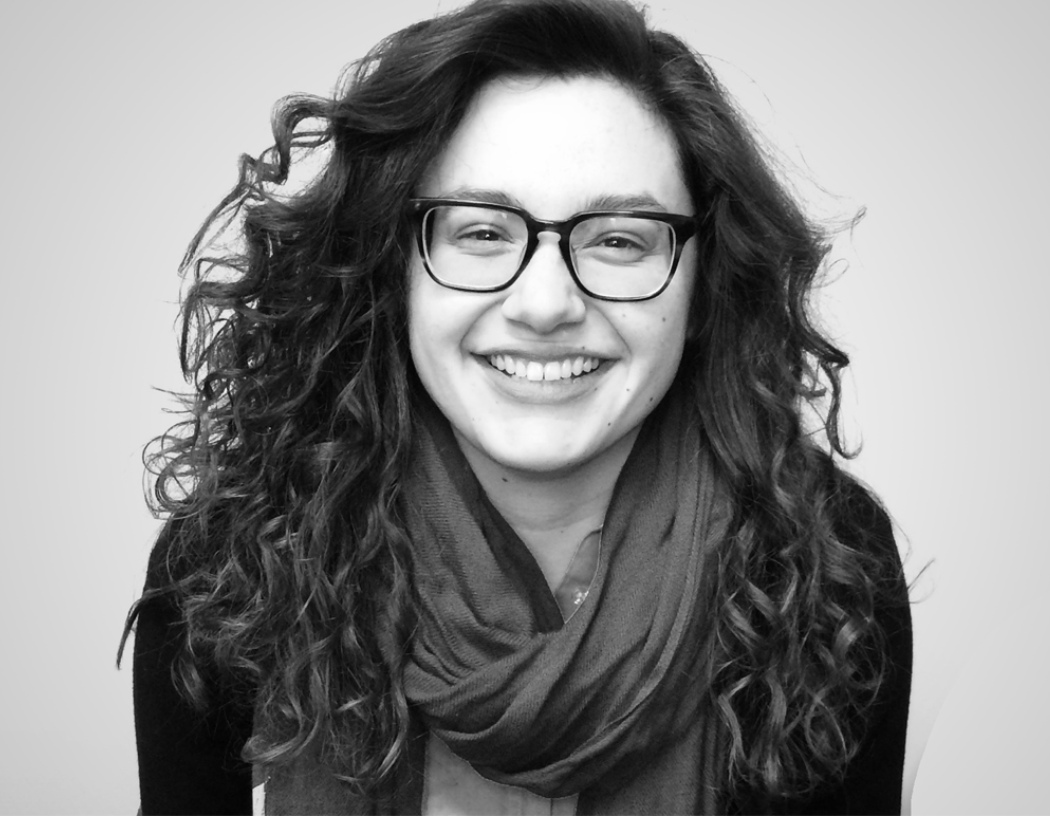 "One of the main reasons that I choose this program was the faculty," Christie says, adding "they are respected and well-known in the discipline of TESOL for their research contributions." For Christie this was very appealing, as she wanted to have the opportunity to not only further her education, but also to work with established instructors who could help guide her, especially at the beginning of her career.
Since completing the master's program in 2013, Christie has been teaching Academic English and Composition at UC Irvine. She says "I would not have been able to do it without my master's degree." Christie then went on to say that she believes the Master's in TESOL would be a huge asset to anyone interested in working in higher education in the U.S. and around the world.
"CSUF's TESOL Program is unique in that you have the opportunity to get to know each faculty member personally and establish strong professional relationships… and because of the program's strong relationships with schools in the Fullerton community and district, there are numerous opportunities to get experience working and teaching across different programs to figure out what instructional environment best suits your teaching style."
Jefferson Tiangco
Assistant Professor of English as a Second Language, Fullerton College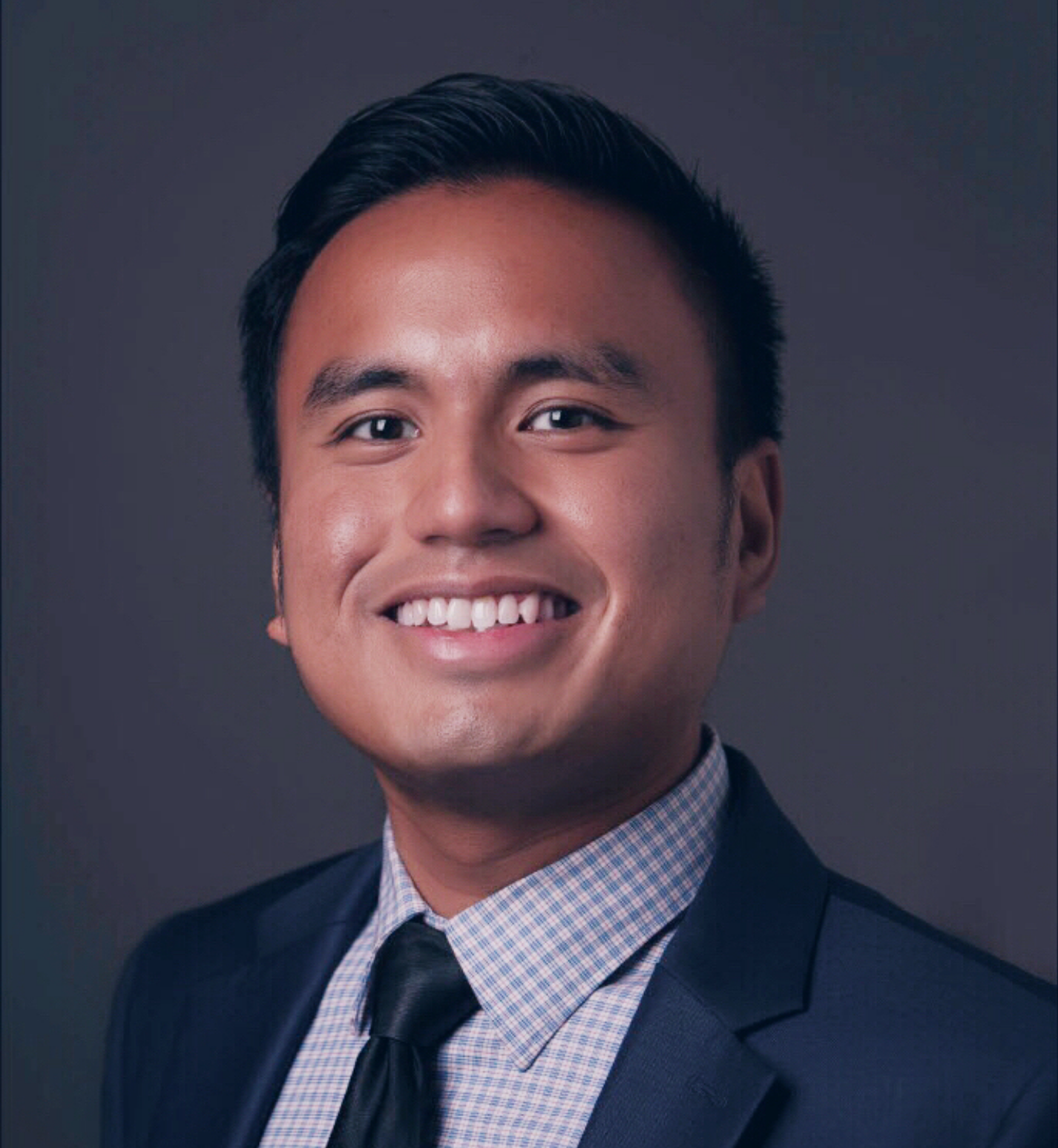 Jefferson highly recommends the TESOL program to anyone looking to start a career in teaching English to non-native speakers in the United States or abroad.
"The program was definitely created for working professionals like me," Jefferson says, adding "In addition, there were online options for some of the required electives that helped me complete the program in two years."
After graduating, Jefferson earned some part-time teaching assignments at local community colleges, and after two years was fortunate enough to accept an offer teaching full-time at Fullerton College where he is currently a tenure-track professor of English as a Second Language.
"This program definitely prepared me to successfully enter the field by combining language acquisition theory, effective pedagogy, and career preparation into a comprehensive curriculum."
Contact Information
Call the Department of Modern Languages & Literatures office at (657) 278-3534
 
About Our College and Campus
The TESOL program is a part of the larger College of Humanities and Social Sciences at CSU, Fullerton. H&SS offers its students more than 20 unique degree programs ideal for students who plan to continue their studies in graduate programs, or who want to work in areas such as education, law, politics, business, psychology, public administration, and more.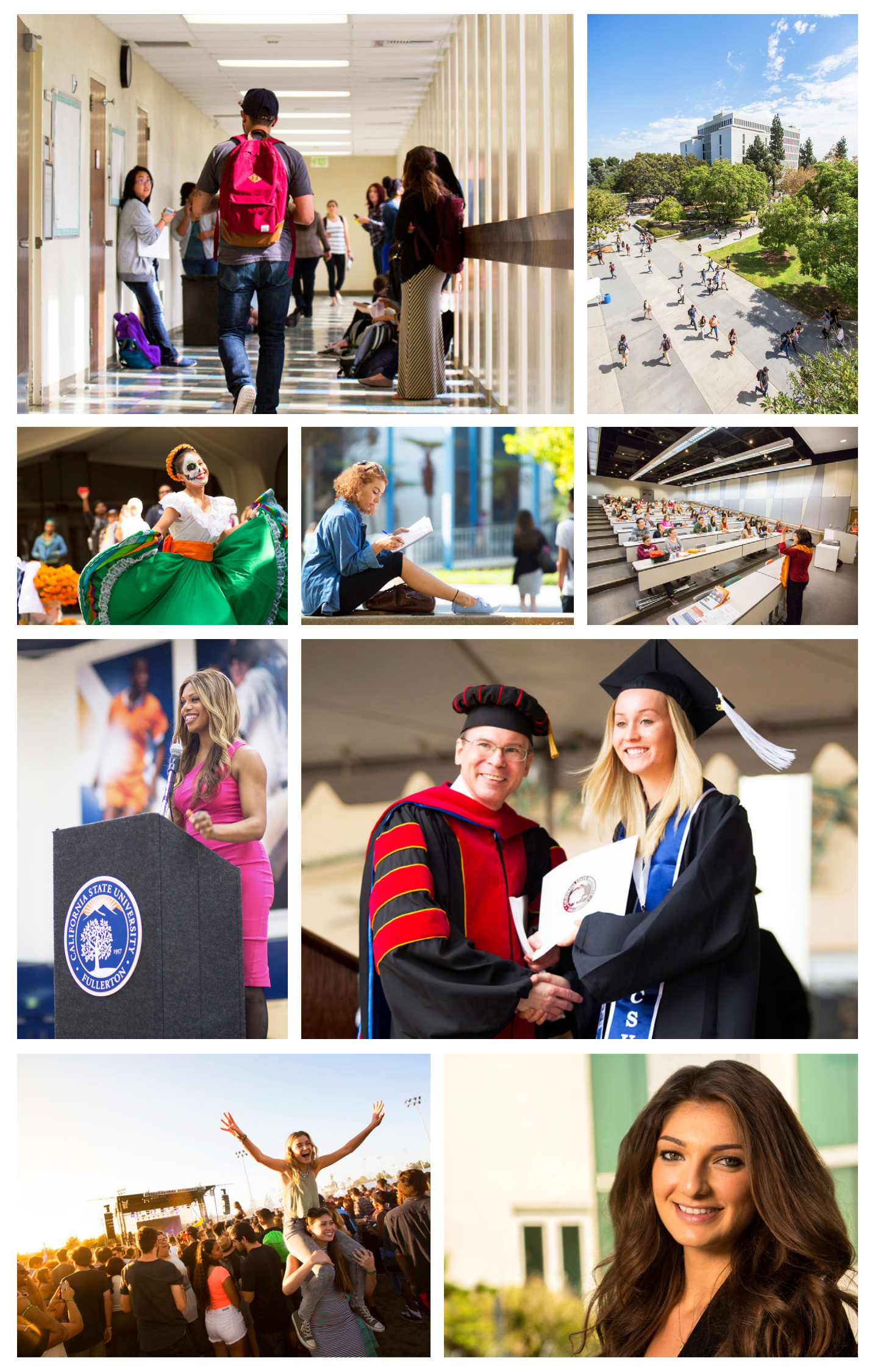 To learn more about our college and our campus, visit our Prospective Students and our College of Humanities and Social Sciences pages below.
All additional Spark photos are decorative background photos.