HSS Study Abroad 2022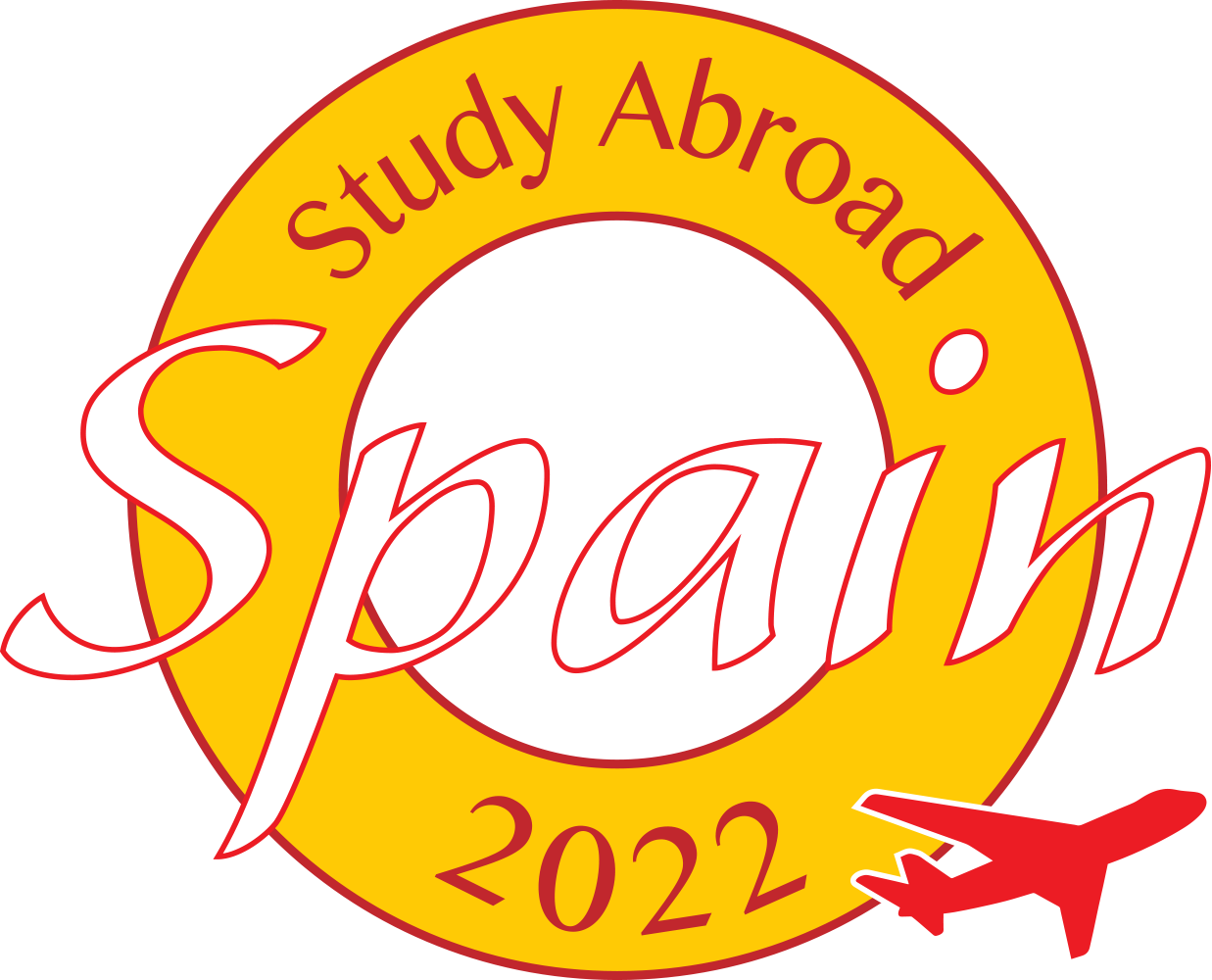 Program/Course Dates
July 5 – July 25
Application 
Spain 2022 Application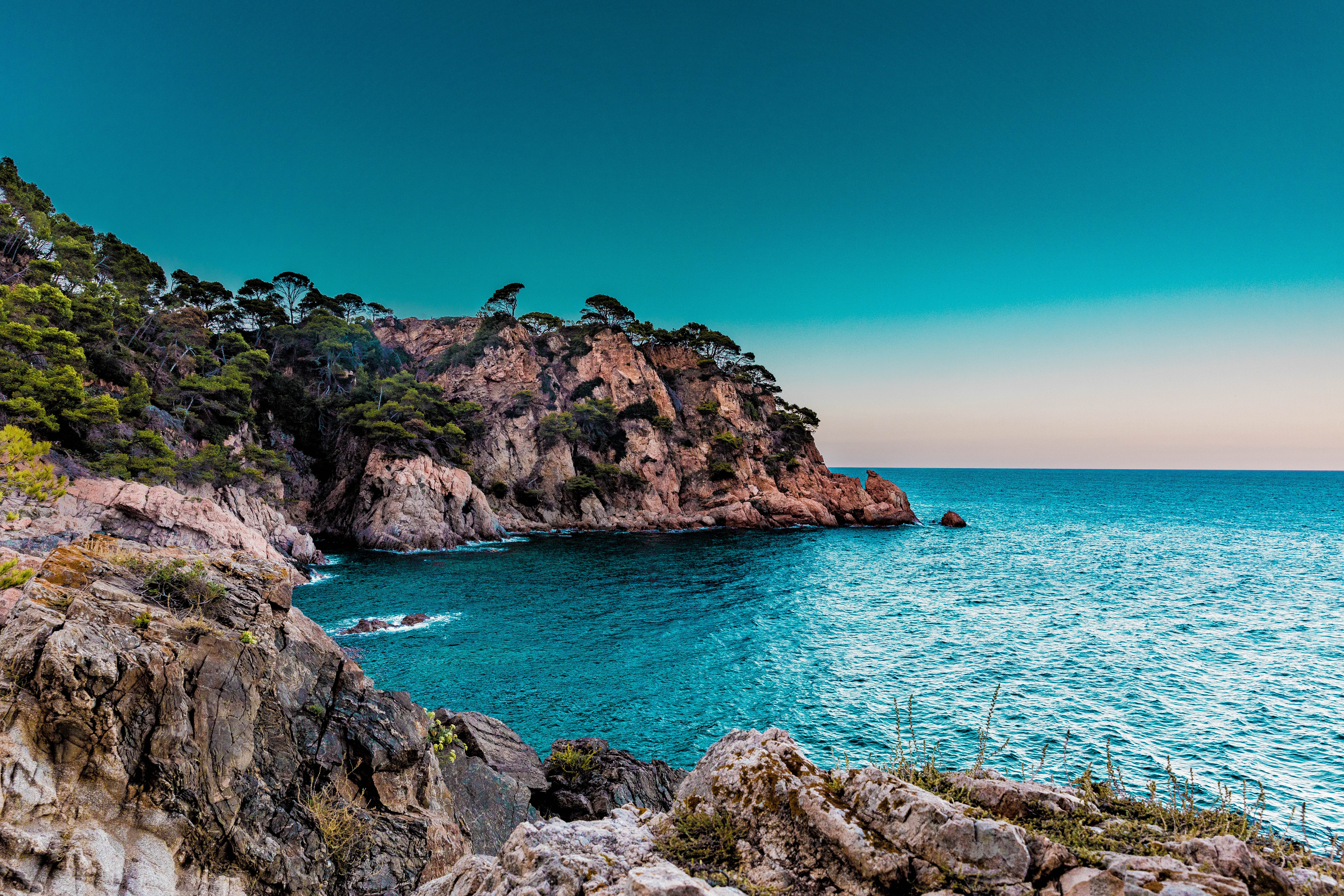 Program Activities
All majors can apply 

Earn 3 upper division credits while studying in Madrid, Spain 

Walking tour of Madrid and Segovia 

Visits to museums and historical sites such as:

Museo del Prado (The Prado Museum) 

Museo Reina Sofia (Museum Reina Sofia)

Palacio Real de Madrid (Royal Palace of Madrid) 

Alcazar de Segovia (Castle of Segovia) 

Excursion to Toledo 

Farewell dinner and daily metro transportation pass included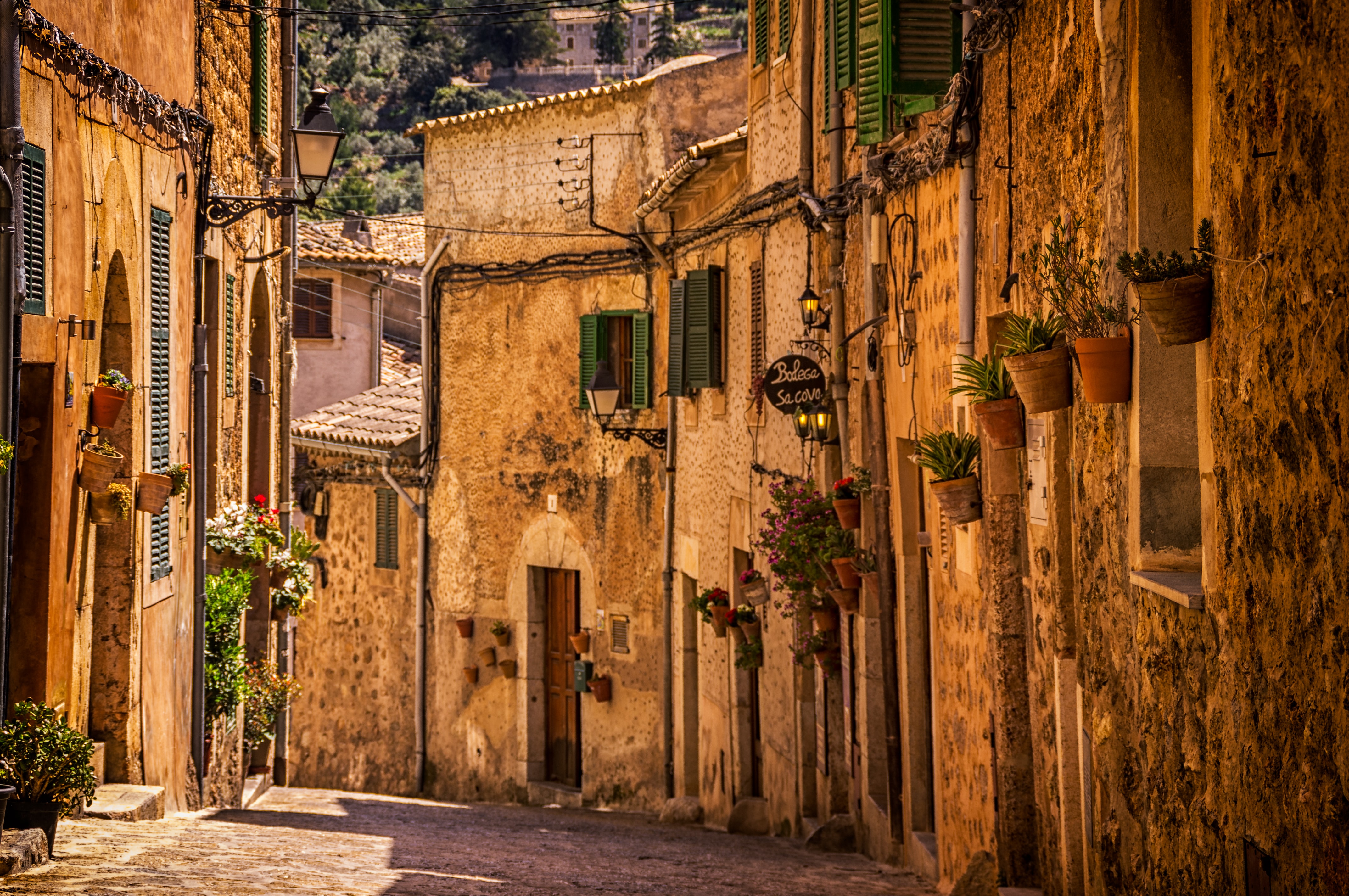 Why I Studied Abroad
"Only one percent of college students study abroad, and I'm so glad that I chose to be one of them. Studying abroad in London was a dream come true, and being able to support my expectations with some firsthand experience was both a challenge and a reward. If you're truly prepared to immerse yourself in another culture and ingest what it has to offer, it will change you - for the better. I highly recommend that you take the plunge!"
-Kirsten O'Brien, 2016
Program / Course Summary


HSS 350 – Spanish Life and Culture: Spain in the context of the European Union (3 units) [GE – C.3 & Z]
Course description coming soon .
Faculty: Juan Carlos Gallego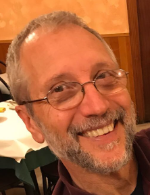 Dr. Juan Carlos Gallego is a Professor of Spanish and TESOL at California State University, Fullerton. He has a rich international experience and has lead study abroad programs in 5 countries and three continents. He has also been Director of International Programs in Spain for the CSU twice. Dr. Gallego is passionate about study abroad and wants to transmit that passion to his students. He believes global awareness and international experience are critical in today's workforce. They also contribute to a better understanding of  ourselves and of our place in the world. Dr. Gallego is multilingual. 
Program Fee 
$2,200.00
More information on Summer Fees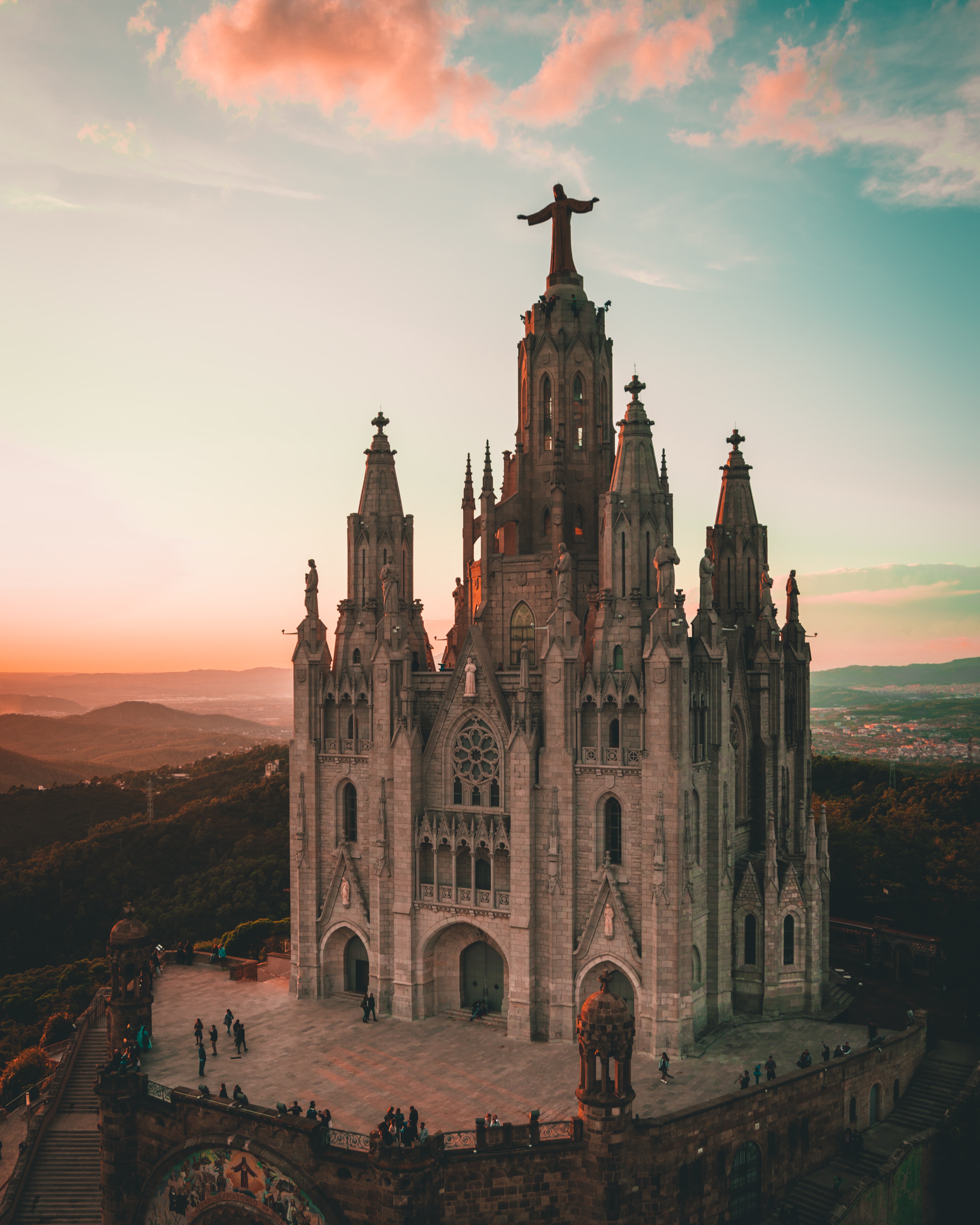 Scholarships and Financial Aid


Scholarships and financial aid opportunities are available to qualifying students. Follow these links to learn more!
Scholarships for HSS Majors and Minors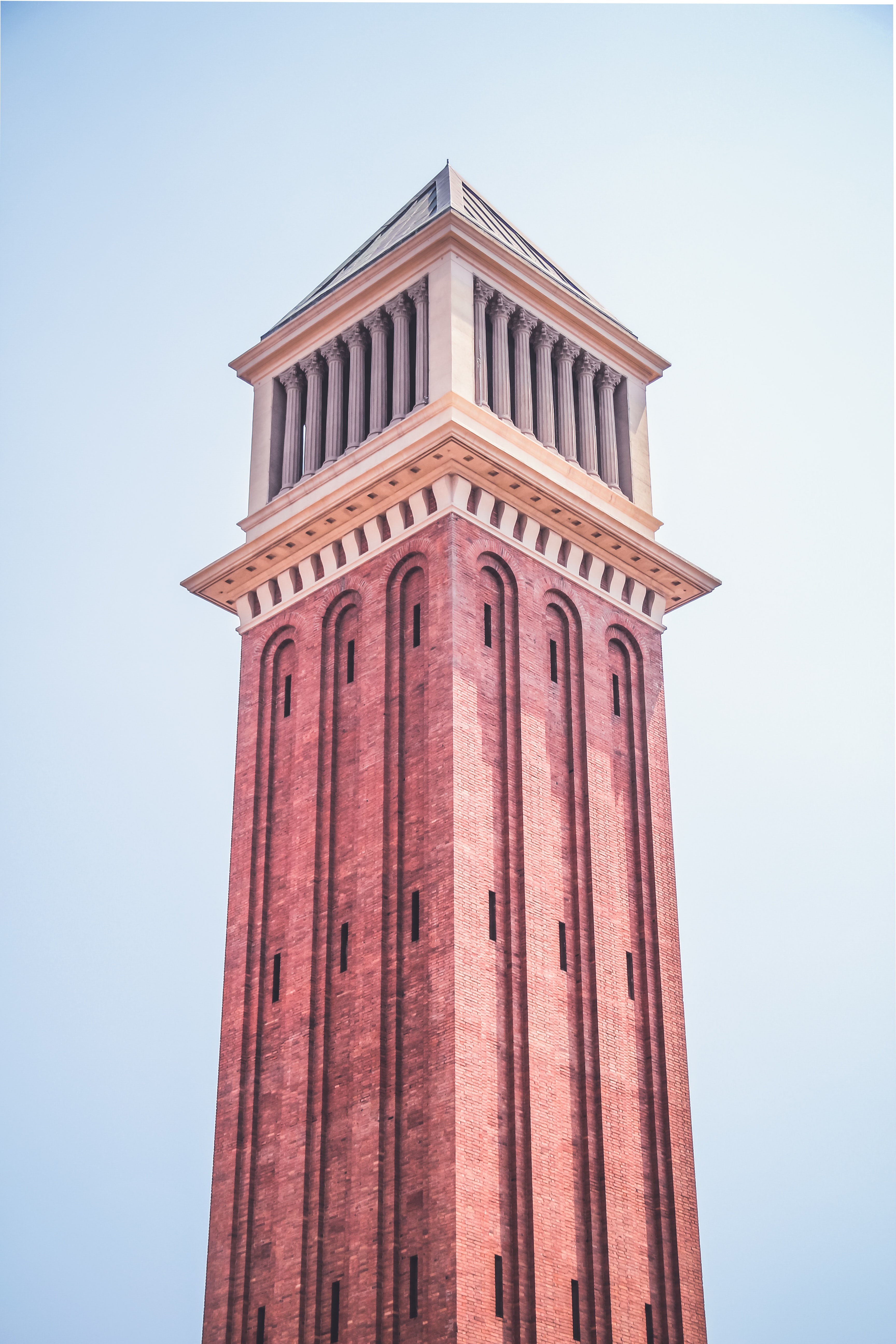 More Information
Visit Us: Student Success Center / HUM-112 / 8am-5pm, M-F
Email: Jaycee Cover
Attend Info Session              
Friday, Dec. 10 from 12-12:30pm via Zoom 
Wednesday, Feb. 9 from 12-12:30pm via Zoom or in-person in H-830A

Zoom Info Session