HSS Virtual Study Abroad 2021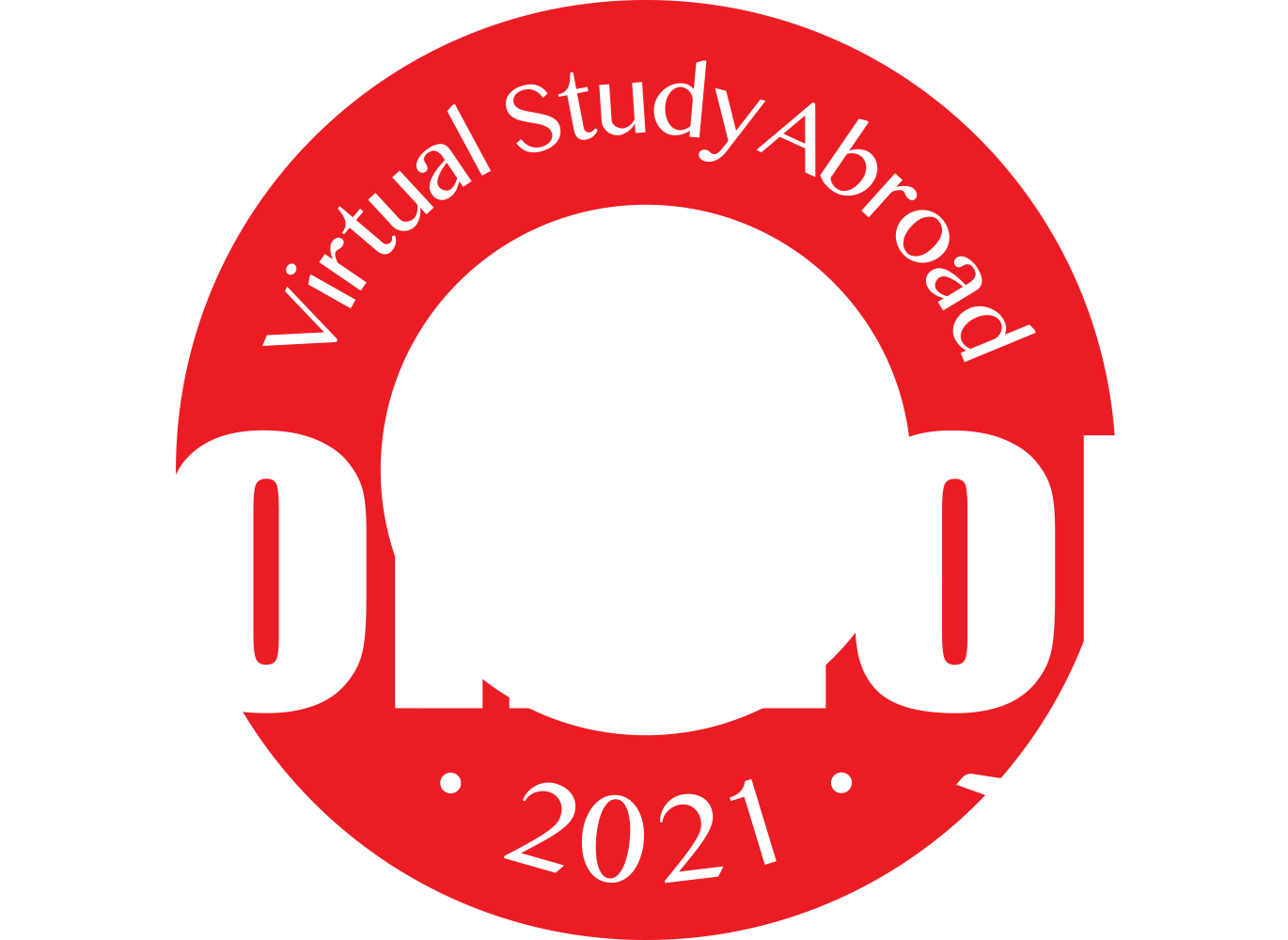 Program/Course Dates
May 26 – June 26

Register for the program course by May 3rd
This program is impacted so please register early.
Course - HSS 350: London Life and Culture
Course Enrollment Code - 11381

There is no application. You need only register for the course.
Program Summary 
In this virtual program, we will examine the ways in which London's rich immigrant history has contributed to its distinctive cuisine and lively street culture. We will also examine the incredible museums that owe so much to British colonialism and empire. We will experience live performances of opera and dance. Theatre, perhaps the best-known part of London life to people all over the world, will also be included in our virtual tours. Finally, we will invite experts in various fields to talk to us about their careers and life and work in London. Students will be able to gain a Global Agility Badge for their LinkedIn pages (see https://apiabroad.com/badges/ for more info) as they develop global workplace competencies.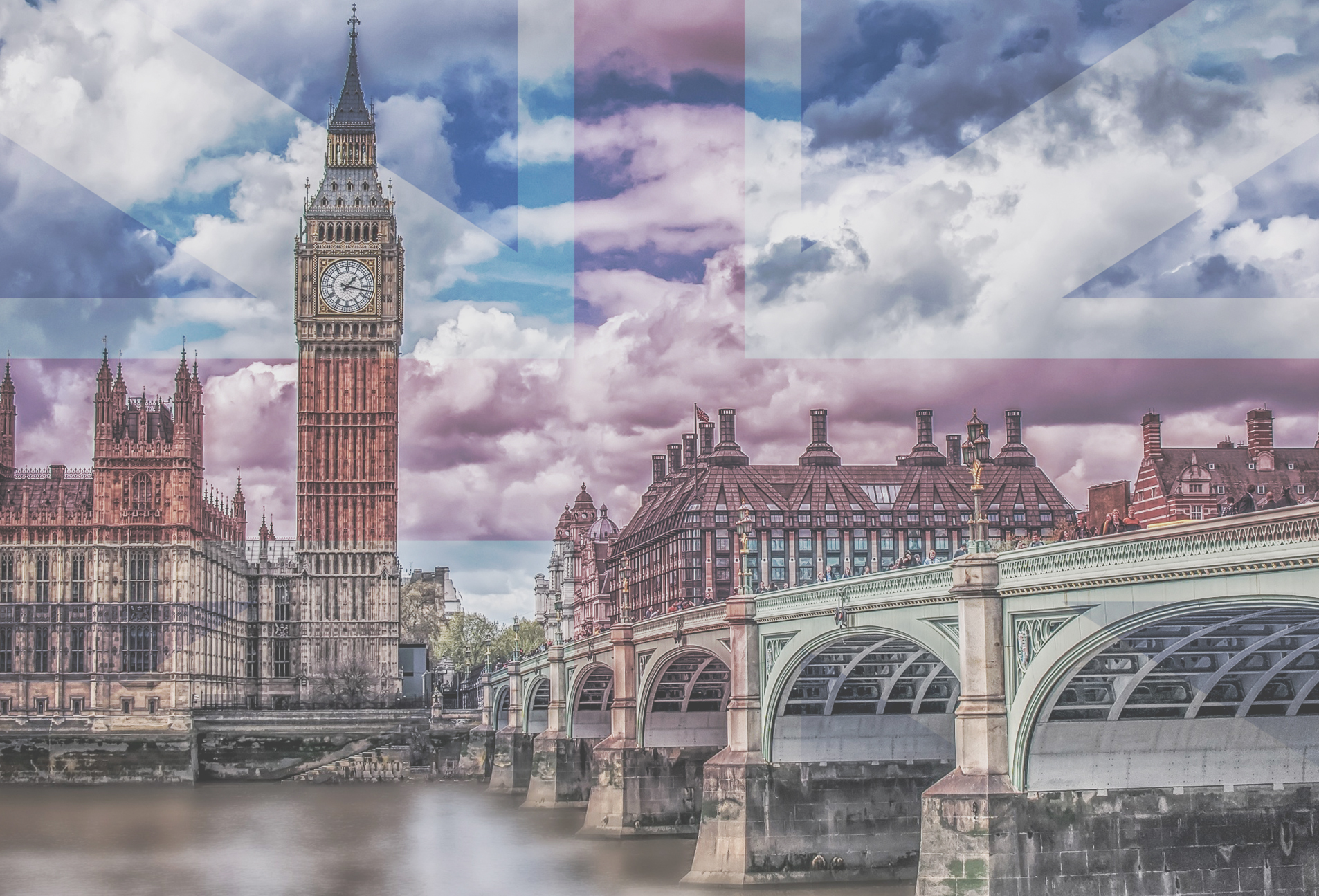 Program Highlights
Cooking workshop and industry insights
Royal Opera live stream performance
National Ballet live stream performance
View London street art through the context of political expression
A pub quiz trivia game
A literary walking tour focusing on famous authors and works of literature
Virtual scavenger hunt of London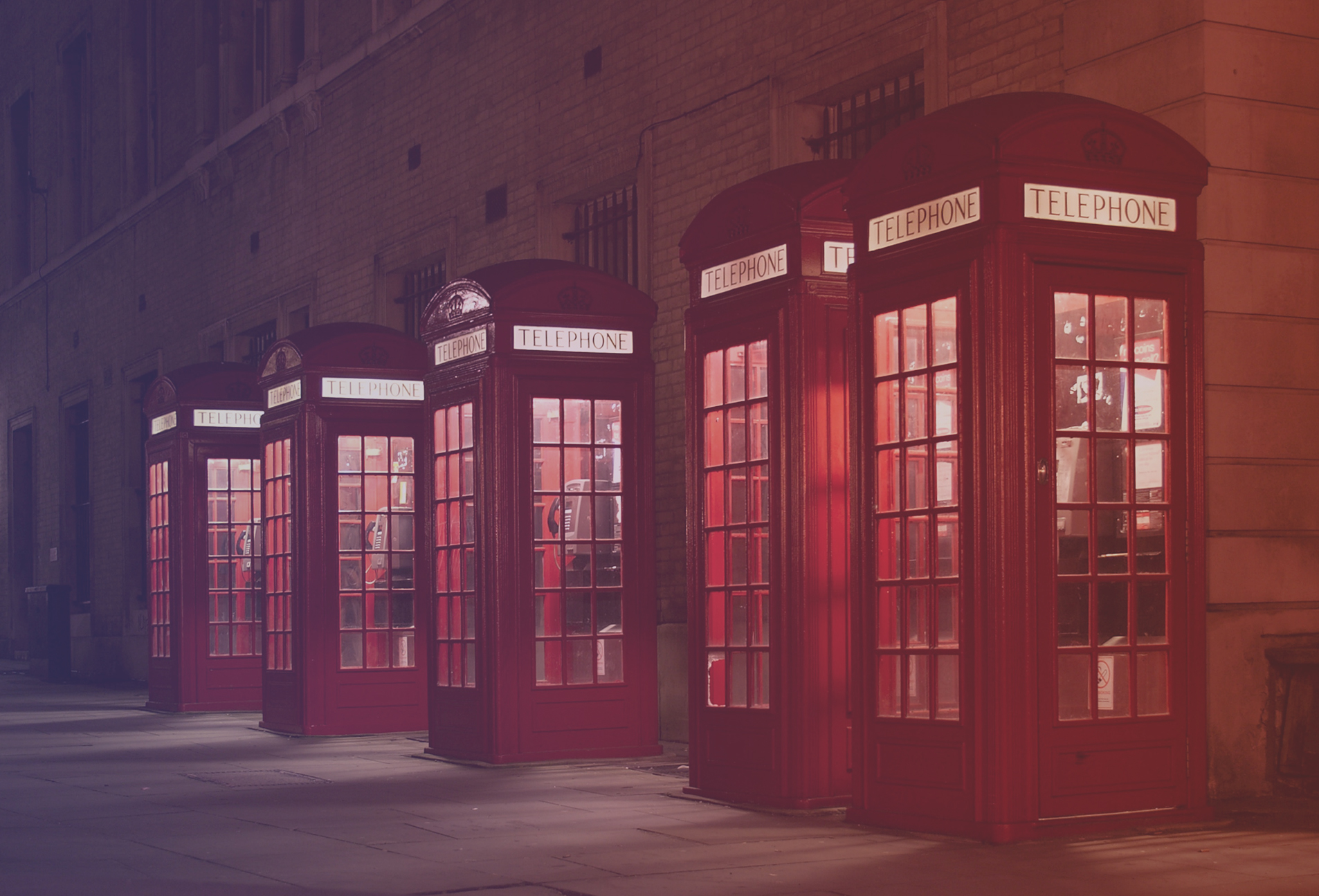 Why I Studied Abroad
"Only one percent of college students study abroad, and I'm so glad that I chose to be one of them. Studying abroad in London was a dream come true, and being able to support my expectations with some firsthand experience was both a challenge and a reward. If you're truly prepared to immerse yourself in another culture and ingest what it has to offer, it will change you - for the better. I highly recommend that you take the plunge!"
-Kirsten O'Brien, 2016
Photos from Abroad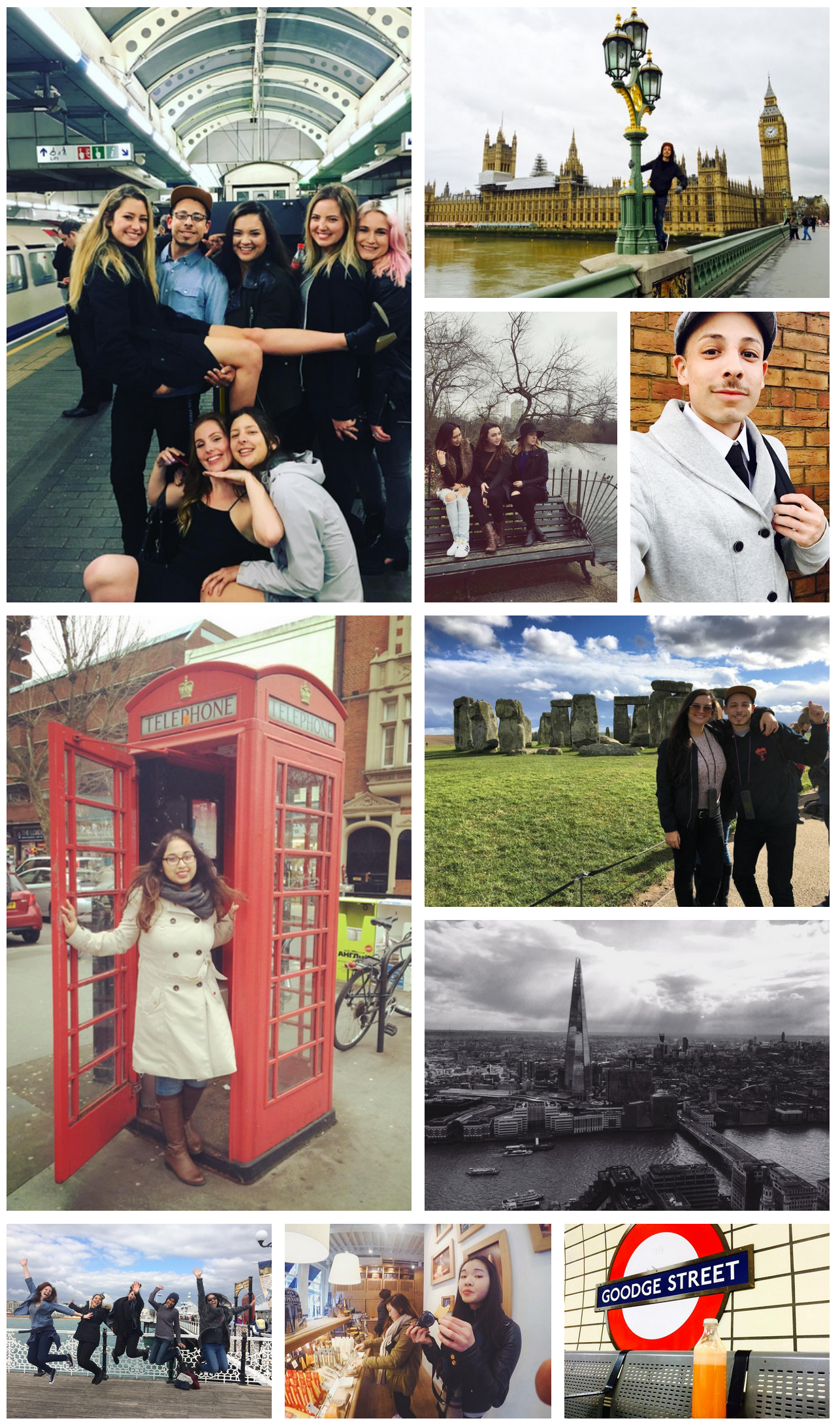 Instagram Photos by Alumni
Program Course/s
HSS 350: London Life and Culture (3 units) [GE – C.3 & Z]
Course Enrollment Code - 11381
In this class we will explore various aspects of London life and culture. In particular, we will be attentive to the deep history of multicultural London, a city where over 300 languages are spoken today. While this may sound familiar to Southern Californians, we will find London's multicultural world to be quite different to our own. The class will consist of a program of synchronous visits from experts and tours (such as a street art tour), virtual tickets to live performances, and asynchronous exploration of the riches London has to offer the student visitor. We will also have a virtual pub quiz (a fun tradition of London life), scavenger hunts, and cooking demonstrations.


Virtual Study Abroad 2021: London Video

Faculty: April Bullock (Liberal Studies, CSUF)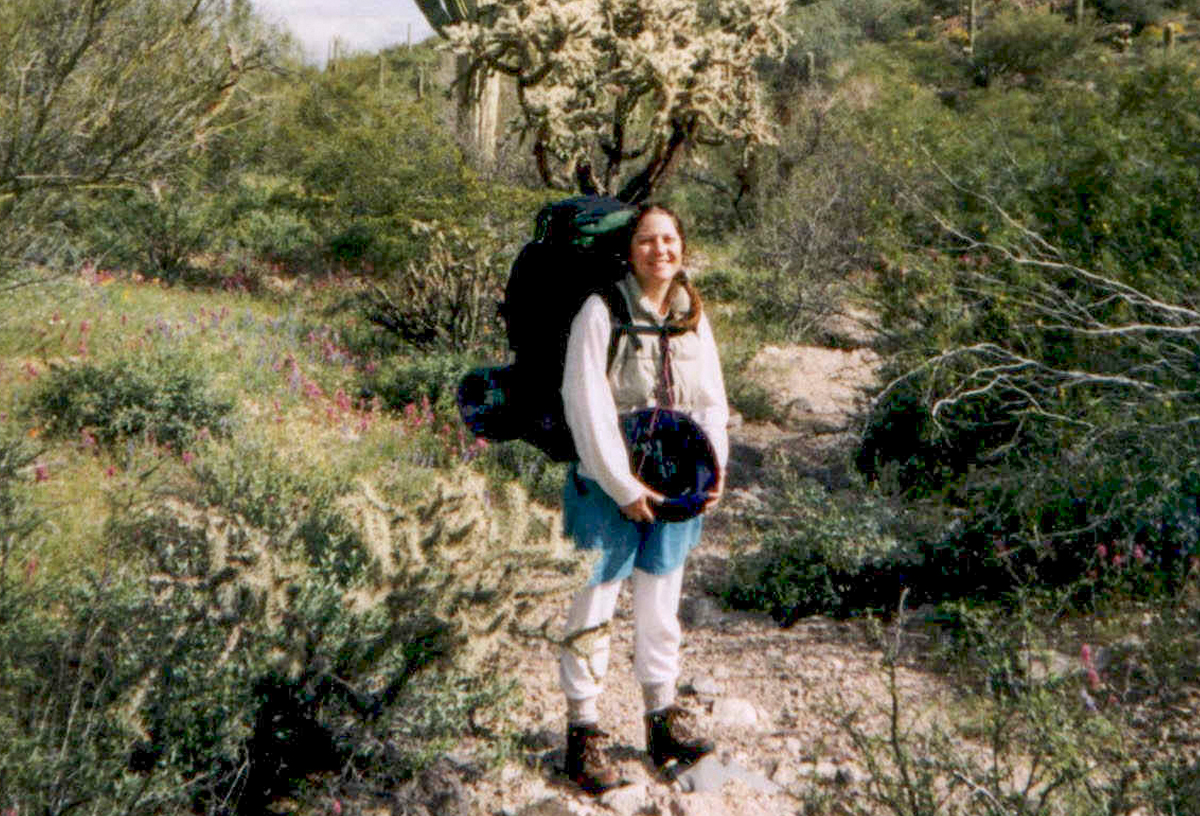 Dr. April Bullock has led study abroad trips to Ireland and the UK, including leading the HSS London semester program several times. A historian of nineteenth-century London and British culture, she has spent many months wandering the streets and poking into the libraries and museums of the metropolis.
Program Fee 
No cost 
CSUF Summer Tuition 
$1212.50
More information on Summer Fees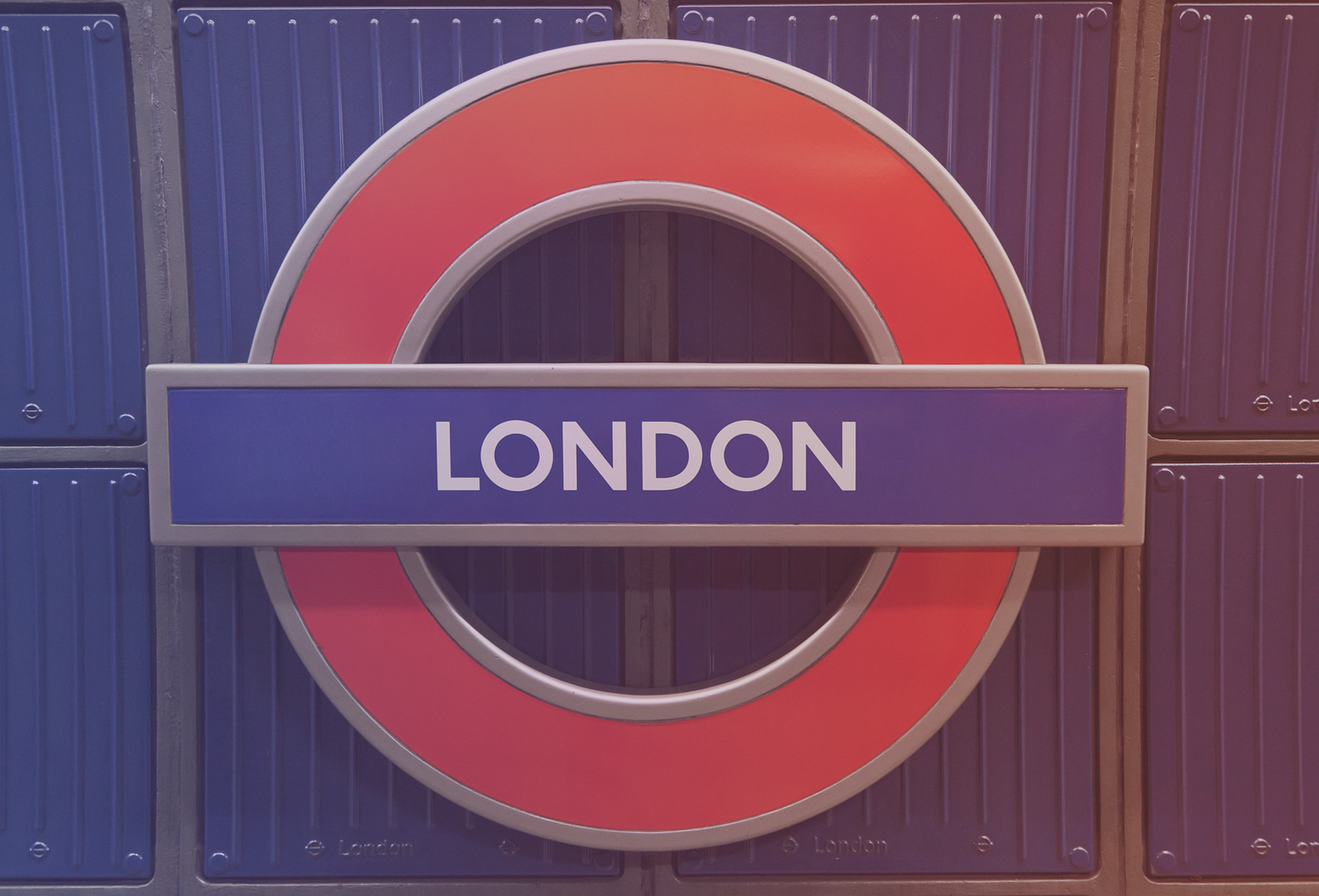 Scholarships and Financial Aid


Scholarships and financial aid opportunities are available to qualifying students. Follow these links to learn more!
Scholarships for HSS Majors and Minors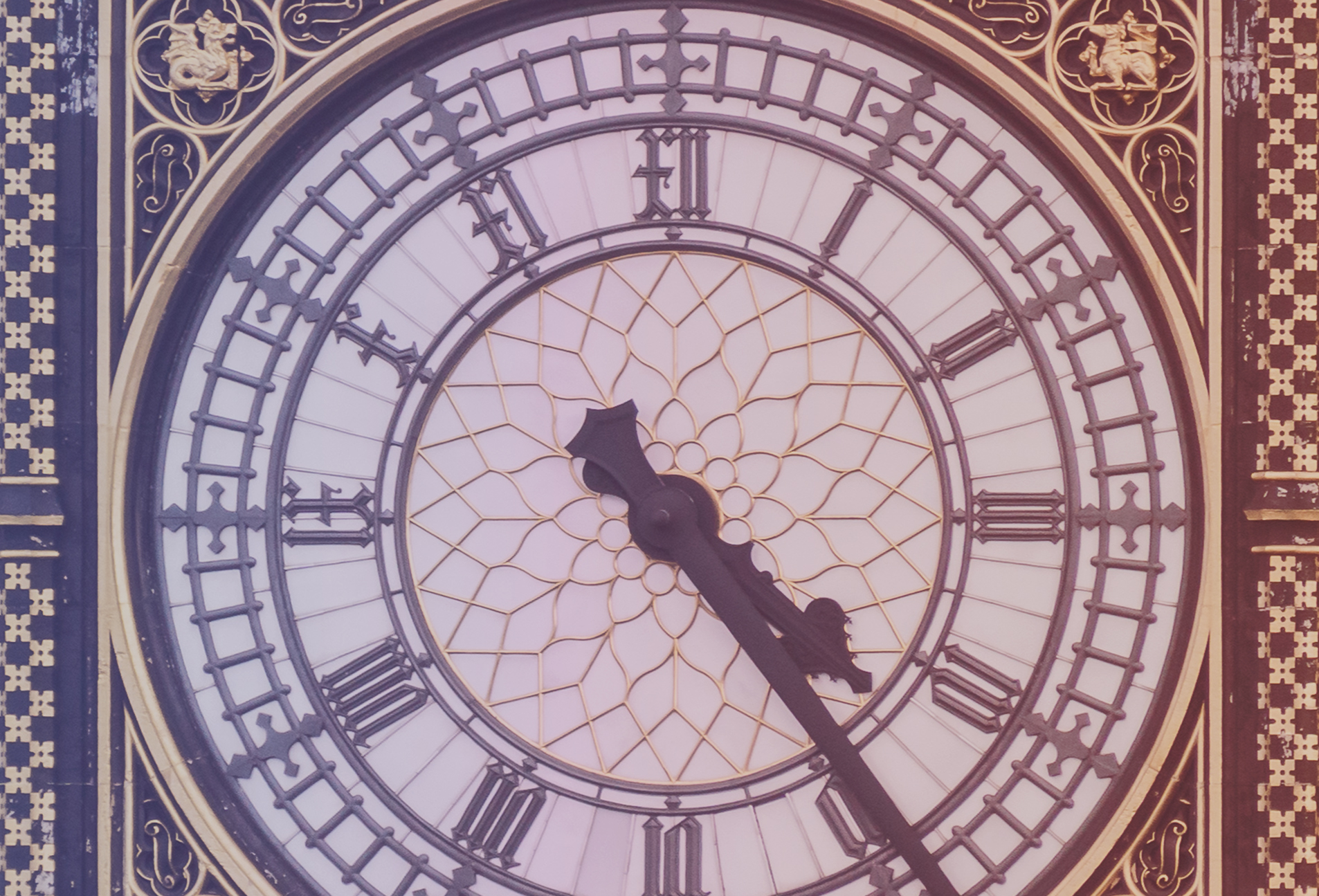 More Information
If you have questions, please email Jaycee Cover jcover@fullerton.edu, April Bullock abullock@fullerton.edu or Jessica Stern jessicastern@fullerton.edu 
You can also attend a virtual information session via zoom.
2/24 @ 12:30pm – 1pm 
3/10 @ 12:30pm – 1pm 
3/24 @ 12:30pm – 1pm 
4/9 @ 12:30pm – 1pm
Application coming soon!
Questions? Contact Jaycee Cover at (657) 278-2070 or jcover@fullerton.edu


Photo Credits: London Skyline by Fred-Mouniguet, unsplash. Red Telephone Boxes by Marko Pekic, unsplash. Big Ben by Colin, Wikimedia, CC BY-SA 4.0. All modified.