Latin American Studies
AT CALIFORNIA STATE UNIVERSITY, FULLERTON
Is Latin American Studies Right for You?
Latin American Studies is an interdisciplinary program that draws upon the departments of Anthropology, Business and Economics, Chicana/o Studies, Education, English, Comparative Literature, and Linguistics, Geography, History, Modern Languages and Literatures, Political Science, and the Visual and Performing Arts.
Our students come from diverse backgrounds. Many already have cultural ties to a country in Latin America and are fluent in either Spanish or Portuguese. Others are drawn to the breadth of interdisciplinary topics covered within the program. Above all, our students share a profound interest in studying the lands and cultures of Latin America.
Here you will work alongside our world-class faculty members as you develop skills in writing, critical thinking, and research, and prepare for further graduate study and/or a variety of professional opportunities.

What Can I Do With a Degree in Latin American Studies?
Latin American Studies students receive a well-rounded, interdisciplinary education, and graduate with skills that allow them to excel either in graduate school or in the work force. Recent graduates have pursued careers in government, journalism, international law, museums and cultural institutions, K-12 education, higher education, tourism, social work, and graduate work related to the field.



Learn More About a Degree in Latin American Studies
We encourage you to learn more, and find out if a degree in Latin American Studies is right for you! Visit out website or call to speak to an adviser who can answer all of your questions, and help lead you down the right path.


Talk to an Adviser
Dr. Juan Ishikawa: jishikawa@fullerton.edu
Or call: 657 278 4584
Alumni Feature

Kevin Santos Flores
Coordinator for the Centro Cultural Cesar Chavez, Oregon State University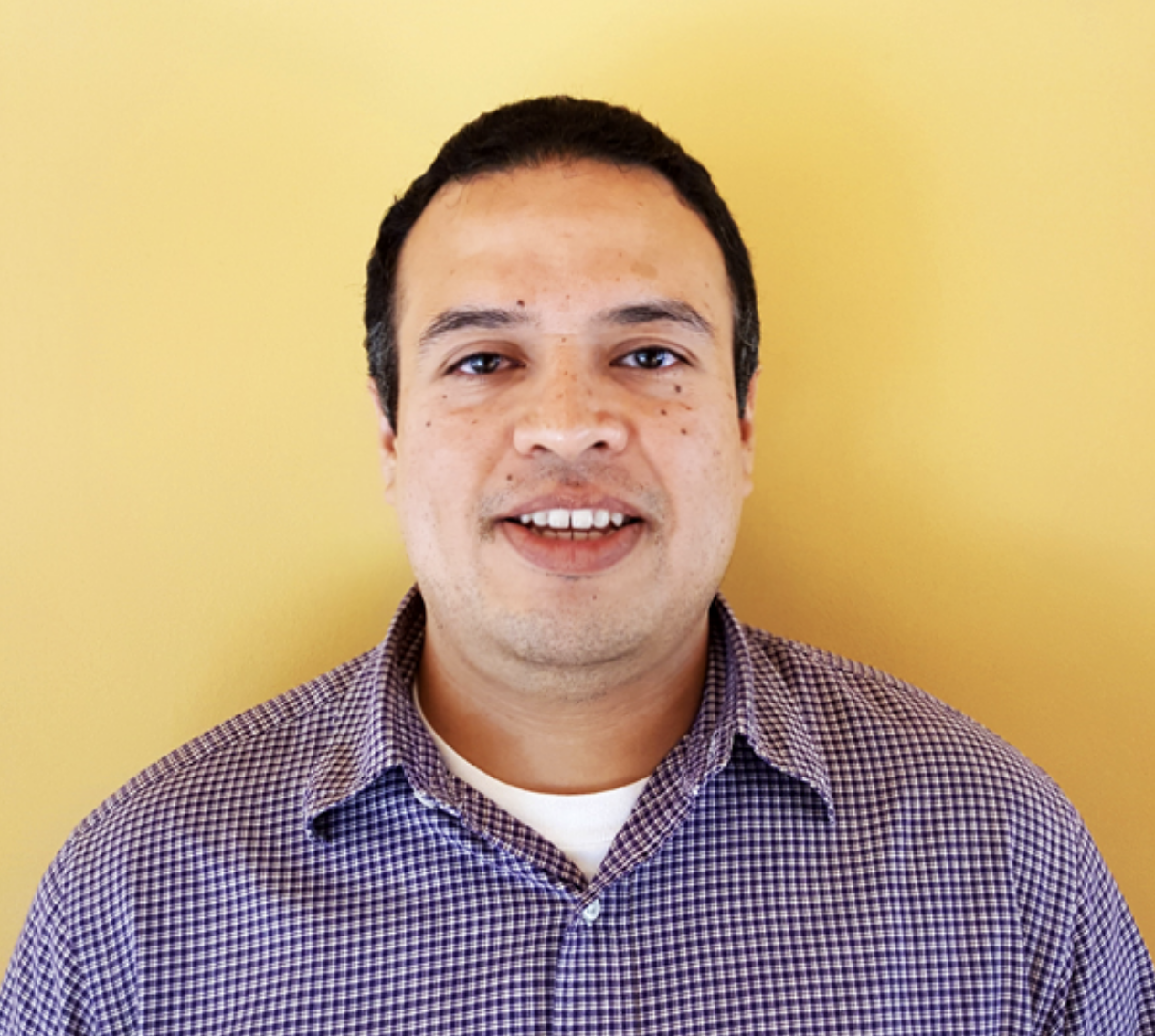 It was at the halfway mark of his tenure as an undergrad at Cal State Fullerton that Kevin decided to declare a second major in Latin American Studies (his other major was Political Science.) His introduction to the major came when he enrolled in LTAM 300 due to his desire and curiosity better understand U.S. – Latin American relations, and because he and his family are originally from Central America.
"The course was a great experience because I was able to have class discussions and study topics that I really enjoyed." Kevin explains, adding, "Professor Sandra Perez's kindness and leadership created an environment in which I felt that I was able to thrive in and pursue ideas in which I was later able to present at a student conference." At the end of the semester, declaring a second major seemed like a no-brainer for Kevin.
After commencement, Kevin decided to continue his education and earned a Masters Degree in International Affairs from Ohio University. From there he has held a variety of different professional positions that include teaching at Humboldt State University, and most recently serving as the Coordinator for the Centro Cultural Cesar Chavez at Oregon State University.
Kevin believes that the Latin American Studies program has played a huge part in his professional success, stating "my degree has prepared me in many ways to continue on in other areas that I have worked in since graduating in 2008. The interdisciplinary nature of the program was influential in my learning because I was better able to learn about Latin America and the world by analyzing issues from different points of analysis."
Contact Information
657 278 4584
Dr. Juan Ishikawa: jishikawa@fullerton.edu



 
About Our College and Campus
The Department of Latin American Studies is a part of the larger College of Humanities and Social Sciences at CSU, Fullerton. H&SS offers its students more than 20 unique degree programs ideal for students who plan to continue their studies in graduate programs, or who want to work in areas such as education, law, politics, business, psychology, public administration, and more.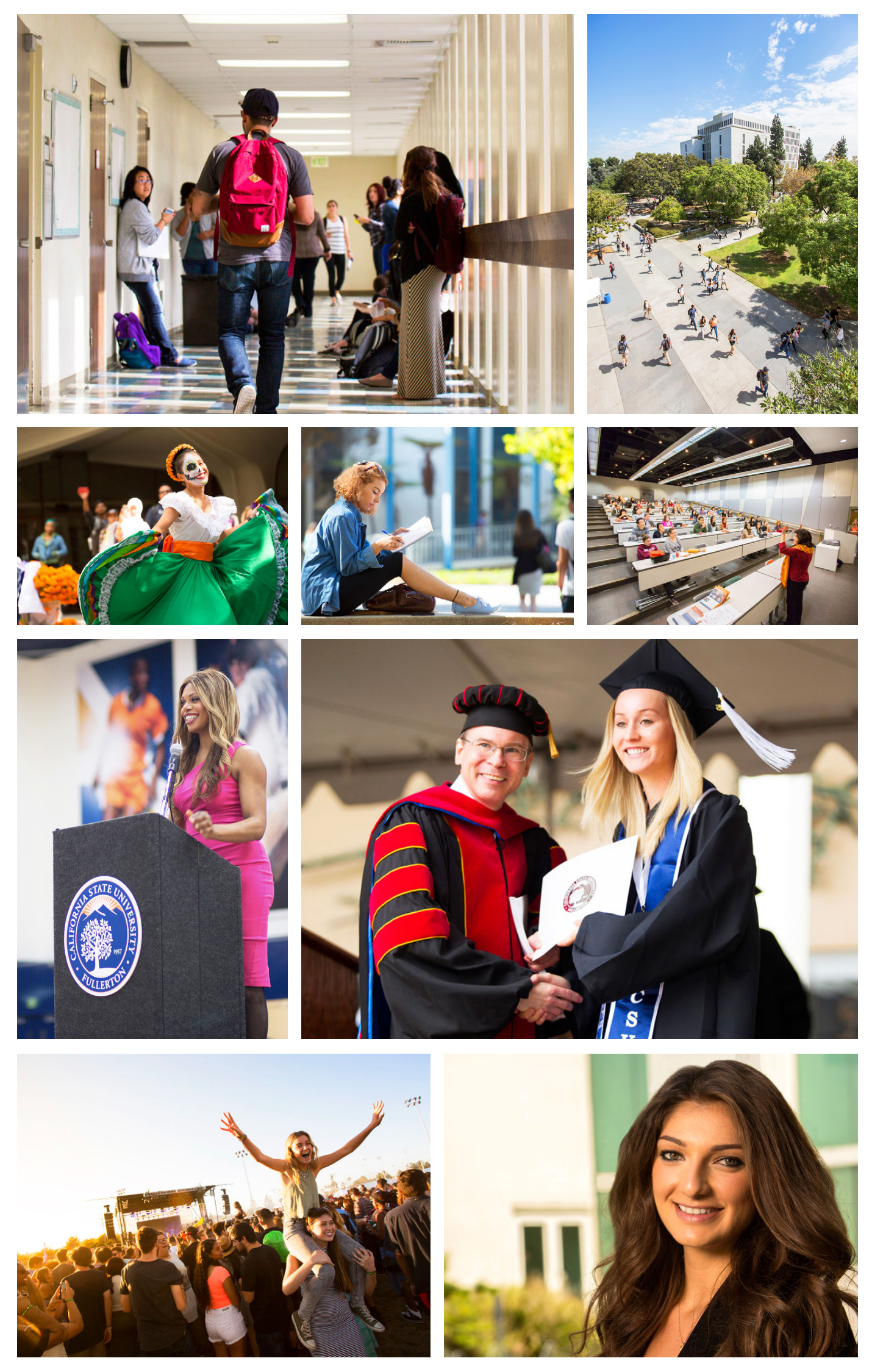 To learn more about our college and our campus, visit our Prospective Students and our College of Humanities and Social Sciences pages below.
All additional Spark photos are decorative background photos.