Linguistics
AT CALIFORNIA STATE UNIVERSITY, FULLERTON
What is Linguistics?
Linguistics is the scientific study of language. It aims to find out how language is structured, how children and adults can learn a language, how people use language in myriad ways, and how language changes over time, among many other topics. At the heart of linguistics is the search for the unconscious knowledge that humans have about language and how it is that children acquire it. Linguists seek to understand the structure of language in general and of particular languages. They are also interested in how languages vary and how language influences the way in which we interact with each other and think about the world.

What Can I Do With a Degree in Linguistics?
Students who major in linguistics acquire valuable intellectual skills, such as analytical reasoning, critical thinking, argumentation, and clarity of expression. This means making insightful observations, formulating clear, testable hypotheses, generating predictions, making arguments and drawing conclusions, and communicating findings to a wider community.
Linguistics majors are therefore well equipped for a variety of graduate-level and professional programs and careers, and go into fields such as technology, education, journalism, publishing, and business among others.
Learn More About a Degree in Linguistics
We encourage you to learn more, and find out if a degree in Linguistics is right for you! Visit our website or call to speak to a Linguistics Program adviser who can answer all of your questions, and help lead you down the right path.
Talk to an Adviser
Dr. Franz Mueller: fmueller@fullerton.edu
Or call: 657 278 7004




 
Alumni Features

Mellissa Martinez
International Student Language Support Coordinator, Claremont McKenna College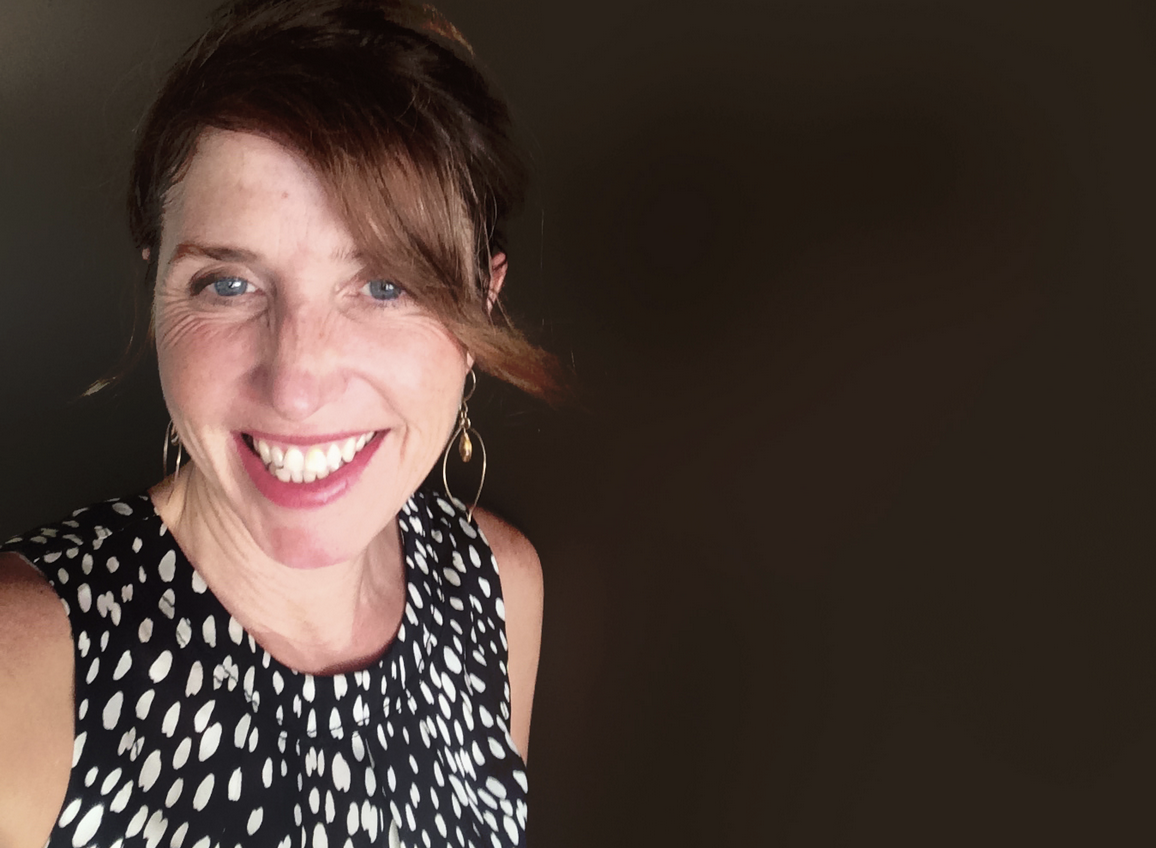 Mellissa has always been fascinated by the intersecting personal, social, and cultural roles of language. In her early thirties, she decided to pursue a Master's Degree in Linguistics from Cal State Fullerton. Under the guidance of CSUF faculty, she honed her analytical reasoning and critical thinking skills, and achieved new clarity in her writing.
Shortly after graduating, Mellissa pitched the idea of a language column to her local newspaper in which she would explore the interconnectedness of languages and the way in which language influences our interactions. Her column, Lex in the City, has now been in publication for nearly a decade. As a language writer, Melissa has been invited to speak at local community colleges and organizations and has earned two awards from the National Newspaper Association for "Best Humor Column."
Mellissa's educational experience at Cal State Fullerton also enabled her to grow professionally. After teaching ESL at UC Riverside, she moved to a more diverse position at Claremont McKenna College. At CMC, Melissa works with the international student population providing one-on-one writing, speaking and acculturation support.
Mellissa credits her years at CSUF as providing her with the confidence and skills to become a recognized writer and a valuable member of one of the top liberal arts colleges in the nation.
Stephen Hampson
Behavior Therapist, Behavioral Support Partnership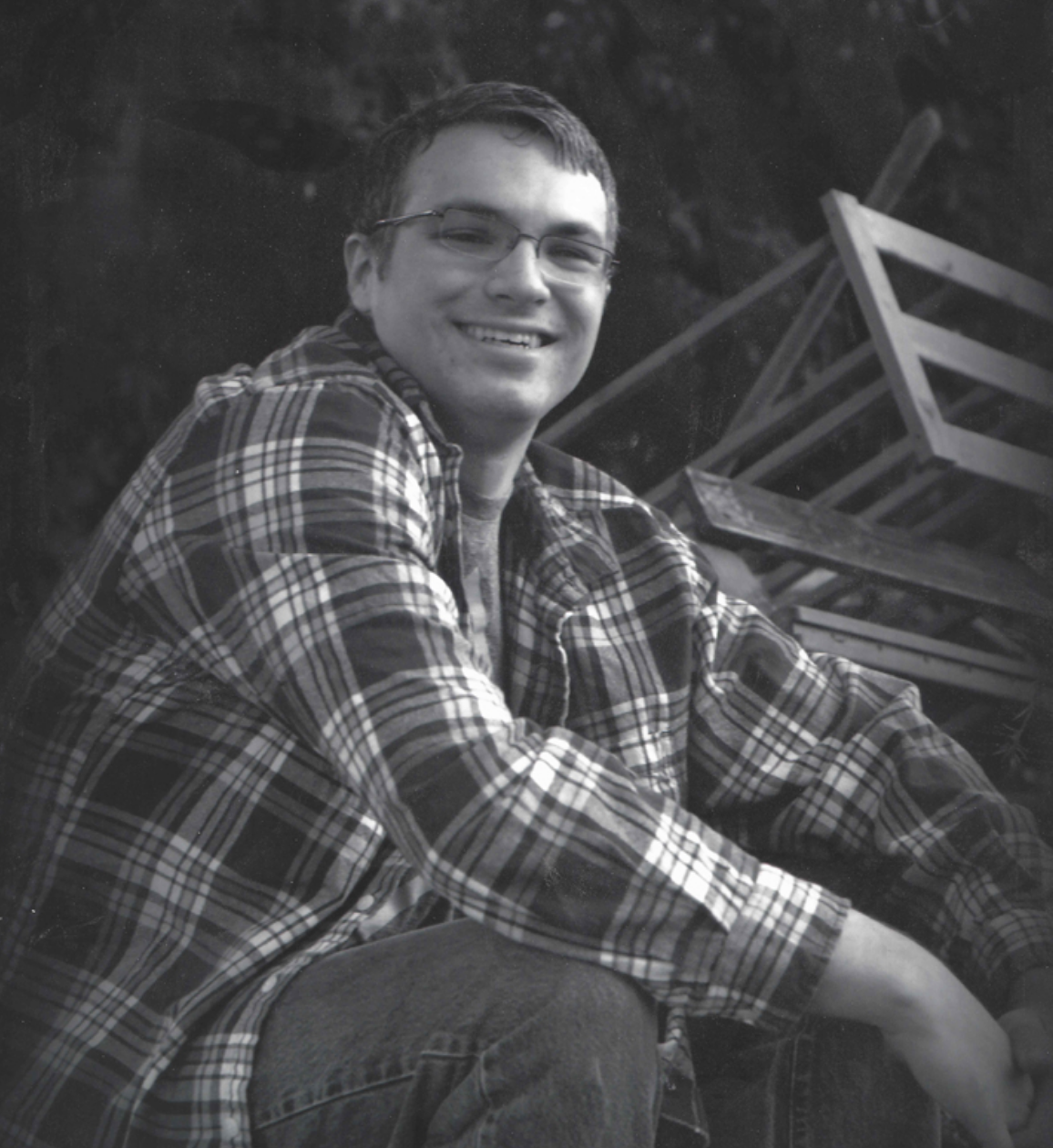 "I truly believe linguistics has something for everybody."
In the spring 2011 semester, Stephen had just declared English as his major and was enrolled in two courses – ENGL 300 (Analysis of Literary Forms) and LING 305 (Analyzing English Grammar.) The former dealt with reading about and analyzing pieces of fiction, poetry, and drama, while the latter focused on analyzing the underlying structures that make the creation of such works possible.
As it turns out, this was a pivotal moment for Stephen, as he explains "At the end of the semester, I decided to change majors and pursue what I thought would be of greater interest to me. It was, and still is, one of the most important academic decisions I have ever made."
Stephen currently works for Behavioral Support Partnership as a behavior therapist for those with autism and other developmental disabilities. "I believe studying linguistics has provided me with a unique perspective in the field of developmental disabilities" Stephen says, adding, "having a comparatively uncommon degree when applying to a field such as mine can help in your visibility to prospective employers… If you can effectively make a connection between the knowledge you have gained from your respective degree to the field you wish to enter as I have done, and if you make that connection known to your employer, then that can only help your chances."
Linguistics is an often-misunderstood discipline. Stephen says that, upon finding out about his degree most people's first question is "How many languages do you speak?" Stephen explains, "This is unfortunate, because I think a lot of people do not know how broad the field of linguistics is. It covers everything from how sound is physically produced and grouped together by humans (phonetics and phonology) to how we use and adapt it in the context of everyday conversation (pragmatics). Linguistics is also very interdisciplinary, intersecting with other fields such as sociology, anthropology, philosophy, and psychology. I truly believe linguistics has something for everybody."
Contact Information
657 278 7004
Dr. Franz Mueller: fmueller@fullerton.edu



 
About Our College and Campus
The Department of English, Comparative Literature, and Linguistics is a part of the larger College of Humanities and Social Sciences at CSU, Fullerton. H&SS offers its students more than 20 unique degree programs ideal for students who plan to continue their studies in graduate programs, or who want to work in areas such as education, law, politics, business, psychology, public administration, and more.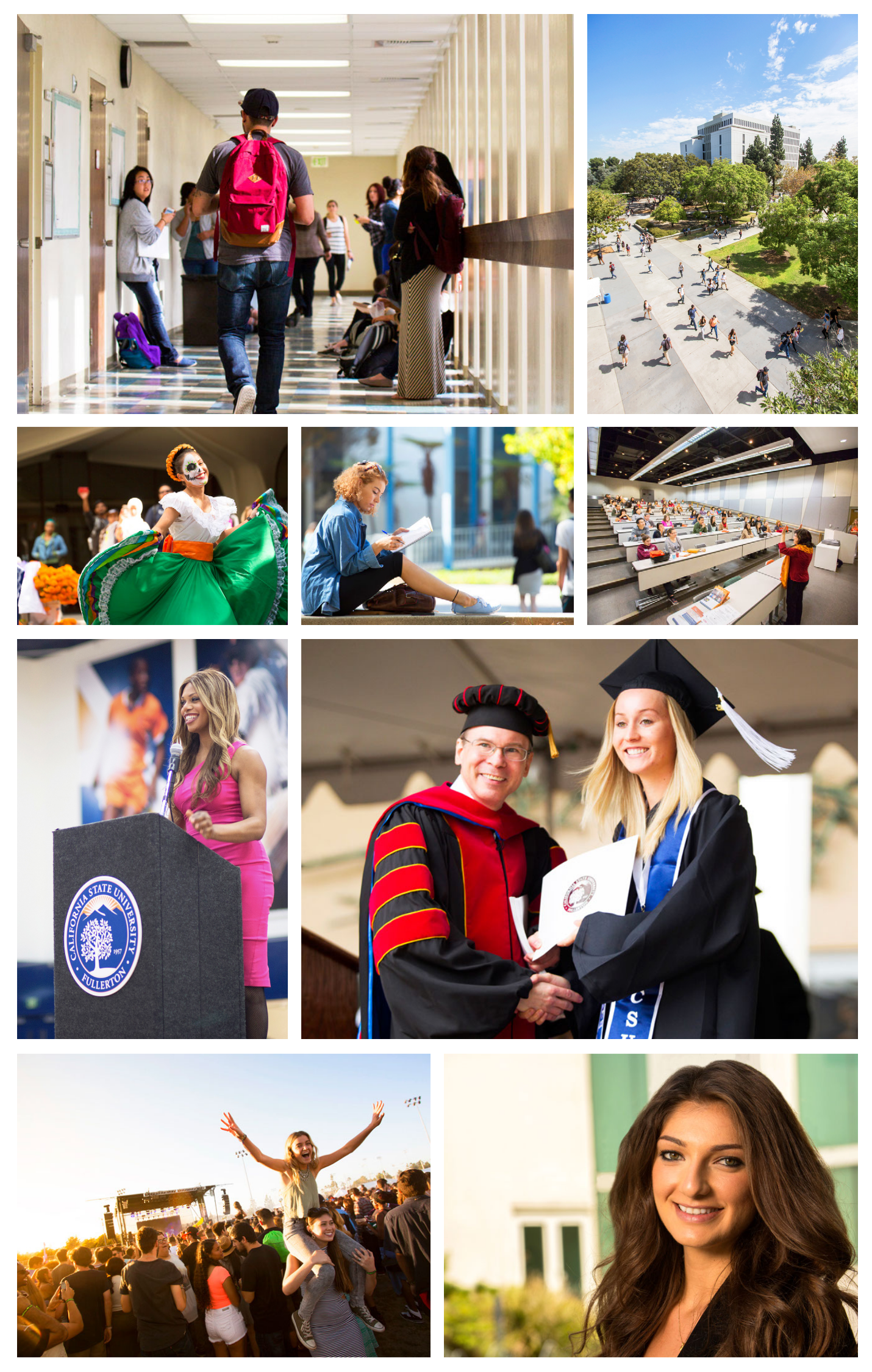 To learn more about our college and our campus, visit our Prospective Students and our College of Humanities and Social Sciences pages below.
All additional Spark photos are decorative background photos.