English and Comparative Literature
AT CALIFORNIA STATE UNIVERSITY, FULLERTON
Why English?
As an English or Comparative Literature major at Cal State Fullerton, you'll study the past, present, and future of literature, language, and writing. You'll become part of a community of learners who will help you become a more skilled reader, writer, researcher, and critical thinker. Above all, you'll join a centuries-long tradition of individuals who use reading and writing to help make sense of—and to try to change—the world as we know it.
What Can I Do With a Degree in English or Comparative Literature?
Our graduates have gone on to have successful careers in a wide range of fields. Studying English or Comparative Literature doesn't prepare you for any single career. Instead, it gives you a well-stocked toolkit that you can use in virtually any professional situation. The ability to read precisely, to make interpretive conclusions backed by evidence, to think skeptically, to write clearly, to think historically—these are skills valued across a range of careers, by a host of employers.
Many of our graduates go on to become teachers. But many more do not. Our graduates have worked as Business Underwriters, Consular Officers, Education Administrators, Information Technology Managers, Editors, Television Writers, Graphics Managers, Human Resource Professionals, Law Enforcement Officers, Lawyers, Marketing and Advertising Professionals, Novelists, Paralegals, Professors, Social Media Managers, and Technical Writers, among many other positions.
But don't just think about what other people do with an English degree. Think about what you can do with an English degree. Write your own story.
Learn More About a Degree in English or Comparative Literature
Our faculty have global reputations as experts in English education, literature, and writing instruction. You'll be joining a cohort of engaged students whose interests are just as wide-ranging as your own. So what are you waiting for? Visit our website to learn more, then set up an appointment with an adviser who can get you started.
Talk to an Adviser
Find our current advising hours at the below link or call the English department office at 657-278-3163.


 
Alumni Features

Michelle Schmer
Technical Writer / Instructional Designer, Glidewell Laboratoriese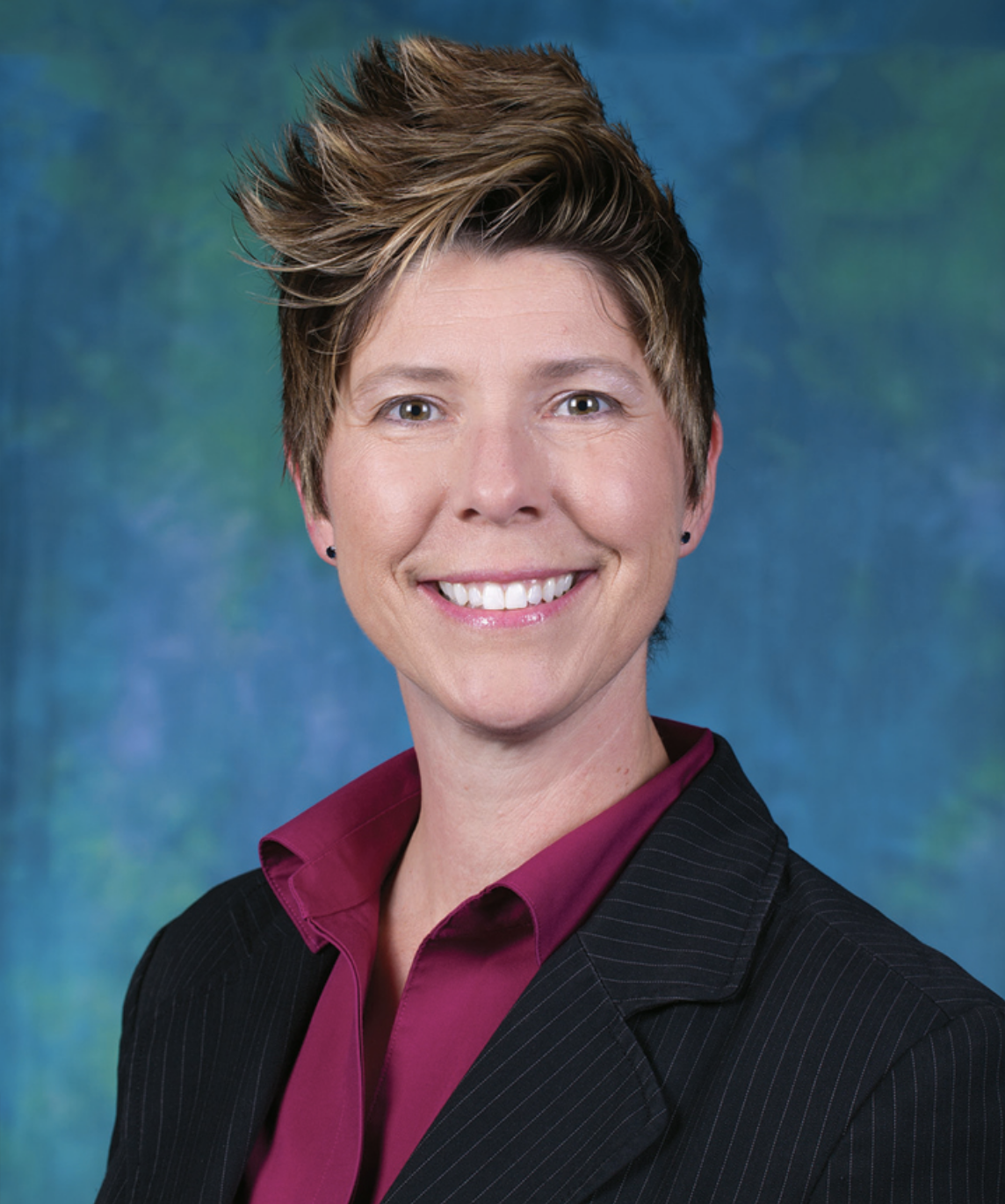 "I can't read bad books anymore… thanks Dickens, Austen, and Eliot…you've ruined me!"
Michelle blames Edgar Allen Poe for initially sparking her interest in literature. She describes reading his work, as a 13 year old, as "Mind blowing." Surprisingly though, Michelle did not enter CSUF as an English and Comparative Literature major, but rather as a Journalism major. Quickly realizing that Journalism was not a good fit, Michelle changed her major to English and Comparative Literature – a decision she hasn't regretted even once.
Knowing that she would be entering the workforce older than her graduating classmates, Michelle decided to go for her MA in English immediately following her BA. She believed that this would give her a competitive advantage and more options professionally. This decision worked out perfectly as she took a Technical Writing position right after graduating. "It was the perfect venture for me. Technical Writing is a great industry" Michelle says, adding "but for fun and a more creative vibe, I have a personal website and blog about coffee." (coffee-musings.com)
Michelle is proud to be an English major and credits her success to her professors for pushing her to be better. The only downside about her education – "I can't read bad books anymore… thanks Dickens, Austen, and Eliot…you've ruined me!"
Blythe Hill
CEO/Founder Dressember Foundation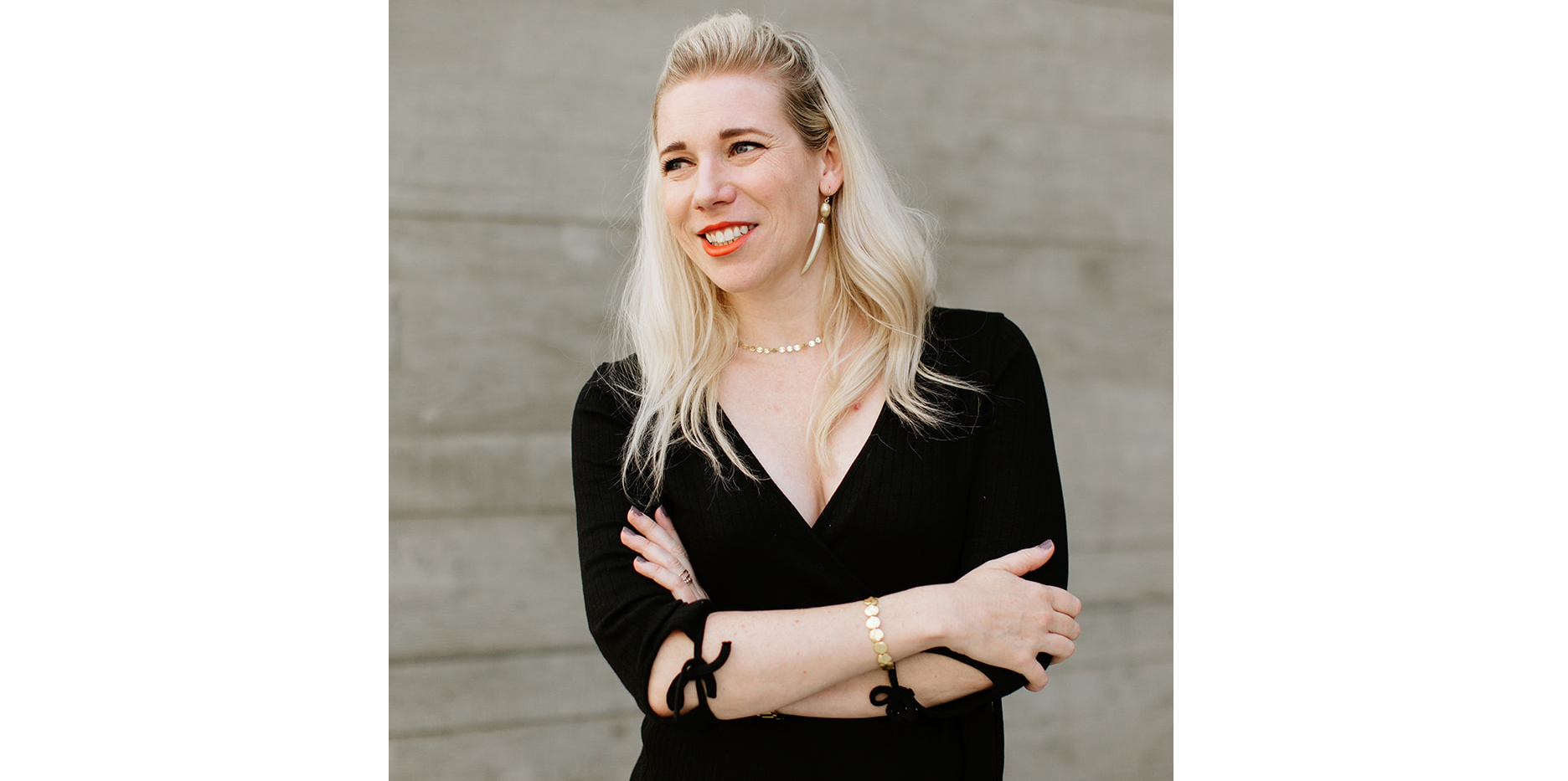 Blythe Hill is the CEO and Founder of an anti-human trafficking nonprofit organization called the Dressember Foundation that engages women and men in the fight to end modern-day slavery. They run an annual campaign where thousands of people around the world commit to wearing a dress or a tie every day during December as a way to raise awareness and funds for anti-trafficking programs. In 6 years, they've raised $7.5M. "It's an easy way to make a significant impact on a horrifying injustice, and be part of a global community," says Hill.
"Studying English taught me the importance of clear communication. I engage in speaking and writing opportunities on a regular basis, so it's important that I organize my thoughts in a way that is compelling and clear. My studies at CSUF also prepared me to read and synthesize large quantities of research materials pertaining to trafficking. My creative fiction and creative nonfiction course writing courses were helpful in honing my skills in storytelling-- telling stories in a way that is not only truthful factually but emotionally honest and compelling."
Hill first learned about human trafficking while at CSUF. She came across an article about sex trafficking in India. She could not believe something so horrible was happening on such a huge scale. She created Dressember as a as a personal challenge and creative outlet. While pursuing her Masters at CSUF, she created a challenge to raise $25,000. "We hit my huge goal in three days and proceeded to raise $165,000 in a month."
"You don't find your passion' you build it. Big things are built slowly, unglamorously, through small, consistent actions."
Sean Gantka
Production Manager, Nickelodeon
"My education has helped me understand how to take a general structure and approach and apply it to various situations: I learned how to learn and adapt."
Sean came to CSUF as a Vocal Music major, but eventually realized that singing opera was not what he wanted to do as a career. Being the son of a English teacher made switching his major to English a fairly natural decision – and thanks to some key relationships he soon formed with a few CSUF professors it was quickly justified, to Sean, as the right one.
"Many of them [professors] helped me find my true passion for academia." Sean recalls, adding, "Going for my MA in English was largely influenced by wanting to work much, much more with Dr. Ellen Caldwell in the area of Medieval Literature."
Upon earning his Master's Degree, Sean began teaching Writing Composition at CSUF and Fullerton College. Unfortunately, the timing was not ideal and in the economic downturn of the late 2000s many of his classes were those on the chopping block.
After a conversation with a good friend, and a bit of soul searching, Sean decided that he would try his hand at a new career, and took an internship at Nickelodeon. Not too long after, he was hired to work in Animation Production as an Executive Assistant, eventually becoming a Production Manager on shows like "The Legend of Korra" and "The Loud House".
"My education has helped me understand how to take a general structure and approach and apply it to various situations: I learned how to learn and adapt. In Animation, no shows run exactly the same. Therefore, it is important to understand the general structure of making a show and then plugging in the pieces specifically based on the needs of that show." Sean explains, "Much like writing a paper is similar across the board but can vary based on the subject, the type of essay, or even the professor who will grade it."
In addition to working at Nickelodeon, Sean has reinvigorated his interest in medieval literature in the form of a graphic novel that focuses on the retelling of the King Arthur Legend.
"I've done many different things both during and after my time at CSUF, but much of what I learned there has helped me develop into the person I am today: a working professional cartoon producer/maker who hopes to one day make enough money to actually be able to donate when the alumni association calls!"
Contact Information
Department Office - 657 278 3163
 
About Our College and Campus
The Department of English and Comparative Literature is a part of the larger College of Humanities and Social Sciences at CSU, Fullerton. H&SS offers its students more than 20 unique degree programs ideal for students who plan to continue their studies in graduate programs, or who want to work in areas such as education, law, politics, business, psychology, public administration, and more.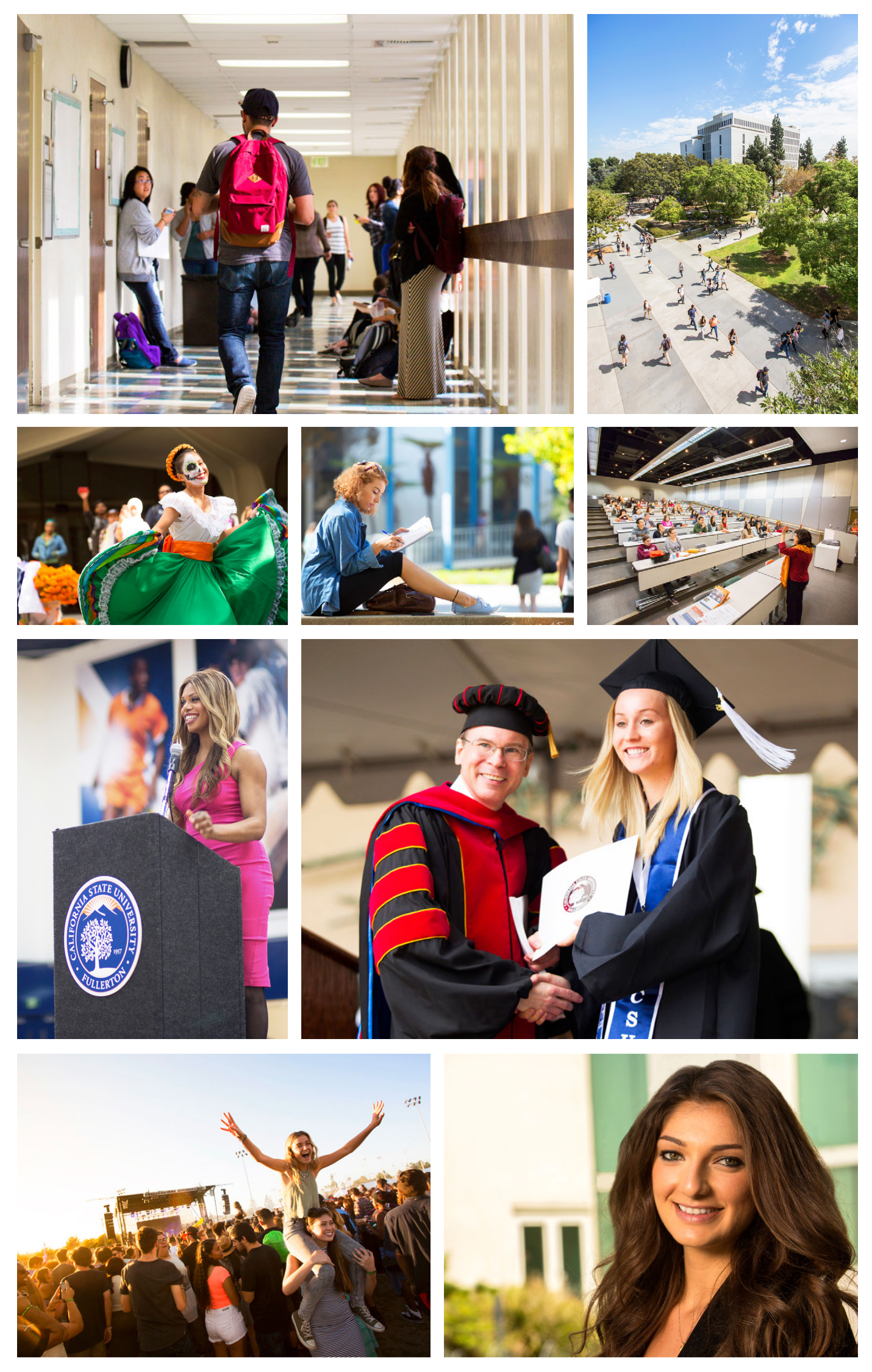 To learn more about our college and our campus, visit our Prospective Students and our College of Humanities and Social Sciences pages below.
All additional Spark photos are decorative background photos.
Photo credits: Laptop by Radek Grzybowski, unsplash, modified.