HSS Study Abroad 2020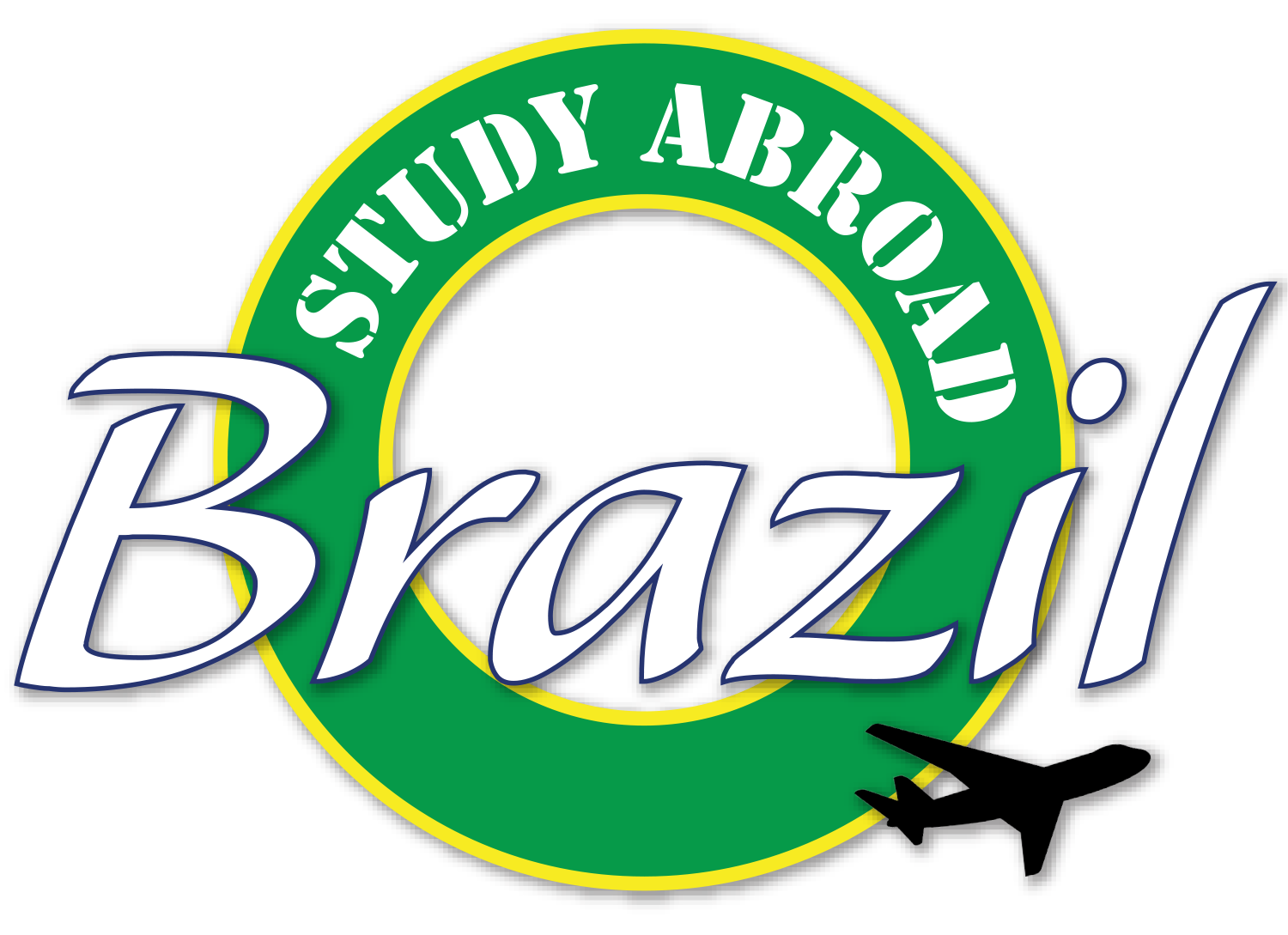 Summer 2020 Study Abroad canceled due to health and safety concerns
About the Program
As the largest and most populous country in Latin America, Brazil is home to a wealth of indigenous and immigrant cultures, as well as the most biologically diverse tropical ecosystems on Earth. Through discussions, excursions, and service-learning experiences, we delve into the geography and history of the northeast of Brazil, including Salvador, the colonial capital of the country. We investigate the use of ecotourism as a tool for sustainable development at the Praia do Forte sea turtle project and in the awe-inspiring Diamond Plateau National Park. Finally, we explore the relationship between people and nature on the Amazon River.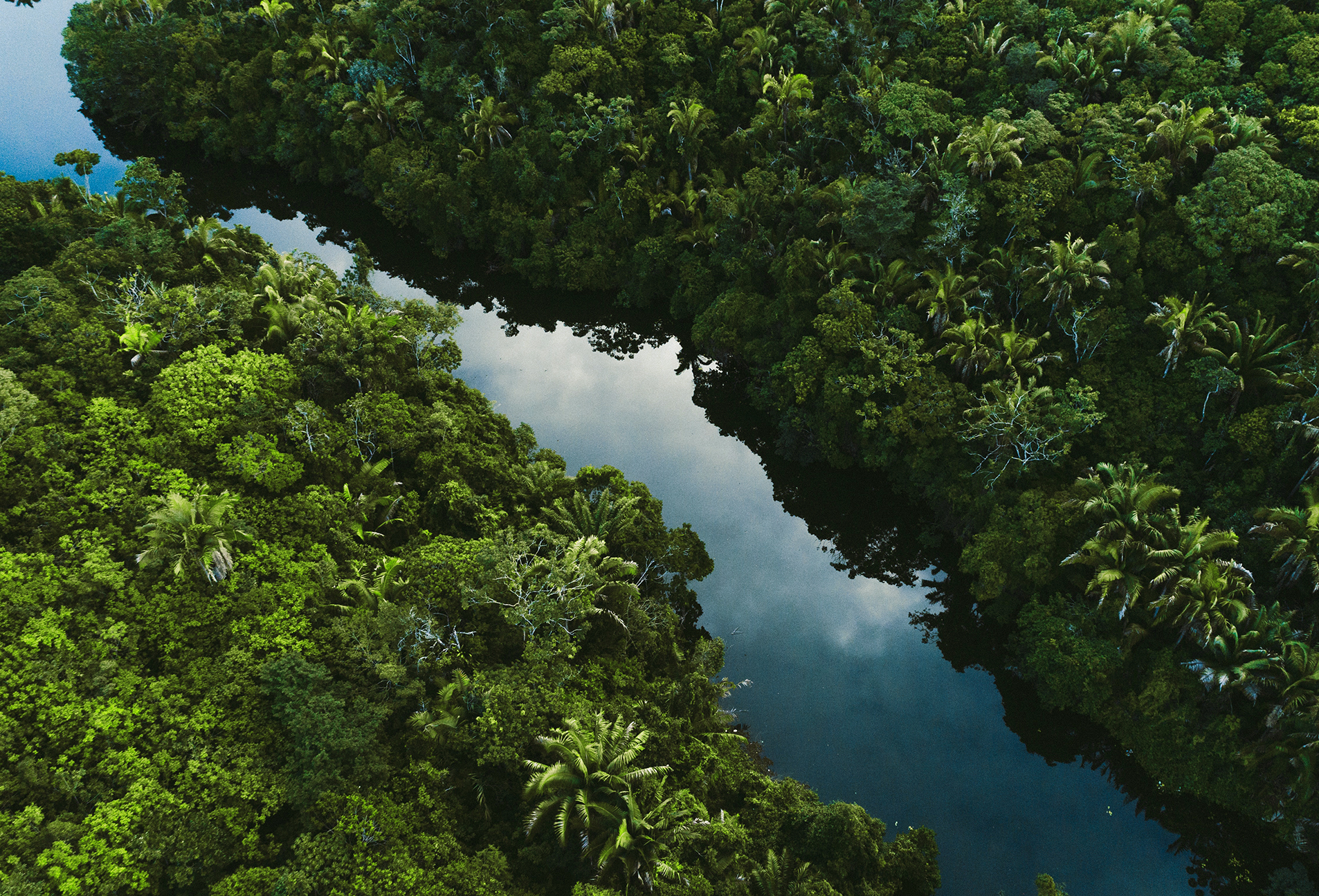 Program Highlights
PROGRAM IS OPEN TO ALL MAJORS
Earn 6 units of upper division CSUF course credit
Many program fieldtrips and social engagement activities such as:

Salvador, Bahia, founded in 1549 and known as America's "Black Rome"
A gastronomy tour
The Pelourinho neighborhood, a UNESCO World Heritage Centre
Projeto TAMAR, marine turtle protection project
Explore Poço Azul and Poço Encantado, subsurface limestone lakes
Hike up Pai Inacio, a spectacular sandstone mesa
Plant tropical tree seedlings in a burned-over forest
Boat to the confluence of the Amazon River and the Rio Negro
Visit the "Monkey Forest"
Explore the local forests and savannas for wild foods and medicines

SCHOLARSHIPS ARE AVAILABLE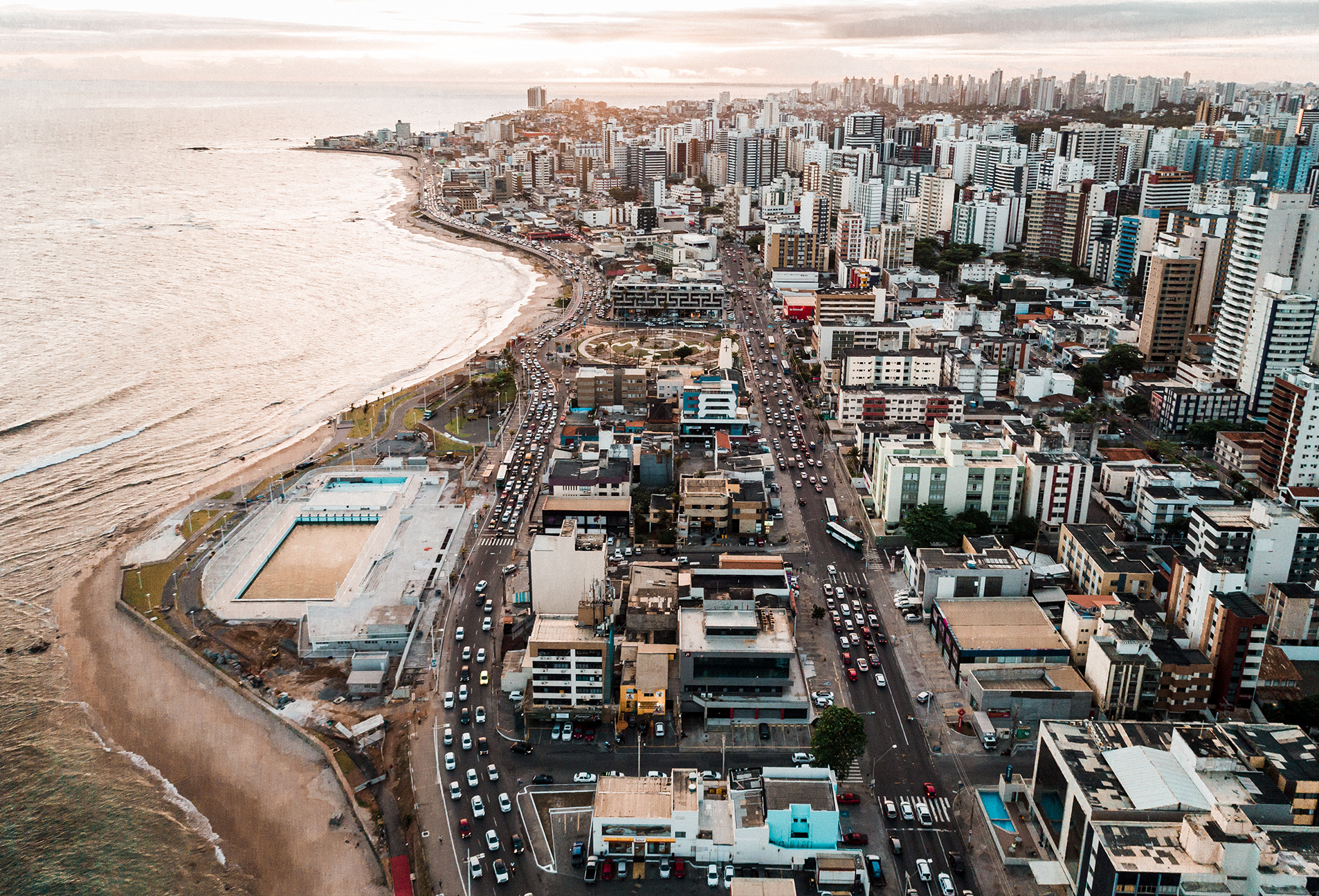 Why I Studied Abroad
"Do it! If you are thinking about studying abroad - do it! You will not regret it. It changed the way I see the world and was a better experience than I could have even imagined. I'm definitely going back to Brazil again someday, and I'll definitely be studying abroad again."
- Eugenio Rivera, Summer 2015
Photos from Abroad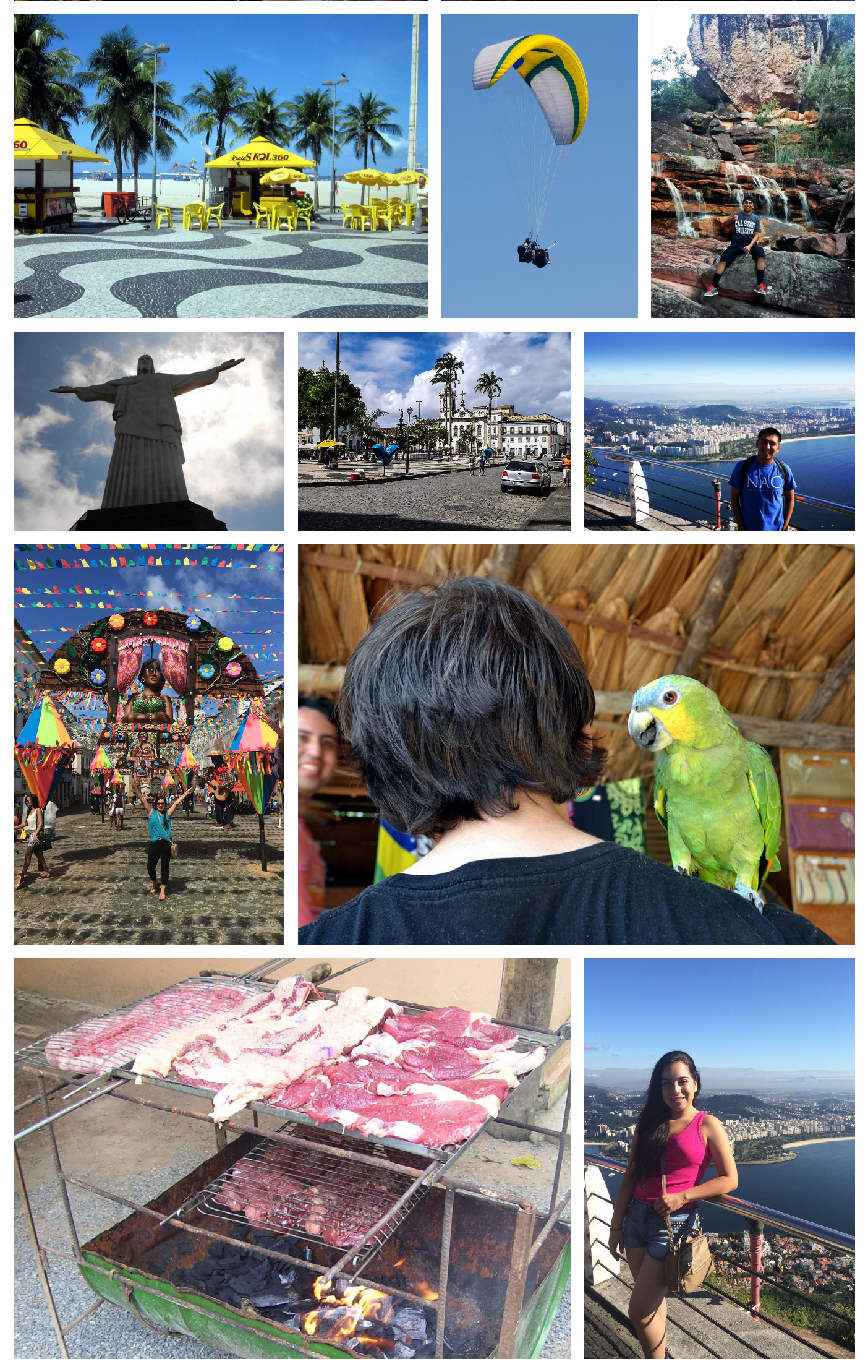 Instagram Photos by Alumni
Courses


GEOG 373: Global Cuisines (3 units) [GE – E]
This course explores the origin and function of food plants and animals, with a special emphasis on foods native to Brazil. We investigate the significance of native cuisines as well as foods and food traditions that arrived from Europe, Africa, and Asia.

GEOG 333: Latin America (3 units) [GE D.4]
This course examines the relationship between nature and culture in Latin America.  With an emphasis on Brazil, we explore the region's principal environmental and social challenges, including population, urbanization, ethnicity, religious diversity, and environmental degradation. We investigate in particular the model of ecotourism as a tool for sustainable development.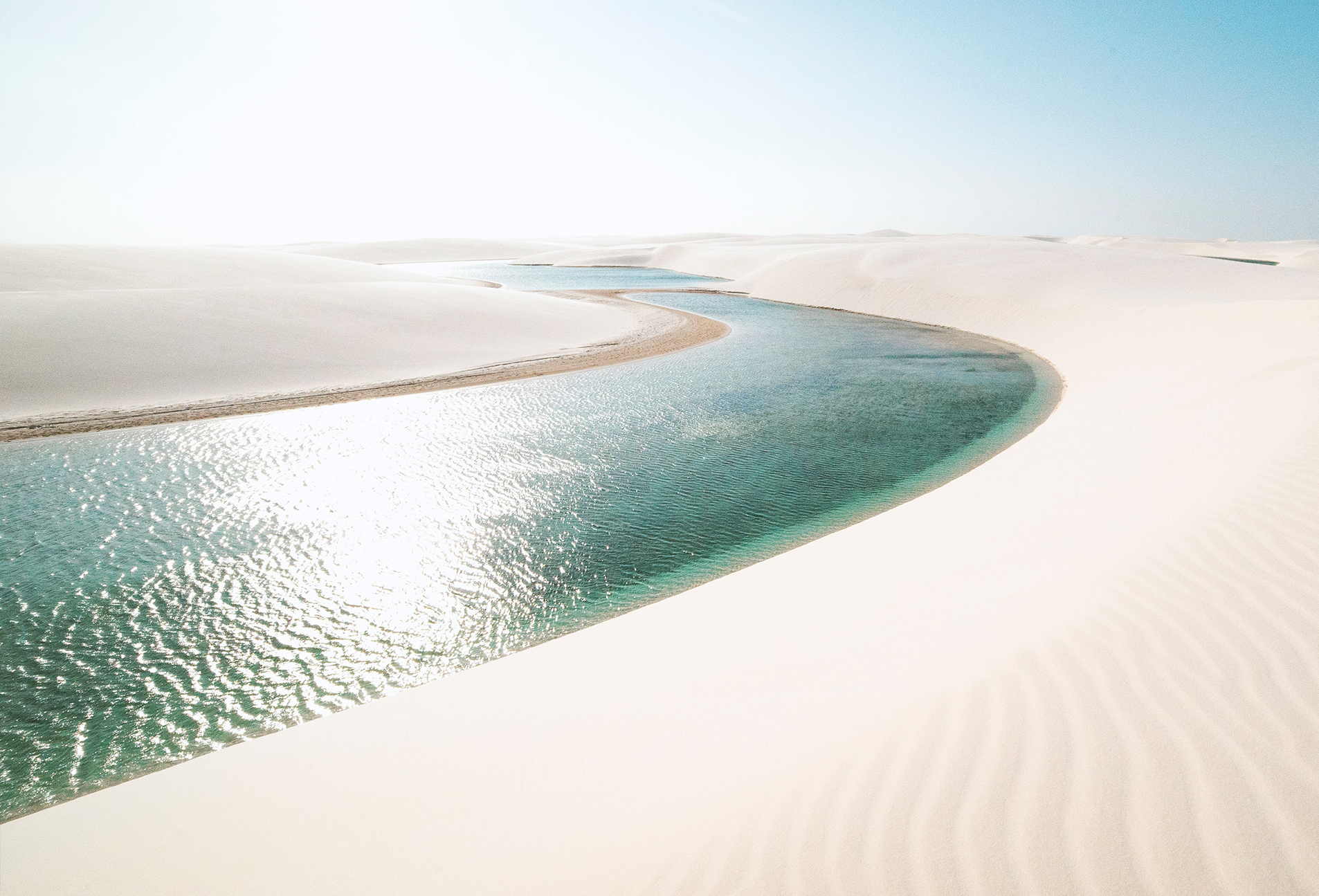 Program Fee


$3950.00
Scholarships and Financial Aid


Scholarships and financial aid opportunities are available to qualifying students. Follow these links to learn more!
Scholarships for HSS Majors and Minors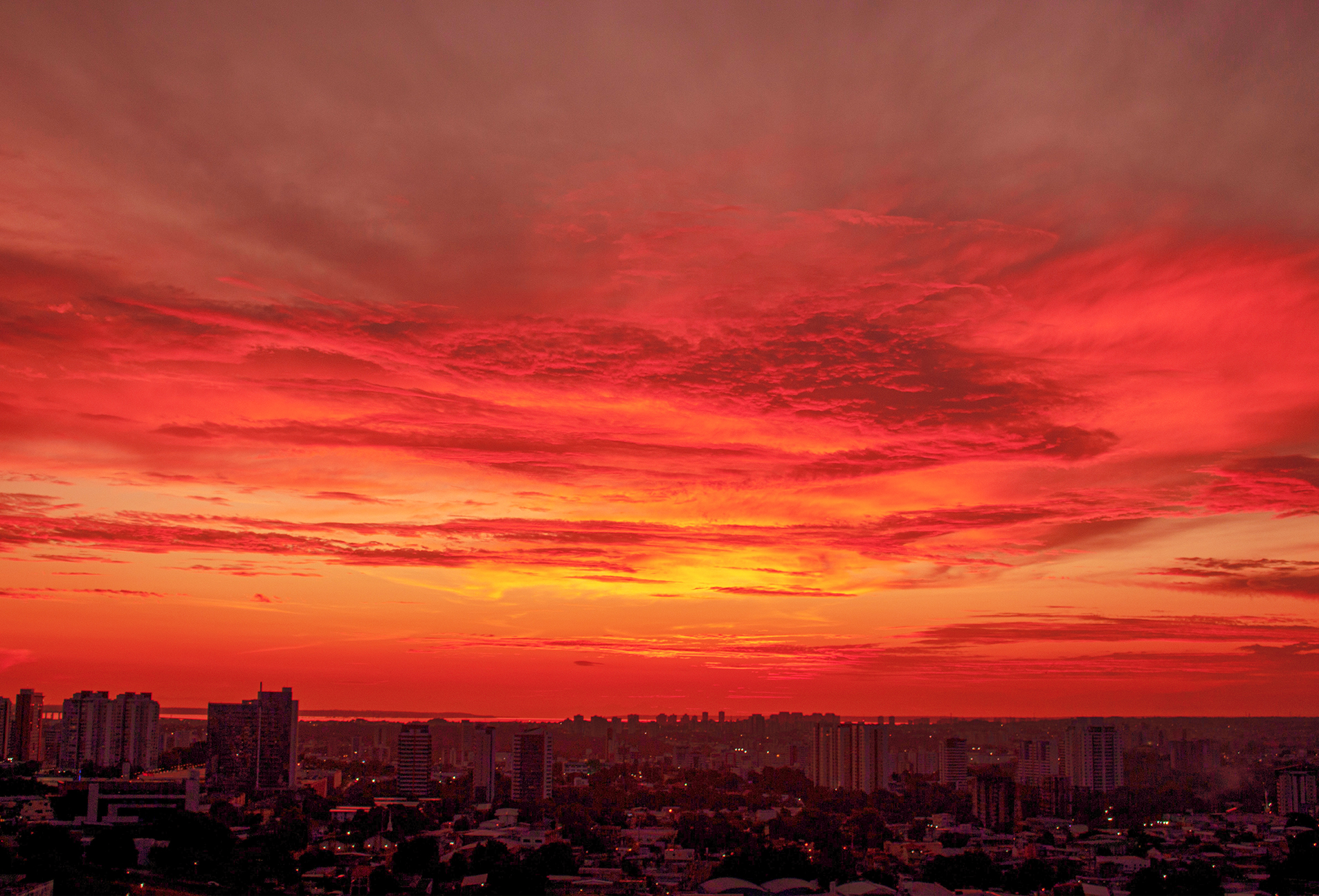 Exploration Events and Information Sessions


For more information you can contact Jaycee Cover to schedule an appointment at jcover@fullerton.edu, stop by the Student Success Center in room H-112, 8am-5pm M-F or come to any one of our information sessions held in H-112.
Questions? Contact Jaycee Cover at (657) 278-2070 or jcover@fullerton.edu


Photo Credits: Museu de Arte Moderna by Halley Pacheco de Oliveira, CC BY-SA 3.0. Cristor Redentor by Chensiyuan, CC BY-SA 4.0 Brazil pet on shoulder by Jonathas Rodrigues, CC BY-SA 2.0. Lagoa Rodrigo de Freitas by Halley Pacheco de Oliveira, CC BY 3.0.