African American Studies
A Letter of Support to Our Students
Dear African American Studies Department students,
To ensure safety, CSUF has temporarily suspended all non-essential on-campus functions. ALL classes continue remotely. Our department is working remotely and continues to provide assistance online.
Please contact your instructors via email if you have any questions.
Please provide your full name and CWID in your emails and phones messages. 
For AFAM advising information or to email the AFAM Chair, you may mail Dr. Graham at ngraham@fullerton.edu.
We will respond to your phone inquiry. Please call 657-278-3848.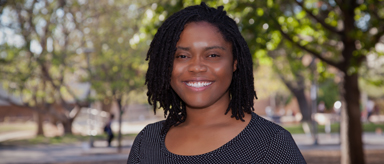 Dr. Natalie J. Graham, Associate Professor, recently authored a book of poetry titled  Begin with a Failed Body , that won the 2016 Cave Canem Poetry Prize.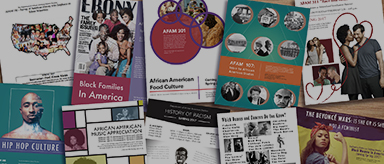 Learn why a degree in African American 
Studies is beneficial to global awareness, civic
engagement, and social justice.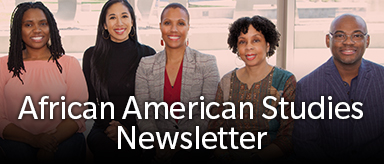 Published four times a year. Learn about
the many achievements of students, faculty,
and alumni of AFAM.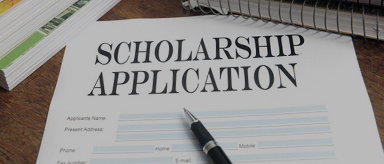 Various scholarships available to AFAM majors and minors. For a link to non-CSUF scholarships click here.

Group Faculty photo: Photo by Cindy Rouze