Sigma Phi Omega Honor Society
 CSU Fullerton Chapter Goals:
To increase on-campus exposure to Gerontology as a discipline and a profession.
To provide further networking opportunies with professionals in the field of Gerontology.
To recruit new membership.
To demonstrate the value and relevance of Gerontology!
Visit our website!
https://spocsuf.weebly.com/

CSU Fullerton Chapter Advisor
Melanie Horn Mallers, PhD
(657) 278-3890
 
Events

No more Fall 2020 events!
Stay tuned for Spring 2021 updates and events.
Please contact agingstudies@fullerton.edu if you have any questions, or if you would like to present at Sigma Phi Omega Events!
Meet Our Board!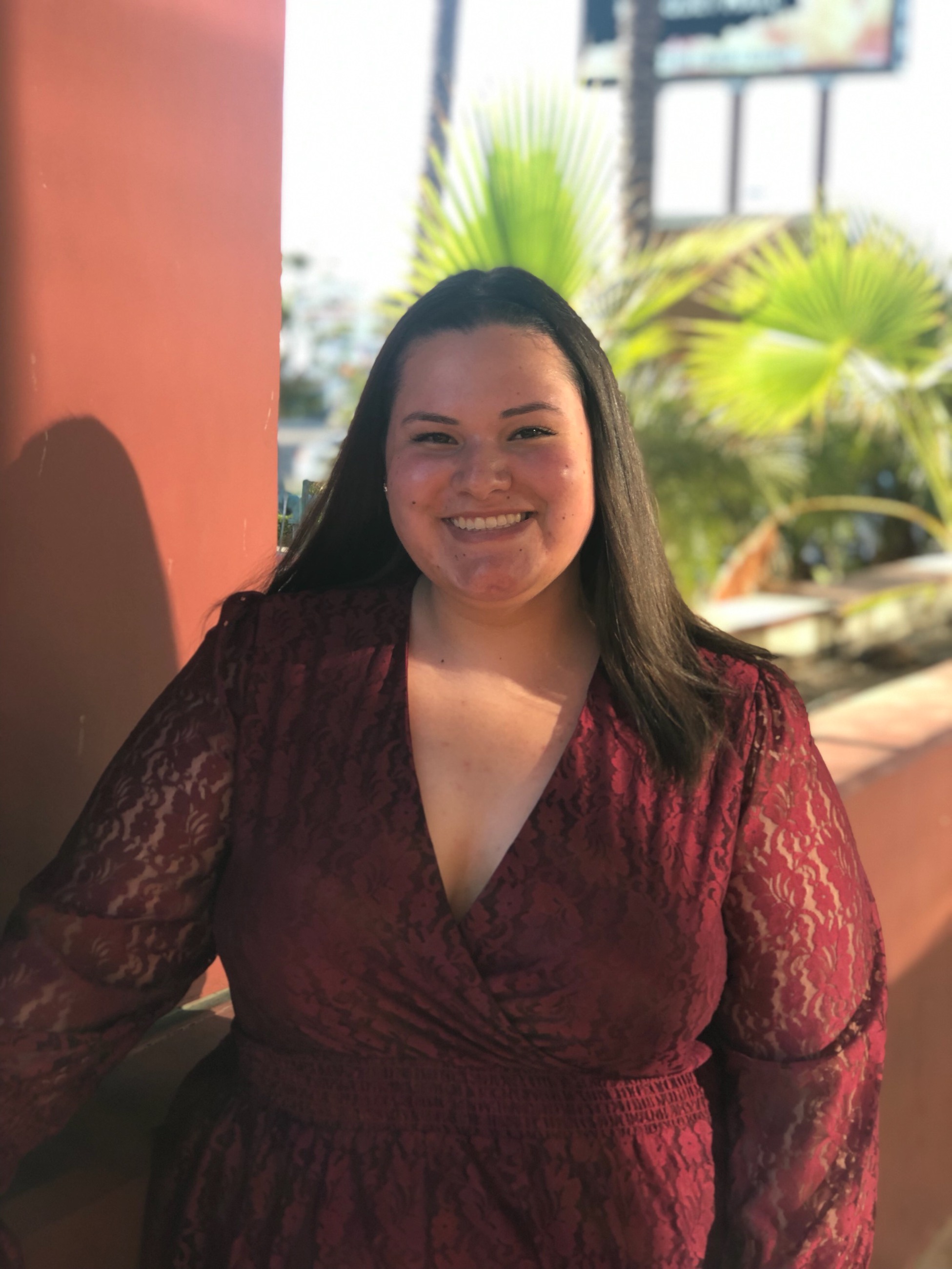 Michaela Thompson, SPO President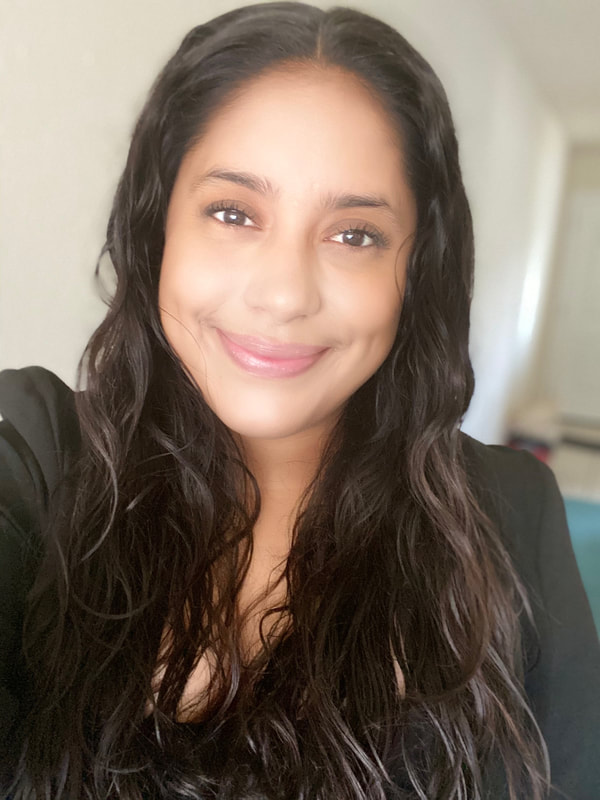 Miriam Gamboa SPO Vice President/ Treasurer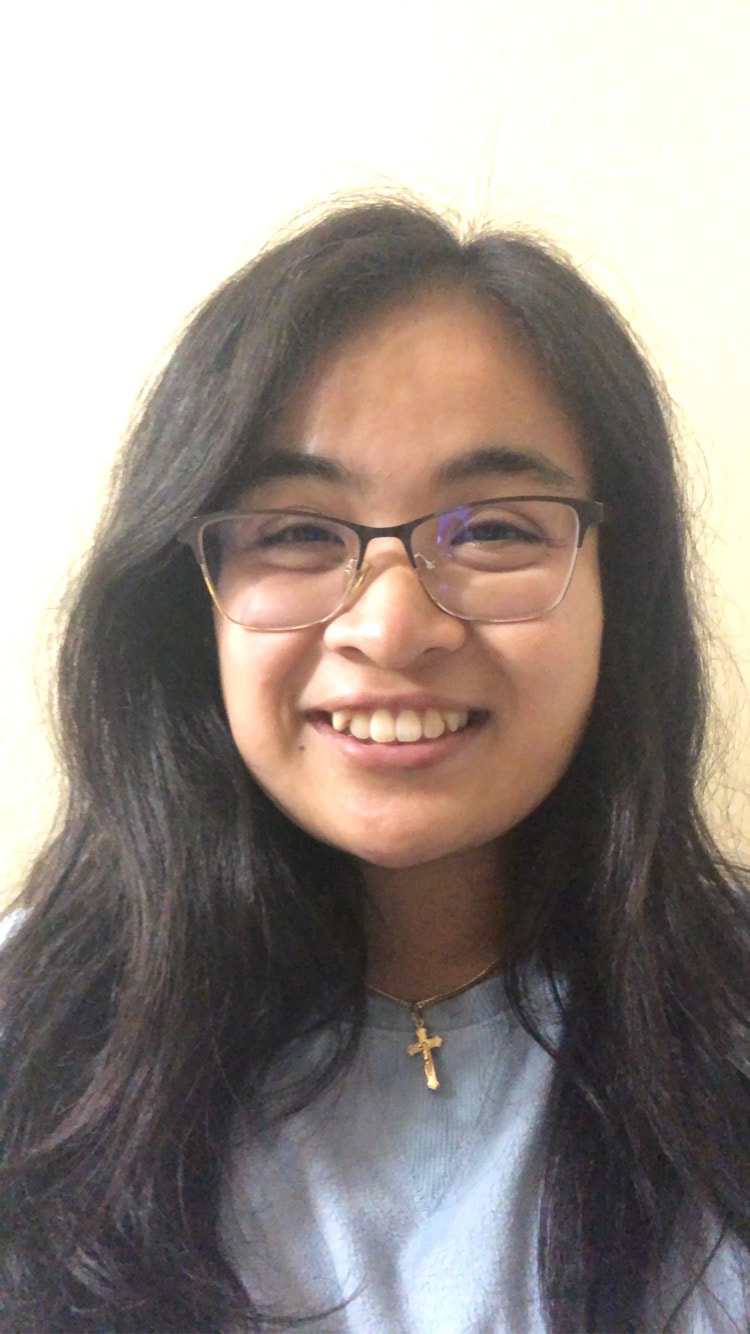 Aleiza Mae Ambalada, SPO Secretary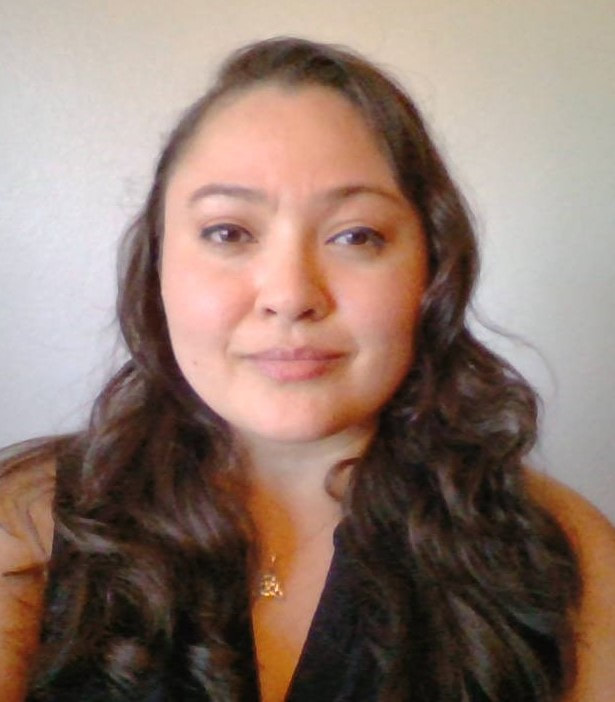 Melina Wulin, Membership Outreach SPO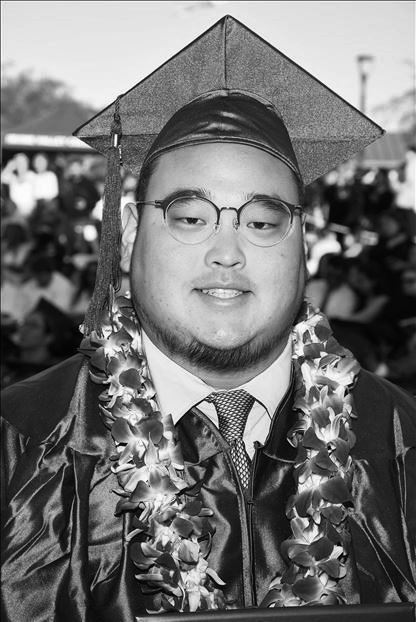 Jae Hwan 'Chris' Lee, Public Relations SPO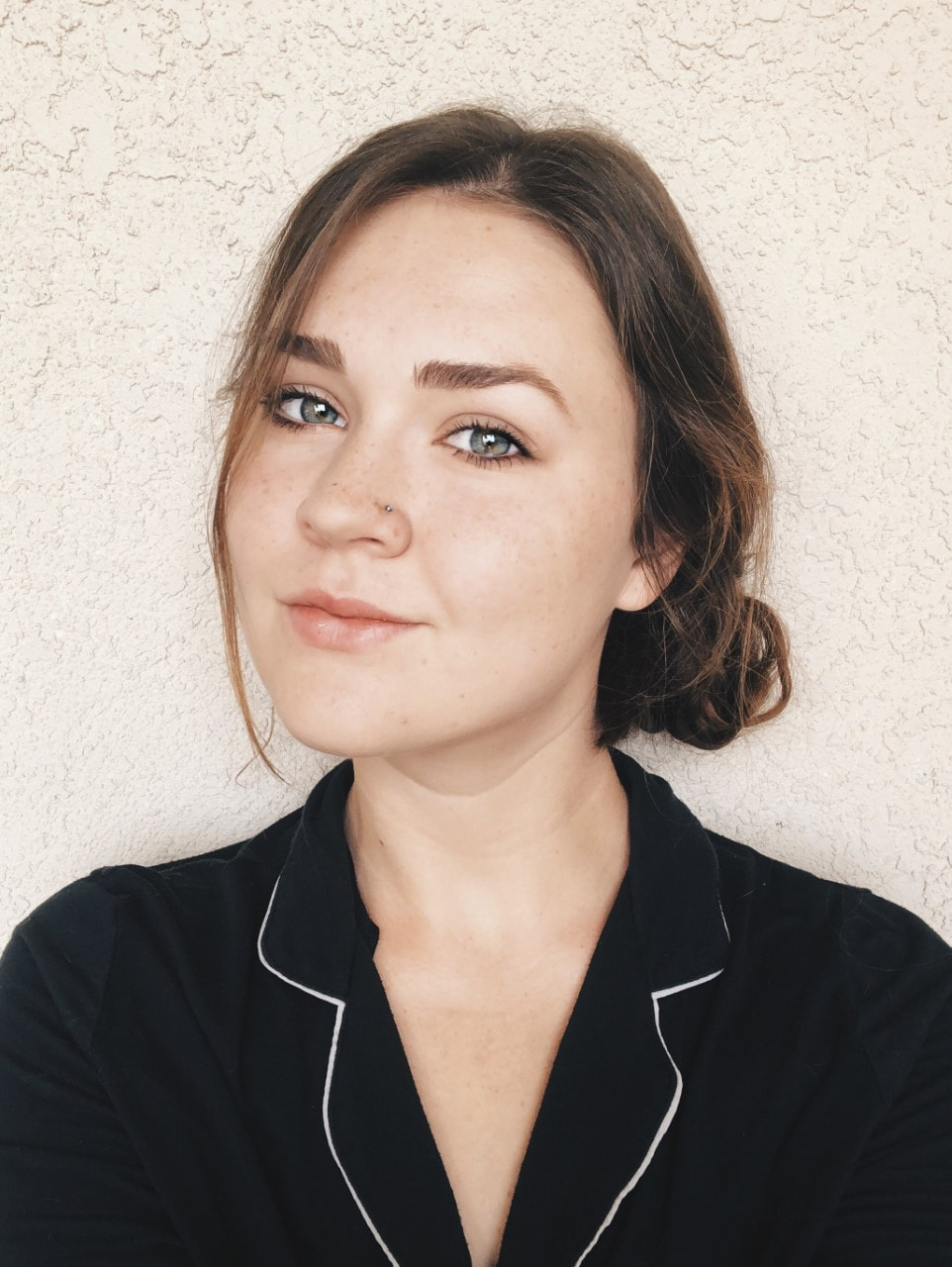 Erin Klimisch, SPO Member at Large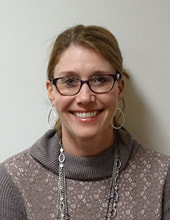 Melanie Horn Mallers, PhD, SPO Faculty Advisor