Sigma Phi Omega Honors Society
 CSU Fullerton Chapter Goals:
To increase on-campus exposure to Gerontology as a discipline and a profession.
To provide further networking opportunies with professionals in the field of Gerontology.
To recruit new membership.
To demonstrate the value and relevance of Gerontology!
CSU Fullerton Chapter Advisor
Karen Wong, M. S. G.
(657) 278-4167 
 
Aging Well Series

Psychological Wellness
Thursday Sept 26th from 1-2pm
Room EC 063
Physical Wellness
Tuesday Oct 15th from 1-2pm
Room LH 301
Nutritional Wellness
Tuesday Nov 12th from 1-2pm
Room LH 301
Gender and Sexual Wellness
Friday Dec 6th from 5-6pm
Room H 126
Please contact agingstudies@fullerton.edu if you have any questions, or if you would like to present at Sigma Phi Omega Events!
Meet Our Board!
---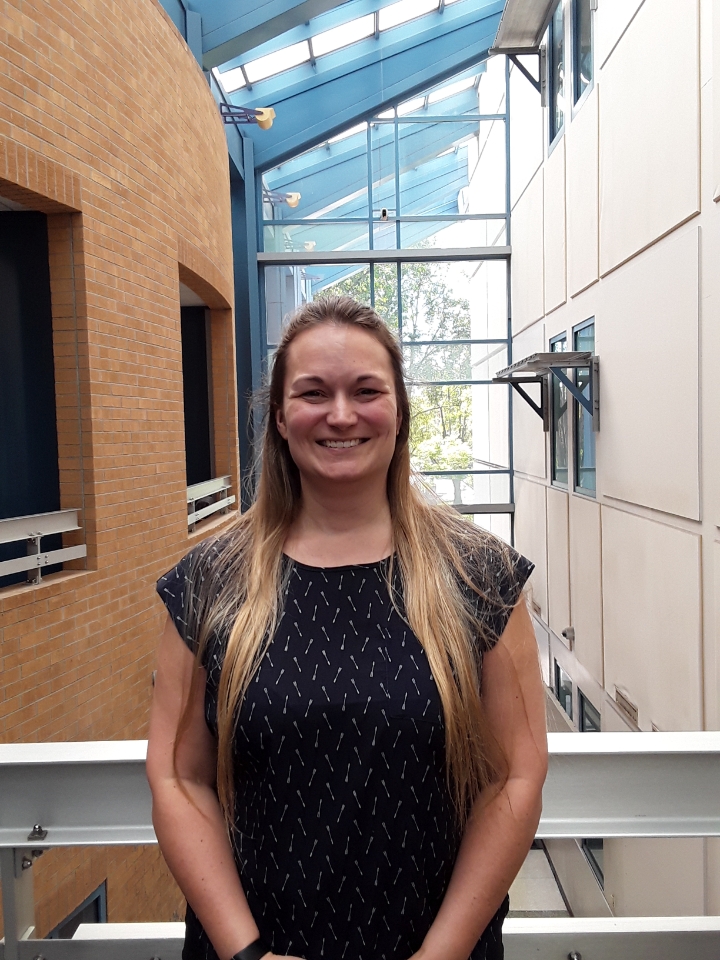 Jasmine Victor, SPO President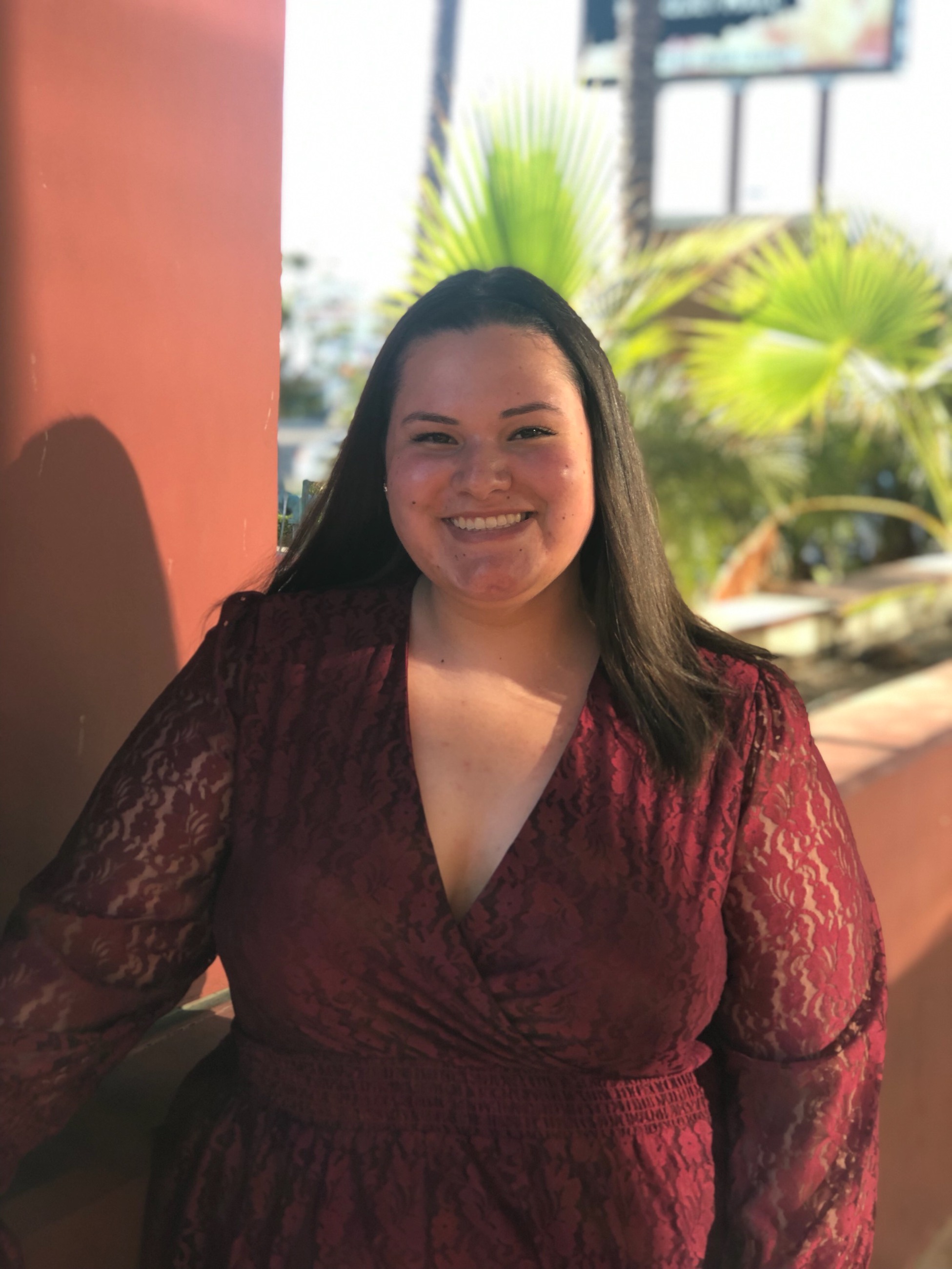 Michaela Thompson, SPO Vice President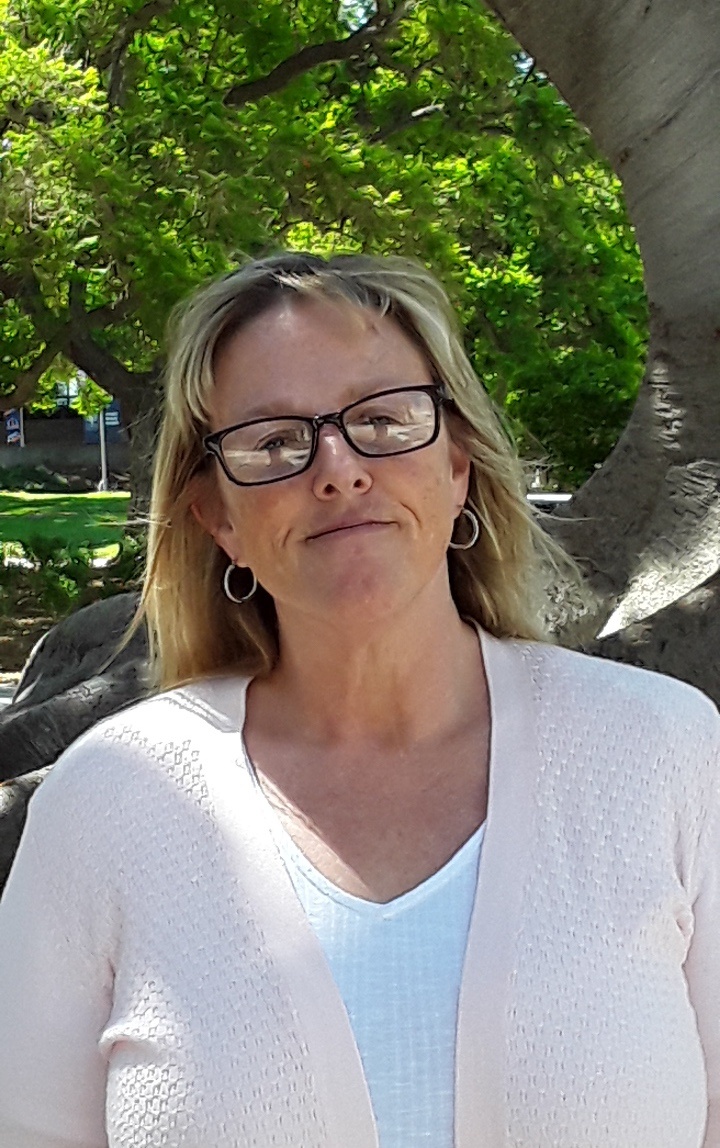 Laura Kraft, SPO Secretary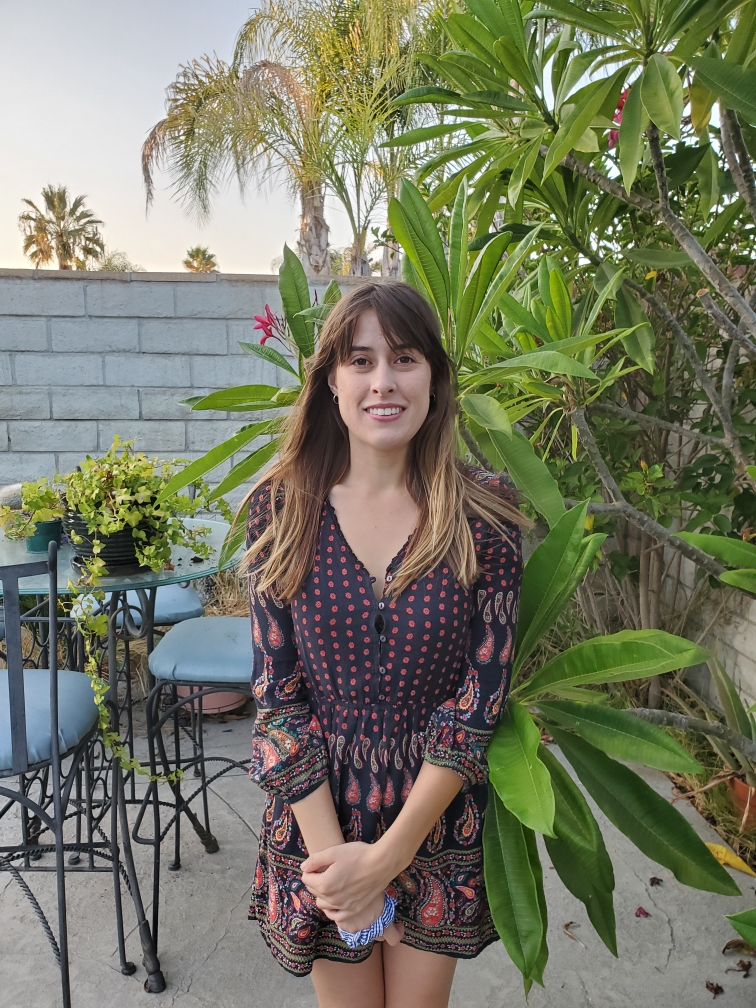 Tarah Rzeznik, SPO Treasurer
Caitlin Gower, SPO Member Outreach Officer (MOO)