Sigma Phi Omega Honor Society
 CSU Fullerton Chapter Goals:
To increase on-campus exposure to Gerontology as a discipline and a profession.
To provide further networking opportunies with professionals in the field of Gerontology.
To recruit new membership.
To demonstrate the value and relevance of Gerontology!
Visit our website!
https://spocsuf.weebly.com/

CSU Fullerton Chapter Advisor
Melanie Horn Mallers, PhD
(657) 278-3890
 
CSU Fullerton Chapter Officers
President:  Michaela Thompson
Vice President/Treasurer:  Miriam Gamboa
Secretary: Alezia Mae Ambalada
Membership Outreach:  Melina Wulin
Public Relations: Jae Hwan 'Chris' Lee
Member at Large: Erin Klimisch
Join Sigma Phi Omega! 
How To Join:
Purchase Student Membership

($25) then email agingstudies@fullerton.edu to be added to the mailing list! 
More Info
Titanlink: 
https://fullerton.campuslabs.com/engage/organization/sigmaphiomega

Instagram: 
https://www.instagram.com/spo_csuf/

Sigma Phi Omega National News
https://www.sigmaphiomega.org/

Events

No more Fall 2021 events!
Stay tuned for Spring 2022 updates and events.
Please contact agingstudies@fullerton.edu if you have any questions, or if you would like to present at Sigma Phi Omega Events!
Meet Our Board!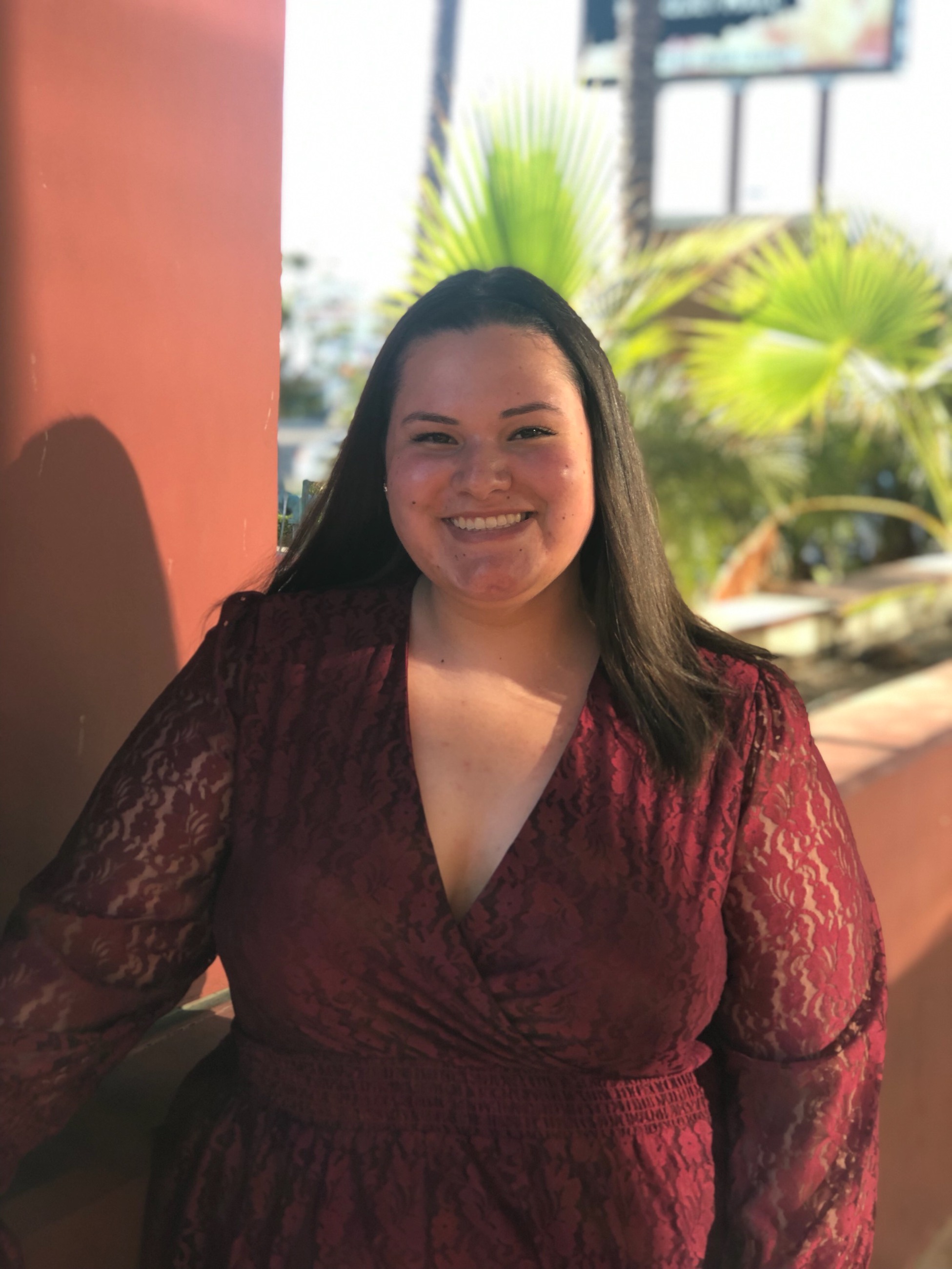 Michaela Thompson, President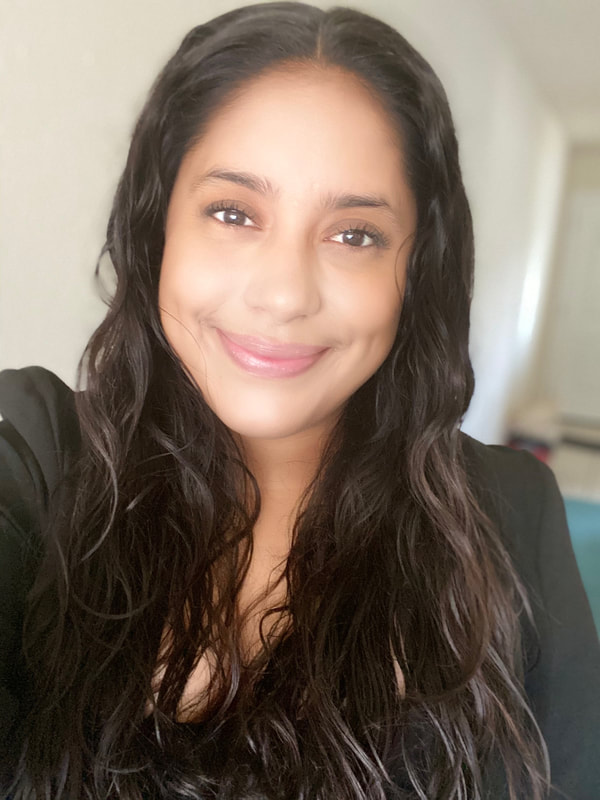 Miriam Gamboa, Vice President/Treasurer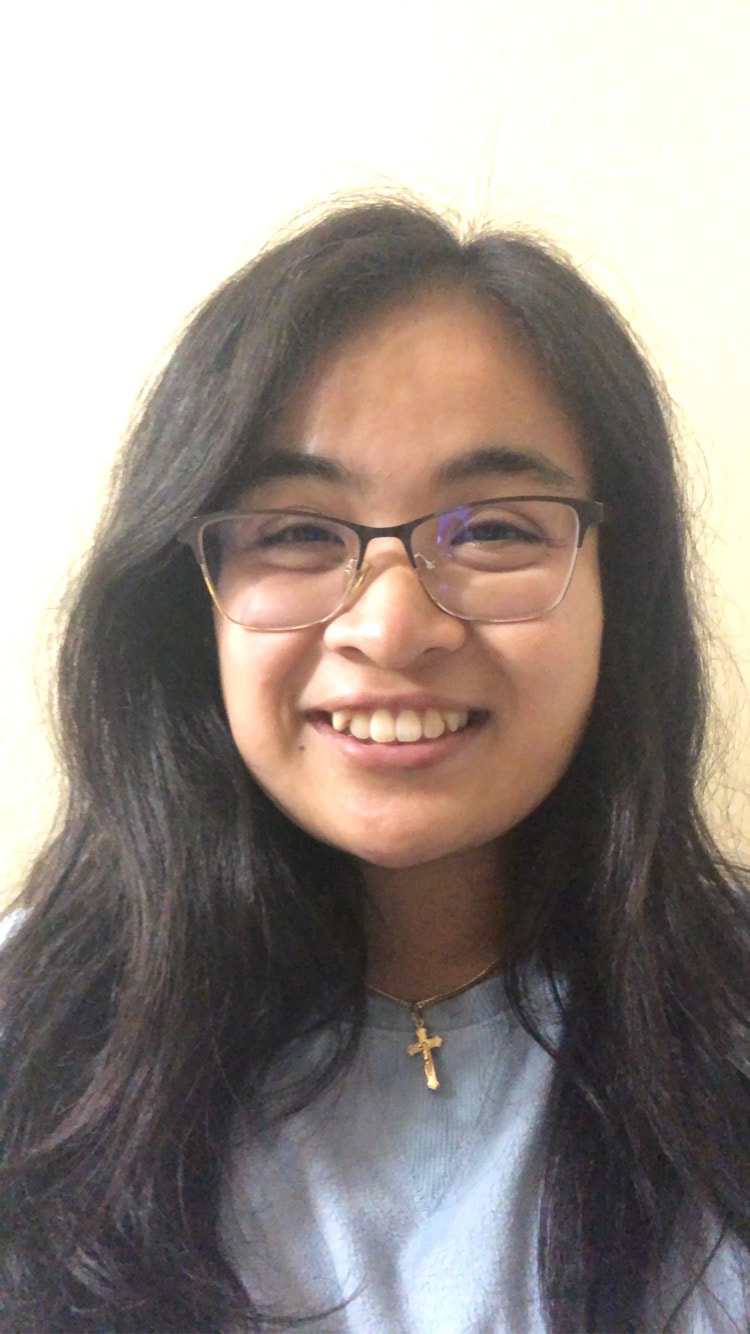 Aleiza Mae Ambalada, Secretary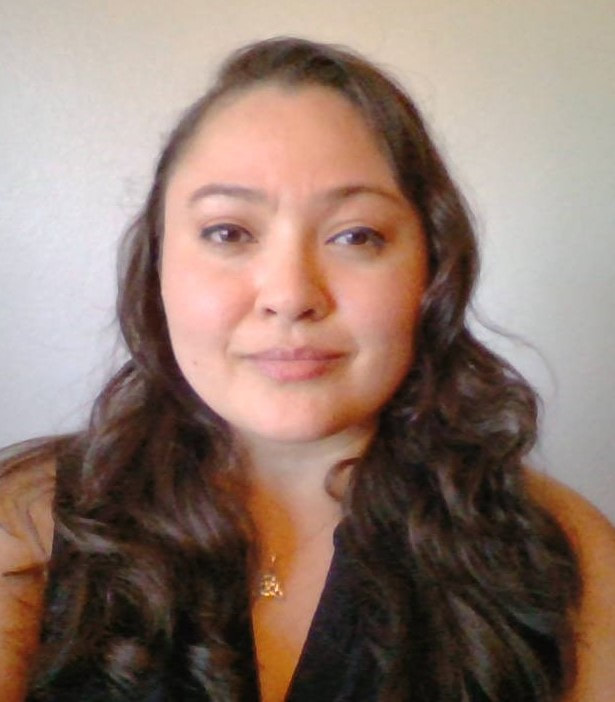 Melina Wulin, Membership Outreach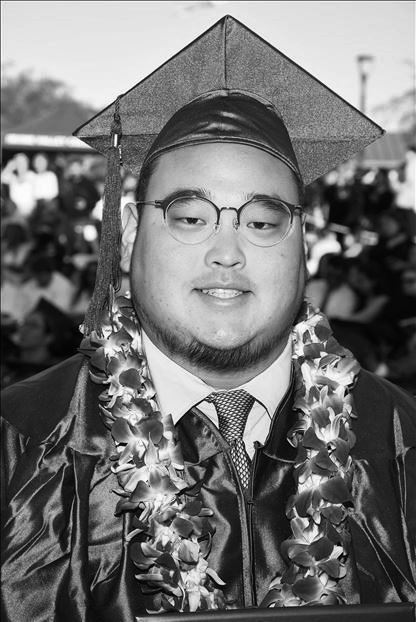 Jae Hwan 'Chris' Lee, Public Relations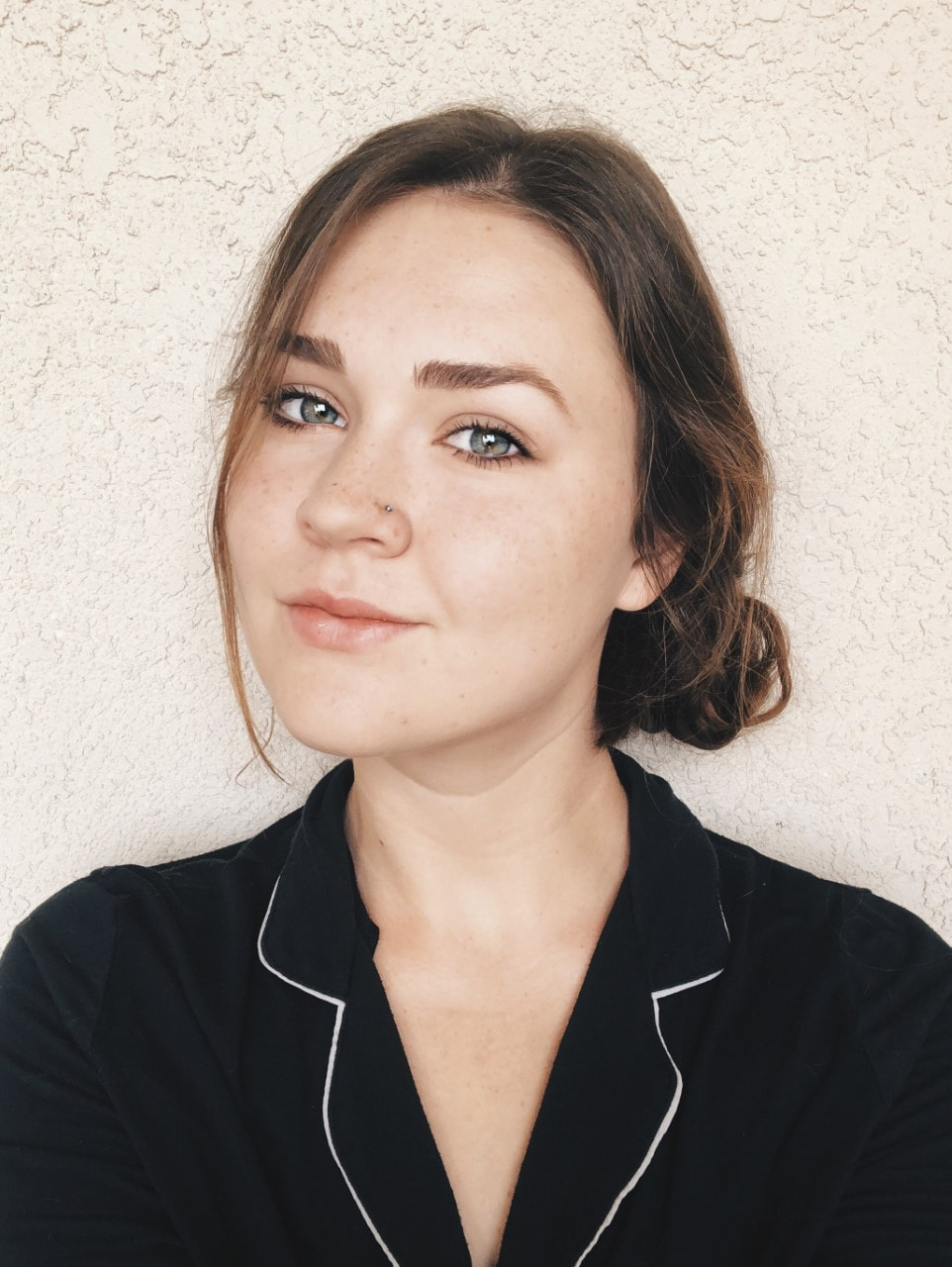 Erin Klimisch, Member at Large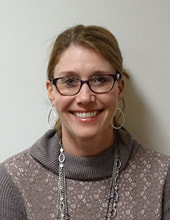 Melanie Horn-Mallers, PhD,
Faculty Advisor