HSS Virtual Study Abroad 2021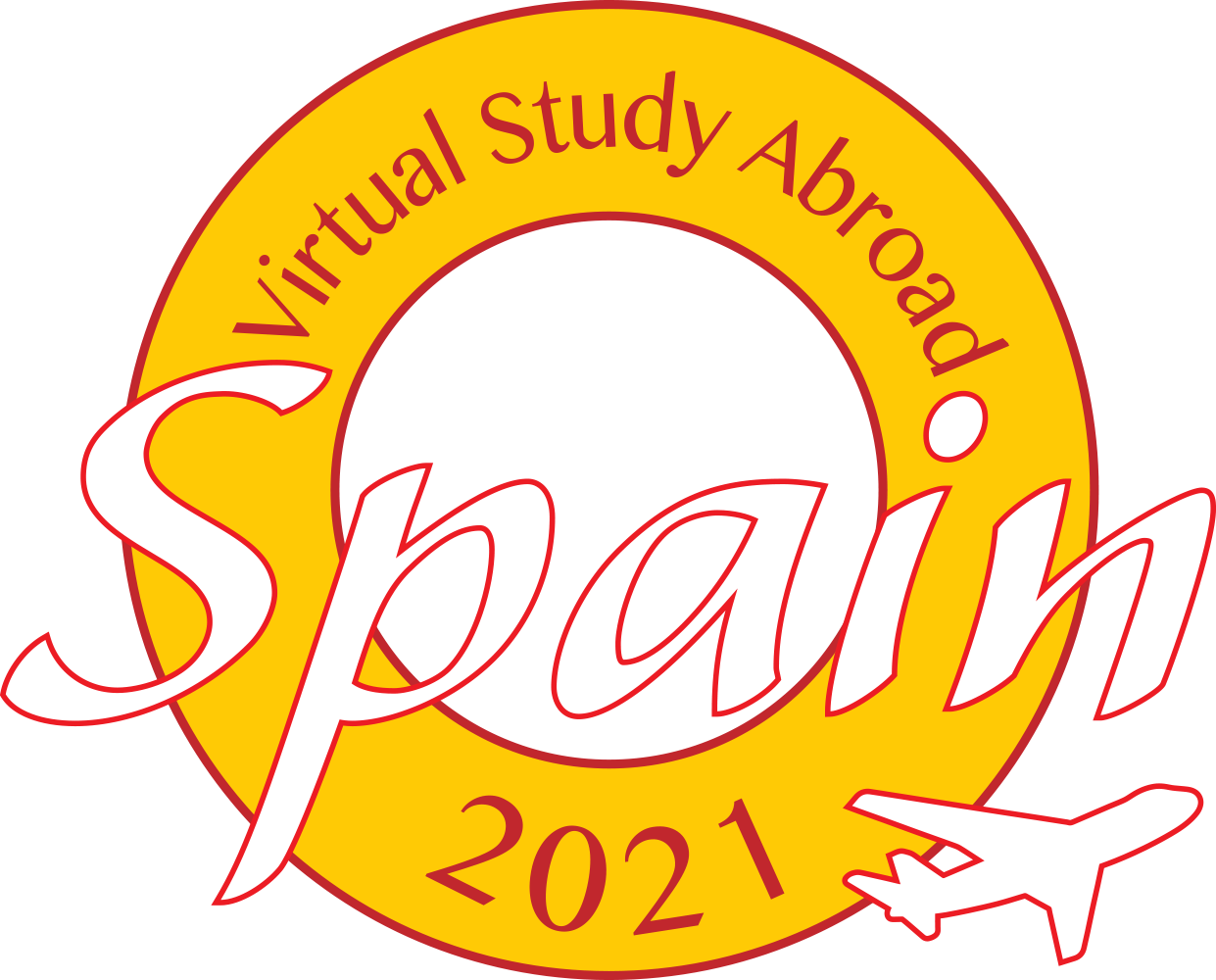 Program/Course Dates
June 1 – July 2
Register for the program course by May 3rd
This program is impacted so please register early.
Course - HSS 350 – Spanish Life and Culture: Spain in the context of the European Union
Course Enrollment Code - 11366

There is no application. You need only register for the course.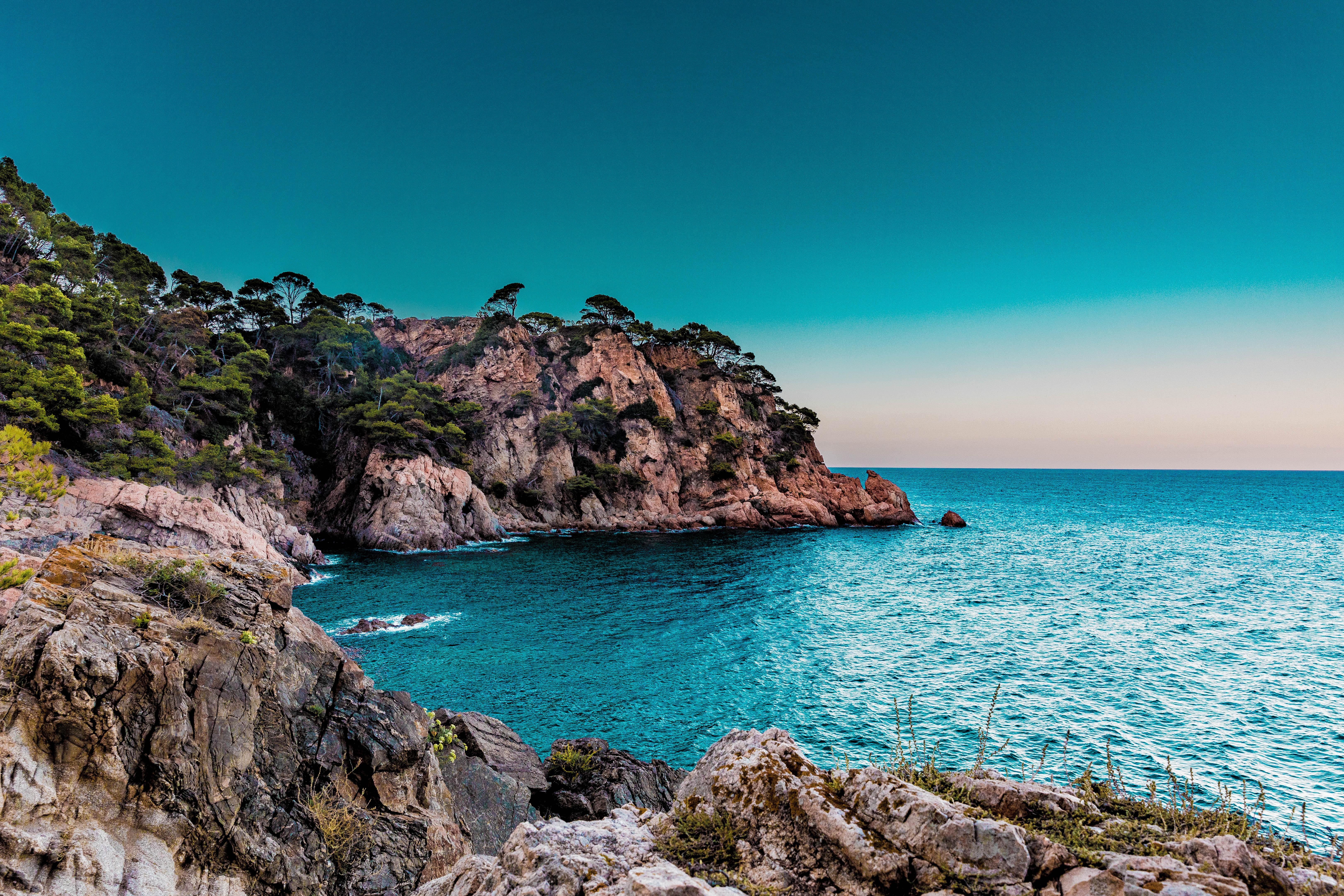 Program Activities
Attend zoom sessions with instructor and with guest lectures and art-history specialists

Read a novel:  Patria/Homeland, by Fernando Aramburu, and participate in an online discussion

Watch two movies: Belle Epoque and another Spanish movie of your choice. Write a one-page commentary for each, and be prepared to debate their content in class in terms of its social, cultural, and artistic value

Oral project: Individually or in pairs, study a topic about one distinctive aspect of Spanish culture out of a list provided by the instructor (possible topics: flamenco, bullfighting, tapas, festivals, etc.) using both academic, human, and experiential sources available to you. Present the project in the classroom (12 to 15-minute presentation plus 5 minutes for questions). Prepare a handout with the outline of the presentation. Use some form of audiovisual aid, such as: PowerPoint, pictures, video segments, songs, etc.

Essay/field work: In collaboration with a Spanish student, write a 15 to 17-page essay on a topic of your interest about the Spanish society (selected together with the instructor.) Topics should relate to Spain's reality in the context of similar and different realities in the European Union. Examples of topics include: Spanish economic struggles, unemployment, immigration challenges, innovations in the educational system, changes in the family structure, the role of religion, etc. Present a 6-8 minute oral summary to the class (in groups). Use several written and audio-visual sources to gather the necessary information and provide a full citation at the end of the essay. In addition, interview at least one expert on your topic. Synthesize the information, discuss its contents, and express your personal opinion about the matter.

Service-Learning: Correspond with a Spanish NGO out of several proposed by theinstructor. Learn about their objectives, their daily/weekly activities, their target population and their needs, and their success over time. Write a two-page report at the end of the experience based on observation and reflection. Read preliminary material in preparation for the assignment.
Test of General knowledge: One test consisting of 30 short-answer questions and one essay-type question about topics covered in the textbook.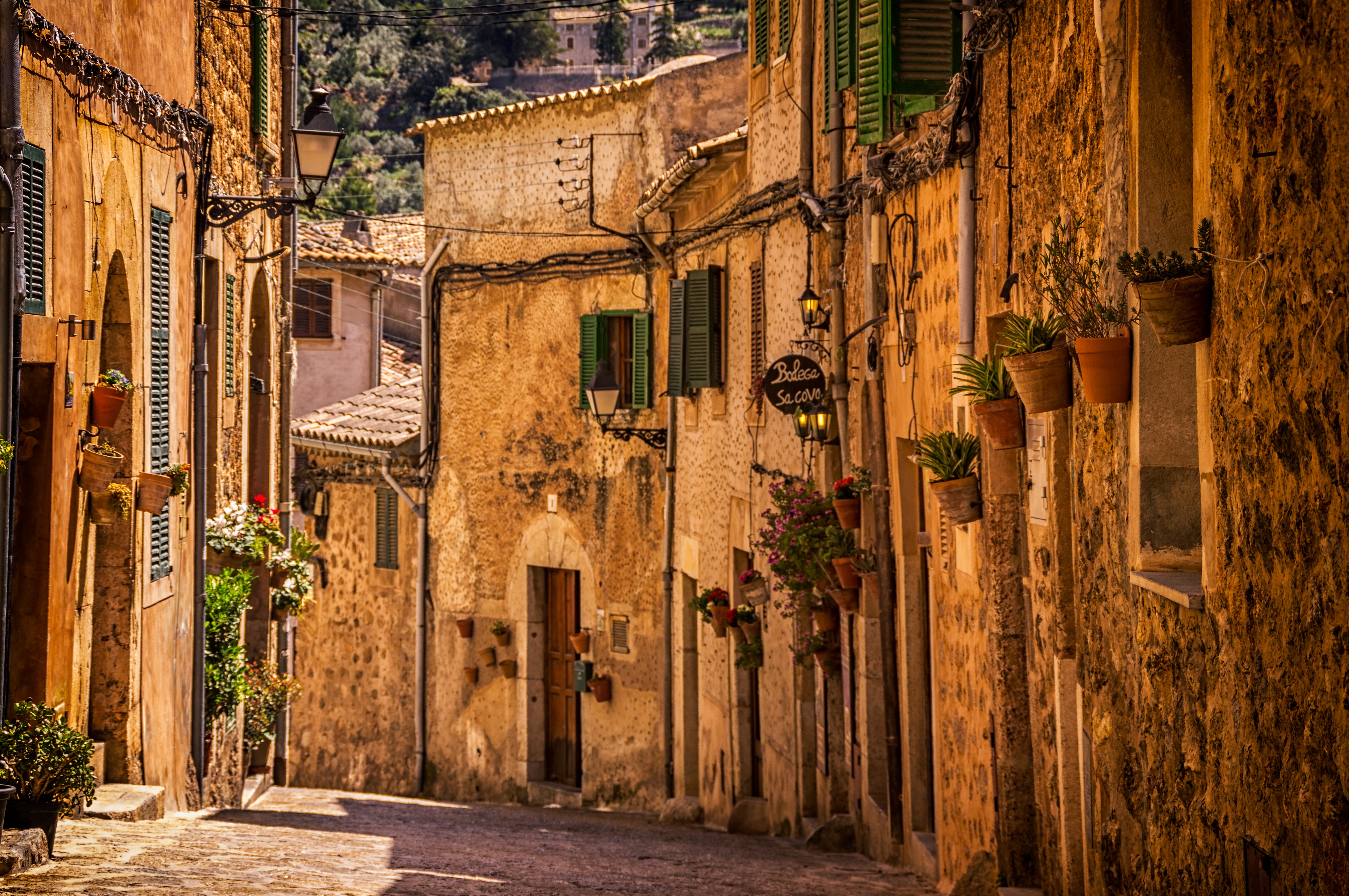 Why I Studied Abroad
"Only one percent of college students study abroad, and I'm so glad that I chose to be one of them. Studying abroad in London was a dream come true, and being able to support my expectations with some firsthand experience was both a challenge and a reward. If you're truly prepared to immerse yourself in another culture and ingest what it has to offer, it will change you - for the better. I highly recommend that you take the plunge!"
-Kirsten O'Brien, 2016
Program / Course Summary


HSS 350 – Spanish Life and Culture: Spain in the context of the European Union (3 units) [GE – C.3 & Z]
Course Enrollment Code - 11366

This is a course that was conceived as a study abroad program. With the ban to travel internationally, this course will attempt to replicate the experience of being in Spain through live online sessions with experts in various aspects of the Spanish culture, like the economy, and the educational and political systems, among others. Guest speakers will also give live tours of historical buildings and museums. Students will be paired up with Spanish counterparts with whom they will exchange information and will collaboratively do class assignments. Finally, there will be an opportunity to connect with various service-learning organizations to learn about their day-to-day activities and better understand the role they play in Spanish society.
Virtual Study Abroad 2021: Spain Video

Faculty: Juan Carlos Gallego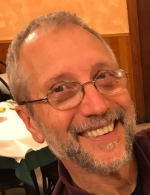 Dr. Juan Carlos Gallego is a Professor of Spanish and TESOL at California State University, Fullerton. He has a rich international experience and has lead study abroad programs in 5 countries and three continents. He has also been Director of International Programs in Spain for the CSU twice. Dr. Gallego is passionate about study abroad and wants to transmit that passion to his students. He believes global awareness and international experience are critical in today's workforce. They also contribute to a better understanding of  ourselves and of our place in the world. Dr. Gallego is multilingual. 
Program Fee 
TBD
CSUF Summer Tuition 
$1212.50
More information on Summer Fees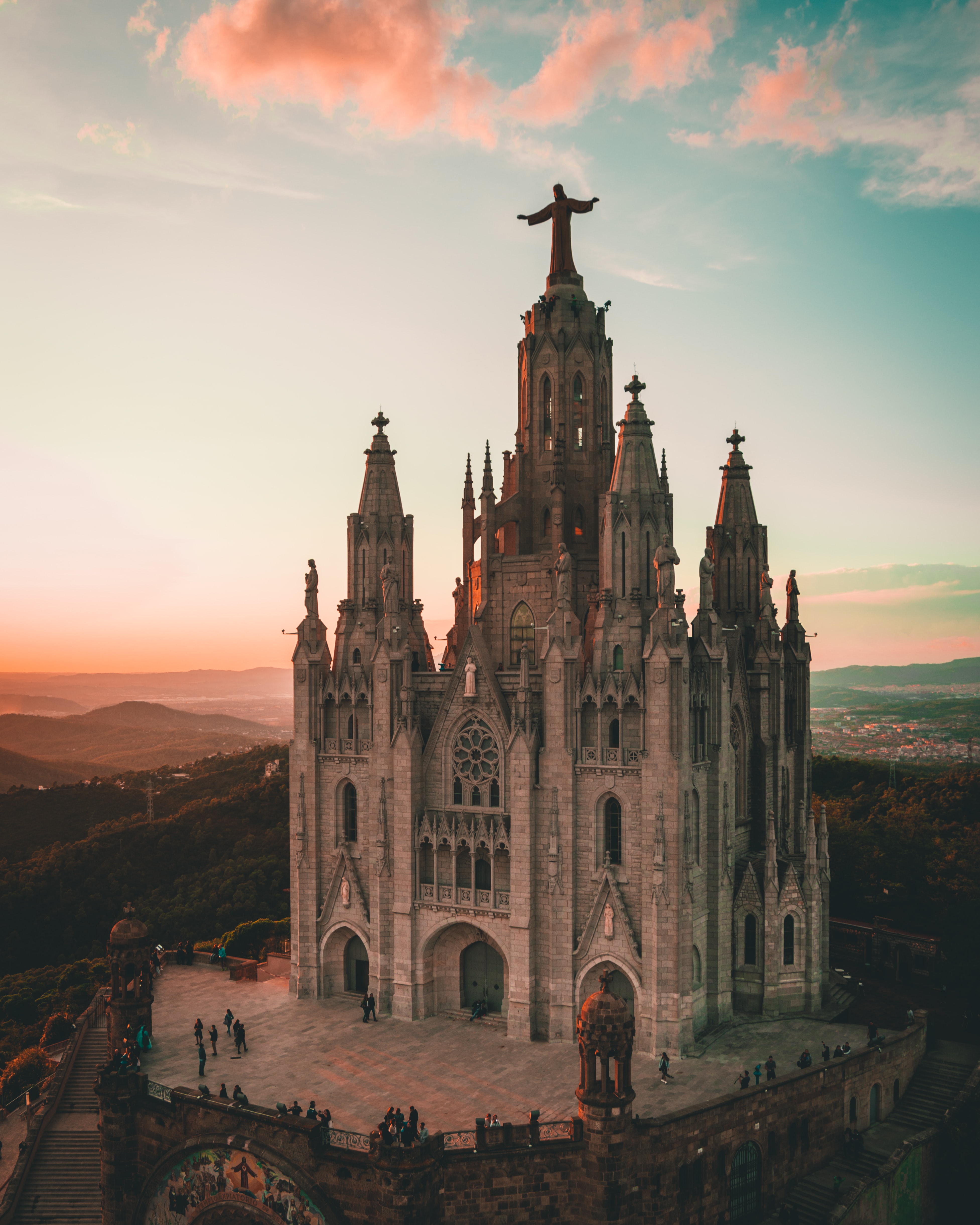 Scholarships and Financial Aid


Scholarships and financial aid opportunities are available to qualifying students. Follow these links to learn more!
Scholarships for HSS Majors and Minors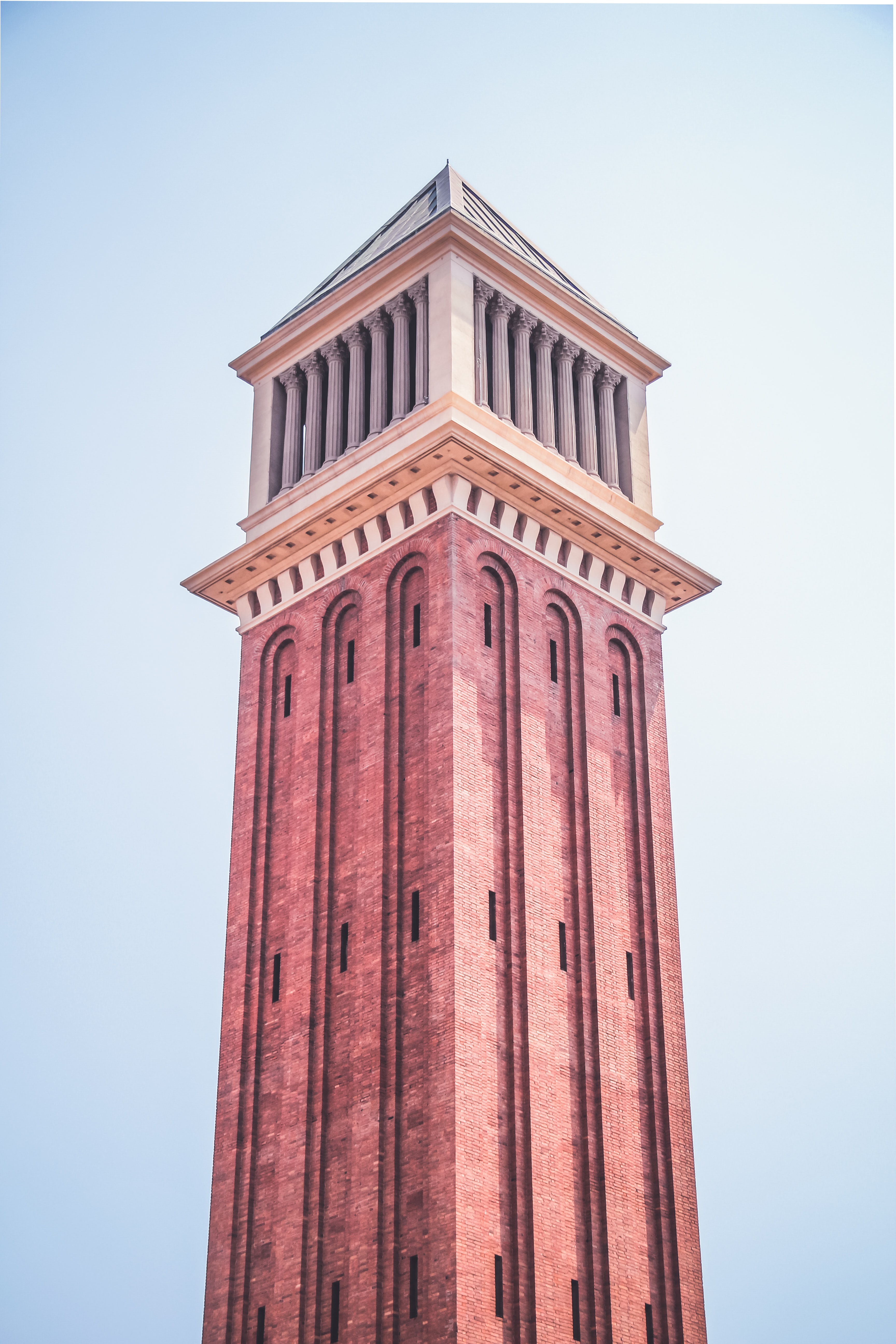 More Information
If you have questions, please email Juan Gallego, Jaycee Cover or Jessica Stern.
You can also attend a virtual information session via zoom.
3/17 @ 11:00am – 11:30am 
4/14 @ 11:00am – 11:30am 
5/6 @ 11:00am – 11:30am 

Zoom Info Session