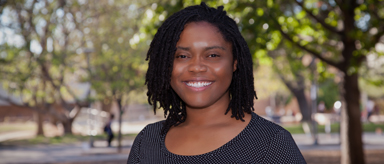 Dr. Natalie J. Graham, Associate Professor, recently authored a book of poetry titled  Begin with a Failed Body , that won the 2016 Cave Canem Poetry Prize.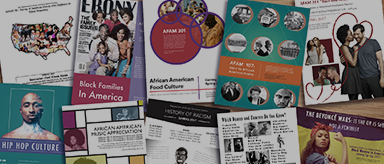 Learn why a degree in African American 
Studies is beneficial to global awareness, civic
engagement, and social justice.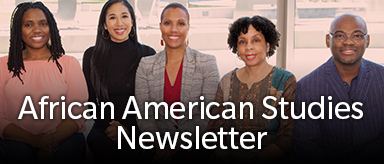 Published four times a year. Learn about
the many achievements of students, faculty,
and alumni of AFAM.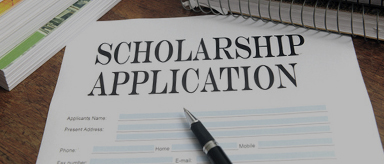 Various scholarships available to AFAM majors and minors. For a link to non-CSUF scholarships click here.

Group Faculty photo: Photo by Cindy Rouze