Teaching English in Kazakhstan
NATHAN CARR, PH.D, MODERN LANGUAGES & LITERATURES, SELECTED AS FULBRIGHT SCHOLAR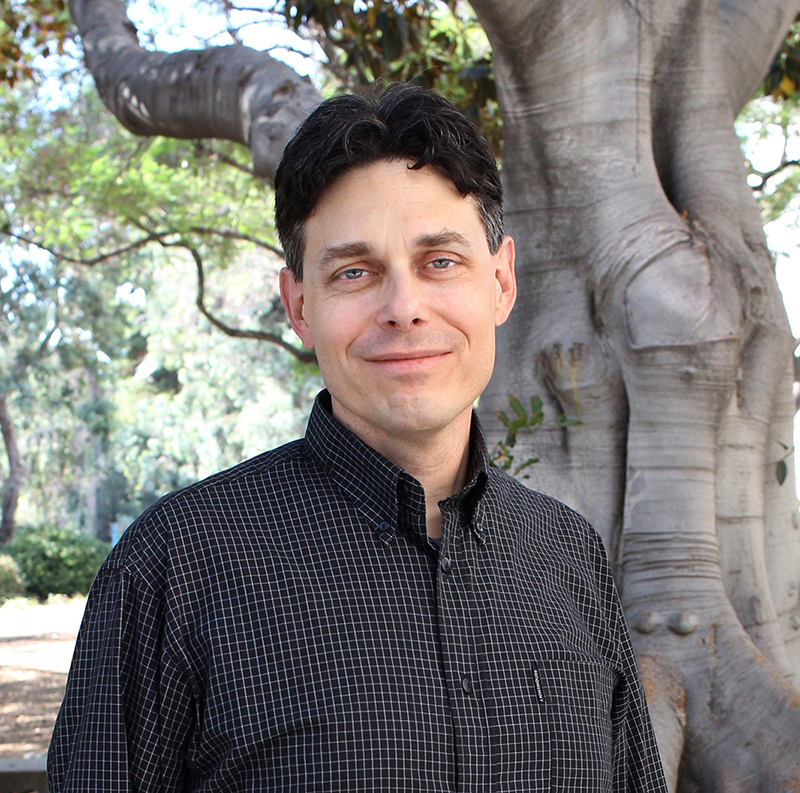 Nathan Carr, Professor of Teaching English to Speakers of Other Languages (TESOL) was recently selected as a U.S. Fulbright Scholar.
Carr will spend 5 months, from mid-January through late June 2017, in Shymkent, Kazakhstan at South Kazakhstan State University, where he will teach 2 advanced English courses (4 sections total) focusing on Vocabulary in Mass Media, and on Writing and Speaking Practice.
In addition to teaching, Carr hopes to return with a greater understanding of English teaching in Central Asia. While there, he will also work with the university to develop materials that they can continue to use in perpetuity, and administer some teacher training workshops. Finally, Carr hopes that he can improve upon his "incredibly rusty Russian," as he describes them, language skills.
"I was very happy to learn that I got selected for Kazahkstan," Carr explains, adding that his goal was to go to Eurasia "to do teacher training, especially in language testing and research methodology," the areas of his research interest and in which he is a published author.
About Dr. Carr
Dr. Nathan Carr is a Professor of TESOL at California State University, Fullerton. He received his Ph.D. in Applied Linguistics at UCLA with a focus on language assessment. Professor Carr's research interests are eclectic but focus on language assessment, particularly validation, computer-based testing and automated scoring, and rating scale use and development. He is the author of Designing and Analyzing Language Tests, published in 2011 by Oxford University Press.
About the Fulbright Program
The Fulbright program offers grants for U.S. citizens to study, teach, and conduct research abroad, and for non-U.S. citizens to do the same in the United States. Considered the flagship governmentally sponsored international educational exchange program, it is designed to increase mutual understanding between the people of the United States and other countries.
All additional photos in Spark page are decorative background images.